Gender Pay Gap, WTF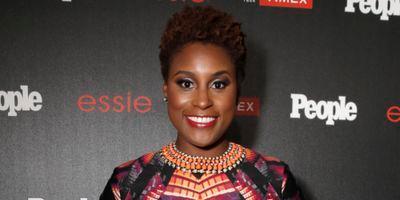 Issa Rae, Awkward Black Girl author, actress, videographer and editor extraordinaire, produced a gender wage gap video featuring four kids doing what kids do best— asking why.
Why are women still making less than men for the same work? Why are African American and Latina women losing, on average, $22,000 and $25,000 respectively each year because of pay inequality?
"Something needs to change. And smarter negotiating isn't enough, because the pay gap isn't my fault or any woman's fault. And it can't just be on women to fix this problem." -Issa Rae
Teaming with the Make It Work campaign, Issa plans to raise awareness of the unfair pay gap by harnessing the power of social media. In a recent post published on The Root, Issa encourages everyone to take their frustrations to the social streets using #PayGapWTF.
"A lot of us were raised with the belief that it's not polite to talk about money. If we want to close the pay gap, it's time to stop being polite and start talking about equal pay," Issa said.
Watch the Lessons in Equal Pay From Corporate America video below: