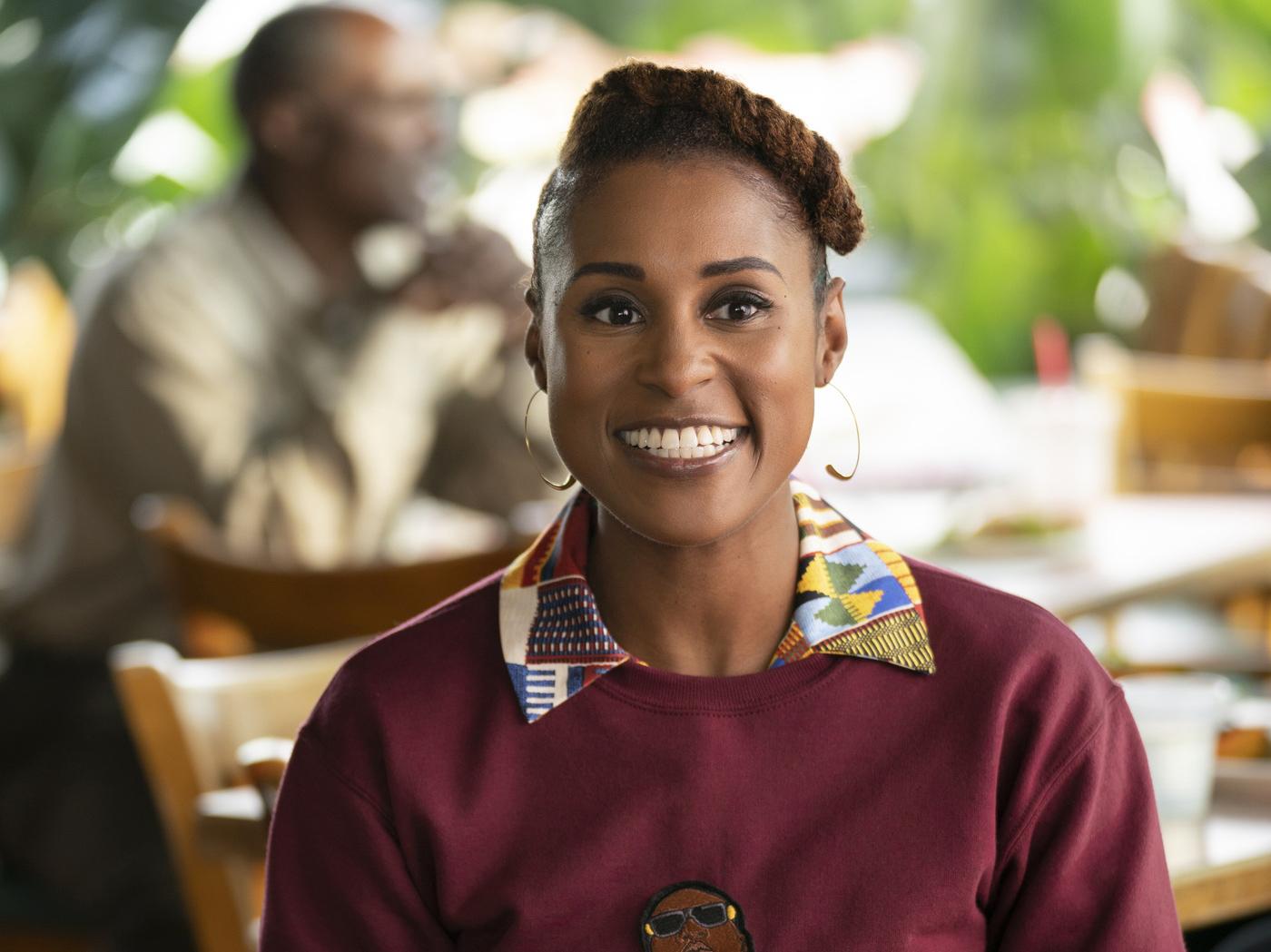 5 Lessons From Issa Rae On Being A True Boss
By
Alexis Reliford
Aug. 10 2018, Published 8:20 a.m. ET
Writer. Producer. Actress. Author. Awkward. Those are all words that can be used to describe the mega-talented Issa Rae. Since the star stepped onto the scene, many creatives have taken notice of her self-made career trajectory. From her humble beginnings making a digital series in her dorm room to becoming a bona fide Covergirl, her journey is nothing short of awe-inspiring.
With season three of her hit HBO show, Insecure, premiering on Sunday August 12, this seems as good a time as ever to look back at Rae's path and the lessons on becoming a true boss.
1. Start Where You Are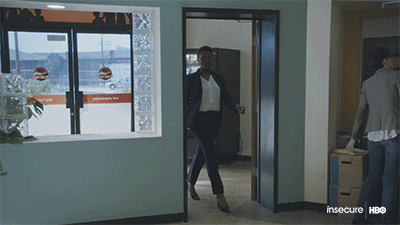 Creatives, don't wait around for someone to recognize your talent or potential. Instead, take the wheel and carve out your own path. Take Rae. She didn't wait for a studio to come knocking before she created several web shows, including the widely popular YouTube series, The Misadventures of Awkward Black Girl. Instead, she rounded up people she knew for the cast and crew, raised production money, honed her writing, and started shooting. This move garnered the attention that would eventually lead to her HBO deal. Bottom line: stop waiting and start doing. If you build it people will, eventually, come.
Article continues below advertisement
2. Stay True To Yourself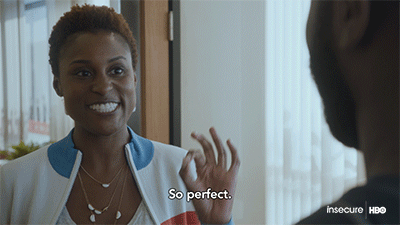 Before Insecure found a home at HBO, Shonda Rimes helped Rae pitch a show to ABC called I Hate L.A. Dudes. But in development, studio executives began chipping away Rae's original concept, which pushed her to compromise on her voice in order to keep the deal on track. Needless to say, the show never came to fruition. "In the end what I turned in wasn't something I fully believed in and it showed," Rae told Bossip. After that, she promised herself she'd stay true to her vision and wait for the right opportunity to come along. Sure enough, one did. So when in doubt, stick to your guns.
Article continues below advertisement
3. Dust Off Haters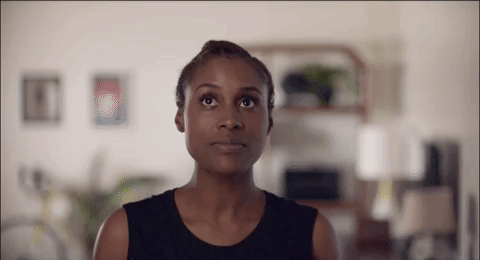 Sometimes the hardest part about putting yourself or your work out there is facing the opinions of others once you do. What if people hate it? Does that mean that you're not talented? Should you quit? These questions and more have the power to send you into a downward spiral, but take it from Rae: don't let them. "There's always going to be criticism — it's whether or not you choose to listen to it," Rae said in an interview with Girlboss.
Article continues below advertisement
4. Know Your Worth And Show It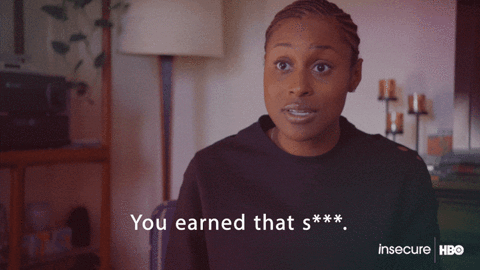 Okay, so now you've built up the confidence to put yourself and your work out there. But now it's time to negotiate payment. In an interview with ELLE, Rae talked about a time when she worked as a freelance videographer and editor. As she grew more confident in her work, she began to set her prices higher. Sure sometimes she got resistance from clients, but after breaking down her rates, guaranteeing, and giving top-notch work, Rae was able to convince them she was worth the money. The lesson: always ask for more, but also deliver.
Article continues below advertisement
5. Lift As You Climb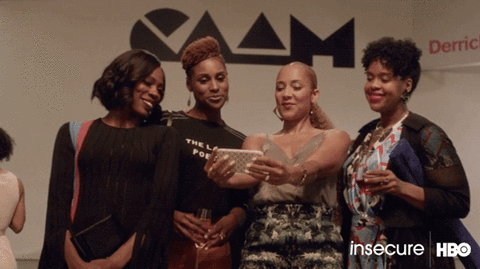 Rae makes certain she's always reaching back to help other creatives. Case in point, she co-founded Color Creative, an organization dedicated to raising awareness and guiding emerging women and minority writers. Her production company, Issa Rae Productions, also helps other creatives produce series for the web. Why? Because Rae recognizes the need for more people of color in the industry and that there's enough room for everyone to shine.