Issa Rae Deserves Her Flowers For Humanizing Black Women On Screen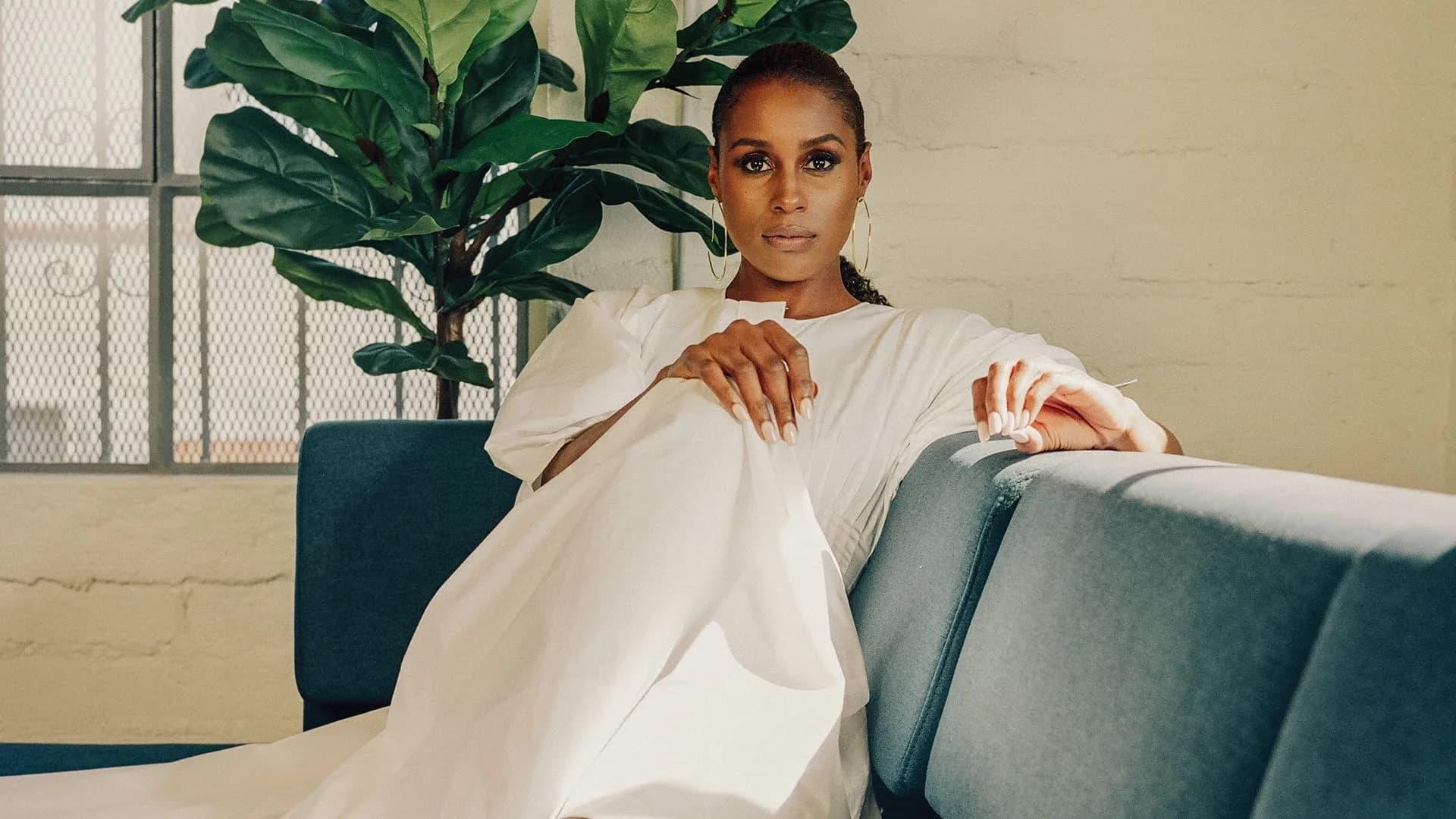 The power and influence of television go way beyond providing relaxation after a long day. According to Political Scientist Jeremiah Garretson's study on 30 years of television portrayals and social intolerance, it "has the potential to be used to increase political tolerance, eliminate racism, sexism, and heterosexism."Oftentimes scripted and non-scripted series, however, tell stories that feed into societal stereotypes and exploit Black women's traumas in order to entertain. Issa Rae takes a different approach and uses her content to depict us in a holistic light.
Relatability Through Imperfect Characters
Rae's content introduces characters that go beyond these molds and allows audiences to empathize and relate to them. In 2011, Rae launched Awkward Black Girl, a web series about the awkwardness in life's basic moments. Her work on this show laid the foundation for Insecure. Rae takes the comedy in life's awkward situations and compliments them with thoughtful and authentic storylines. She introduces us to relatable, imperfect characters. We meet Issa (Rae) contemplating cheating on her boyfriend of five years, while her best friend Molly (Yvonne Orji) masks her hopelessly single life with her picture-perfect legal career. Rae named her show after a triggering feeling: insecurity. She made it okay for Black women to find comfort in their vulnerability, traits we seldom see portrayed on screen. Her production company, HOORAE Productions, moves with authenticity and brings that to the reality television space.
'Sweet Life' Presents Black Women In A New Light
Article continues below advertisement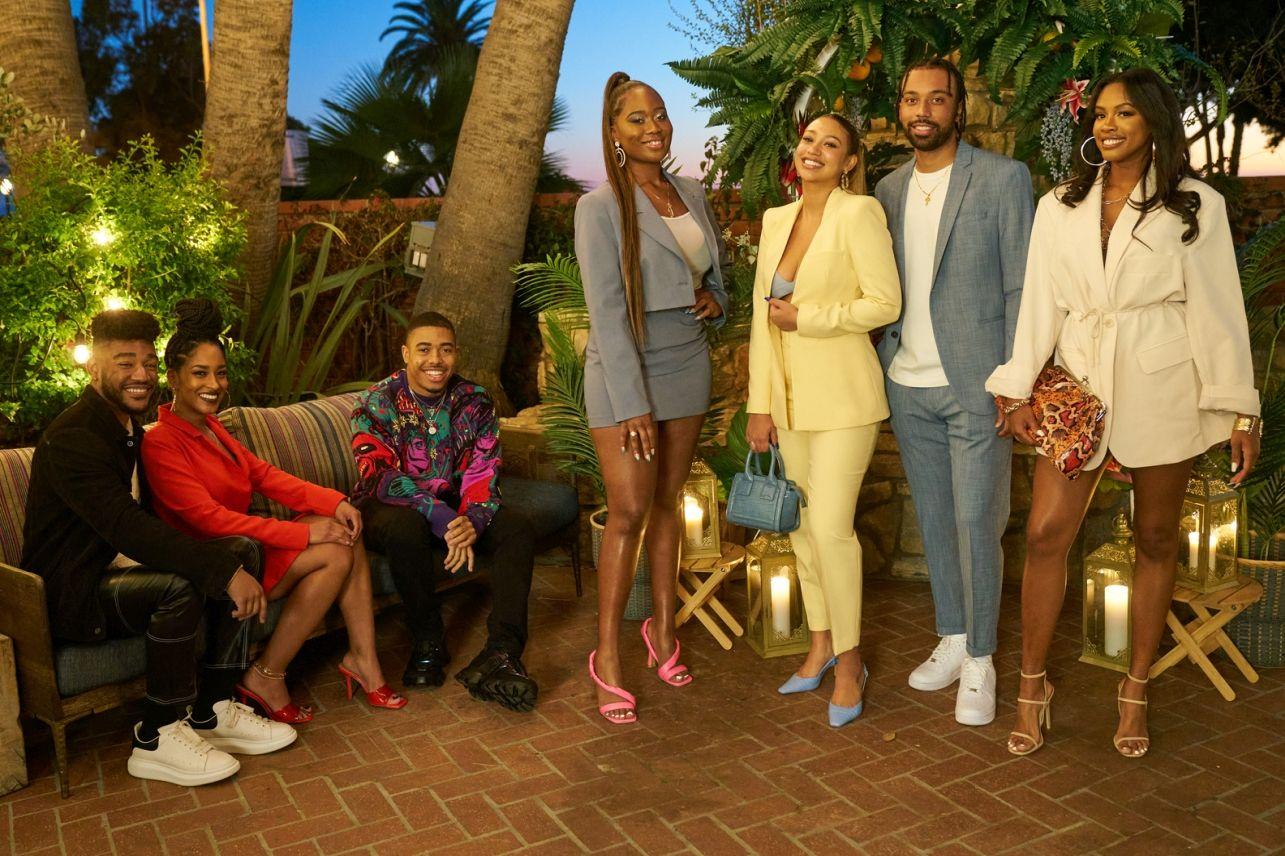 The women of Sweet Life, Tylynn Burns, Cheryl Des Vignes, Briana Jones and Amanda Scott, illustrate the dimensions of young, successful 20-somethings perfecting their entrepreneurial endeavors while bearing the fruits of their labor through Black luxury. They display Black love, open space for vulnerability, and depict imposter syndrome. Jones, a Kalamazoo, Michigan native, struggles to find her place in a new friend group full of successful entrepreneurs. We watch her find her footing as she starts her body butter line, Buttrd By Bri. High achieving women often run into imposter syndrome in the midst of improving their professional careers. Jones acknowledges and overcomes her imposter syndrome, which inspires viewers in similar positions to continue to push towards their goals.
Article continues below advertisement
Reality television tends to cast Black women in a negative light. Bad Girls Club and the Love and Hip Hop franchise display Black women engaging in explosive fights, as the victims of cheating scandals or as helpless pregnant wives in failing marriages. Dr. Imani Walker initially turned down her offer to appear on Married to Medicine out of fear that viewers would make a mockery of medical professions, an industry with an already limited amount of Black representation. With the help of her $40 million WarnerMedia deal, Rae has been able to shine a positive light on Black women with her non-scripted series, Sweet Life: Los Angeles.
Rae understands that the television industry sees Black women as a monolithic trend. In her book The Misadventures of Awkward Black Girl she states, "As long as the people who are in charge aren't us, things will never change." Rae works to ensure that her creative network has powerful seats at production tables. Together, they tell nuanced Black stories, which go beyond the media's pre-set molds. Rae humanize us, for once.