Issa Rae Signs 8-Figure Deal With WarnerMedia
After inking an eight-figure film and television deal with WarnerMedia, Issa Rae has no reason to be 'Insecure.'
As the hit HBO show Insecure is set to premiere its fifth and final season later this year, Issa Rae proves that when one door closes another door opens. Though the successful series' end is near, it is just the beginning for the relationship between its star, Jo-Issa Rae Diop — aka Issa Rae — and HBO parent company WarnerMedia.
We know her as a show creator talented actress, but she is also a business-savvy woman behind the scenes. Besides being an executive producer for A Black Lady Sketch Show, Rae is also the CEO of Hoorae, a multi-faceted media company. Hoorae signed a new five-year contract with WarnerMedia which is set to produce new shows and movies, according to Variety. The article further states that WarnerMedia and Rae declined to comment on her compensation, however sources say that the pact is valued at $40 million over five years.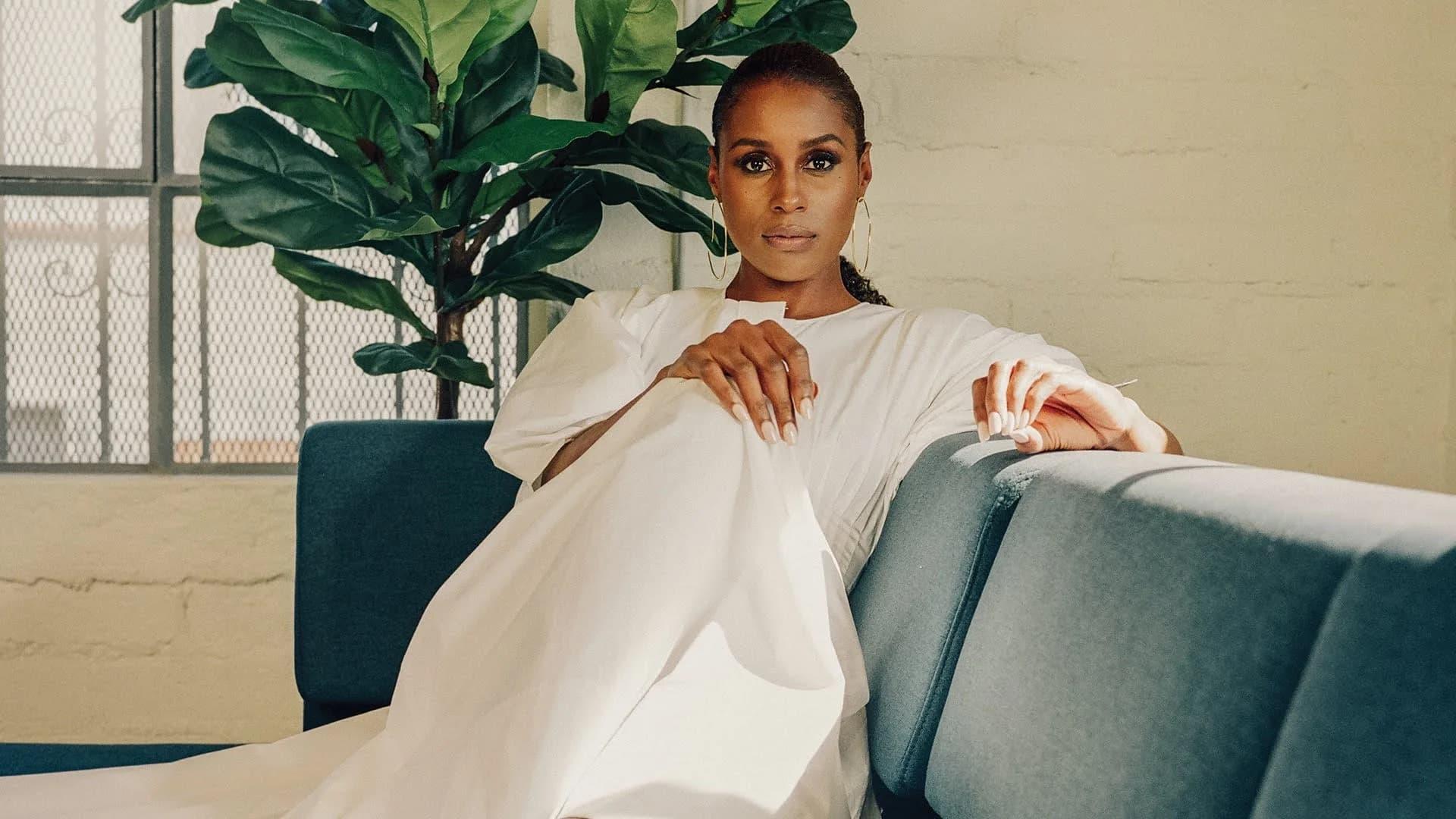 Article continues below advertisement
According to CNN Business, this deal gives HBO, HBO Max and Warner Bros. exclusive rights to Rae's TV shows. It also encompasses a first-look film deal for WarnerMedia's movie brands, including Warner Bros. Pictures Group, HBO Max and New Line Cinema. Upcoming television projects include the docuseries Seen & Heard and the backyard wrestling drama Tre Cnt at HBO, as well as the hip hop comedy Rap Sh*t at HBO Max. On the film side, Hoorae has a Set It Off remake in the works at New Line.
With the media conglomerate claiming that Insecure was a "breakthrough series" for the network, this comes as no surprise. The Black woman-centered dramedy tells the story of Rae's often hilarious career and romantic misadventures in Los Angeles. The show has earned four Emmy Award nominations and a 2018 Peabody Award win for entertainment since debuting on HBO in October 2016.
In response to the good news, Rae told Variety in her March cover feature, "It's really exciting to have that flexibility and just deepen the relationship that we already have… Hoorae already had at least 15 projects in various stages of development with them, so we'd been working with them on the drama side, the unscripted side, and the documentaries side for a couple years now." She added, "When people believe in you and build with you, I tend to want to further that relationship. That's just been a staple of mine with so many of the people that I work with."