It's That Time: End Of Year Goal Reassessment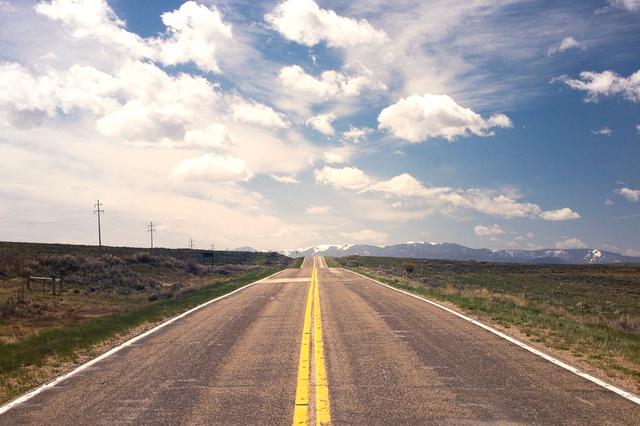 Am I the only one who feels like January 1, 2015 was just last week?
At the start of the year we prioritized our goals, purchased new Moleskine organizers and committed to really getting our lives together, this time. Now that 2016 is only two months away I can't help but ask, where are you with your goals?
To answer this question you'll need to take minute and reassess what you planned to achieve and what you were able to accomplish.
Financial Goals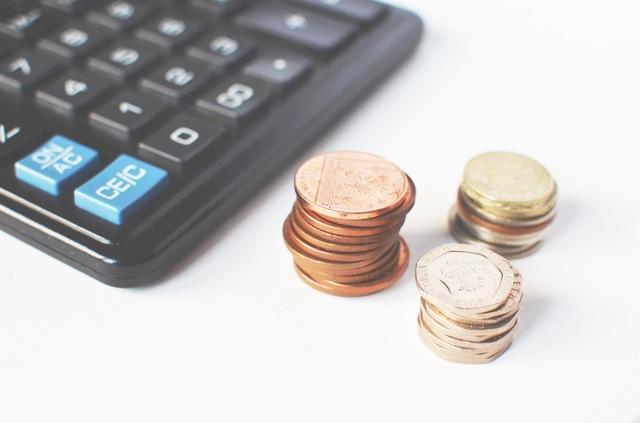 Whether your goal was to cut off lingering credit card debt, pay down student loans or improve your credit score now is the time to request a copy of our financial records. If you paid off major bills this year take a moment to review your credit report to make sure your payment history has been reflected accurately. You can also set up a meeting with a banker to go over your budget. By doing this you will be able to see which areas you were successful in and which areas you need to focus on improving for your future.
Fitness Goals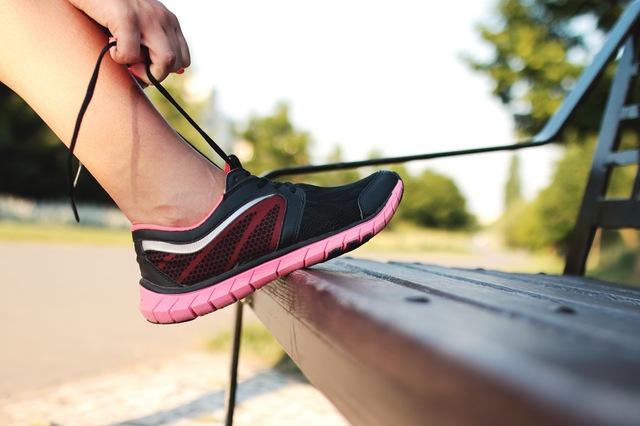 Were you hoping to shed a couple pounds this year? Regardless if you stuck to your workout plan or not, now is the perfect time to take full body photos of yourself. Use them to compare where you are now with where you were previously. This is a positive way to track fitness goals and it allows you to see your body transformation in a way that you would not regularly notice. If you happened to fall off track, your new images can help motivate you to get back on the road towards a healthy lifestyle.
Article continues below advertisement
Relationship Goals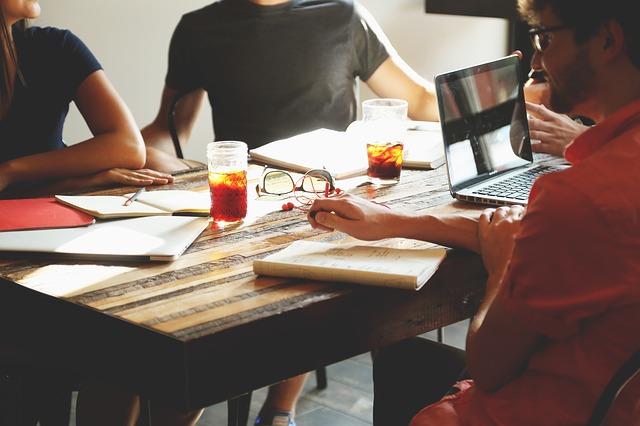 We should all aspire to healthy relationships. If you were searching for positive relationships with your co-workers or deeper friendships this year I hope you found them. The thing to remember about relationships is that the work to maintain them never ends. With the holidays around the corner take a moment to connect with the people around you to evaluate your presence in their lives, and the value they bring to yours.
Achieved Goals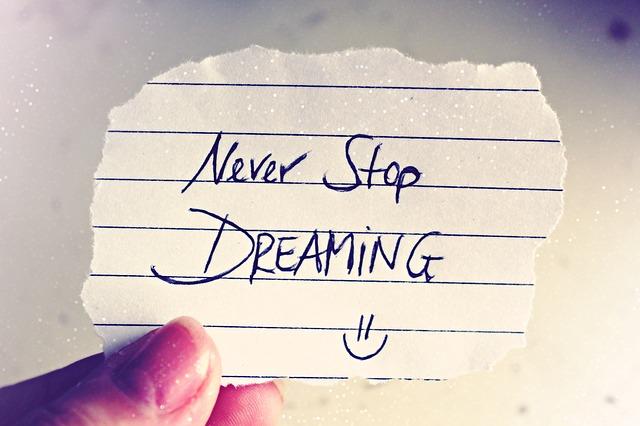 As you revisit your list of goals take a moment to check off the ones you've accomplished. Capture major accomplishments in a jar or box to remember just how much you were able to handle this year. Visualizing what you've already accomplished might be the extra push you need to tackle the rest of your list before the year is out.