It's True, You Can Lease A Used Car
When you think of leasing a car, you probably think that it only pertains to a new vehicle. But did you know that you can lease a used car? While it's not very common, this type of leasing has been around for a few decades and it's on the uptick.
Why? The difference between the cost of a new car and used car is quite significant in today's market. According to the analysts at Edmunds, a consumer automotive research site, the current market for pre-owned vehicles could reach 41 million in 2019. This, analysts say, is due to rising car prices and higher interest rates. As of November 2018, the average amount financed for a new car came to nearly $32,000, according to Edmunds. The average amount for a used car was about $22,000, a difference of $10,000.
Matt Jones, senior consumer advice editor for Edmunds, wishes more people would consider leasing used cars, and advised that it's great for people who want to try out a certain make/model, without making a huge financial investment.
"Leasing a used car might be just as good, if not better, because you're getting a car that costs less," he said.
How Does A Used Car Lease Work?
First, there are a few things to keep in mind about leasing a used vehicle:
Those that are leasable through dealerships must be certified pre-owned.
Per Edmunds, these kinds of vehicles are generally less than 4 years old, with 48,000 miles or fewer on the odometer
Having less-than-stellar credit hurts your ability to acquire financing. So even if you're willing to move forward with leasing a used car, if you have a low credit score, it will be harder to secure a lease.
The process of leasing a used car isn't very different from leasing a new car. The lender will tell you how much the car is worth, and establish the payments based on the differences between the car's residual value and its sales price. In general, the lender will be the dealer's own finance arm.
Article continues below advertisement
Banks offer leasing on used cars, but Jones said it doesn't happen all the time, adding that it's not as easy to secure.
The lender assembling the lease will assign an interest rate, which tends to be higher than on a new car lease, just as interest rates on loans for purchasing used cars are higher than the rates for new autos. Still, when you factor in the lower cost to buy the vehicle, combined with a lower rate of depreciation, the overall payment will be lower. Buyers who lease pre-owned cars have the ability to buy out the vehicle when the lease is up, just like you can do with new cars.
As for the depreciation rate for used cars, Jones explained that the depreciation is less for a used car, as well. "The amount of money you have to pay over the course of the lease is smaller," he said.
As for interest rates on leases for used cars, Jones said the lease is based on — or around — the advertised special interest rate for a similar car; it is also based on your credit score.
Wondering how long you can lease a used car for? Jones said it's no different than leasing a new car — leasing is done on a case-by-case basis. If you decide you don't want to keep the car when your lease is up, you simply turn the car back in.
Article continues below advertisement
How To Find The Right Used Vehicle To Lease
Finding a used vehicle that suits your lifestyle — this is the fun part of the leasing process. But if you have no clue what type of car you'd like to lease, you may want to go online and search for cars that fit you. Searching terms like "the best family-friendly cars" or "best budget commuter cars" can help you get some ideas of where to start. You could also check out our used car checklist. Once you have a few makes and models in mind. you'll want to do the following:
Find A Lender And Check Out Car Dealerships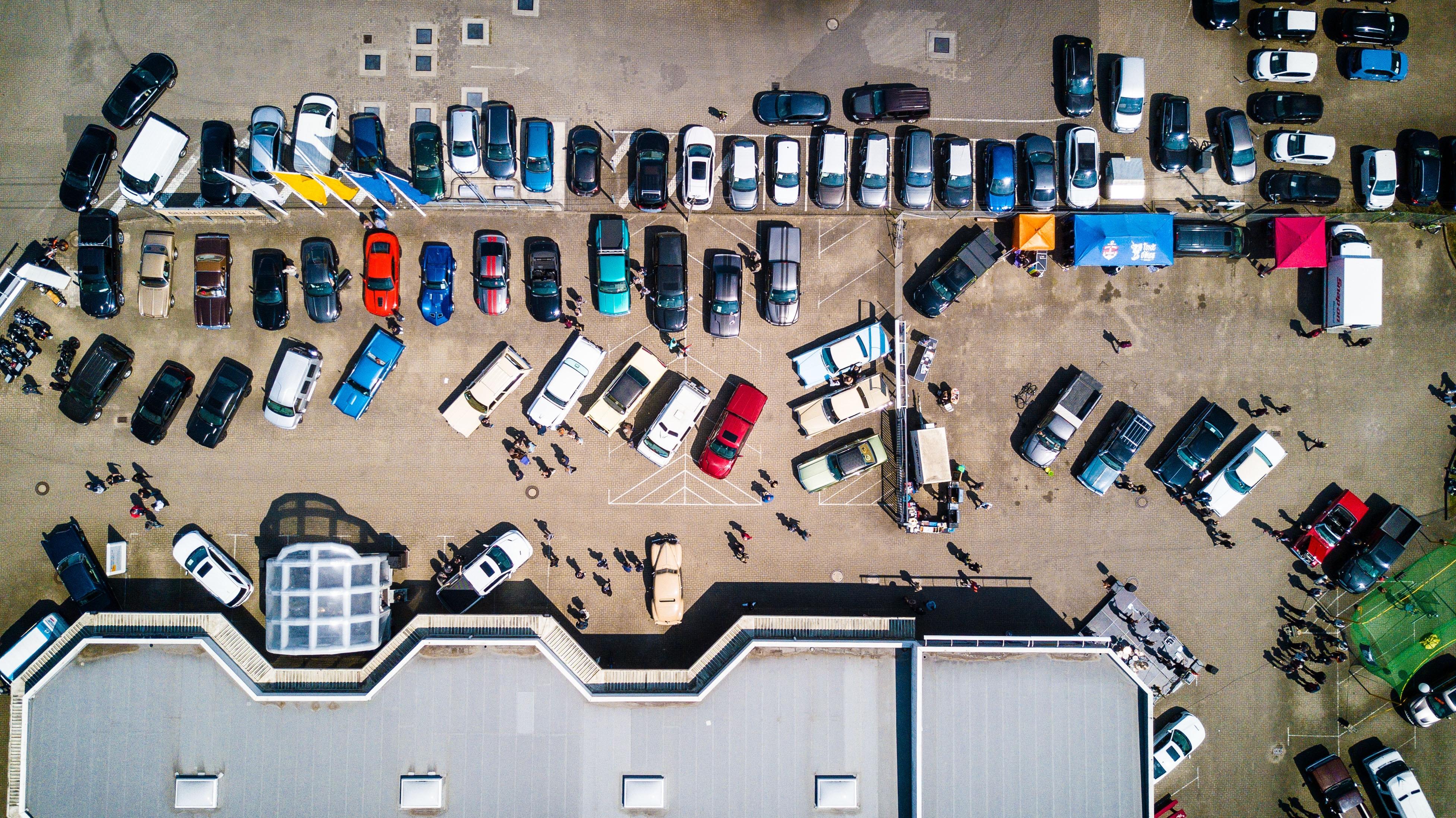 Once you've found a particular vehicle that suits you, you'll want to call the captive lender (the lender who is working with the dealership) of that carmaker to inquire where the company offers leases on certified pre-owned vehicles.
Try searching the brand's name along with "finance phone number" to see if a customer service number pops up. For example, if you are interested in a Subaru Outback, you would call the Subaru Motors Finance program. And be patient — leases on second-hand vehicles aren't too common, so finding a dealership that creates them will take some time.
Article continues below advertisement
Once you've located a dealer that does offer used car leases, head there and see if they have your dream car on the lot or available. After test driving it, let the sales associate know that you'd like to discuss leasing the car (rather than buying it). Most salespeople will likely refer you to the sales manager. As Jones noted, buyers shouldn't be discouraged if you are told "no" — just ask to speak with a supervisor. Because these types of leases are rarer, some staff members might not even be aware they exist.
Obtain A Price Quote And Compare Prices
Jones said getting a competitive lease quote is an important part of the process, but don't obsess over getting tons of quotes — "if you find one quote, and it's good, just take it," he said. "Don't pull your hair out trying to find another one where you might save five or six bucks. It's just not worth it."
This is a good time to take advantage of a used car appraisal tool, available at sites like Kelley Blue Book (KBB.com). These online resources will help you find the pre-owned car's retail value. When you're on the cusp of leasing a used car, It's important to educate yourself on what's going on in the marketplace.
Article continues below advertisement
Then, once you've found a dealership that's willing to offer you a pre-owned car lease, ask for a price quote. You'll want to negotiate a fair purchase price for the car and know what the residual value — the estimate of your car's worth when the lease is up — will be just in case you decide to buy the car when your lease is up.
The higher the residual, the lower your payments will be. So if you're trying to get a good payment on a car, you want to search for a high residual.
Finally, you'll want to know the total down payment and total monthly payment will be, including all taxes and fees. This is crucial to know since it will be what you'll be spending on your car each month.
What Are The Benefits Of Leasing A Used Car?
Moving forward on your decision to lease a used car is a huge step, and you want to ensure you've made the best choice for you, and your wallet.
There are plenty of benefits to leasing a used car. Here are just a few:
Article continues below advertisement
Good quality car: When you lease a CPO car, you may feel better knowing the car you've chosen began its life on the road as a leased new car. Because of that, it should have relatively low mileage and wear, zero accidents and solid maintenance. Certified pre-owned vehicles come with warranty coverage and other extras that can alleviate any doubts you have about leasing one.
Excellent lease buyout opportunity: Say you decide you love your Ford Explorer so much, you want to keep it. Used cars cost less than new cars, so their residual values are less, too. Thus, they become great buyout options at the end of the lease.
Potentially lower auto insurance costs: Used cars are worth less than new ones, so the cost to insure a used car will most likely be less.
What Are The Drawbacks Of Leasing A Used Car?
But just as there are lots of benefits to leasing a used car, there are a few drawbacks as well:
Article continues below advertisement
It takes time. Lots of time. Because this type of lease isn't very common (and not all dealerships are familiar with them), they will take more time and effort to find and negotiate. It's time-consuming for the dealership, too.
The cost to maintain a used car: Maintenance costs can add up, especially when you have a car that's already been driven thousands of miles. Maintaining a used car will most likely cost more than maintenance costs on a new car. Fortunately, certified pre-owned cars will come with a warranty of some kind.
The used car is, well, used: New cars are pretty and pristine, with nary a scratch; this isn't the case with a used car. Expect to find a ding or two.
Potential lack of cutting-edge technology: When you buy or lease a current model-year vehicle, you can pretty much guarantee it will have at least some high-tech features such as backup cameras, automatic liftgates, and keyless entry. This isn't always the case with a pre-owned car. If you decide to lease one, Edmunds suggests that you make sure it has the technology features you are seeking.
To find the best deal, Jones suggests you make sure you have the right car for you, the right amount of patience and a clear idea of what the difference in lease payments will be to be in order to choose used over new.
Article continues below advertisement
Alternative Ways To Finance A Used Car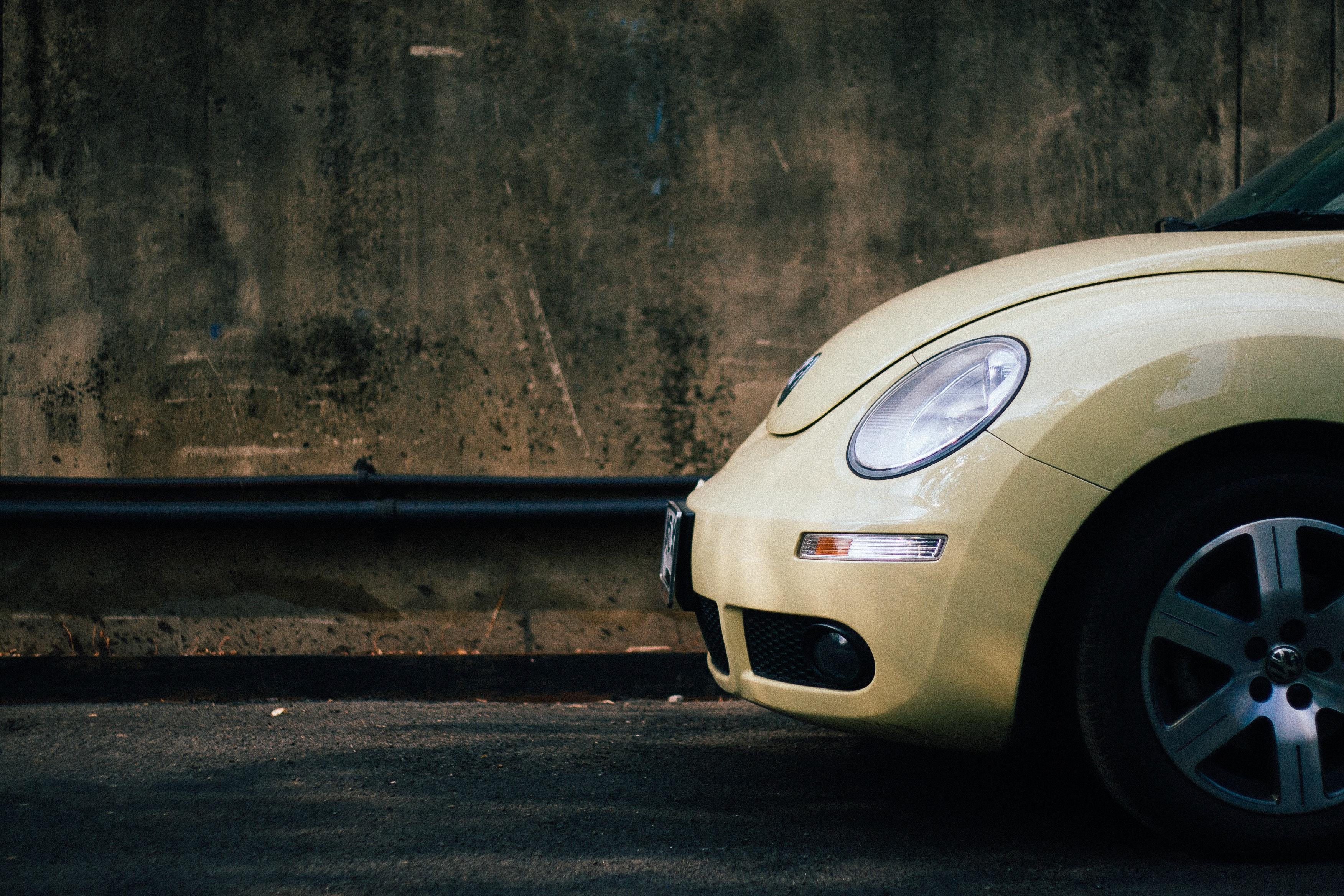 If you would rather not lease a used car, you can pursue buying one instead. Reaching out to your bank is a great place to start, or even checking out these best used and new car loans to get you on the right track.
Another option is to take over someone's used car lease. Websites like Swapalease and LeaseTrader are online destinations where you can potentially take over someone else's lease. These websites offer step-by-step instructions on how to find a car to lease, what you'll need to provide, and how the entire process works.
The Bottom Line
Making the decision to lease a used car takes time, research, and careful consideration of costs. While it may be a solid option for many buyers, it's not the best choice for everyone. It's up to you to weigh the pros and cons and decide for yourself if this type of lease makes the most sense for you.
THIS PIECE WAS WRITTEN BY LINDSAY MARTELL AND ORIGINALLY APPEARED ON MAGNIFYMONEY.