Join Us For #HerAgendaVotes16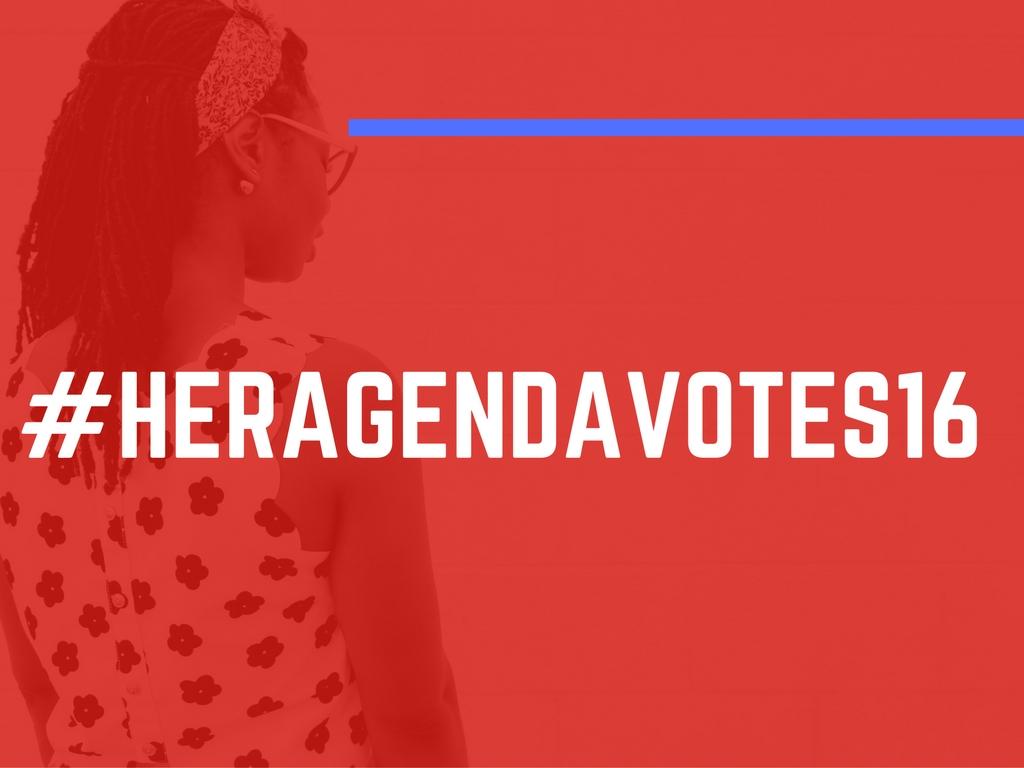 On Tuesday, millions of Americans nationwide will head to the polls to cast their votes in one of the most important elections of our nation's history.
Here at Her Agenda, we can't stress enough how important it is, especially for millennial women, to get out and vote on Tuesday, November 8th.
While the presidential race is the main event, local and state elections are also very important to pay attention too as well.
To show that the millennial vote does indeed matter, we invite you to join us in the #HerAgendaVotes16 campaign and share with us your "I Voted Today" sticker selfie.
(Ladies, don't be like Justin Timberlake – please take your photos after you have left the polling booth.)
All day Tuesday, we will share your 'I Voted Today' selfies on our Twitter and Instagram pages.
We'll also be holding a virtual results watching party in #theAgenda, our Slack community. If you're interested in joining the conversation click here to learn more.
We hope you'll join us in this historical moment, and don't forget to use the hashtag #HerAgendaVotes16!