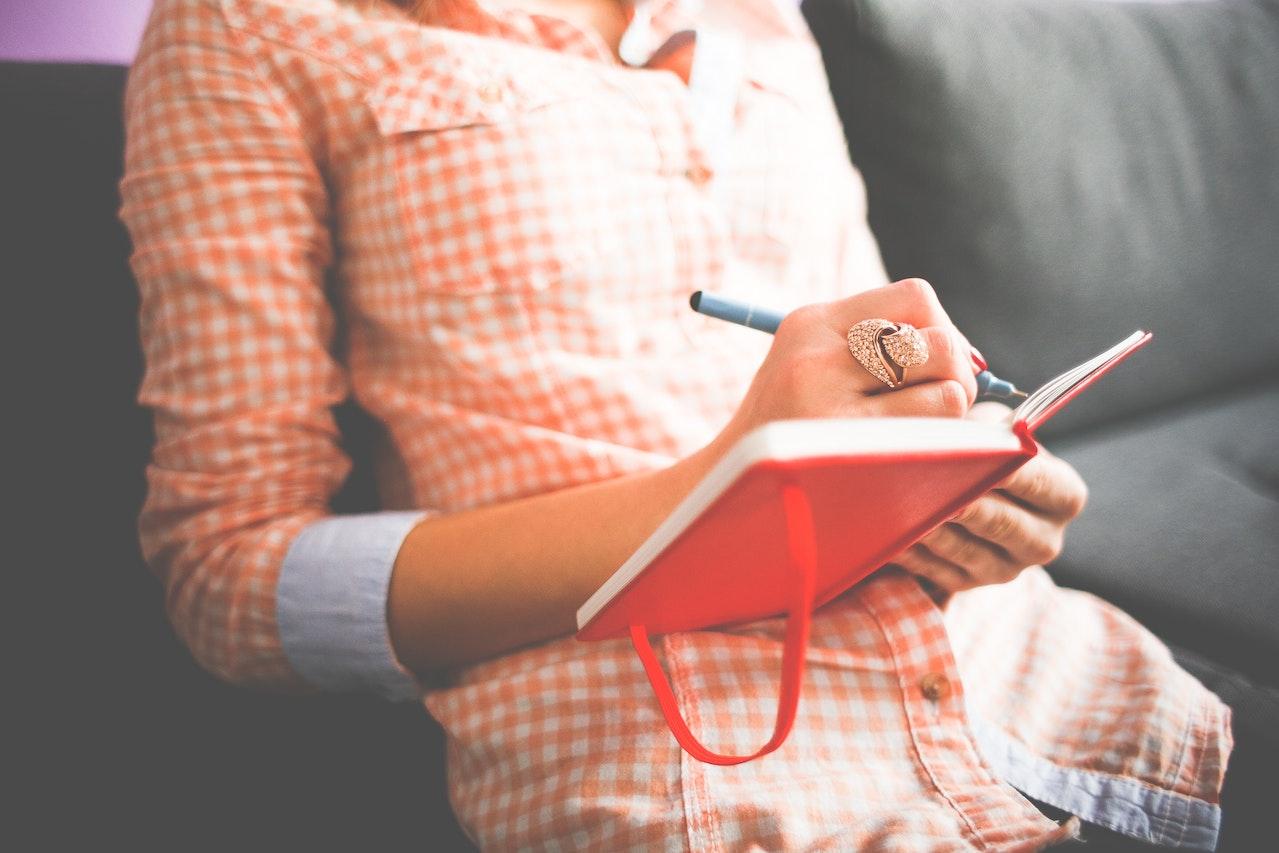 Try These Journal Prompts For Budgeting And Financial Success
By
Camryn Quick
Nov. 23 2022, Published 8:00 a.m. ET
Journaling is one of the easiest ways to find order in a life surrounded by stress and chaos.
Using a journal can help people with achieving goals, strengthening emotional intelligence, strengthening self-discipline, and even healing trauma, according to the Huffington Post.
Journaling can also help someone when trying to achieve financial order. Journals can be used to reach financial success through certain prompts involving budgeting, planning, and saving.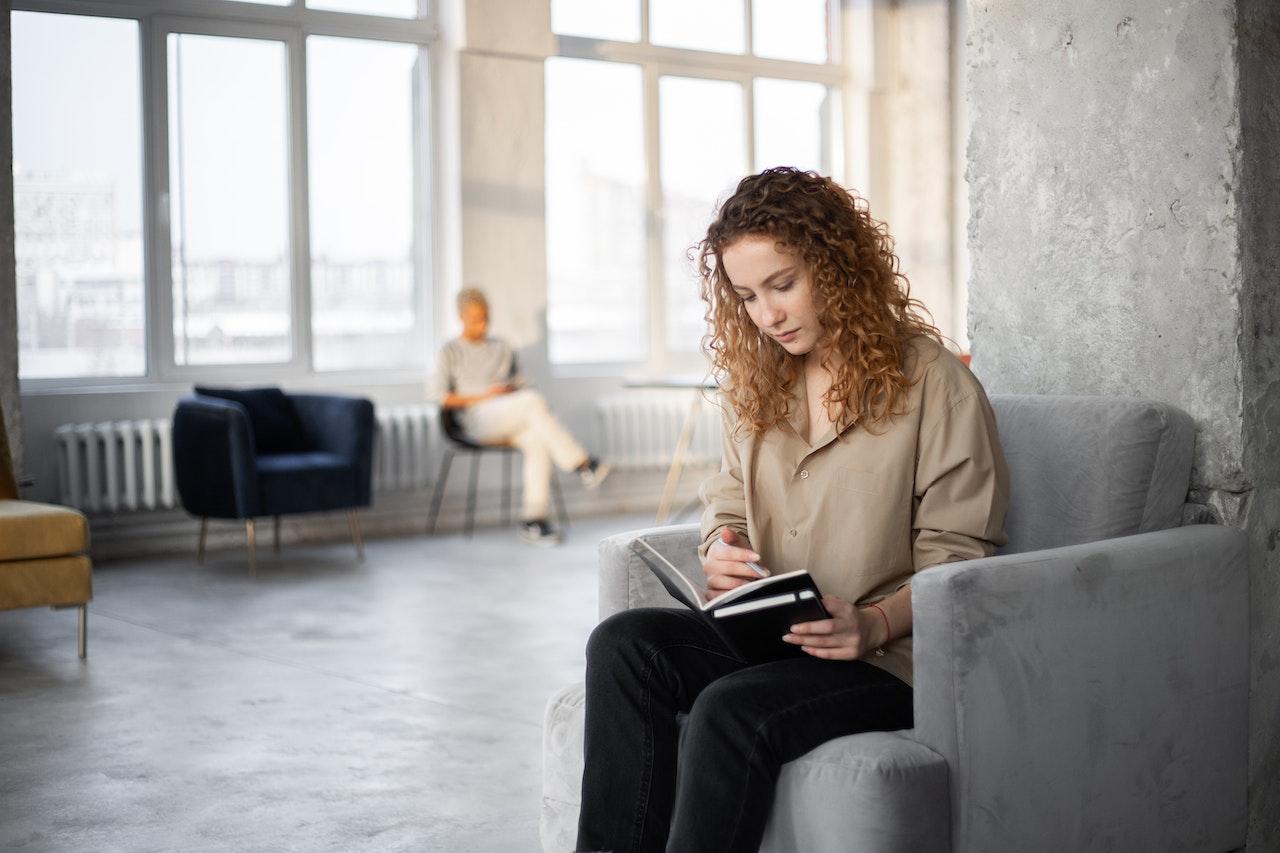 According to the University of Rochester Medical Center, journaling has a lot of benefits that are applicable to finding financial success.
While it can help you cope with anxiety, stress, and depression, it can also:
Help you prioritize problems, fears, and concerns
Track things on a day-to-day basis
Provide an opportunity for positive self-talk and identifying negative thoughts and behaviors
Considering these proven benefits, you can utilize a journal to help you prioritize your finances and identify your concerns about money.
You can also use it to plan out or work towards bigger financial purchases.
Article continues below advertisement
If you're not sure how to journal, the Rochester Medical Center recommends following these steps to journal successfully:
Try to write every day. Pick a time every day to set aside a few minutes to write. It is important to try to write in your journal regularly.

Make it easy. Try to always have a pen and paper handy to write. You want to be able to journal your thoughts as they come up. You can also keep a journal on your smartphone.

Write or draw whatever feels right. Your journal doesn't need to follow any certain structure. It's your own private place to discuss and create whatever you want to express your feelings, so let the words and ideas flow freely. Don't stress about spelling or grammar mistakes, and don't consider what other people might think.

Use your journal as you see fit. You don't have to share your journal with anyone. If you do want to share some of your thoughts with trusted friends and loved ones, you could show them parts of your journal.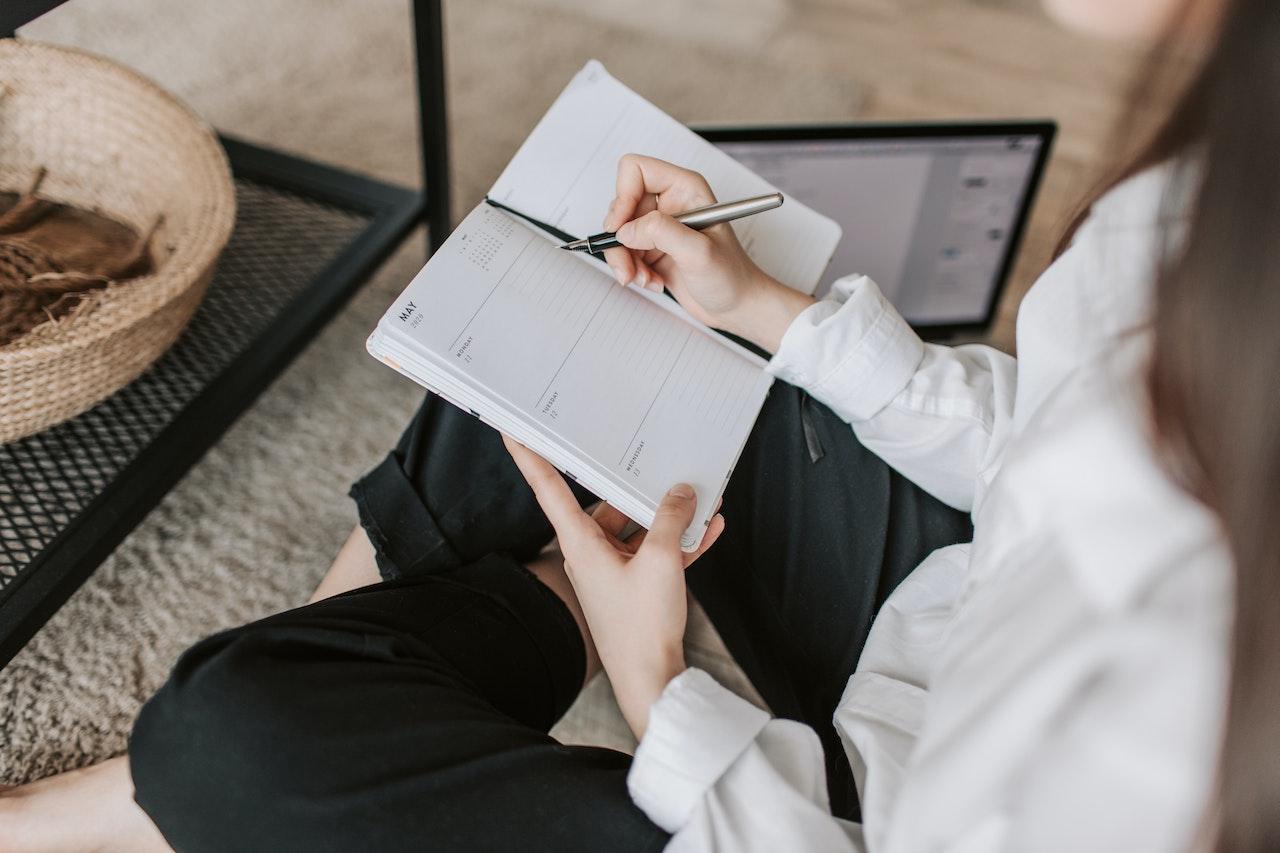 Here are 10 journal prompts, created by expert Mary Martin of the University of Wyoming, to get you started on your financial success:
Is there a better way that I can manage my bills?
A step that I can take to create less bills for myself is...
What value do I place on money?
My plan for a financial emergency is...
My financial goals are...
My short-term, medium-term, and long-term financial goals are...
What steps can I take to work towards accomplishing those goals?
I define wealth as...
I hope to leave my children this understanding of how the game of money is played and won...
Steps I can take today to make my dream retirement a reality are...