'Are You There God? It's Me, Margaret,' Finally Set To Hit Big Screens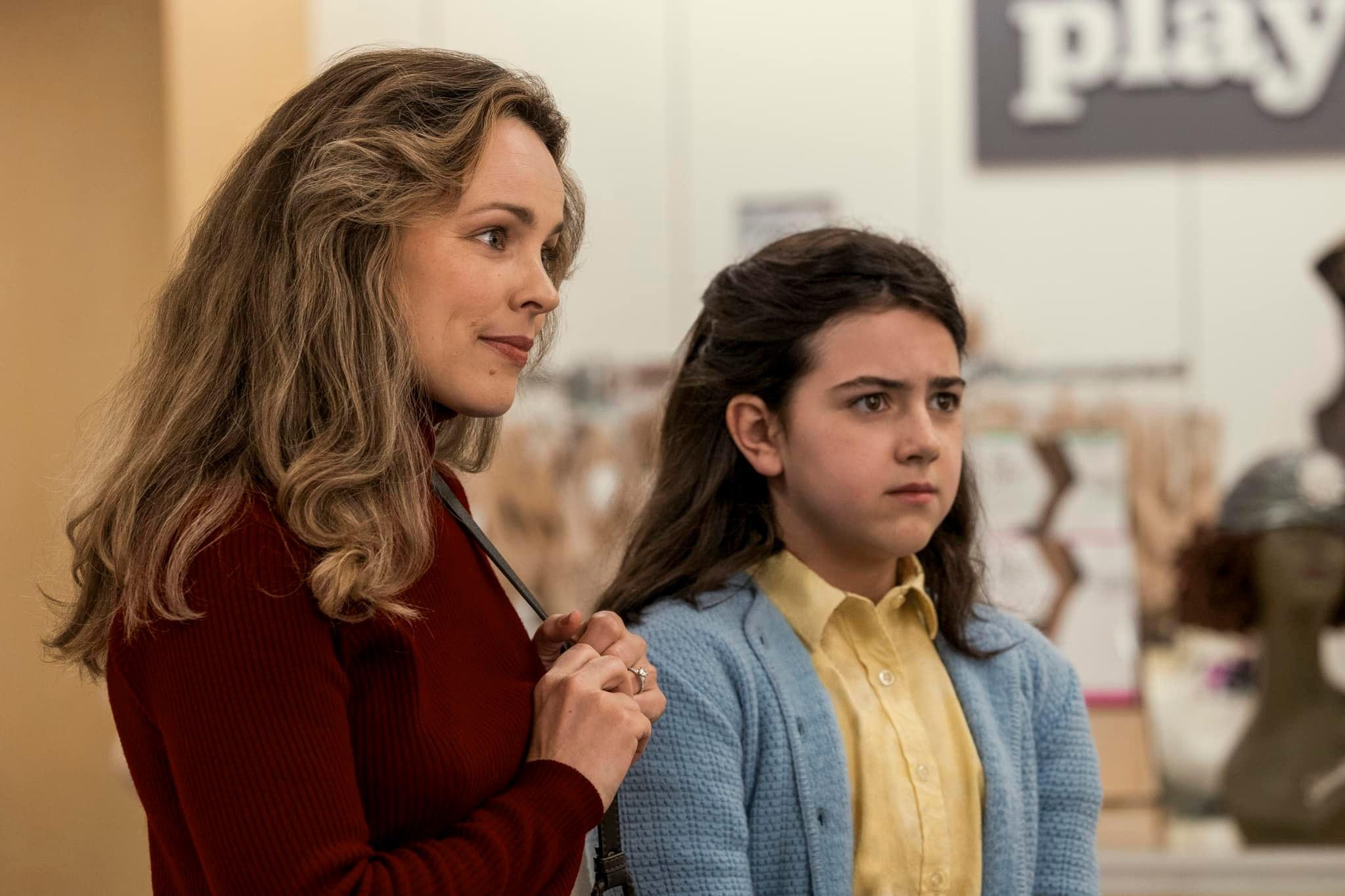 American author Judy Blume's coming-of-age book, Are You There God? It's Me, Margaret, is finally being adapted into a film more than 50 years after the book's debut, and you'll see it on big screens April 28.
Judy Blume has been a beloved author of children's and young adult books since 1959. Are You There God? It's Me, Margaret is one of her most popular novels. After the book's release in 1970, she was famously hesitant to let anyone adapt it into a movie.
The book follows Margaret Simon, a sixth-grade girl with a Christian mother and a Jewish father. The main conflict of the book is that her parent's interfaith marriage causes her to question the existence of God. As she is coming of age and facing doubts, she is also met with other situations of adolescence like getting her first bra, starting her period, and moving to somewhere new.
It was famously challenged in multiple libraries and schools, including Tuscaloosa, Ala., Fund du Lac, Wis., Zimmerman, Minn., and Xenia, Ohio. The book was also completely removed from elementary school libraries in Gilbert, Ariz., in 1980. The reason for the book's backlash was because of "sexual" and "anti-Christian" content.
In a statement to EW, the film's director Kelly Fremon-Craig discussed the restrictions placed on the novel faced the '80s. "It's amazing to me that something that half the population goes through — growing breasts, having your period — could be censored," she said. "It's absolutely insanity. I still can't wrap my brain around it."
The movie has a superstar cast, with title character Margaret being played by Abby Ryder Forston. The cast also features veteran actors including Kathy Bates, Rachel McAdams, and Benny Safdie. It hits theaters April 28.