Just Got Married? Here Are 5 Ways To Incorporate Your New Last Name Into Your Professional Brand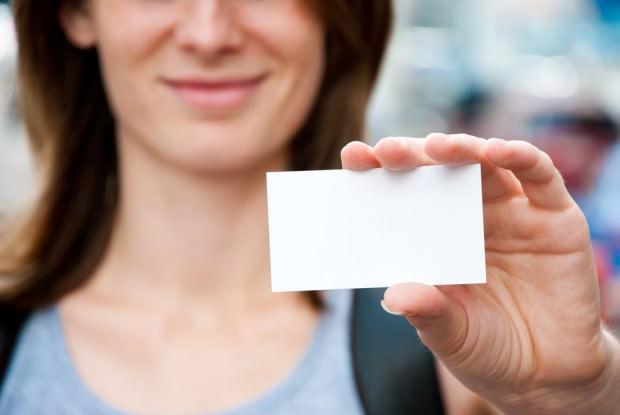 You said yes to the dress. You tasted the three-flavored cake. You've picked a venue. You announced your engagement on Facebook. Did you choose a name?
The decision to change your maiden name to your future partner's surname could be a major professional decision. As you matriculate in your career, you craft a brand based on your strengths, achievements, contributions and your name.
Depending on where you stand in the professional world, changing your name can be a challenging decision. If you are a recent grad or an entry-level professional with a year or less of work experience, a name change can be an easy adjustment. However, if you have been working for three years or more in a specific industry and made noteworthy contributions, it may be a little difficult for you and others to adjust to a new name.
While this is the 21st Century and no one should feel obligated to take on their husband's name, if you do choose this, you should be equipped and informed to tackle the transition effectively! So, if you are planning to change your maiden name, here are five ways to make the transition smoother for you and your network:
1. Before you get married, reach out to professional contacts via e-mail, phone and social media to inform them of the new name change.
At least three months prior to the big day, begin to contact people in your network to inform them that you are preparing to change your last name and look for correspondence from your new married name. If you have frequent contact with company stakeholders, community partners, or clients, make it a priority to update them. Your contacts will appreciate the notification and in the long-run this may benefit you – especially if you need a quick recommendation from someone in your professional network for a new job or new business.
Article continues below advertisement
2. Create an e-mail signature that includes your maiden name in parenthesis.
Professionals often scroll to the signature of an email if they receive a message from an account they do not recognize. Use this skim and scan approach as an opportunity to place your maiden name in parenthesis next to your married name so that individuals can identify you and respond to your message more quickly. This tactic can help make communications more efficient as professional receive anywhere between 50 – 200 emails per day and will likely rank emails from unknown senders as low – or worse – no priority. You can also add the parenthesis to your display name within your email system so that the name shown in a person's inbox is First Name (Old Last Name) New Last Name.
3. For the first six months of your marriage, combine your maiden name with your new last name.
Combining your maiden name with your partner's surname can make the transition to calling you by your married name easier for your colleagues and yourself. If this is your first marriage, it can be difficult to remember to write your new last name on documents or introduce yourself with your new last name. By combining your last names for a while, you can help build the memory of yourself and others so when you begin to use your new surname solely, it is easy to identify and remember.
Article continues below advertisement
4. Audit and update your web and social media presence to be easily found by contacts and colleagues.
Conduct a communication audit on your web presence to ensure that you can easily be searched by your new name. If you are featured on your company's website staff page, contact your website administrator to update your name and contact information. If you own your own website, scour through the pages to ensure that branding is consistent. It may be helpful to continue to use photos taken with your maiden name and associate it with your new name to help existing contacts identify you though search engines like Google, which will index the image in an image search.
If you are active on social media, update your LinkedIn page to help guide Search Engine Optimization (SEO). On platforms like Instagram and Twitter, inform your followers of the new name in your bio and send a few updates about the name change if you decide to create a new handle. If you use Facebook, create a life event to let friends know you are married. You can also add your maiden name to your profile in your settings if you want to increase your chances of being found in a search.
5. Use your maiden name in your professional life and married name for legal purposes.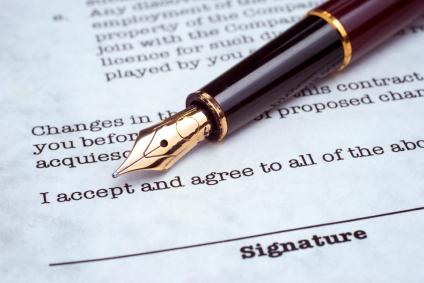 If changing your name seems difficult, consider continuing to use your maiden name professionally. Women in the media, medical, law, and tech fields often keep their original surname if they are widely recognized in their industry. Media professionals Danyel Smith, Soledad O'Brien, Facebook Chief Operating Officer, Sheryl Sandberg, and Ursula Burns, CEO of Xerox Inc., are all examples of powerful women who retained their original brand names.
Before tying the knot, talk to your future spouse to determine the pros and cons of using your maiden name for professional purposes. Although it is ultimately your choice, it is good to make sure that both opinions are considered before making a final decision. You don't want to create regrets or controversy that may appear later on in your marriage.