Katie Couric Spotlights Trailblazing Women In #SeeHer Story Series
By
Panyin Conduah
Sep. 8 2020, Published 3:17 a.m. ET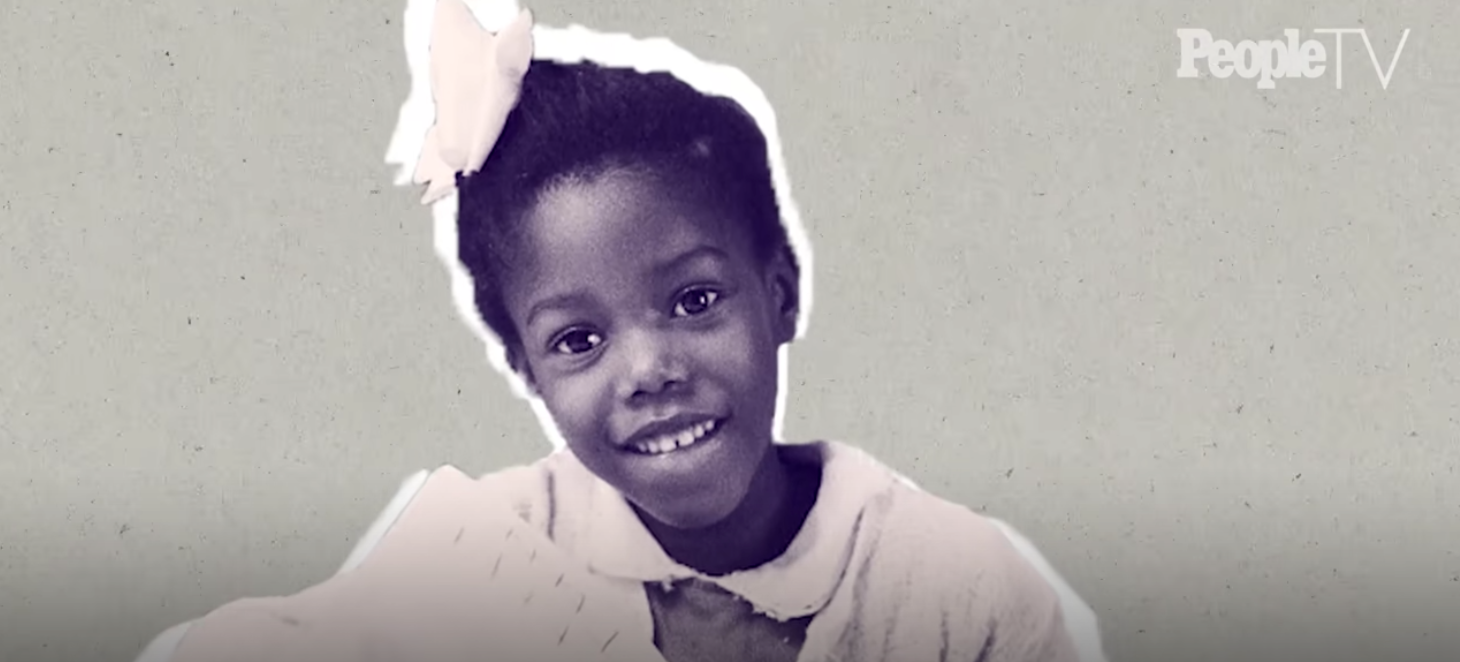 When a household name like journalist Katie Couric and a well known magazine like People collaborate on a project, it can only lead to great storytelling. In their latest project, the lives of women trailblazers is being shared via YouTube. #SeeHer Story is an online series of short vignettes of historic women from various walks of life narrated by Couric.
The weekly online series first started in 2019 with the goal of showcasing 100 years of women to celebrate the 100 year anniversary of the 19th Amendment. These women have shaped our pop culture and history. In season one of the series, there are stories on women from Ruby Bridges to Olympic gold medalist Jessica Mendoza.
Article continues below advertisement
#SeeHer Story is one of the many projects Couric is taking on with her recent production company. Katie Couric Media covers the stories she's passionate about with an overarching theme on women issues: politics, gender equality and voting rights. The video profiles of #SeeHer Story are featured in the print version of People Magazine, in Couric's weekday morning newsletter and in People's entertainment show, PeopleNow.
The Powerful Women Of Season Two
The poppy colors, archival footage and magazine fonts, tie Couric's narration and the stories of these women into fun videos with a powerful message. The latest episode covered the story of Hattie McDaniel, the first black Academy Award winner. Growing up in the 1920's, McDaniel strived to be in the spotlight and sought out various opportunities in the Midwest before making her big move to Hollywood. The actresses' big break was in the movie, The Little Colonel alongside child star, Shirley Temple.
Article continues below advertisement
In 1939, McDaniel's career peaked when she earned the role as the mammy character in Gone With the Wind. The movie premiered and received a lot of backlash because some audiences believed it depicted enslaved Black maids as "happy house servants." McDaniel defended her character saying that it reminded her of her own grandmother who worked on a plantation in the past.
Meghan Markle is another powerful woman highlighted in season two. In her story, we see how Markle desire to change the world began early on. At the age of 11, she reached out to Proctor & Gamble after seeing an ad that had sexist language. Markle didn't believe that normalizing mothers to handle every household chore was something beneficial for children. She decided to speak out and challenged the multinational company and was successful in doing so. Years later, Markle became a successful actress and married into the British royal family, making her the first African American duchess.
Article continues below advertisement
Connecting Stories Of The Past To Today's Present Challenges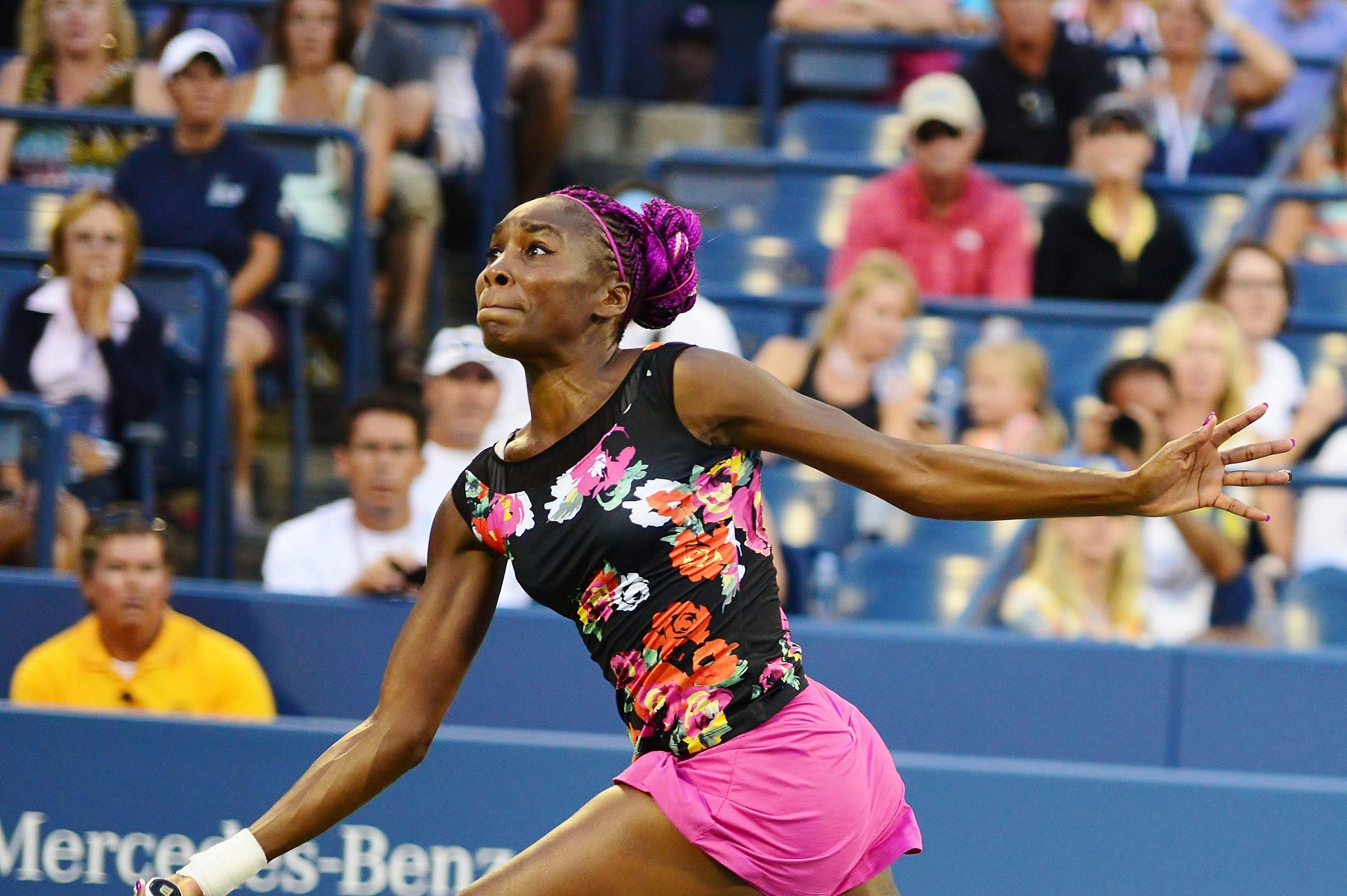 Article continues below advertisement
#SeeHer Story not only tells the stories of these trailblazers, but also highlights how their challenges relate to issues happening today. The unsettled racism in our social climate still brings scrutiny to Gone With the Wind. The movie was pulled off of HBO Max because the content romanticizes slavery. Scrutiny aside, McDaniel's example to persevere despite segregation in her professional and personal life has paved the way for future women of color who strive to make it in Hollywood. Couric also highlights the issue of equal pay for women in sports in Venus Williams' story and how Williams boldly uses her platform to draw attention to this disparity.
#SeeHer Stories connects viewers by demonstrating how obstacles of women's past are still relevant to today and how we can work towards change. The whole goal is to inspire. In an interview with People, Couric illustrates her vision for the series. "We hope recognizing them and telling their stories will not only give them their due but will also inspire the next generation of leaders,"she said.
To stay up to date on the trailblazers you can follow the series on YouTube under Katie Couric's page or in print via People Magazine.