5 Ways To Make Sure You Actually Keep Your New Year's Resolutions
A few weeks ago many of us kicked off the year with a new set of resolutions. However, we are now at the end of the month and many may have already abandoned their resolutions.
According to research done by the University of Scranton, only 8 percent of people who make New Year's Resolutions actually succeed in achieving them! Don't let that be you! Here are some ways that will help you stay on track to become the better version of yourself spiritually, mentally, and physically through the rest of January and all of 2016.
1. Get Fit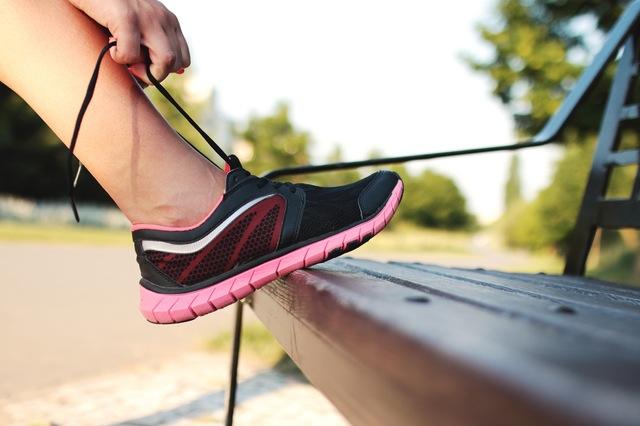 Undoubtedly, the top new year's resolution every year is to get fit. Whether you joined thousands of Americans in signing up for a gym or the trending exercise class, there are so many other ways for you to keep up your physical health and stay motivated!
The FitBit is a great option for those who want to make the road to fitness a group effort! Keep yourselves and your loved ones accountable by checking in and comparing notes. The FitBit will be your healthy companion and keep you in check with not only your exercise and weight, but also sleep, weight, food and all habits that keep your body happy.
It is important to remember that a big part of maintaining your health is not only working out, but also watching what you eat. MyFitnessPal has a free calorie counter and diet plan that can help keep your fitness goals. My favorite part is being able to see your progress and input the meals that I cook at home.
Article continues below advertisement
2. Meditation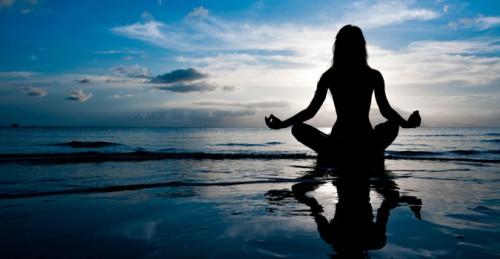 Many of my friends have tried turning to meditation to alleviate some of the stress in their life, but to no avail. When I first started meditating, I remember feeling uncomfortable every time I tried to "turn off" my mind. Meditation is such a personal experience and once you get past any awkwardness in your own silence it can become a great component to say centered in your daily hustle. P.S. it is totally normal if you fall asleep the first couple of times.
Omvana is a great app to download for those who are trying to make meditation a habit. If you like more direction, why not learn from the guru himself? Deepak Chopra and Oprah offer a free 21-day meditation experience throughout the year.
3. Fiscal Responsibility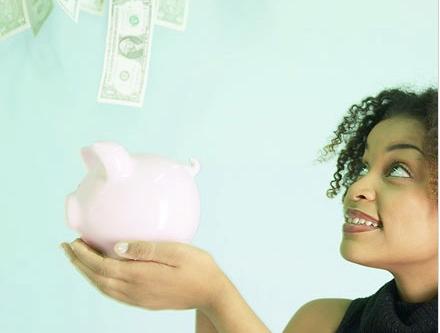 Trying to save money and make money so you can go spend more money? Even if you consider yourself a financially responsible wouldn't it be great for you to have someone who can just bring it up?
Mint.com gathers all your statements and accounts, including those pesky student loans in one single interface. You can even set up your account to give you a summary of how you are spending your money. There are many useful features worth checking out and as an added bonus you can sign up for free!
GoldBean adds on to where Mint.com lets off. GoldBean uses your spending history to match you with companies that are smart investment options. It is a personalized site that demystifies the investment process. It's a great way to empower yourself as an investor.
Article continues below advertisement
4. Organize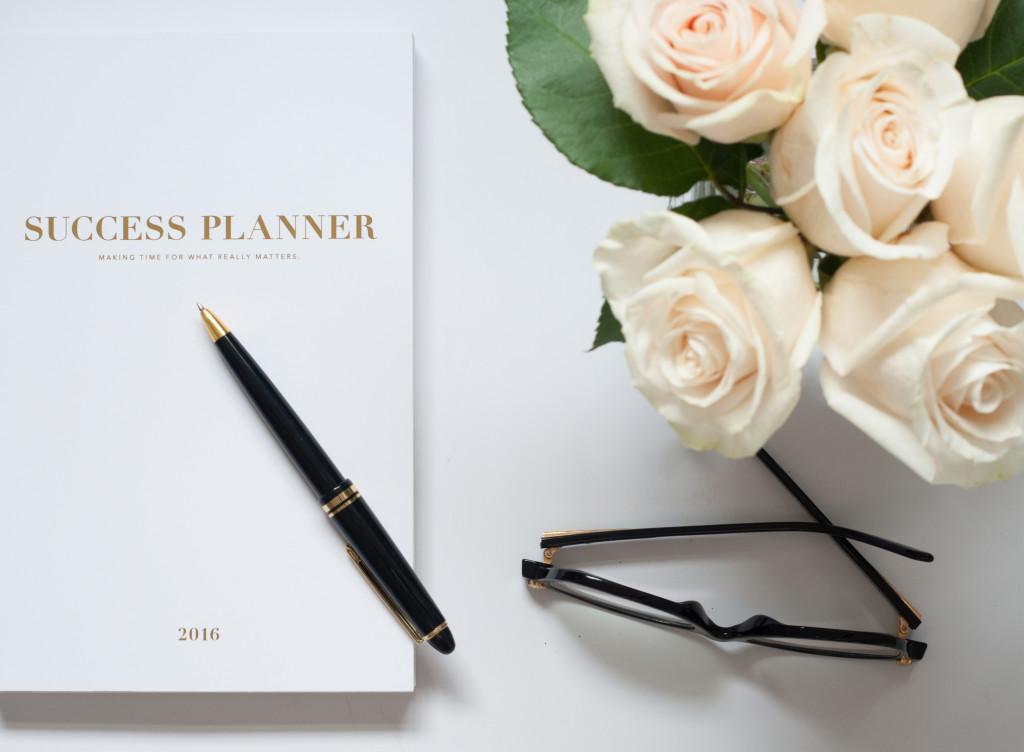 One of the best ways to stay sane throughout any situation and accomplish your goals any year is by keeping yourself organized.
Created by Karlyn Percil-Merceica a Leadership Coach, Author, and Founder of SisterTalk Group (a women's leadership network), the Success Planner (photo credit: Amy Carillo) is a way to help you make time for what really matters. The Success Planner helps you define success on your terms and provides the blueprint for women to integrate their personal, professional & social lives using the proven power of positive psychology. I started using it a couple of days ago and have never felt more inspired to sit down to plan and execute my hustle.
Want your own success companion? We are giving away a copy to one of YOU in support of you never slowing your agenda! Details provided at the bottom of this post.
If you want an app option, Todoist is a great start. You can download the app and set up to pop up in your web browser and in your e-mail. Essentially, it is a virtual to-do list that helps you keep on track with your short term and long term tasks.
Lastly, if you admire someone's organization skills ask them the tools that they use! If not, find a class that will help you out. I took one of my classes on Skillshare that will help you get stuff done like a boss.
Article continues below advertisement
5. Travel More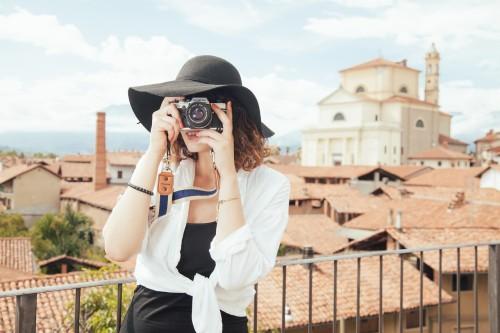 The world is huge and chances are that Pinterest, Instagram, Snapchat etc. have made you yearn exploring now, more than ever before. Whether you are traveling with friends, family or alone, there is always a new adventure to be found.
To start off, follow travel sites like Travel Noire and AFAR to get more travel tips for your upcoming travels. Not only will they feed your wanderlust, but you can find ways to make your trip unique to your needs.
You should also try downloading the app Hopper which can help you save money on flights. They let you know when it is the best time to buy your ticket by notifying you when the prices rise or fall.
In the end, different resources will be helpful for different people. It's just important to remember that you are awesome and your resolutions are built to enhance the wonderful YOU that already exists so you can continue to own your success!
Article continues below advertisement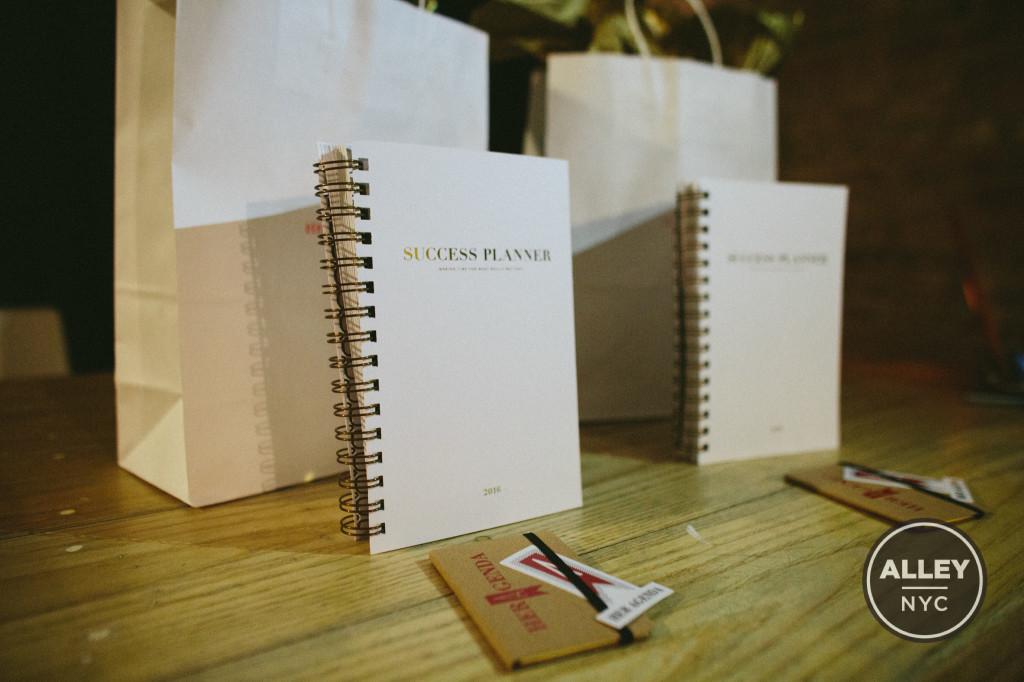 Want the chance to win your very own Success Planner? We will select one winner to receive this useful tool in their journey to goal achieving!
Post a photo with the hashtag #HerSuccessPlanner and caption it with your response to this question: How do you define success?
Deadline: February 5th. Winner will be announced on February 8th.