Meditation & Movement: Maintaining Your Sanity During #Coronavirus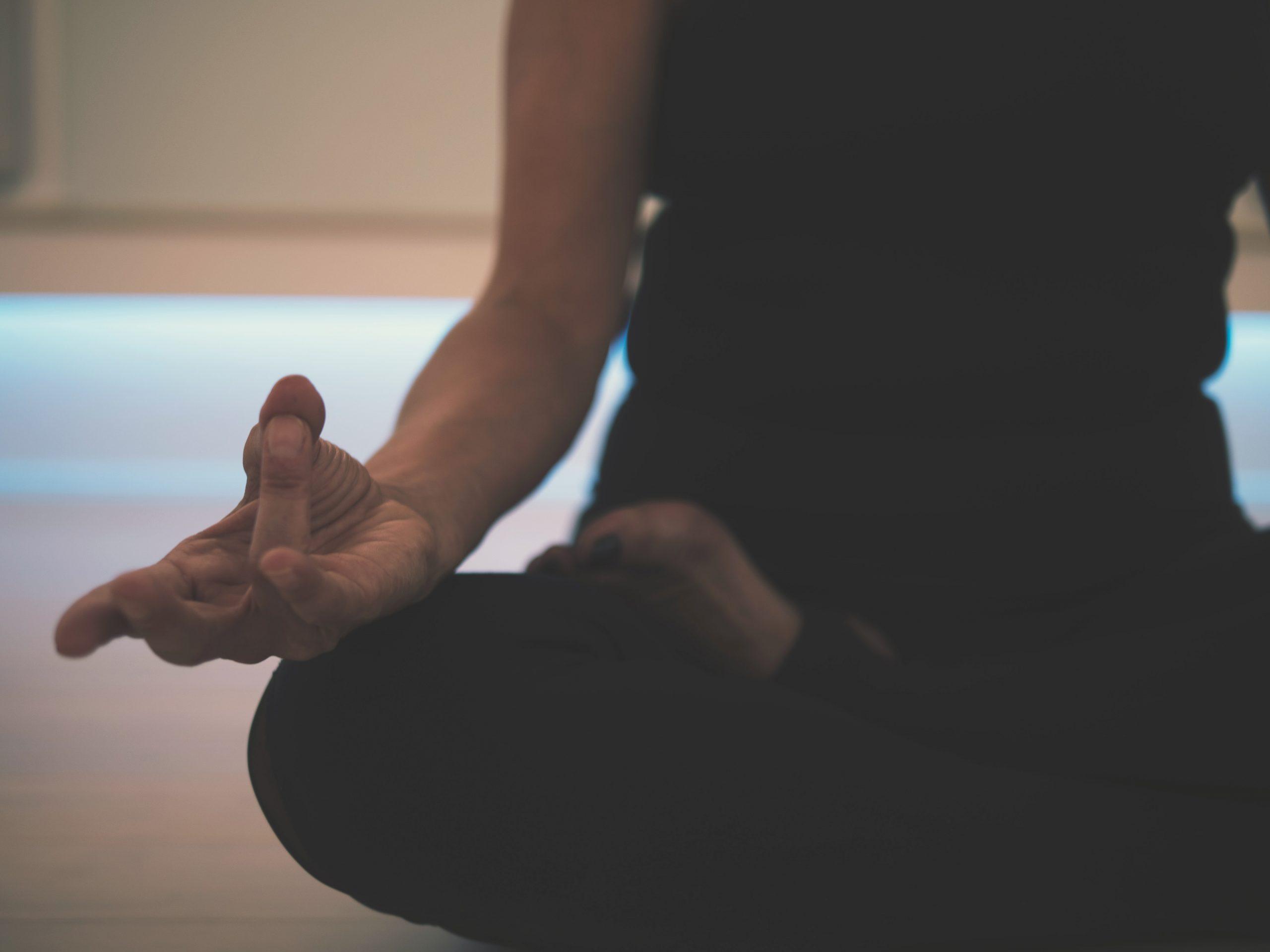 Whether you're living in one of the 37 states that are sheltering in place, or just proactively staying put because of #corona, you've probably received tons of notifications about how to cope while being cooped up inside. We've curated a list of resources to help you keep your sanity and get active while practicing social distancing.
Managing Stress And Anxiety
Shine is an app designed to support folks who want to reduce stress and anxiety. The free version provides a daily guided meditation and other content to help you cope with COVID-19 stress. The in-app subscription gives you access to dozens of themed meditations about topics like managing anger, reducing stress, developing forgiveness, and getting better sleep. You can download the app from Apple and Google Play.
Sanity & Self is a wellness and self-care app that is especially great for students. It offers free and paid content about topics like self-esteem, mindful eating, relationships and more. The app is available on Apple and Google Play.
Sway in the Morning on-air personality and self-described edutainer TracyG offers a special blend of affirmations and goal-setting tools. Her audio vision boards (affirmations) & podcasts offer virtual sisterhood during a time when things feel especially isolating. Check out her audio vision boards on Spotify and her goal-setting worksheets on her website.
Article continues below advertisement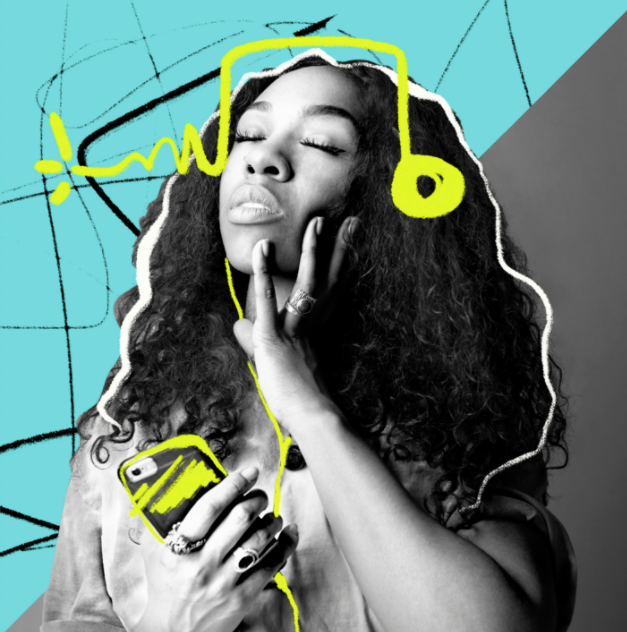 Moving Your Body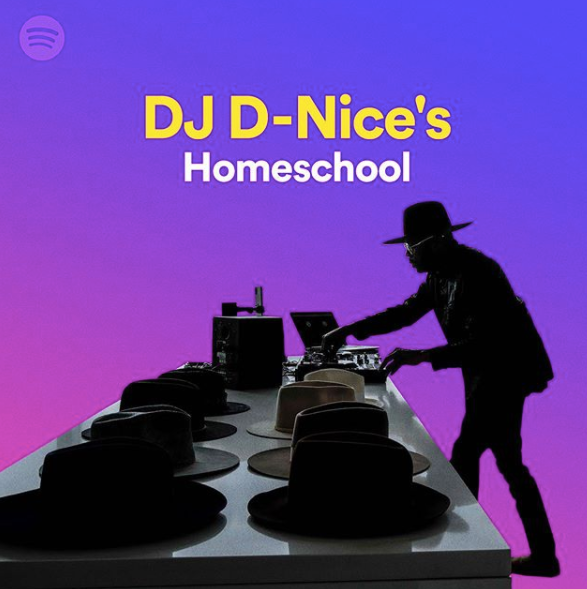 Article continues below advertisement
In-House Parties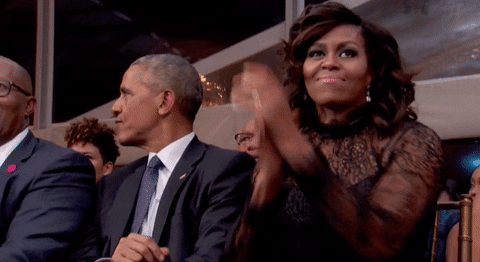 Article continues below advertisement
Dance Cardio
Physical trainer, dancer, and mommy of two Keira Lashae offer dozens of fitness videos online. You can take her classes by visiting her YouTube channel, SuperheroFitness, and her online gym.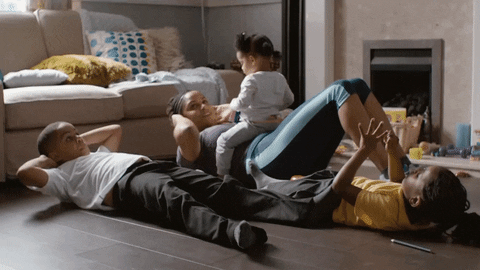 Article continues below advertisement
HIIT (High-Intensity Interval Training)  
If you are looking to drive up your heartbeat and burn calories, visit the PopSugar YouTube channel. It offers several free full-length cardio kickboxing and dance videos from trainers like Jeanette Jenkins.
CorePower Yoga is offering free access to their paid content. Join video yoga sessions and guided meditations here.
Other Tips