Keeping Up With A Fast Paced Office Life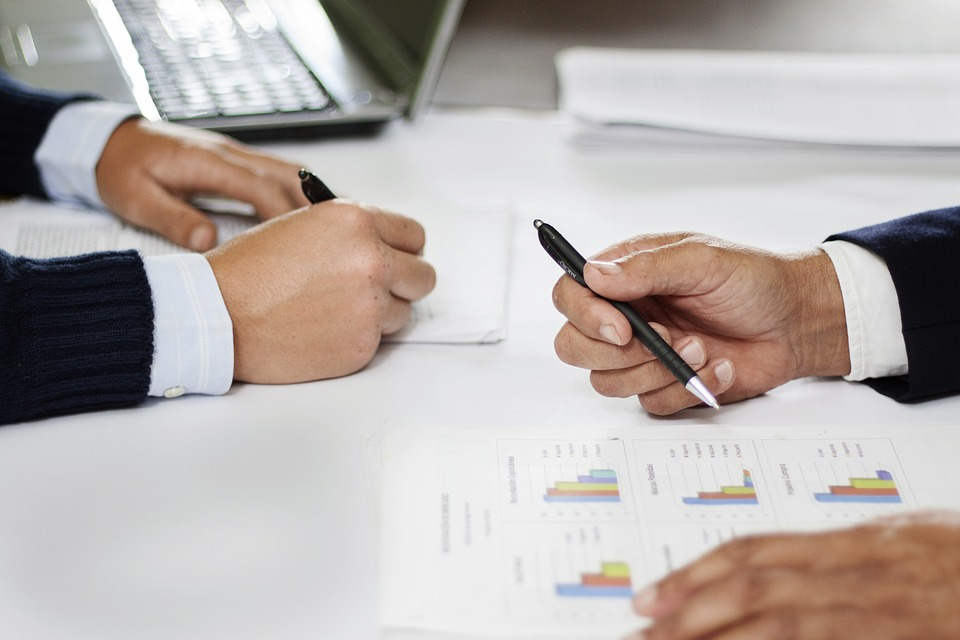 Everyone thinks that for someone who is heading towards the years of retirement, that a life in the office is going to be the easiest job. For those people who do manual labor, or a job where they're on their feet all the time, they assume that being behind a desk all day is easy. But whilst it might not be physically taxing, although our backs seem to take a big hit, it is very mentally taxing.
In a fast-paced office environment, so much is expected from you no matter who you are. From one job to another, you will rush around trying to manage it all, and by the end of the day you'll be more than ready for bed. So, we think it's important to try and think about how to keep up with that fast-paced environment, whilst keeping your mind and body healthy. You don't want to succumb to the stress and anxiety that a busy office can give you, as well as the pressure that can come from the people at the top of the chain. So, we're going to give you a few great tips on how we think you can do that, all you have to do is sit back and relax, and have a read!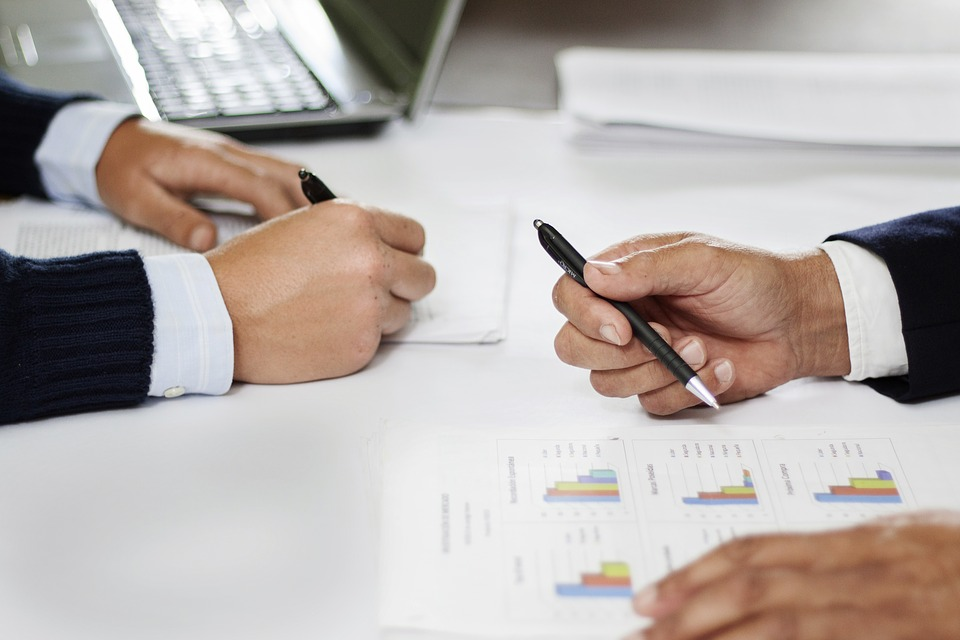 Article continues below advertisement
Time Management Is Essential
The one thing that we've noticed so many people struggle with, is the time management of the office they're working in. So when you start your day, do you have an order that you go in to get through the day? Do you swiftly move from one task to another, or do you think that the day is going to go that way, but instead you get dragged from one task to another, and your whole day is just one big jumble? We know that for most of you, it's going to be the latter. All of the good intentions of the day go out the window by midday, and it's so hard to keep on track when you have no focus, or no direction to follow. If you have a role where you're in and out of the office, it can be especially hard to keep on top of your day, and do everything right. But there are work schedule apps to consider that could keep you on track. The electronic schedule will allow you to see where you have to be at what time, and what you should be doing at what time. Making sure that you stay away from any distractions is also so important. The office can be a place of such gossip and turmoil, and sticking to your own role is definitely advised if you want to keep up with the fast pace of it all.
Article continues below advertisement
Regular Breaks Should Be Compulsory
Regular breaks are not something that the workplace talks about often, but being in an office means that you're going to be sitting behind a computer screen for most of the day, and the law states that employees should take a break from the screen for five minutes, every hour. Now, how many of you have been told about this before? We're guessing not a lot of you at all, yet it's so important to do so for your health and wellbeing. Not only this, but those five minutes away from the screen are so precious, it refreshes your mind more than you'll ever imagine. All of those times when your eyes feel like they could just close, and you could nod off, could be solved by simply getting up and going for a quick five minute walk!
You can often build up a really good support system with the people around you, so that you always have someone to lean on when the working day is getting a little bit too much for you. You will have been in your role for a while now, no doubt, but if you're someone who always sticks to themselves, and doesn't really rely on the support around you, start doing so. You might be the person that people come to for help, when in fact that added load can bring unwanted pressure, and it's pressure you can offload to someone else. So don't be afraid to ask colleagues close to you for a little bit of help if you're struggling!
It's so important that you keep your role interesting, and one of the best ways of doing so, we believe, is to seek out promotions. A promotion is a chance for you to not only experience another role, but to boost that pension and bank account before you leave!
[Editor's note: This post is produced by one of our trusted partners.]