Kerry Washington, Sheryl Lee Ralph And Others Empower Attendees At The Sistas In Sales Summit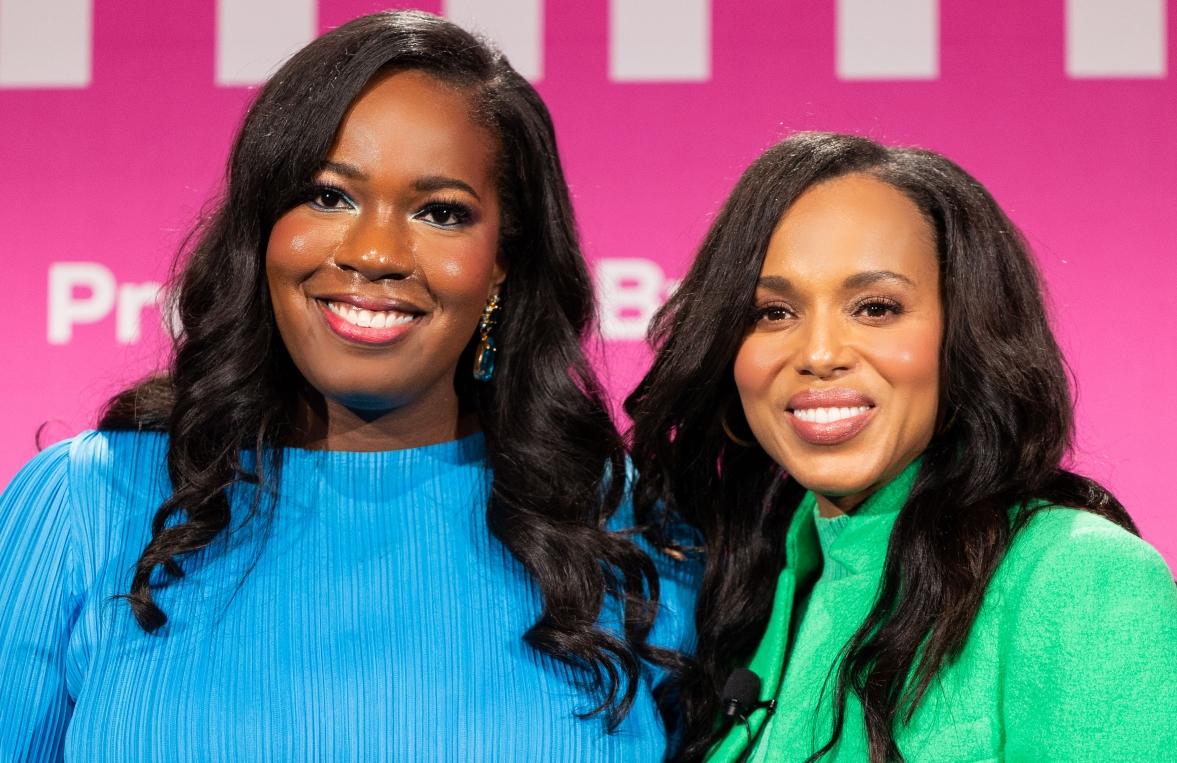 Sistas in Sales (SIS) hosted its 6th annual summit on September 21 at The Glasshouse in New York City. SIS seeks to serve women of color in professional sales careers, and members represent the diversified jobs in media, finance, IT, education, and more. The two-day event highlighted the beauty of togetherness, alignment, support, and most important, sisterhood. This year's theme, "We Are Here," championed women of color taking up space in sales.
This year's exciting line-up of speakers and hosts included actress Kerry Washington, actress Sheryl Lee Ralph, TV host and actress Bevy Smith, Brown Girl Jane co-founder Tai Beauchamp, Denise Malloy, SVP and chief belonging officer at Walmart, Juliet Ehimuan, founder of Beyond Limits, and more.
Black Women In Sales Connect And Inspire
Part of the event was a "Sistas in Gowns! Night," a gala where attendees wore their finest cocktail attire and mingled. After the cocktail hour, guests also enjoyed a two-course dinner and Beauchamp anchored the flow of the evening and introduced keynote speakers Ralph and Smith, as well as the evening's honorees.
Article continues below advertisement
Smith dropped some relatable gems during her candid keynote address. "Sales people— we control the money. If it don't make dollars, then it don't make sense!" she said. "Sales is about turning a 'no' into a 'yes.' And for a Black woman that means it's a Tuesday right?"
Ralph, a Hollywood vet and Emmy award-winning actress on "Abbott Elementary," sealed the evening with an empowering speech.
Article continues below advertisement
Chantel George, CEO of SIS, shared more about the purpose of gala and added that the night was necessary to honor the individuals who've played pivotal roles in the success of SIS.
Honorees of the night included Aimee Frank, area vice president at Salesforce, who received the Allyship Award; Michelle Ward McGee, director of culture at Microsoft, who received the Trailblazer Award; Ben Keith, strategy and business development manager, diversity, equity and inclusion at Walmart, who received the corporate partner award,
and Bonita Stewart, vice president of global partnerships at Google, who received the Legacy Award.
Article continues below advertisement
A Conversation With Kerry Washington
The final day of the summit consisted of different workshops and breakout rooms for attendees to learn and network. Topics of discussion in each room ranged from health and wellness awareness, diversity and inclusion, work-life balance, and knowing your personal value.
The final panel of the day was a conversation with Emmy award-winning actress Kerry Washington led by journalist Caroline Clarke. They discussed Washington's upcoming book, Thicker than Water, as well as topics including self-discovery, self-development, and self-inspiration.
"I realized that unbeknownst to me, or maybe unconsciously that I had spent four decades being the supporting character in the narrative of their life," Washington said. "And that it was time for me to have my own story and step into being the main character in my life with the hope that they can be supporting characters in my life."
Article continues below advertisement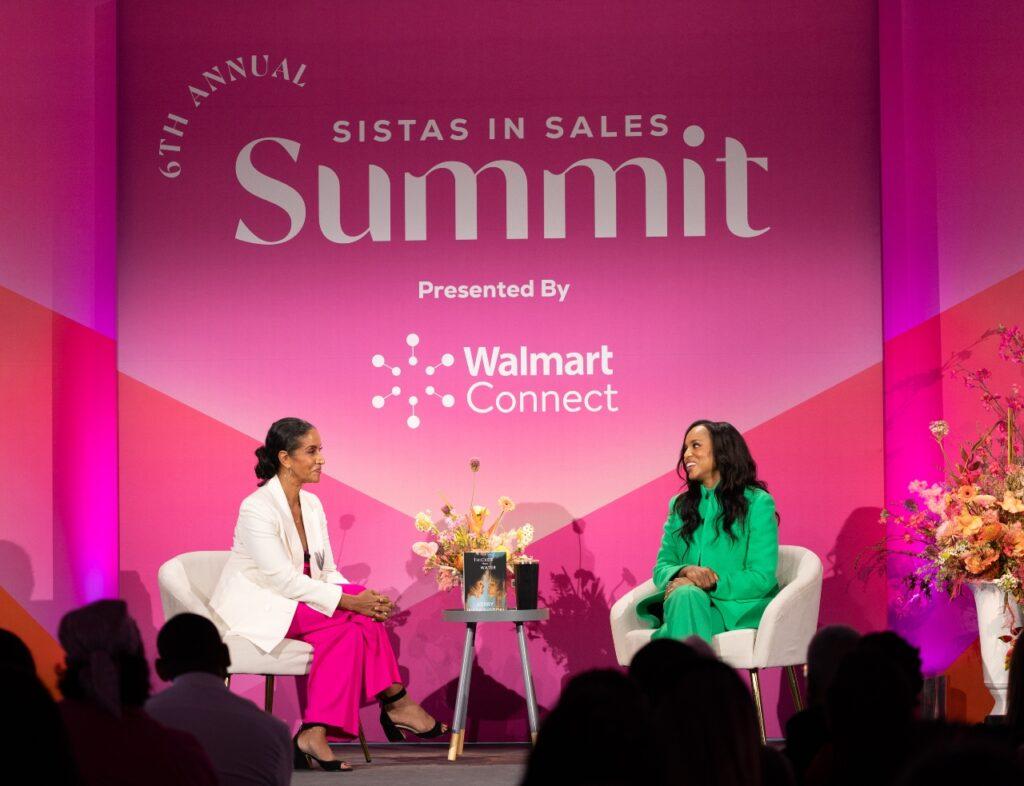 The night ended with a final cocktail-style party with sounds by DJ Dak. Attendees gathered one last time to commemorate a successful conference. George closed out expressing gratitude to sponsors and attendees. "We've been on calls probably weekly, for about seven to eight months. That's how much commitment we are receiving from these partners. It's not something that we are pulling together last minute," George said. "It's so intentional. And these conversations are happening sometimes twelve to eighteen months out."
For more information on attending future Sisters in Sales (SIS) events,visit SistasInSales.com.