Language Of The Gender Gap: Why Job Descriptions Are Biased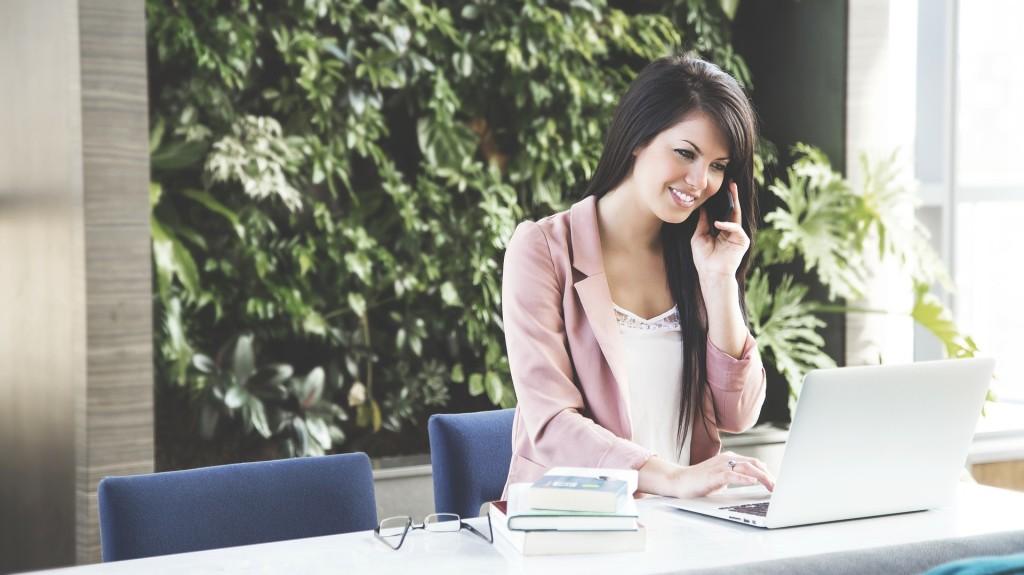 Walmart's efforts to revamp their career website and recruitment strategies over the past eighteen months failed to go far enough to address the gender-bias in job listings, according to Fortune's Stacy Jones and Grace Donnelly.
Fortune partnered with Texito, a private company that analyzes gender bias in job descriptions, to examine the language used in 4,400 job postings on Walmart's website from January to March. Although Walmart hopes that their new career-model strategy will promote inclusivity and diversity, 51% of their job descriptions use language that is more likely to appeal to men than women.
A research study conducted by social psychologists Aaron C. Kay, Danielle Gaucher, and Justin Friesen in 2011, provides evidence that, "gendered wording in job advertisements exists and sustains gender inequality." As a member of society, you can't help but subconsciously adopt gender bias into your belief-system. Like colors, words too are categorized as male or female. These unconscious bias impact the decisions you make on an everyday basis, including which jobs you may decide to apply to.
Many companies, especially in the retail and tech industry, are starting to use augmented writing platforms, like Texito, to make their job listings more appealing for women. Women are less likely to apply to a job posting if she feels like she won't belong or fit in with the company's culture.
Article continues below advertisement
So what can you do?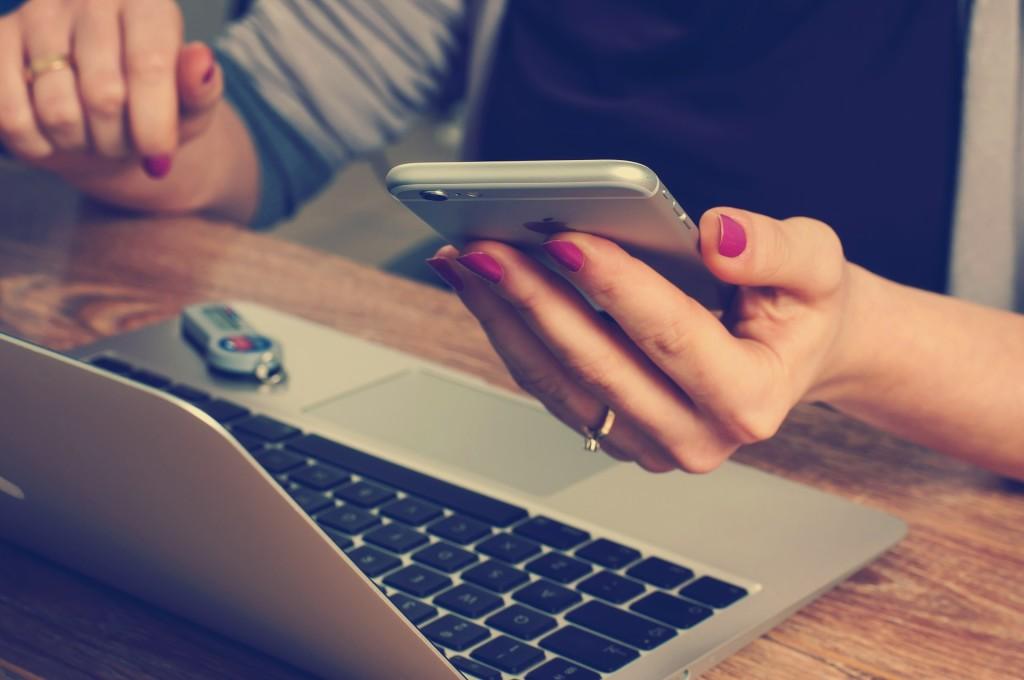 Try not to let male-gendered job descriptions intimidate and prevent you from submitting your resume to jobs that you are well qualified for. You may not want to be a part of a company that is dominated by men or promotes a "boys-club" culture. However, a job postings' rhetoric can be misleading and not congruent with the company's culture.
For instance, although Walmart's top management positions may currently be male-dominated, they are trying to create a more inclusive and diverse work environment. I recommend you inspect the website fully and perhaps talk to another woman that works there before you decide not to apply.
Article continues below advertisement
Do not let words stand in your way from getting your dream job. From valid sources, below is a list of male-dominated words to watch out for. Some words are obviously male-stereotyped, like "Ninja" or "Chairman," but others are more jargon-based phrases, like "competitive salary" or "takes risks."
Male-gendered, problematic words:
Inclusive/ Gender-Neutral Words: