Large Percentage Of Remote Workers Are Quitting Due To Outdated Benefits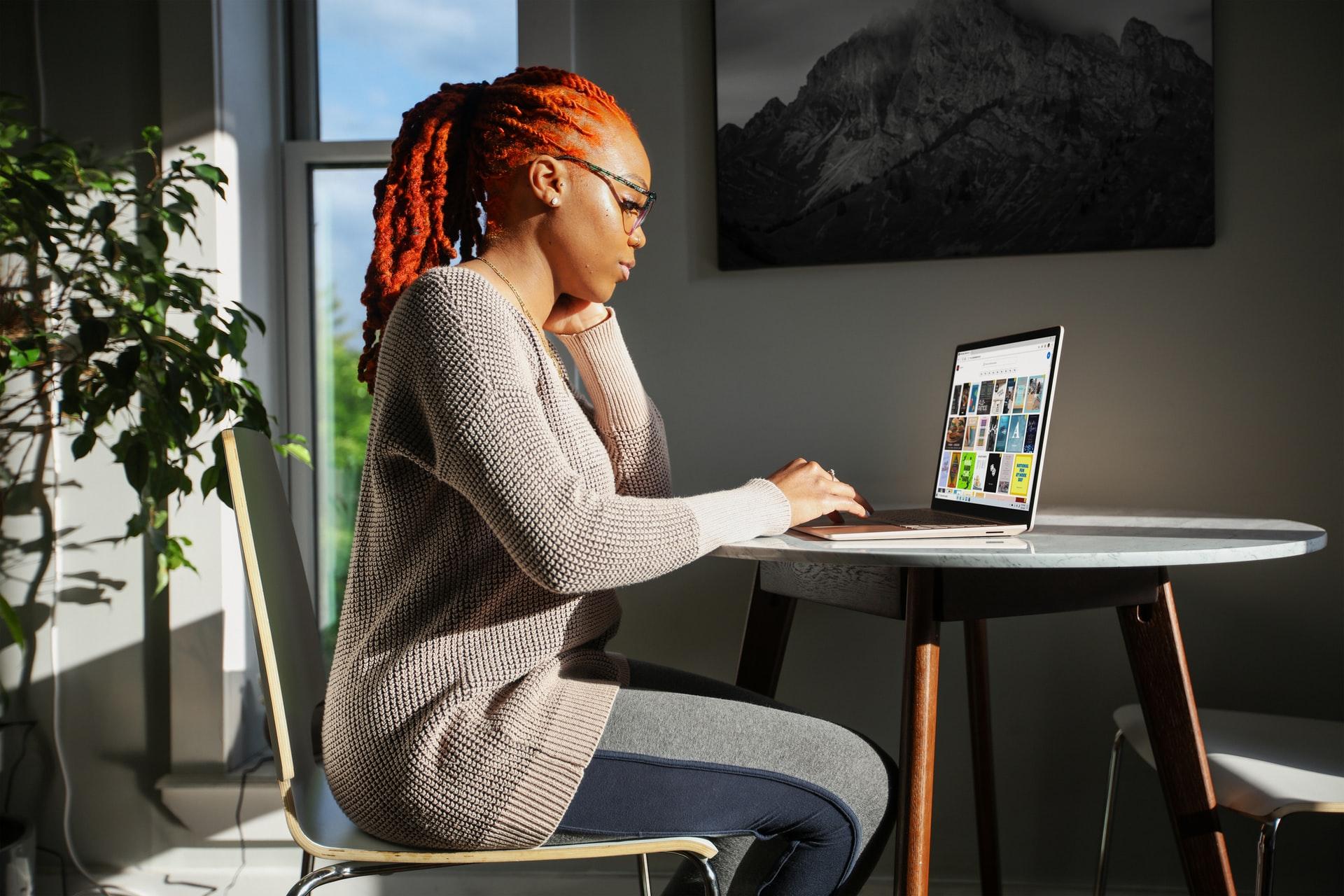 While remote work was considered a saving grace during the pandemic, many workers are quitting their remote jobs due to outdated benefits.
According to a survey by Paychex, 55% of remote workers reported that their companies did not update their benefits package when they switched to a remote work format.
The survey also found that 21% of the 1,000 remote workers surveyed said that their satisfaction with their job decreased when they transitioned to remote work.
While there are many advantages to working remote, such as an improved work-life balance, flexibility, and increased productivity, there are some downsides to switching to a virtual position.
Here are four other cons to working remote: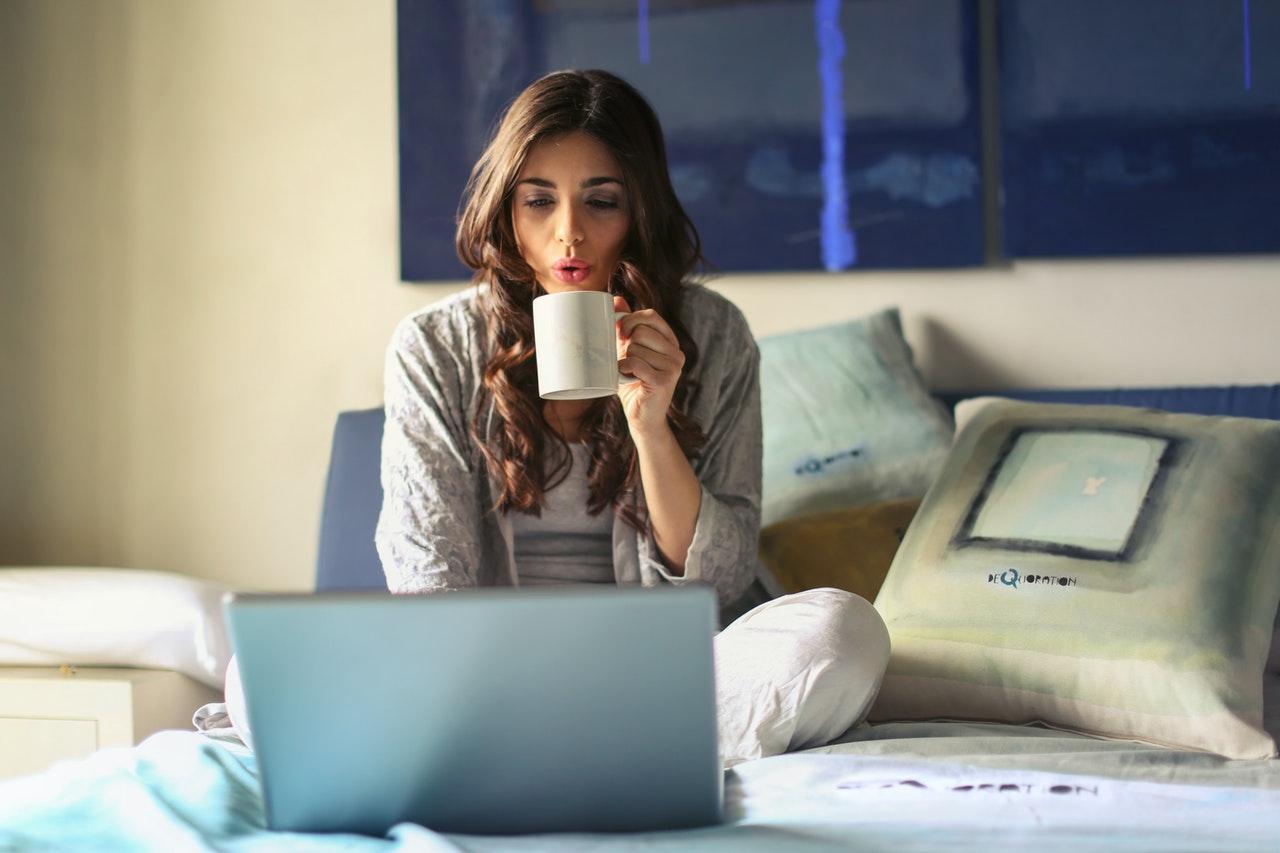 You need to constantly find a space to work.
Working remote means that you have to find a place to do your job.
Your job may not provide you with a desk, chair, or even a computer to work, meaning you will have to provide this yourself, which can be costly and time-consuming.
The Paychex survey found that one of the most desired benefits from a remote work position was a home office stipend, with 31% of those surveyed preferring it over other benefits.
Article continues below advertisement
You have to manage yourself.
Without going into the office, workers are in the position to self-manage.
This is an increased responsibility that should not be ignored. When you do not have someone else to manage you, it can be easier to put work off, which may result in getting behind on deadlines.
When workers are not confined to specific hours or are met with a laidback work environment, their focus may be diminished.
Company managers may struggle with this as well, worrying that their workers are not staying on top of deadlines.
You have more meetings and more emails.
When you are not going into an office for your one-on-one meetings, you have to communicate with your co-workers and superiors online through email or virtual meetings.
This can be overwhelming. It can even be bad for your health.
"Email overload is causing people to get ill," says Cary Cooper, organisational psychology professor at Manchester University, in a statement to BBC.
He believes that email overload causes people in the workplace to be more stressed out.
Article continues below advertisement
You can suffer due to isolation.
One of the biggest complaints about the pandemic was the feelings of isolation that many of us felt.
It is also one of the biggest criticisms related to remote work.
Daily in-person interactions with others positively affects your mental health. With remote work, you often lose those daily interactions.
This can be lonely and depressing, decreasing one's motivation to work and satisfaction in the workplace.
Remote positions have started to offer more benefits based on the employee feedback loop.
According to the survey, almost 75% of companies offered more benefits to their employees whenever the workers asked for them.
The benefits that employees preferred the most were a home office stipend, internet reimbursement, four-day work week, no-meeting days, and a home gym stipend.