Best Friends Talk Founding Law Firm To Reshape Entertainment Representation
Lawyer duo Ciara Reed and Shardé Simpson challenged the negative stereotypes that come with friendship and business and successfully founded Simpson & Reed, a referral-based boutique entertainment law firm. Boasting a roster of entertainment heavyweights, they're cited as working with powerhouses including Busta Rhymes, Nick Cannon, HER, and Chance the Rapper, as well as leading companies such as Sony, Roc Nation, and Universal Music Group.
Her Agenda spoke with the pair on how their friendship laid the groundwork for their entrepreneurial journey and the expansion plans for the Simpson & Reed: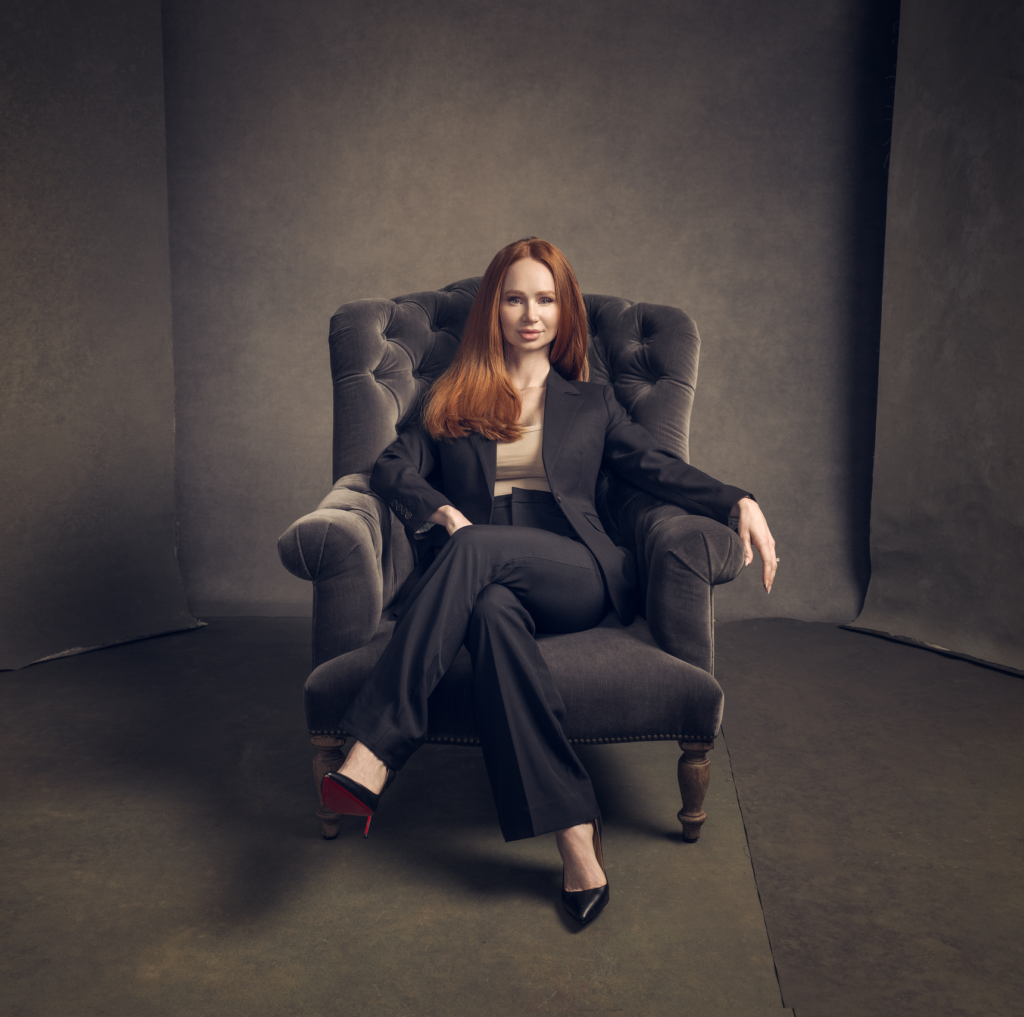 Her Agenda: What stood out about each other when you met?
ShardéSimpson: We both started out at a law firm together. I was working at the firm on the East Coast, and Ciara was working at the firm on the West Coast. I am a New Yorker through and through. What stood out the most to me with Ciara was her work ethic. She reminded me very much of a New Yorker. We worked on the same wavelength whenever we would have projects together.
Ciara Reed: What stood out to me was her communication and style of work. I would always say, 'Man, it's so hard to find another me;" working with Sharde I realized I did. We found each other.
Her Agenda: How has friendship played a role in your business dynamic?
Article continues below advertisement
Simpson: My No. 1 rule when exploring entrepreneurship with a friend is to find someone with a likeminded work ethic to yours.When you have the same goals and work ethic it helps to make for a great business partnership.
Reed: When you're friends first, that's important. On top of business, we're also dealing with real life. Sharde has seen my kids grow, my relationship grow. It's a much deeper friendship. I consider her my best friend and my business partner. It just makes the business flourish.
Her Agenda: Describe the brand of the Simpson and Reed practice?
Simpson: Family centered. Our model is family loyalty and grit. We aim to make sure our business model with respect to the firm is to make sure that we stand firm on our values and that we enjoy what we don't have to instill. The clients that we take on because we're referral based only, also seem to have the same values as us.
Her Agenda: How did you leverage your networks in the initial founding of Simpson & Reed?
Reed: I received great advice when I first started as an associate that your work speaks for you. Learn the deal; learn to speak the language of your work. We were able to leverage our networks simply because, we have a good reputation from the work we have done. It fosters relationships outside of just the service you are performing.
Article continues below advertisement
Her Agenda: Why take a more exclusive approach with the firm?
Simpson: At first that was not our intent. In general, for clients, we both had solid relationships in the industry being reputable attorneys. Speaking of relationships, I was able to keep the artist HER under my employment agreement when starting a new job opportunity, and the referrals took off from there. Oftentimes people would say, 'Well, I have a friend that needs a deal done, or there's this artist that needs representation, do you think you can do that?' Slowly it morphed into something larger. It became a scenario where we didn't seek out clients, they came to us.
Her Agenda: What was the entertainment industry missing that inspired you both to start a woman owned and operated law firm?
Reed: We wanted to change the client to attorney relationship and take a more personalized approach. Two women partnering up to create a firm is revolutionary it encompasses that personal touch the industry was missing.
Article continues below advertisement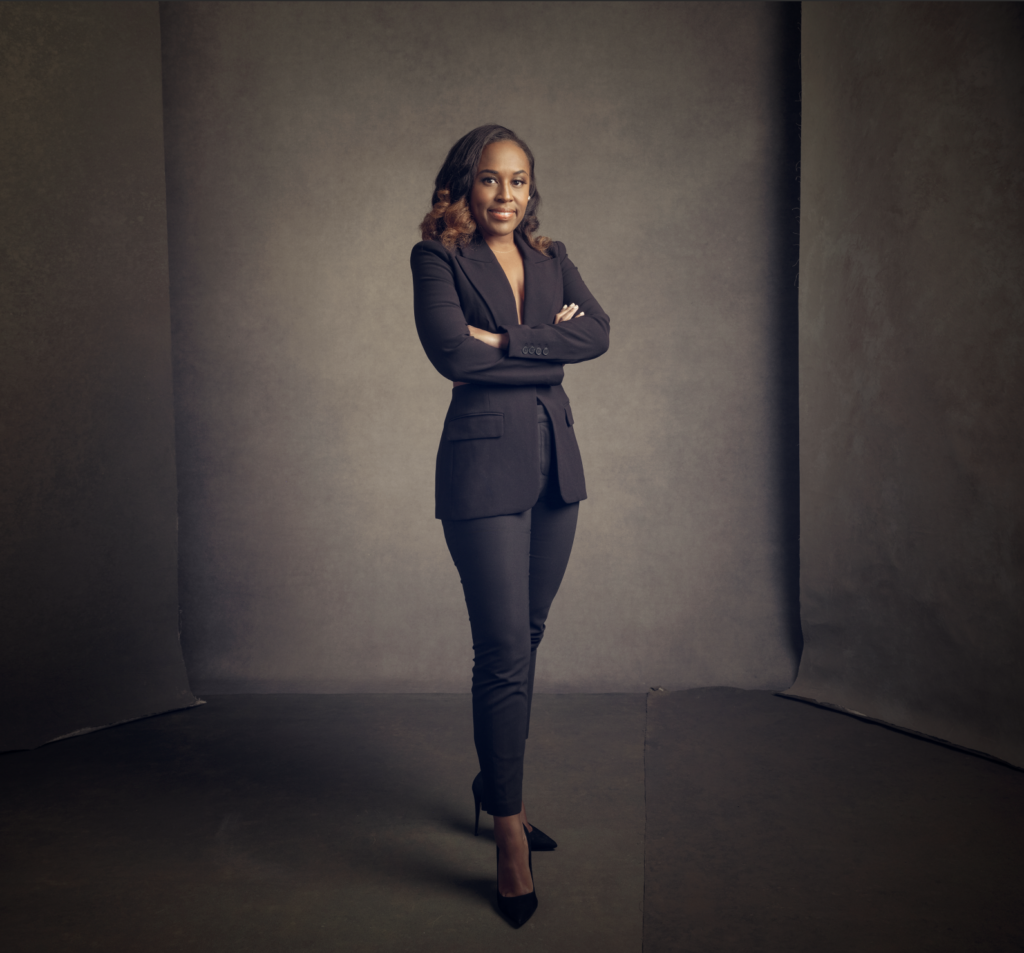 Her Agenda:Are you both looking to expand the firm or pursue additional business ventures together?
Reed: We have a number of clients that vary in different spaces. We started out in the music space as music attorneys but our clients run the gamut. As the company grows, we're looking to expand more into an entertainment law firm not just a music law firm. We want to maintain being boutique but diversify our company beyond just the music space.