Lena Waithe 'Dear White People' Producer to Develop Showtime Pilot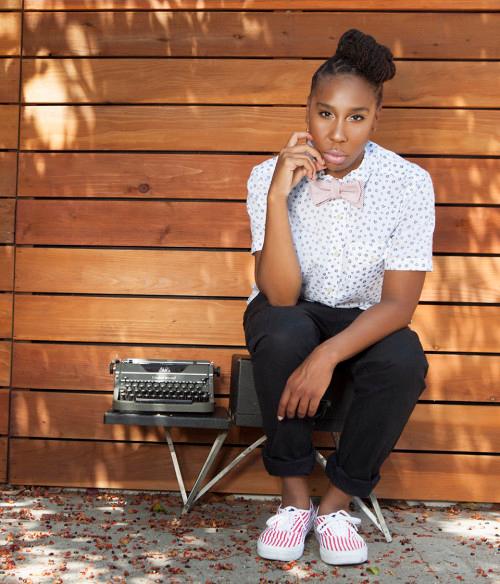 Earlier this week, Showtime tweeted about an upcoming untitled pilot set in the South Side of Chicago.
The pilot was created and written by Lena Waithe, producer of 2014 Sundance Film Dear White People, and is set to be executive produced by Grammy and Academy Award winner Common.
According to Indiewire's Shadow and Act blog the hour long pilot will be a "coming-of-age drama which revolves around a young African American man who lives on Chicago's South Side."
In Showtime's official press release, Fox 21 was mentioned as the production company backing the pilot. President of Showtime Networks Inc., David Nevins, praised Waithe and Common for their involvement. "The two creative forces behind the show, both hailing from Chicago's South Side, give this pilot unparalleled authenticity," said Nevins.
"Lena Waithe is an extremely fresh, talented young writer with a unique voice and a deeply thoughtful perspective into the world where she grew up."