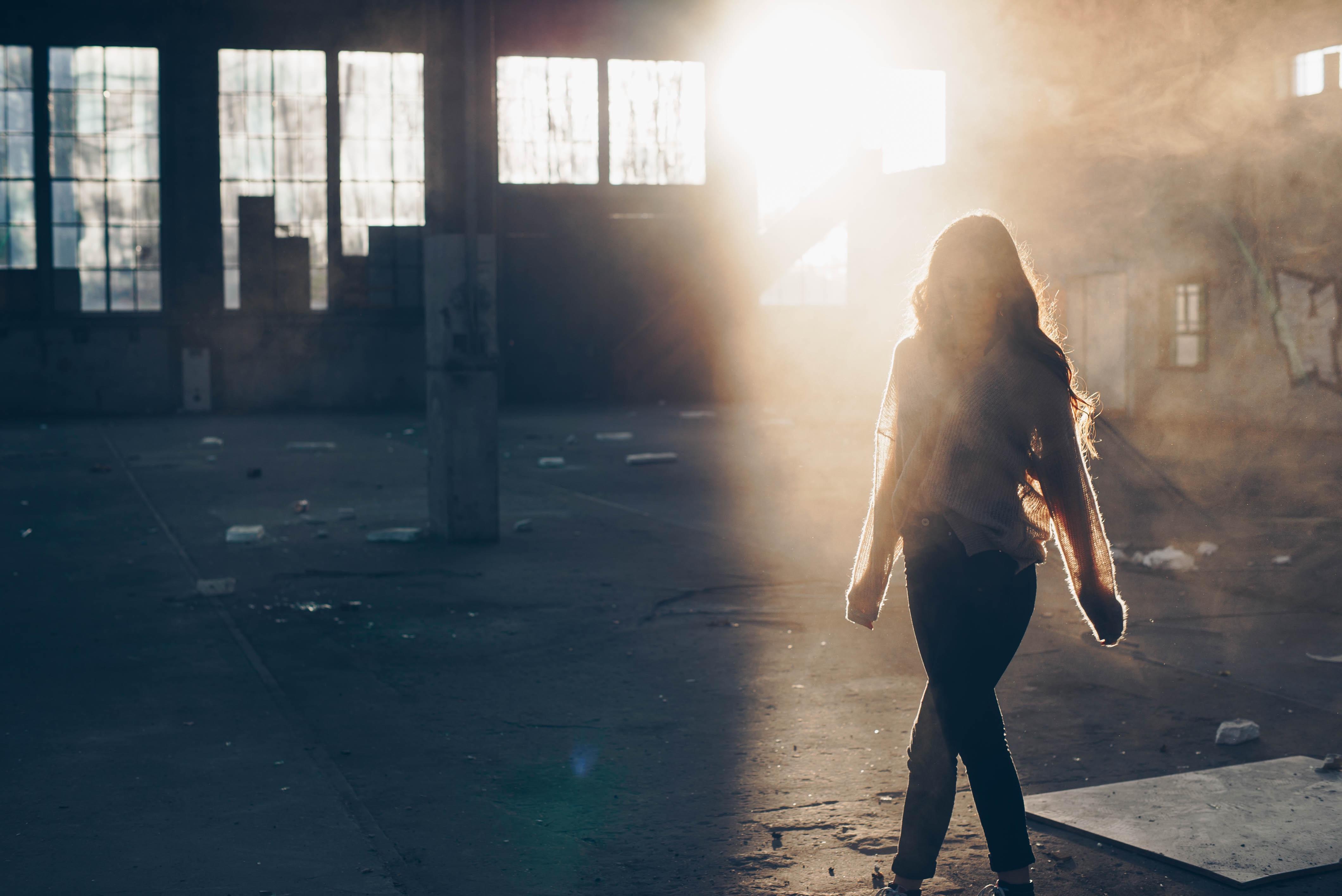 Lessons In Leadership: Accept Yourself And Learn To Listen
By Anulekha Venkatram

Jan. 25 2017, Published 2:30 a.m. ET
There are an abundant of articles about leadership from what it means to be a leader to how to be an effective one.
When I think of leadership, I think of inspiring individuals with a vision that bring people together to achieve a common goal.
But what specifically makes a great leader? Is it his or her ability to get results? Or is it about how they motivate and push their team to achieve their "vision?"
Recently, I revisited a talk by Gary Fair, currently the Chief Audit Executive and Vice President of Johnson & Johnson's Corporate Internal Audit & Investigations organization. In his 15-minute segment, Fair's take on leadership is a poignant one that boils down to two major keys – accepting yourself and learning to listen to the people around you.
When narrating his background, Fair describes how his college experience made him realize how he didn't fit in or belong with his peers. Even though he was a successful student, his classmates perceived him to be unintelligent because of his accent. As a result of this experience, Fair started to develop himself to be exactly who people thought he should be.
Article continues below advertisement
In a story about his first supervisory role, Fair winces as he describes his reaction to an employee with an attendance problem – he fired her. As a result, he was given great feedback, as people in the office were amazed that a young man such as Fair disciplined a poor employee. Looking back, he narrates that this employee had a substance abuse problem, which he did nothing about. Fair remarks, "I'm embarrassed by those events today because I failed in my basic responsibility as a supervisor and a leader to care for the people who work for me."
Check out Fair's keys to successful leadership below:
Accept who you are, not what people expect you to be.
Don't allow yourself to be invisible.
Instead of being aggressive and obliterating walls, be respectful and compassionate. That will open doors for you.
Don't make your employees feel invisible. Acknowledge their hard work and be supportive.
Learning and adopting a new leadership style requires practice.
Article continues below advertisement
Watch the full talk below: