LinkedIn Report Highlights Key Insights On What It Means To Be A Black Entrepreneur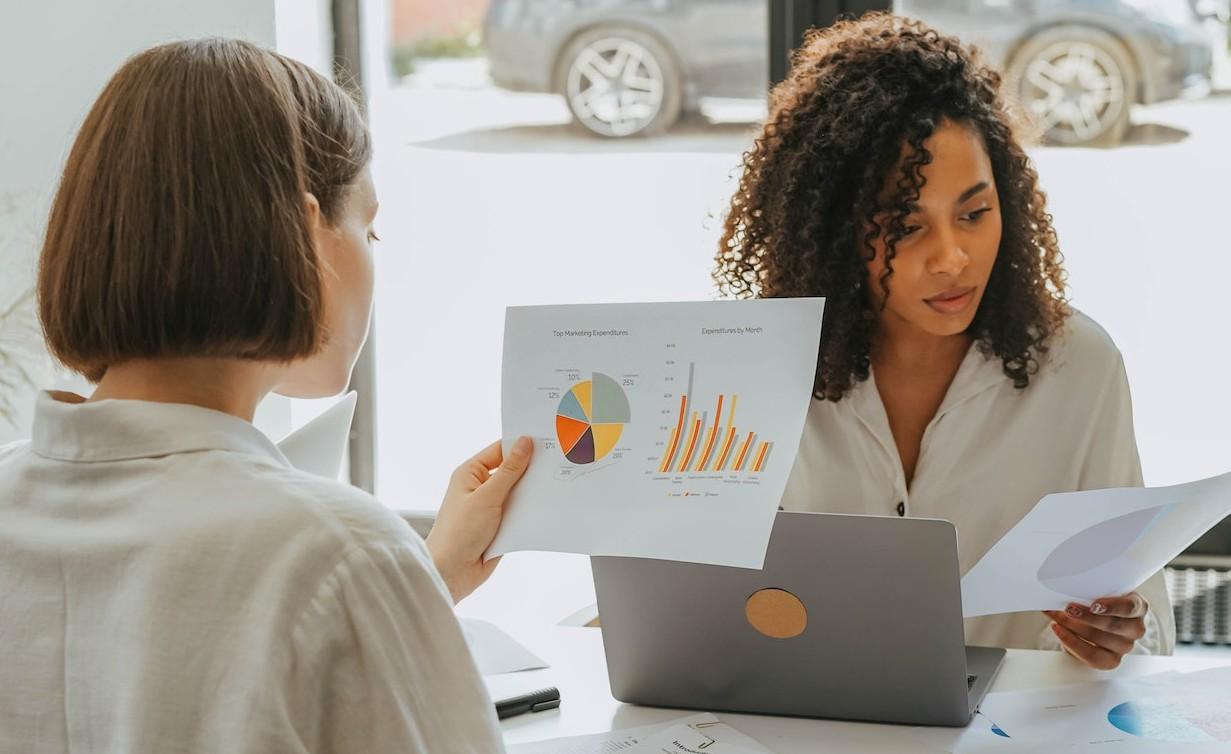 LinkedIn recently surveyed Black entrepreneurs nationwide to better understand their experiences pursuing entrepreneurship.
The survey sought to highlight the experiences of Black business owners and further understand the tools they need in order to be successful in their endeavors.
LinkedIn is currently investing in multi-hyphenate Black professionals and entrepreneurs by sharing Black business stories on the platform and working with strategic partners to provide grants that will help to elevate Black businesses and provide them with the capital they need to get off the ground.
Here are a few key findings from the survey:
There are diverse reasons for pursuing entrepreneurship.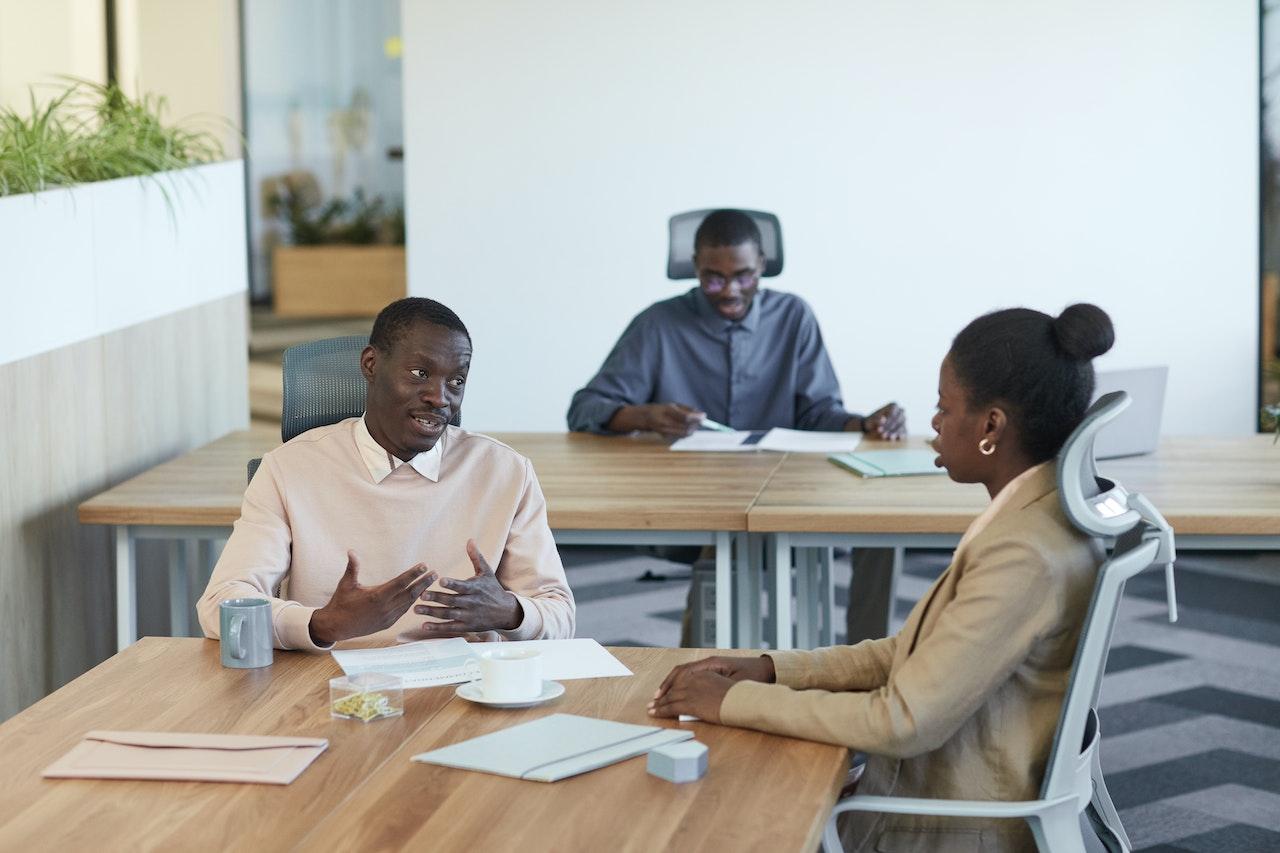 Black entrepreneurship may be growing, with a 38% increase since February 2020, but the growth is not a new phenomenon.
There are many reasons why individuals have opted to pursue entrepreneurship over a corporate job presently and in the past.
According to the survey, 55% of people decided to pursue entrepreneurship in order to have more flexibility and autonomy over their schedule, while 48% reported their top reason for pursuing it was to build financial security and generational wealth. 30% reported wanting to feel fulfilled doing purpose-driven work.
It can be challenging to find a strong network.
According to LinkedIn's survey, nearly 1 in 4 Black entrepreneurs believe that the top challenge they face as a business owner is a lack of mentorship and a limited network.
The strength of your network can impact your business' ability to be successful.
The US Chamber of Commerce Institute For Organization Management describes networking as a way to create new avenues for your business, attract and retain customers, and stand out. Fifty-eight percent of Black business owners surveyed believe that they would be more successful if they had a stronger network.
Many individuals reported going to LinkedIn or similar platforms in order to foster a community of support for their business.
Article continues below advertisement
Funding can be difficult to access.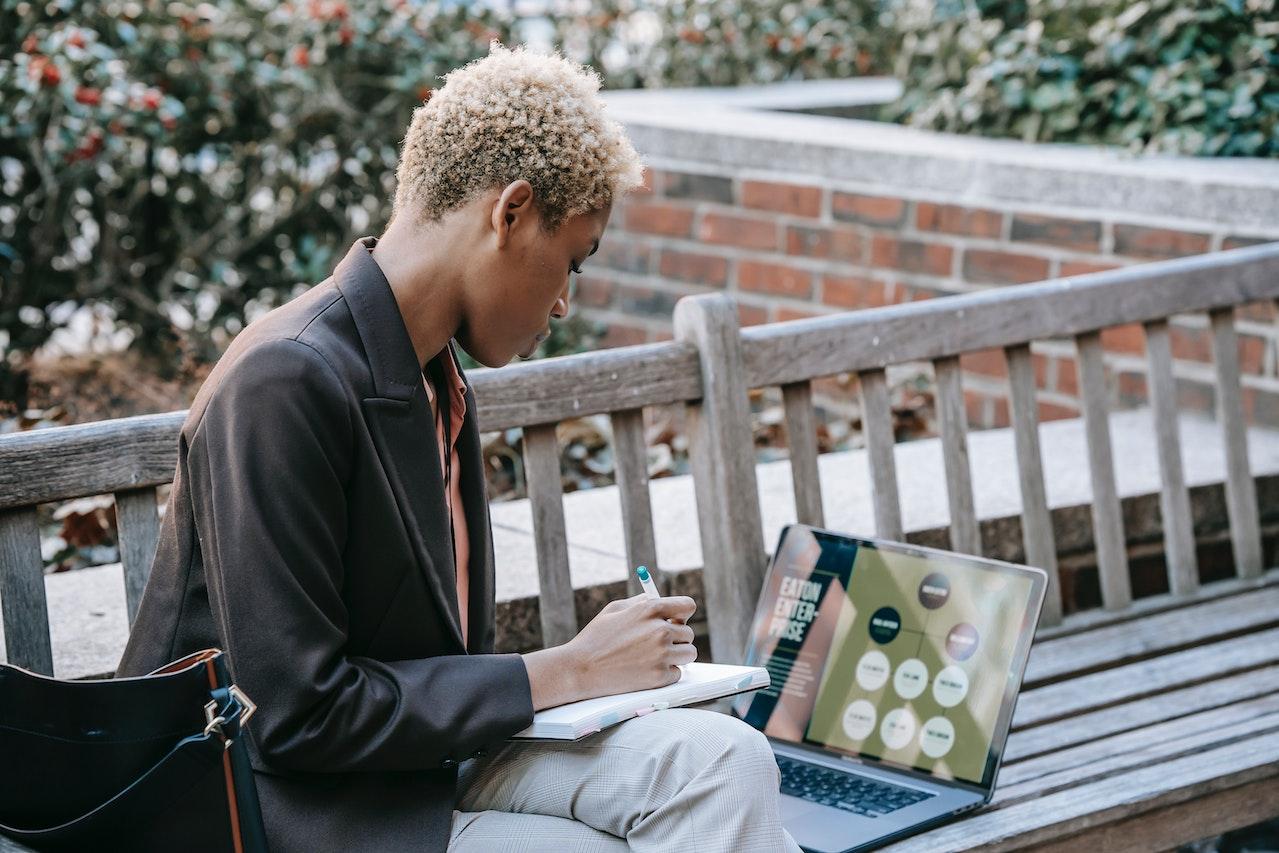 The survey also found that while 43% of Black entrepreneurs believe having access to funding/capital is the key to growing their business, only 1 in 4 Black business owners have received funding. Furthermore, 35% of Black entrepreneurs have been discriminated against when applying for or seeking funding.
Many Black entrepreneurs have to be self-sufficient or work a full-time job in addition to their business pursuits.
Another study done by The Business Journals found that Black entrepreneurs are often turned away from loans.
It found that the annual number of Small Business Administration loans to Black-owned businesses decreased by 84% since its peak before the 2008 financial crisis.
In an effort to combat these issues with Black entrepreneurial funding, LinkedIn has recently announced a $500,000 grant to support programs and organizations that advance and accelerate Black entrepreneurship.
In the past two years, LinkedIn has also donated $5 million in funding and services to organizations that intend to economically support and provide resources to the Black community.
While Black entrepreneurship is growing quickly, the opportunities available to them are growing much slower. LinkedIn is one of many platforms trying to help close to gap, hosting a Black Entrepreneurs Summit to help educate and propel entrepreneurs forward.