10 LinkedIn Hacks To Help You Get Ahead In Your Job Search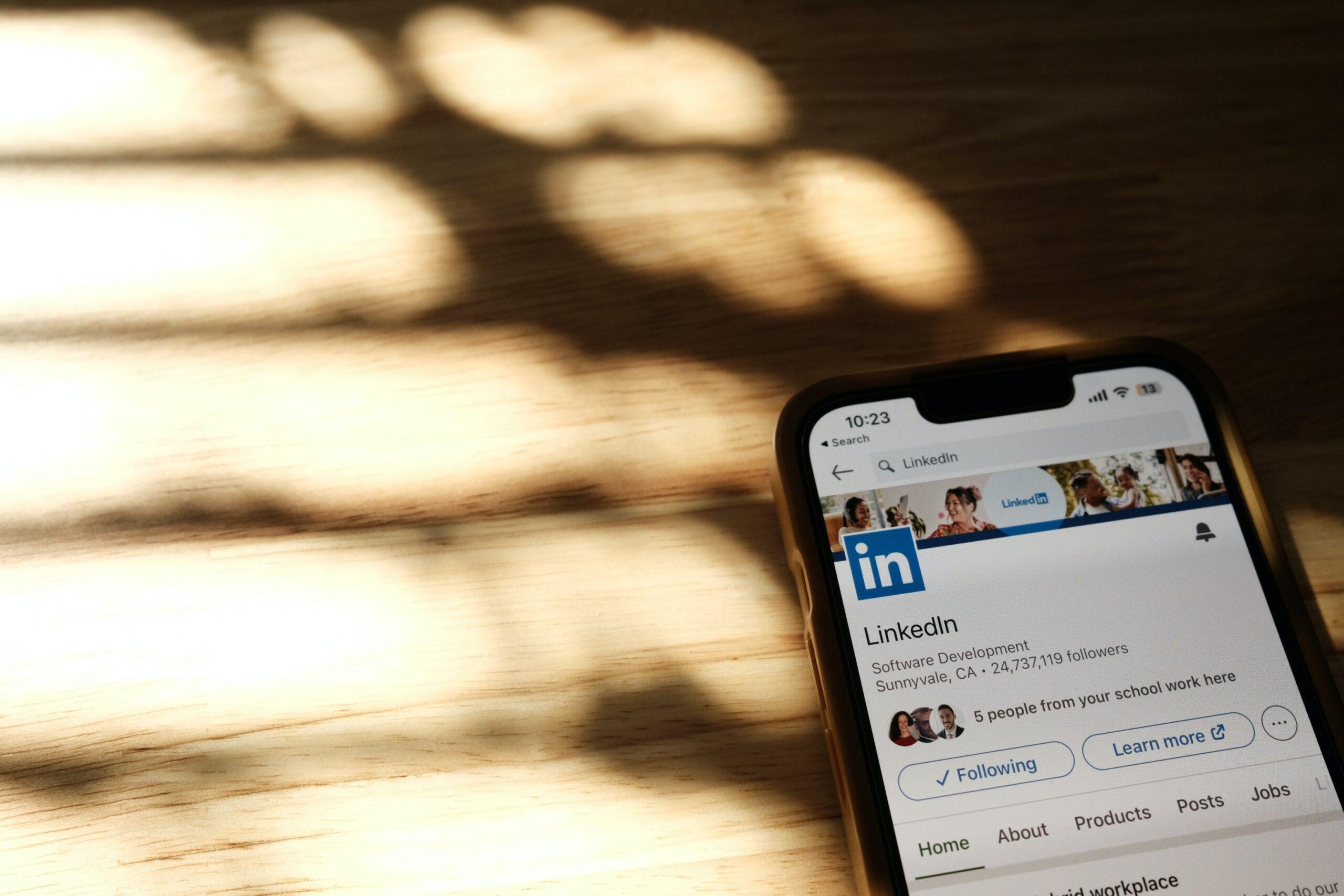 LinkedIn is a social networking platform for professionals to network with each other. Since its official launch in 2003, LinkedIn has quickly become the biggest platform of its kind with nearly 1 billion users across 200 countries.
And due to its growing popularity, the platform provides a number of benefits and LinkedIn hacks to job seekers, employers, entrepreneurs, and other professionals who use it.
The Advantages Of Using LinkedIn
When it comes to job search tools, LinkedIn has you covered. The networking platform serves job hunters and employers by providing valuable tools and resources that can help make the process more convenient. For example, employers can use LinkedIn to post their open positions. It also includes a feature that notifies job seekers when an opportunity that aligns with their skills and interests becomes available.
Job seekers can use LinkedIn to create their own professional profiles, which can list their educational background, employment history, and other accomplishments. This helps employers gain a better understanding of their applicants and helps save job seekers time and even money in creating a lengthy resume.
One of the biggest advantages of using LinkedIn is that you can network with just about anyone also using the platform. This means you can connect with CEOs, industry experts, and other professionals which can be especially beneficial in getting your foot in the door for an interview. Plus, having friends in the industry can help learn about open roles before the company posts them so you can have a head start in applying.
Article continues below advertisement
10 LinkedIn Hacks To Help You Advance
LinkedIn is a powerful tool for professionals who want to advance. But aside from the great tools and resources the platform provides, there are a number of LinkedIn hacks users can use to get ahead of the competition. From premium membership features to video ads, here are 10 LinkedIn hacks to try:
1. Use the right keywords.
If you want to stand out from other applicants, it's important to include the right keywords on your resume and profile. To do this, scan the job posting you want to apply for, searching for important words and phrases to include in your profile so recruiters can find you easily.
Article continues below advertisement
2. Create a professional profile.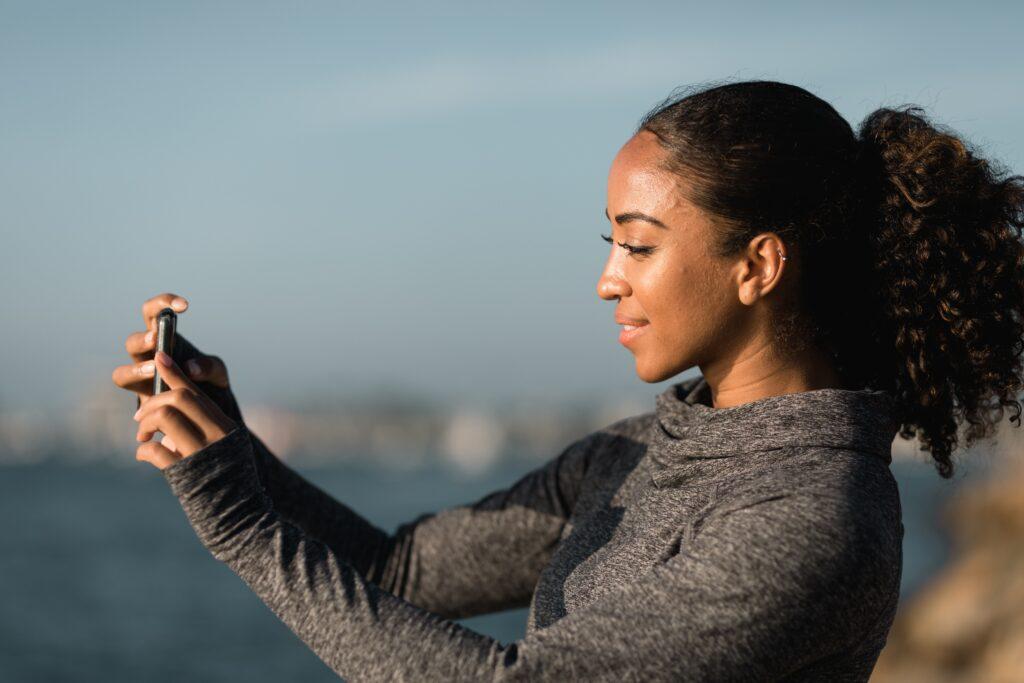 Because your profile is the one of first things a recruiter sees when considering you for an open role, it should be professional and up-to-date. For example, you can write an attractive description of your experience, skills, certifications, or licenses. Or, you can include a link to your portfolio to highlight your relevant projects and accomplishments.
LinkedIn Coach Virginie Cantin explains how she uses the experience section of her profile to maximize search results. "The beauty of having several job titles is that you can optimize every single one of them for the algorithm so that people looking for a specific service or author, or podcast guest can easily find you."
3. Shoot your shot.
Networking is a popular feature on LinkedIn. To take advantage of it, reach out to recruiters, managers, or VIPs in your industry to connect with them. Whether you invite them for coffee or ask about existing roles, networking with other professionals is a great way to get ahead.
Article continues below advertisement
4. Speak up.
Like other social networking platforms, LinkedIn works best when you use it regularly. This means actively posting on the platform to interact with other professionals.
BlueMethod founder Josh Steimle explains that interacting with other LinkedIn users is an invaluable practice. "When you use LinkedIn to talk directly with others, like a normal human being, that's the moment when LinkedIn becomes indispensable."
Start a conversation by creating a fun and engaging post that asks questions or includes an interesting picture. You should also make sure to respond to comments to build a network of friends built on genuine connection.
5. Comment strategically.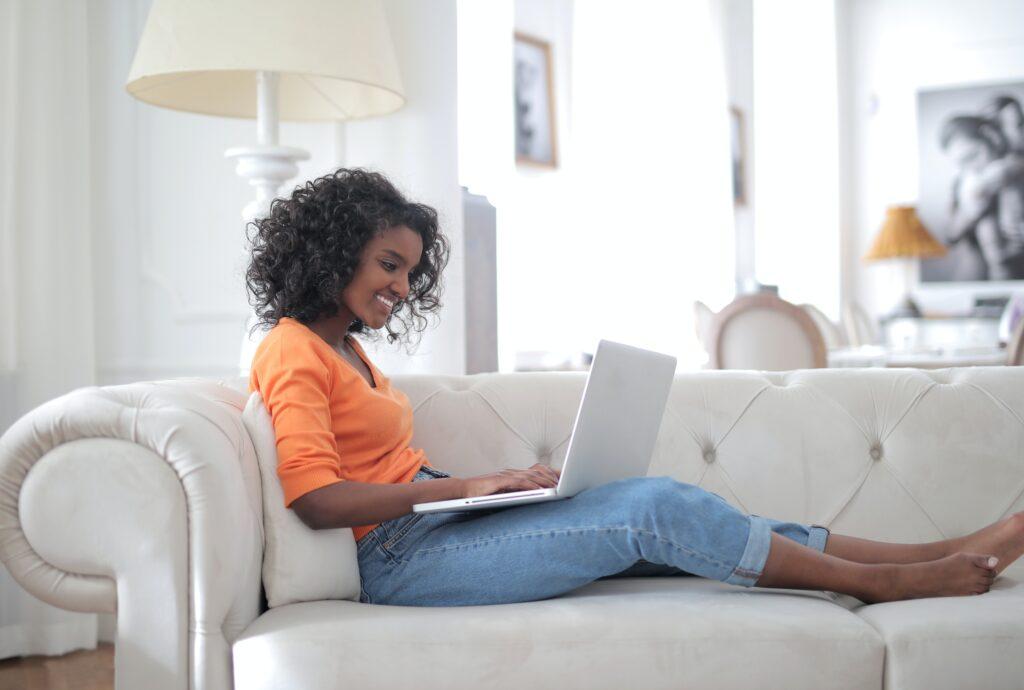 Part of using LinkedIn is communicating with others in the comment section of posts. Make yourself more visible by replying to posts from users in your industry. When you do, remember to put your best foot forward by remaining positive, supportive, and professional so potential employers see you in a positive light.
Article continues below advertisement
6. Strike a pose.
You can make a positive first impression with a professional, up-to-date profile picture with quality lighting. Make sure to dress appropriately and wear a smile so that you appear confident and approachable to others.
7. Request a recommendation.
Make the most of your network connections by requesting recommendations from people you previously worked with. Recommendations are written reviews from other users that highlight their experience working with you. You can write a recommendation for a colleague and ask them to do the same for you to enhance your profile.
Article continues below advertisement
8. Join a group.
You can enjoy a number of benefits from joining a LinkedIn group. From receiving advice from seasoned professionals in your industry to accessing important tools and resources available to members, joining a LinkedIn group is a valuable way to maximize your LinkedIn experience.
9. Make use of endorsements.
Endorsements are a powerful LinkedIn feature that you can use to show employers that you're reliable. When a user endorses you, they validate specific skills that you possess. This can make it easier for recruiters to see what you can do, knowing that others also recommend your skillset.
10. Write a catchy headline.
A headline is one of the first things a recruiter or manager sees upon visiting your profile. To take advantage of this, write a captivating headline that includes the niche or industry you specialize in, personal and professional aspirations, or relevant skills and accomplishments in your industry.