Living In The Era Of Beyoncé: Harper's BAZAAR September 2021 Icon Issue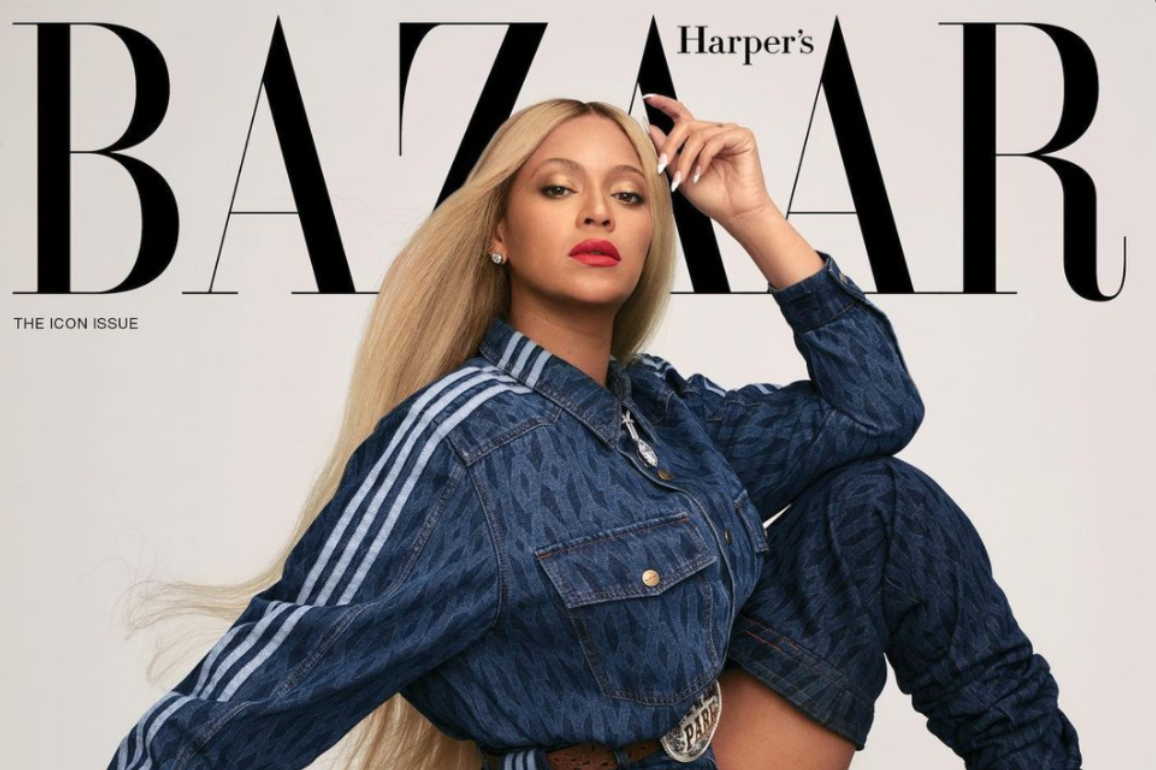 The icon herself Beyoncé Giselle Knowles-Carter is gracing the September Icon issue for Harper's BAZAAR.
Queen Bey is turning 40 next month on September 4th and was tapped by the publication to share her take on her journey and legacy thus far. The icon has rightfully earned the title of the greatest entertainer of our generation, but her titles also include mother, wife, sister, and someone who continues to fight for the impact that she wants to have on the world.
For over two decades, Knowles-Carter has not only created revolutionary music but also has shifted and influenced culture as we know it. No one else in the world has taken hold of stardom in such a way that allows for the vast transformation of both self and community. From the outside looking in it seems like no one can tell Beyoncé what to do, but the queen makes it clear that she is only now stepping into being a rule-breaker, "I have paid my dues and followed every rule for decades, so now I can break the rules that need to be broken," Mrs. Carter told Harper's BAZAAR.
I'm at a point where I no longer need to compete with myself. I have no interest in searching backward. The past is the past.
Oh, how lucky we are to experience the era of Beyoncé! Over time Beyoncé has remained a true artist who isn't afraid to learn, grow, and shed what no longer serves her. "I'm at a point where I no longer need to compete with myself. I have no interest in searching backward. The past is the past." Imagine being at a point where you have outgrown being your own competition. Beyoncé teaches us a lesson in making peace with what used to be and what is now. The narrative that we have to top ourselves or continuously try to be bigger and better than we were may be old news. Perhaps it is enough to simply have experiences and accept them for what they were and meant for us at that specific time.
Article continues below advertisement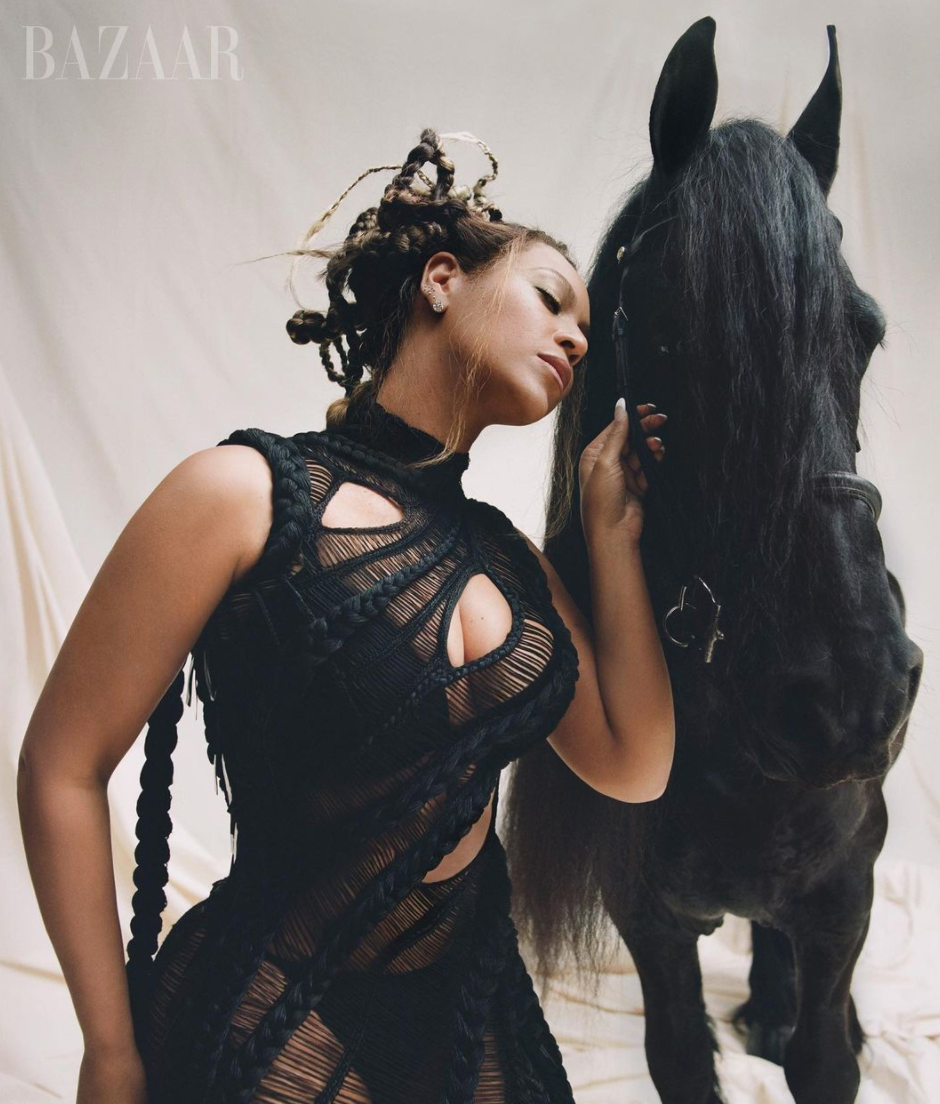 Thankfully Ms.Tina Knowles will sometimes post short anecdotes of the normalcy of Beyoncé's life behind the scenes via Instagram, because without her we would forever be in the dark. Beyoncé likes her privacy! Queen Bey's guardedness is intentional and needed to protect her peace. Turning down interviews, never oversharing, and rarely discussing her personal life on social media is necessary according to the 28x Grammy-award-winning singer. "I've fought to protect my sanity and my privacy because the quality of my life depended on it. A lot of who I am is reserved for the people I love and trust," explained Knowles-Carter to Harper's BAZAAR.
Article continues below advertisement
"In this business, so much of your life does not belong to you unless you fight for it. Those who don't know me and have never met me might interpret that as being closed off. Trust, the reason those folks don't see certain things about me is because my Virgo ass does not want them to see it….It's not because it doesn't exist!" continued Beyoncé in the interview.
In addition to experimenting with healing properties through natural remedies like CBD for muscle tension and "building a hemp and a honey farm," Beyoncé is also working on new music, "yes, the music is coming!"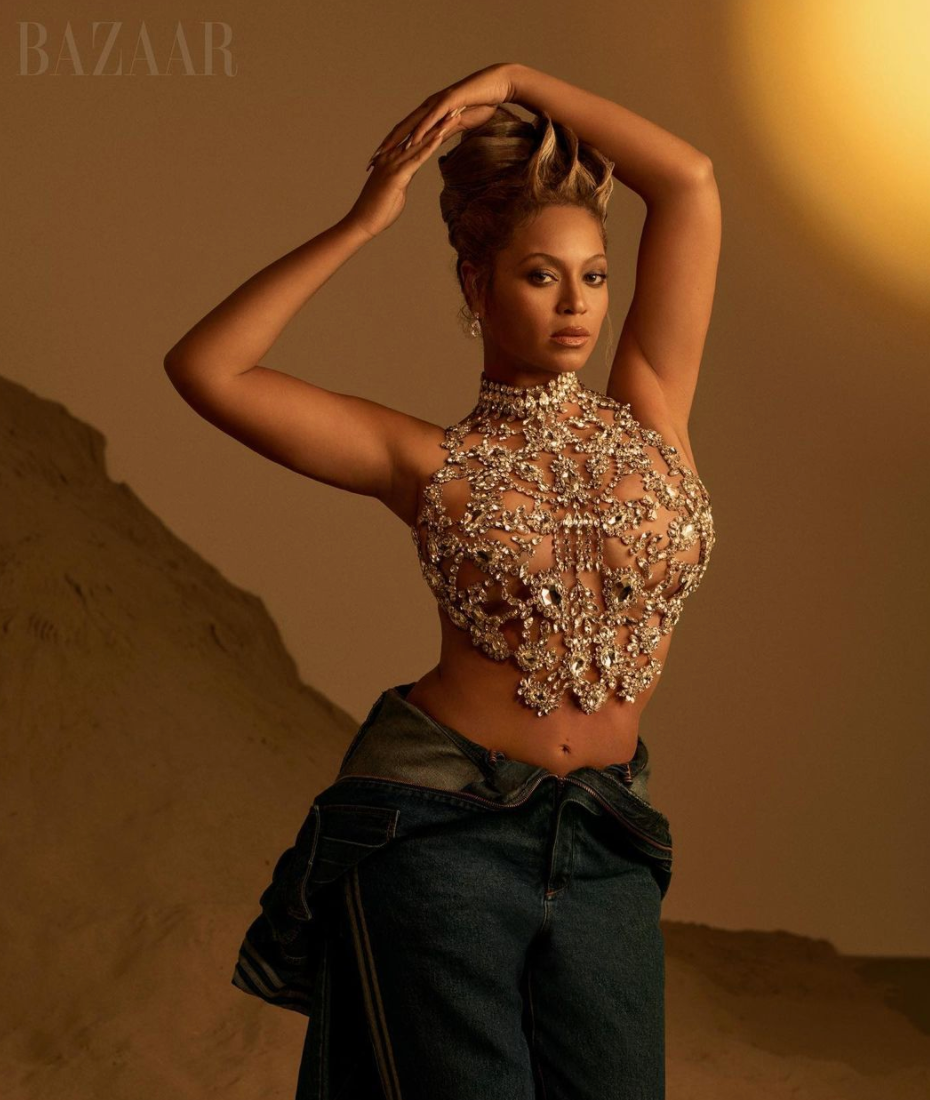 Article continues below advertisement
After years of dominating the music industry, with no signs of stopping, Beyoncè is ready to simply enjoy her life. "My wish is for my 40s to be fun and full of freedom. I want to feel the same freedom I feel on stage every day of my life. I want to explore aspects of myself I haven't had time to discover and to enjoy my husband and my children. I want to travel without working. I want this next decade to be about celebration, joy, and giving and receiving love," said Beyoncé.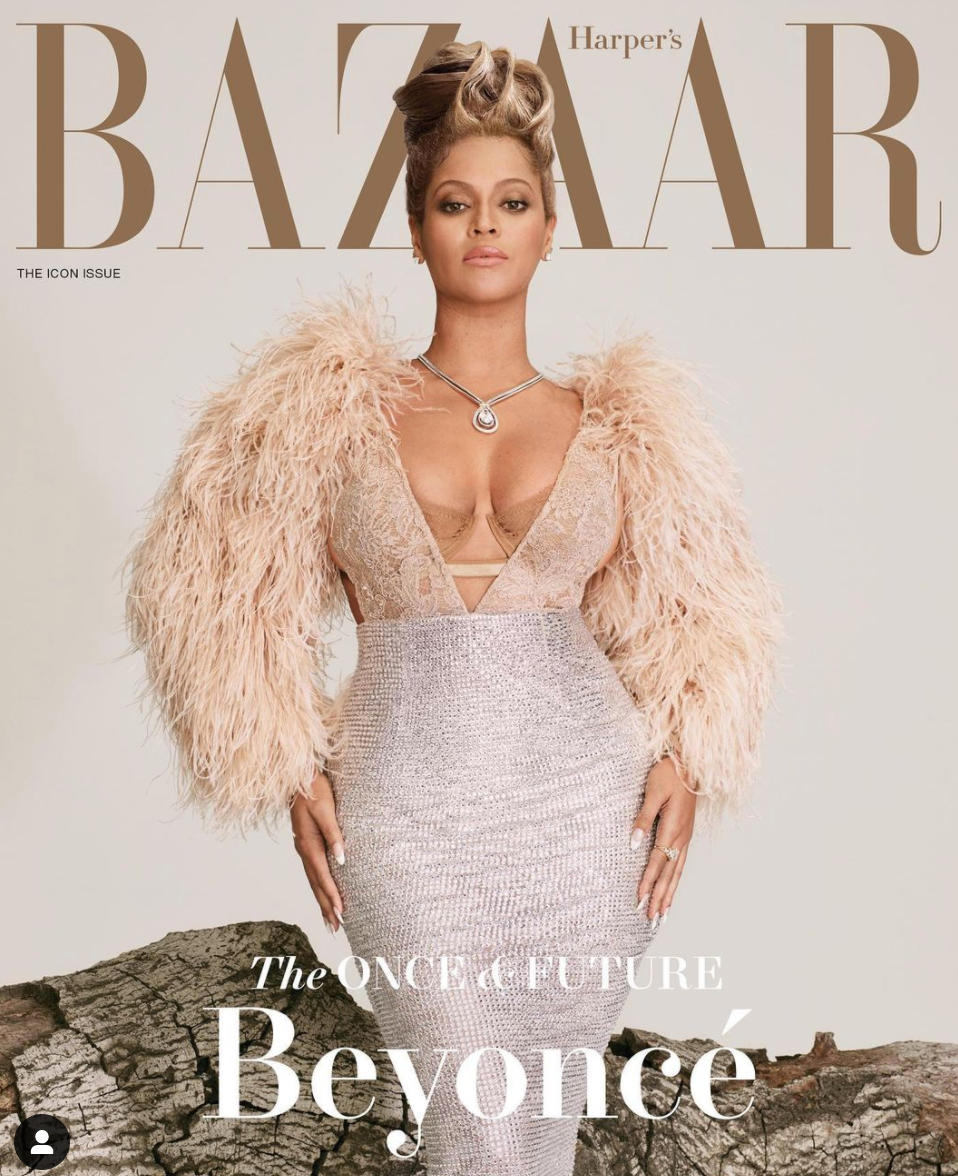 You can read more of the interview here.