LOCAL HERO: How Shandiin Herrera Helped Her High-Risk Navajo Community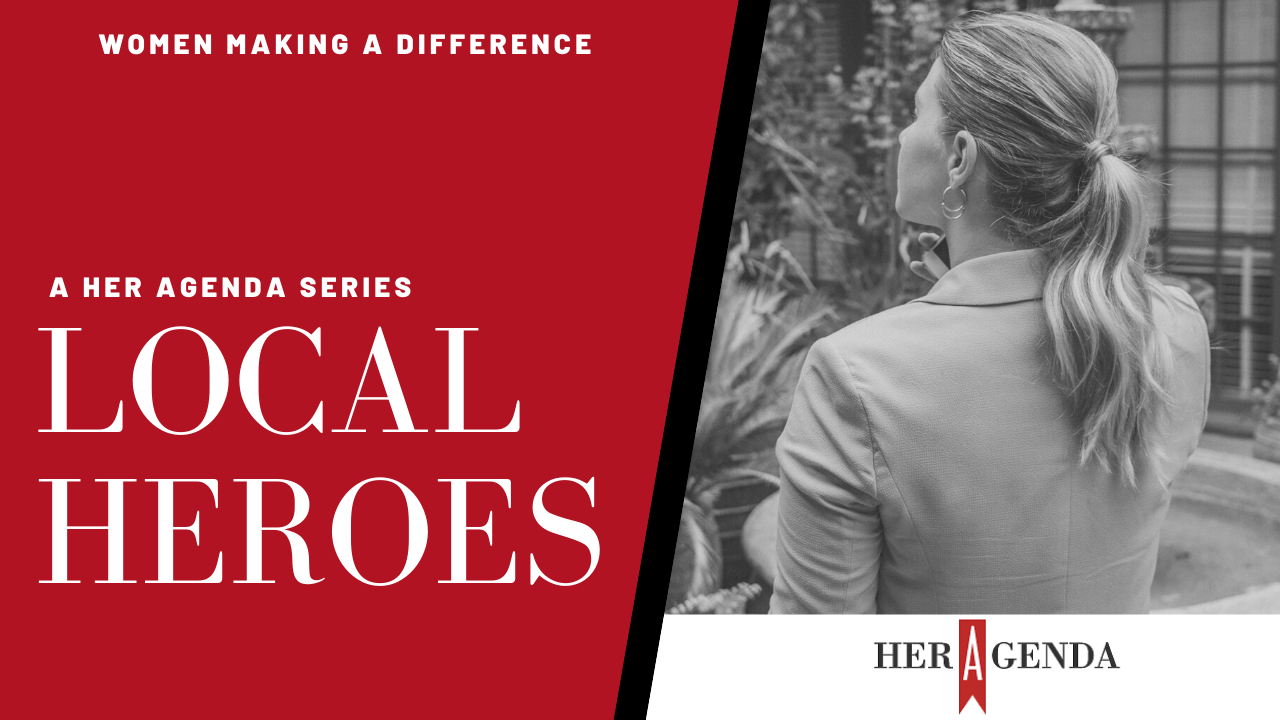 This article is part of our Local Heroes series where we spotlight women who are making positive contributions to their community.
Shandiin Herrera, a recent graduate from Duke University, came back home to Monument Valley for a fellowship. It is uncommon for college students from rural areas to come back home after they graduate as there are fewer job opportunities and opportunities in general. However, with a fellowship called Lead for America, she worked on enhancing policies for Navajo families living on reservation.
Article continues below advertisement
Getting Starts with Navajo Hopi COVID-19 Relief Fund
However, in light of the pandemic, her focus shifted to the more immediate needs of her community. Her mentor, a former attorney general of the Navajo Nation, called her and said she wanted to start a relief fund to help their community. Herrera figured this would be the only way she could truly help her community given that all of her chapter staff, the reservation's form of government, had shut down. Despite having a budget, members of the community could not do much to allocate funds for relief.
Herrera thought about the struggles her community already faced with basic necessities and a long curfew. "I came home to chapter to make some sort of change, so what am i gonna do… I felt propelled to do something… we already struggle so much with necessities."
What Makes This Fund Special
Herrera then became a call center coordinator at Navajo Hopi COVID-19 Relief Fund in a team of 12. The fund brings care packages to the elderly or other higher risk community members. Unlike other food banks or drives, they didn't want a free-for-all approach where members simply pick up and go, or be located in a more metropolitan area where not many rural people could access it. They wanted to make it a more targeted approach for the elders and most vulnerable in their community by delivering food and care packages straight to their door.
"Community members know their community best."
Care packages include two weeks worth of food like milk, eggs and other kinds of protein. They have delivered over 400 care packages.
Article continues below advertisement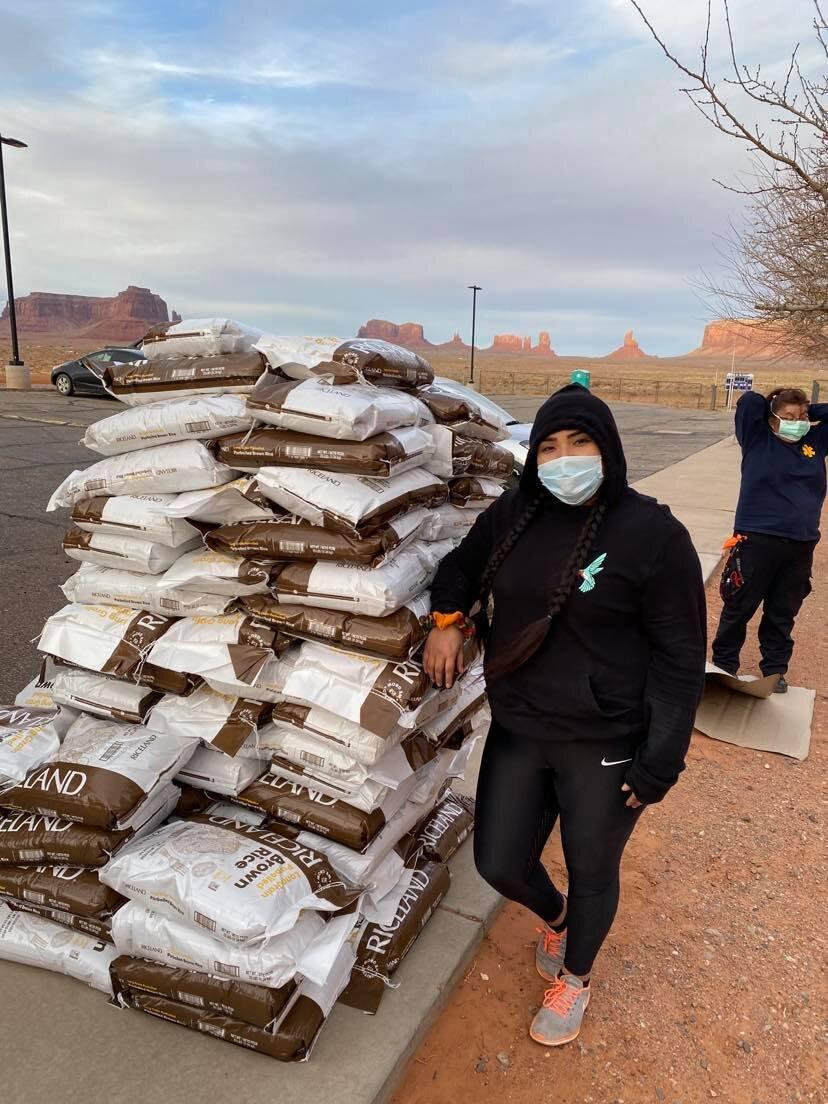 The Process Of Requesting Packages
A food supply worth of $10,000 would be flown out for distribution and spend several days preparing for delivery. After two days of sanitizing and packaging, by the fourth day, vehicles in teams would be scheduled to deliver the packages in 30 minute increments to facilitate scheduling and social distancing.
The fund received over 1,000 requests on the first day. Now that there are fewer deliveries per month, there are also more options to provide relief, including reimbursement.
In their widely successful approach, they have reached over 80 of the 110 chapters of the Navajo Nation. Herrera says there's still room to help, but an individual of that chapter needs to speak up for their chapter and understand the fund's process of food delivery.
Article continues below advertisement
Not Just A Monetary Relief, But Emotional One
Sometimes, recipients don't even know that they're getting food and care packages delivered to them. Their descendants who live in the city and are aware of this resource would request a package on their behalf. Because they still care about their own family but live far away, family members know they can help through this resource.
While at the call center, Herrera talked about how she got calls from people who were really distressed. They were running out of food or concerned about coronavirus.
"And you know these people are… truly isolated… I would spend 30 minutes talking to them…sometimes they really had no one else."
Bureaucratic Systemic Problems In The Navajo Community
At the core, the centralization of the budget is what inhibited the Navajo community to receive the proper funding that they needed. It was difficult to use the funds the Navajo Nation already had because of the way the system works, both explicitly and implicitly.
Biases on the basis of age or gender made it much harder for leaders to express their concerns on the pandemic's impact on the community. It wasn't until only a few years ago when the first Native woman was elected to be part of Consul. "You would try to go above and beyond… but just end up frustrating yourself."
Because the Navajo Nation is such a large one, with numerous committees of layers of bureaucracy, it takes so long to get things done. Herrera believes authority is given back to local chapters.
Article continues below advertisement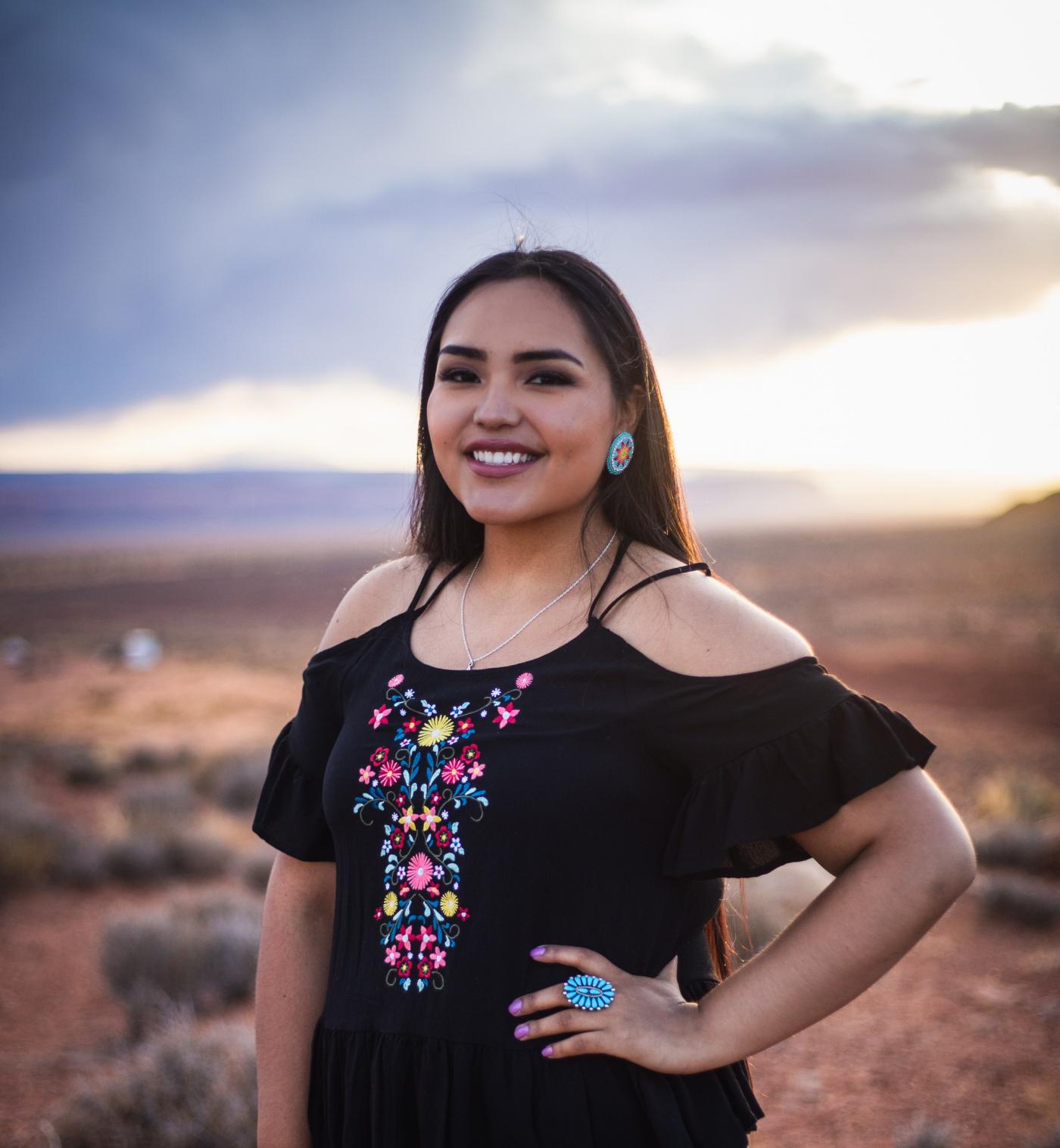 "Chapters should not have been closed. Chapters need their own authority and use their budget for their communities… We need more movement on the localized level." They have still not seen money from the CARES Act.
So, Herrera and her team took matters into their own hands. Their initial goal was to raise five thousand dollars on GoFundMe, but within 24 hours, raising $54,000. Currently, they have raised over five million dollars.