Looking To Continue Your Education? Learn How To Turn Obstacles Into Opportunity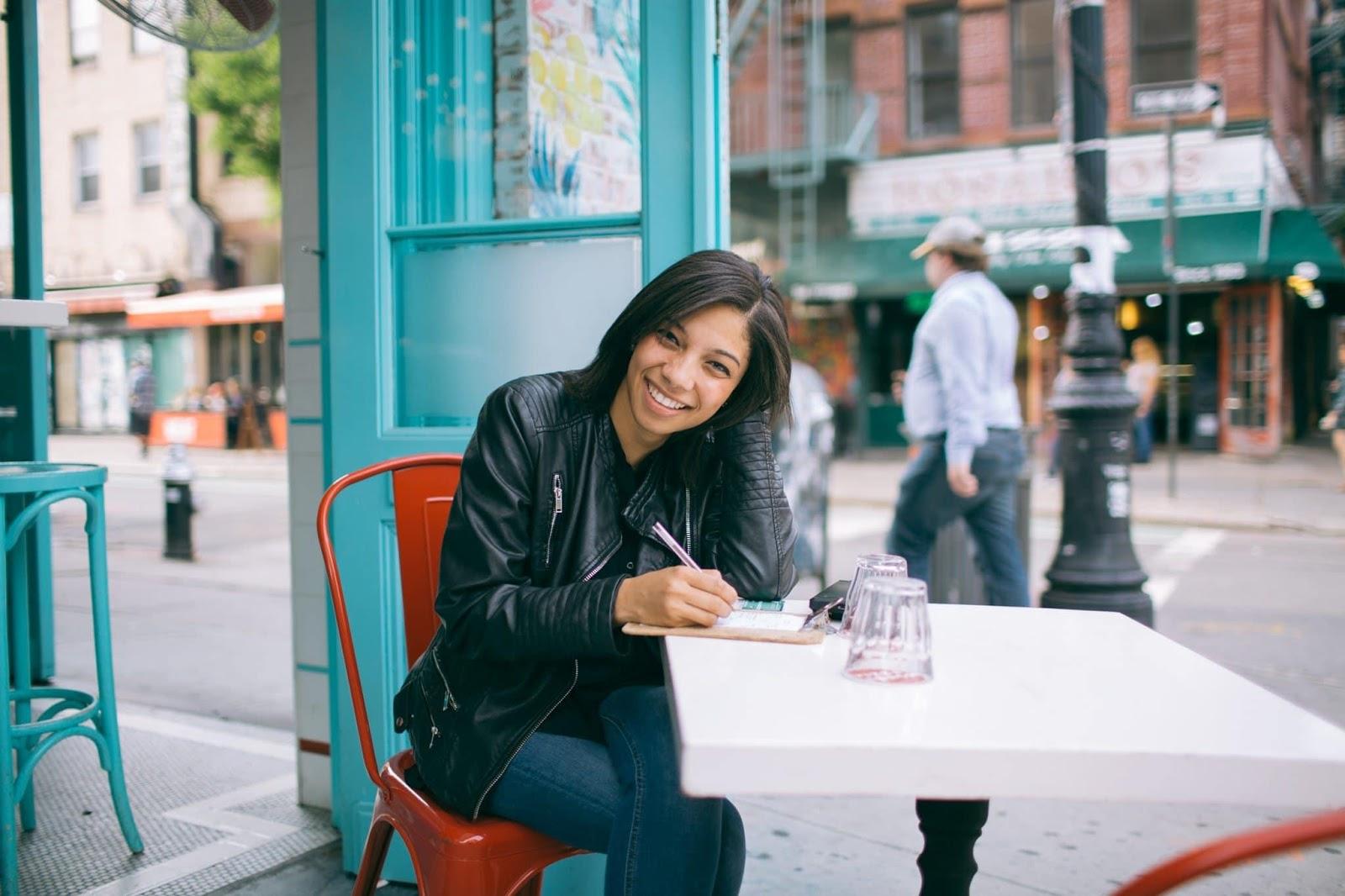 When I was 16, I fell in love with journalism. Sitting in that classroom, there was a spark when I realized I'd found something that brought together my curiosity, relentless spirit and love of research. I knew I found my purpose. Eager to gain experience and move into making my dream a reality, I recognized that the path forward included securing an internship.
However, once I looked into it, program after program said that I needed to be in college in order to intern. I was crushed, for a moment. Then I realized, I live in New York City, the media capital of the world. While a majority of media companies might have this "college student only" policy, I doubted every company did. So while trying to secure an internship while still in high school limited my option, it didn't close them off completely.
A few months later, I discovered a program that offered paid internships to high school students at top media companies, in addition the program offered scholarship funds to help pay for school. The opportunity was above and beyond any basic internship program I would have attained if I didn't see my barrier as an opportunity.
Are you excusing yourself from your next opportunity?
When it comes to big goals, instead of seeing possibilities, many of us focus on the barriers and obstacles. We're not saying to be ignorant and pretend that barriers don't exist, but instead shift your focus and realize that obstacles can be a starting point for opportunity.
Article continues below advertisement
You might be screwing your face up, like huh? Well, for starters, some of the limitations you have might actually be specifications, which helps you to narrow down the right type of opportunity for you rather than blindly sifting through limitless options which could be overwhelming. And when it comes to education, there's a lot of possibilities. However, if you're no longer a teenager and you're a working adult, or have children, you need a certain kind of curriculum that works with your lifestyle. You're past the point of using education as a platform for self-discovery, so you're pursuing education with a purpose, to advance your skills, to gain access to the career or promotion you want.
This presents an opportunity for you to be selective. It's not the time to make excuses. You can't deposit excuses, right?
One of the top options out there for continuing your education as an adult is Strayer University. They reached out to us to educate our audience about their University and after we learned more about their college affordability model, Strayer Studios (their take at making online education entertaining and engaging ), and their partnerships with Fortune 1000 companies to help up-skill employees to meet workforce demands, we were excited to share their story with you.
Article continues below advertisement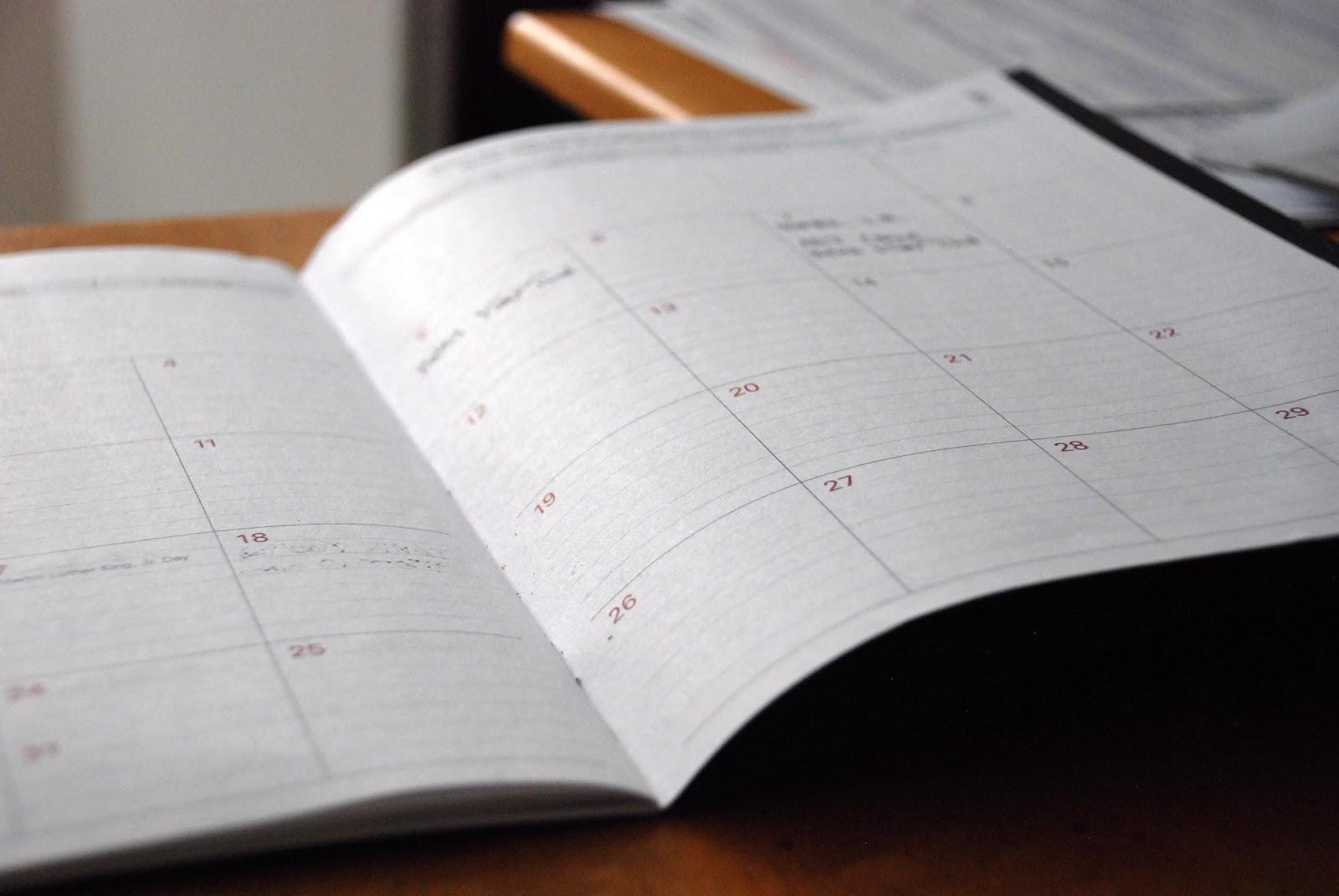 Time is an investment. You've likely already put this off because of (insert a reason you're too busy here). But in order to achieve success you need to invest in yourself. You are worth the time. Continuing your education as an adult, especially as one already in the workforce or looking to enter the workforce, will not be easy. However, it will be worth it. The time will pass any way. Take the time to invest in yourself to elevate to a better position, and live your passion.
Strayer has reduced financial barriers
Article continues below advertisement
Strayer understands that life is not a straight path. "Too many students take on debt, but do not finish their degrees. As a result, many fail to reap the rewards of post-secondary attainment: meaningful employment, higher salary and improved quality of life," Strayer shared with us. Sound familiar?
With that in mind, college affordability and degree attainment are linked. They launched the Strayer Graduation Fund, which allows students to earn a course at no-cost for every three classes they complete and has the potential to reduce the total cost of a student's degree by up to 25 percent. Since the program launched in 2013, student retention from the first to second year of instruction has improved by 45 percent. And among at-risk students, first-to-second year retention rates increased by 80 percent.
Taking it to the next level is New York Code and Design Academy (NYCDA), which is owned by the parent company of Strayer University, Strayer Education, Inc.
Article continues below advertisement
In August, NYCDA announced an income-share agreement (ISA) payment model. Under the NYCDA approach, students pay tuition only after they graduate and only if they have a job where they are earning at least $40,000 per year. Once they land such a job, students pay 8% of their monthly income for a maximum of 48 monthly payments or until all the tuition is paid back, whichever comes first. Importantly, students who participate in the program also do not pay interest.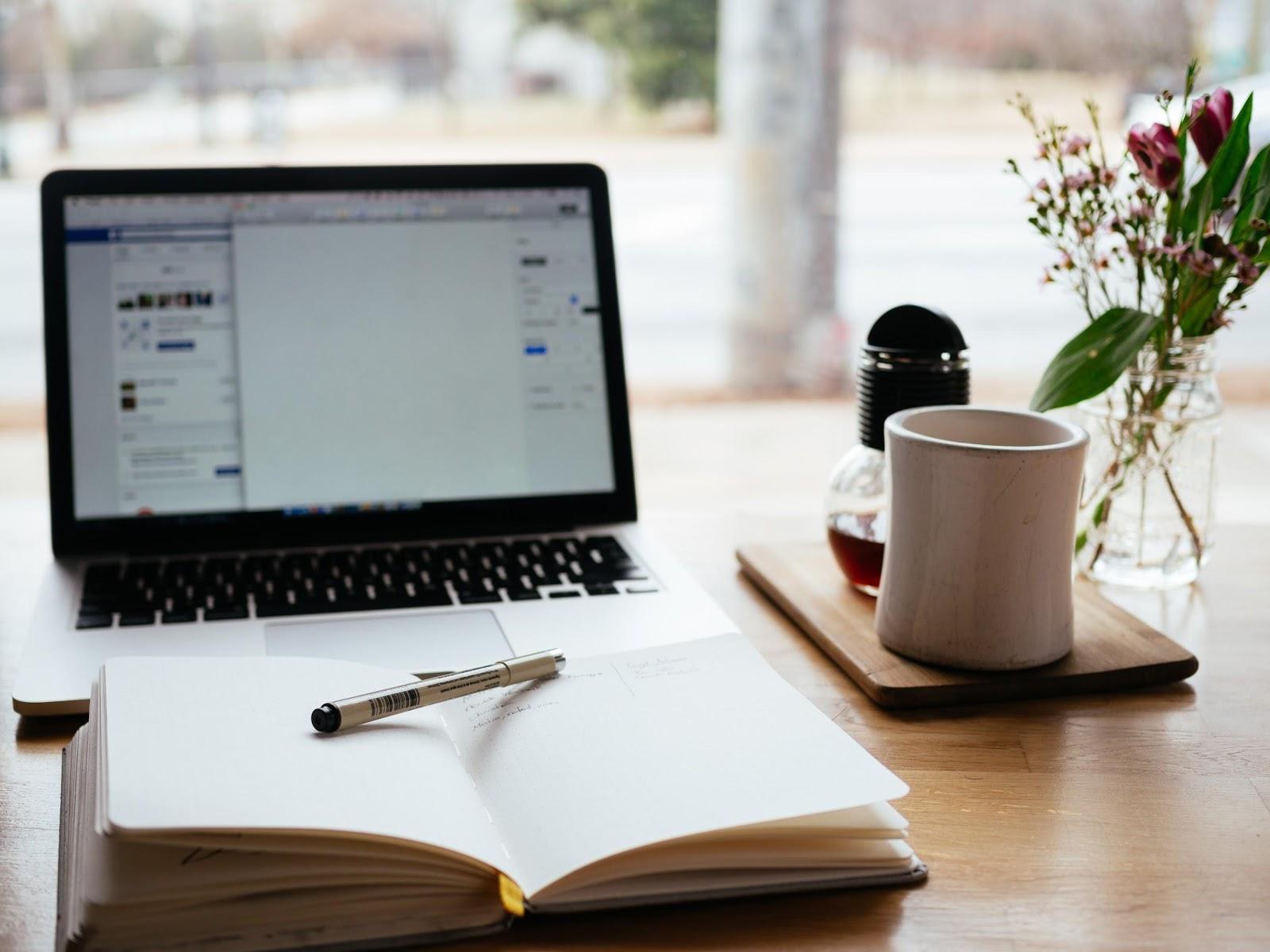 Article continues below advertisement
School that works with your life (flexibility)
"It's not about the four walls anymore," shared Kim Coles in a recent video produced by Strayer Studios.
If you think about online education, you probably think about boring PDF's, PowerPoints and archaic chat rooms. Well with Strayer that's not the case. They partnered with Emmy Award-winning Producers to create Strayer Studios.
"The challenge was, how do we grab a student's attention? We thought a lot about binge-viewing and not being able to wait for the next episode of a show. Why can't we do that with academic content?" said Brian W. Jones, President, Strayer University.
So, what does that look like? It's people like Kim Coles teaching a lesson on creative writing. It's highly produced, engaging and interactive. People learn best through storytelling and Strayer is putting together the best storytellers to reimagine online education and help you learn on your own time.
Don't believe us? Just watch. Check out a behind the scenes video of Kim Coles course.
Article continues below advertisement
Classroom and career alignment
Article continues below advertisement
As we mentioned, in order to provide Strayer students with the resources needed to be successful in an evolving market, Strayer uses learnings from partnerships with Fortune 1000 companies to ensure their programs teach the skills in demand by employers. Additionally, Strayer has established the Digital Entrepreneurship MBA with Cheddar, providing a digital-first approach to the MBA. Through Strayer's partnership with Cheddar, students have a cutting-edge MBA delivered to their mobile device and computer that allows them to watch lectures, connect with other students through forum posts on Facebook and engage with case studies and assignments on a wide range of the most innovative organizations. As a student you have the opportunity to cultivate hard skills like data analytics, and refine your leadership capabilities, entrepreneurial instincts, marketing savvy and understanding of basic financial principles.
With this foundation you'll have the chance to succeed in digital across various industries or launch a digital empire as an entrepreneur. You choose.
But the point is, you have a choice. No more excuses. If you've been thinking about continuing or finishing your education but you've been telling yourself it's too late, or you don't have time, that ends today. Check out Strayer University and tell them Her Agenda sent you to achieve your big goal and push your agenda for a better life forward.
[Editor's Note: This article is sponsored by Strayer University.]