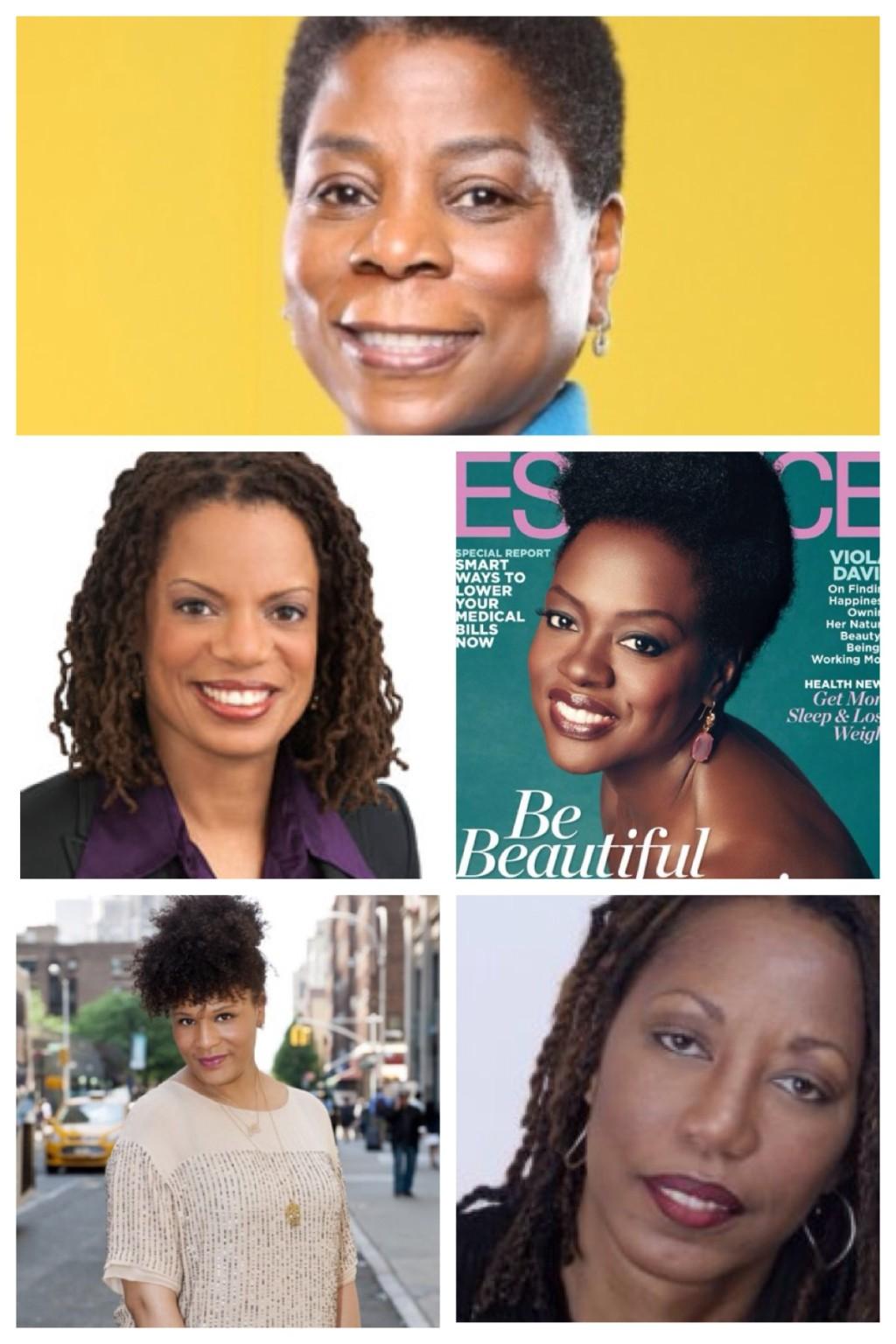 Looking to Those Who Lead the Way: 5 Successful Women with Natual Hair
By Sydney Love

May 18 2014, Published 8:02 p.m. ET
For years, within traditional work environments, there has been an unspoken stigma and pressure for black women to wear their hair in ways that are deemed "professional".
While we are still learning to embrace our natural hair, it can be hard to find the courage to break away from what is considered the standard.
In his column for Diversity Inc., "Ask the White Guy," Luke Visconti points out the idea behind this mindset:
"There's no doubt in my mind that Black people have been overlooked for promotions because of natural hair or darker skin color. Psychological tests show that people most trust people who look like them. Since white men run most corporations in this country, straightened hair and/or lighter skin is going to be an advantage…"
In one of my most recent articles, I explored why black women should not allow these obstacles to prevent them from embracing their natural hair in the workplace. One of the best sources of encouragement we can confide in is to seek out other women who are already living out their natural hair styles in a professional environment.
So, we wanted to highlight current, successful black women who are doing just that!
Here are four black women at the top of their careers- natural hair and all:
Article continues below advertisement