This Entrepreneur Shares How To Love The Skin You're In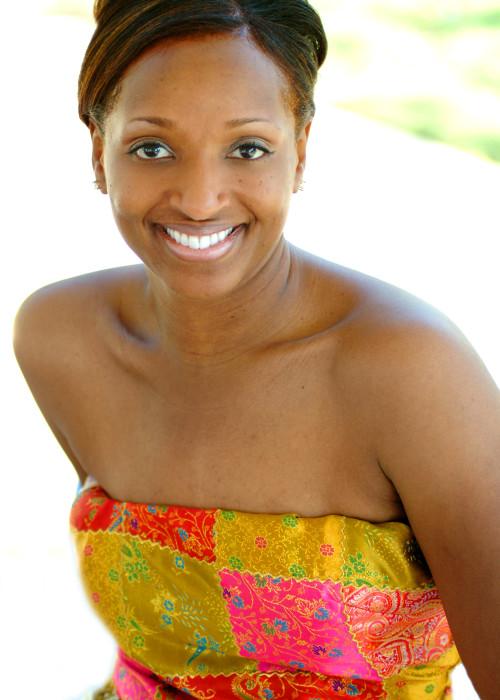 On August 24, chemist and founder of TraChic Bodywear Tracy Ashley joined subscribers of #theAgenda to discuss how to completely fall in love with the skin that you're in.
For an hour, Tracy shared with the community her experience as an entrepreneur, and lessons that she has learned in overcoming challenges both personally and professionally.
Here's one piece of advice that resonated with many in #theAgenda:
"No one is going to believe in my dream the way I do and I shouldn't expect others to make my dream THEIR priority."
If you would like to access the conversation in its entirety and more exclusive Her Agenda content, subscribe to #theAgenda today!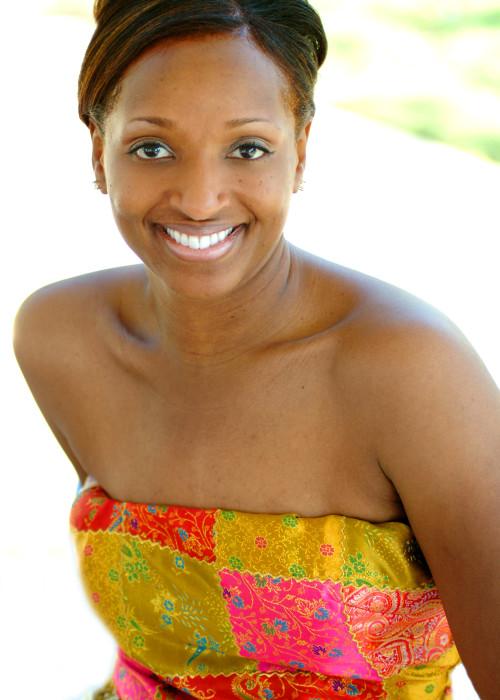 On how she has fallen more in love herself in the midst of growing her business:
"I've learned to fall more in love with my ambition and ideas in the midst of life by simply taking a break from my business. At first I would fret, but then I found that my ideas were renewing and I started accepted opportunities to create for others and I really believe that my 'recess' was the best thing that could've happened to me."
On how women can develop their professional endeavors into personal passion projects:
"Seek out people who are already doing these things. You want to get the right information from people that have already gone through troubleshooting of things, who have the right answers and can point you in the right direction."
Article continues below advertisement
You can also access exclusive Her Agenda content by joining #theAgenda!