Boost Your Lunch Break: 10 Quick Self-Care Tips For A Brighter Day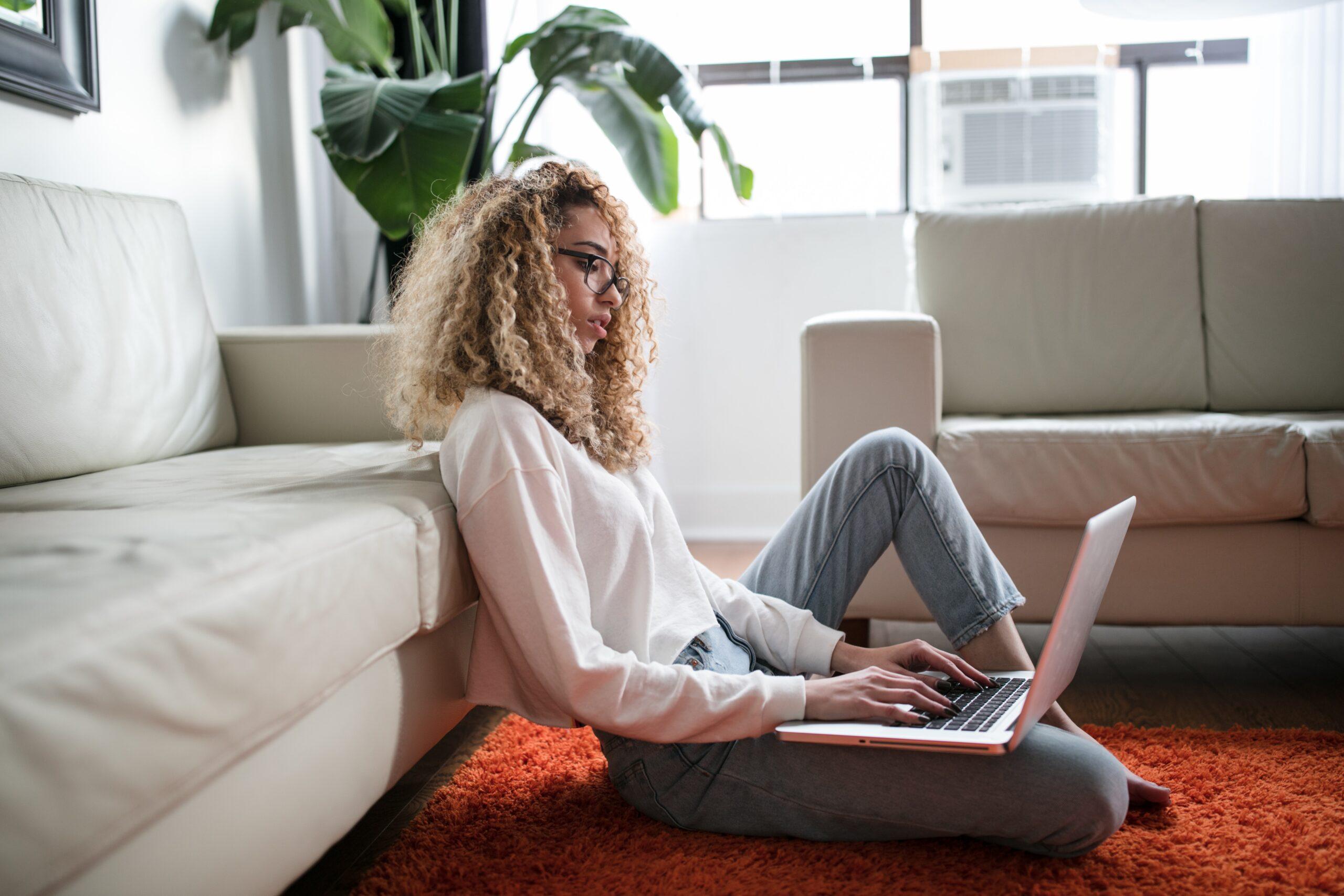 By
Truth Hawkins
Oct. 31 2023, Published 8:39 p.m. ET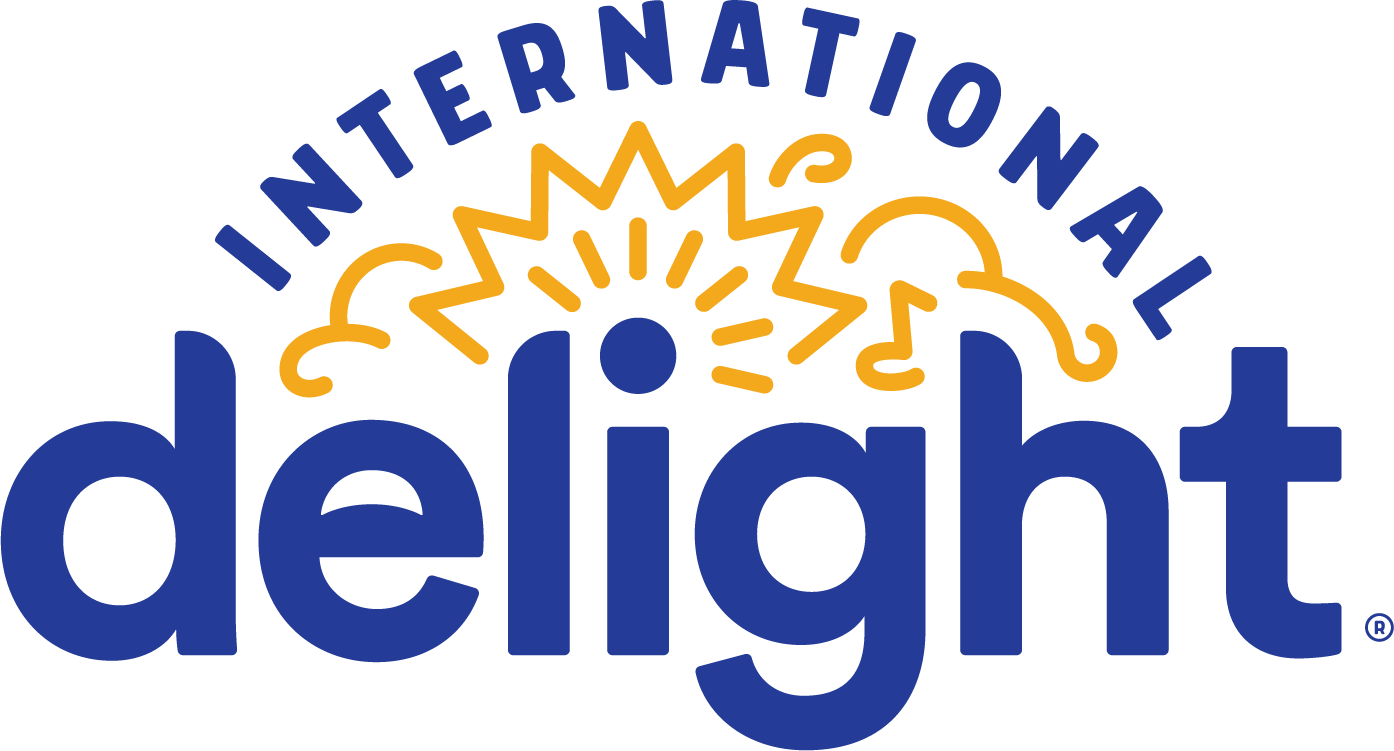 This article is brought to you by International Delight ®, part of the Danone family of brands and proud to support diverse voices
In the hustle and bustle of our daily lives, it's easy to get caught up in a whirlwind of tasks and responsibilities, often neglecting our own well-being. But what if we told you that amidst your busy workday, there's a golden opportunity to recharge, refocus, and boost your mood?
Your lunch break, that precious moment of respite, holds the key. In this breakdown, we'll share 10 quick and practical self-care tips you can easily incorporate into your lunch break, transforming it into a rejuvenating oasis despite the day's demands. So, say goodbye to afternoon slumps and hello to a brighter, more energized you!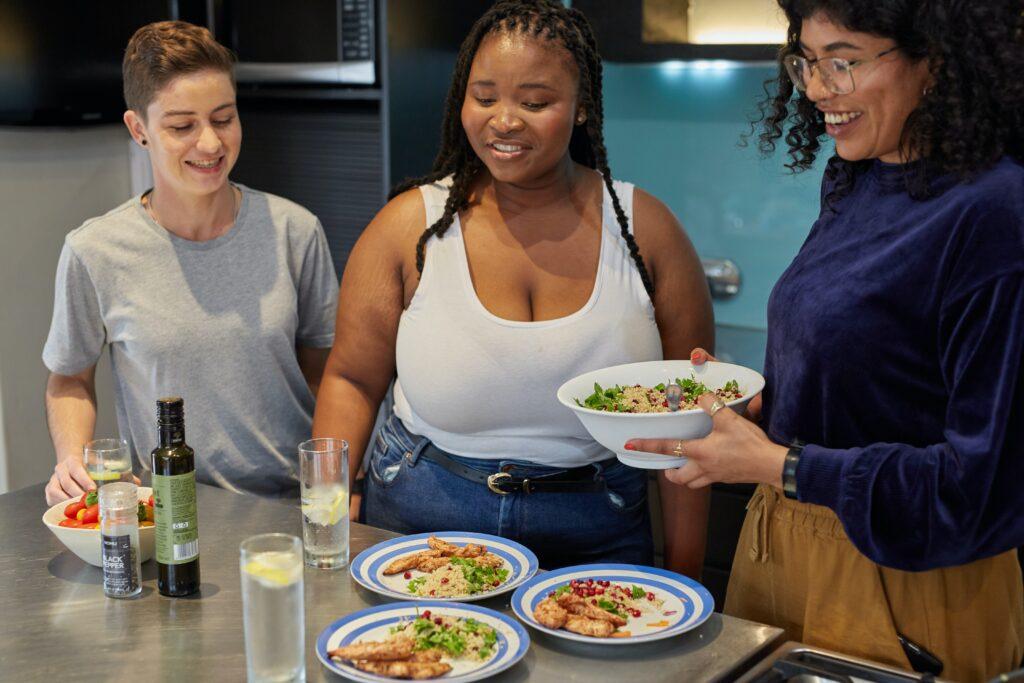 Mindful Eating & Drinking
Instead of rushing through your meal, savor each bite. Opt for energy-boosting foods like lean proteins, greek yogurt, fruits, and nuts to keep you fueled and motivated for the rest of your day. Sugary drinks, sodas, and alcohol can also take a toll on your health, especially when consumed with every meal. Incorporating a level of mindfulness into your drinking can help you develop more control over your sugar and alcohol intake. Avoid chronic diseases or unhealthy weight gain by drinking the daily recommended amount of water, which, according to the Mayo Clinic for men, is about 15.5 cups, while women are advised to drink 11.5 cups of water.
Article continues below advertisement
Take a Walk
Take a brisk walk outside in a nearby park or green space whenever possible. Get your lunch delivered often? Instead, opt for pickup. Fresh air and physical movement can do wonders to clear your mind and revitalize your energy levels.
Deep Breathing
Incorporate deep and calming breathing exercises into your routine to unwind and alleviate stress. Try inhaling deeply for a count of four, holding for four, and exhaling for four. You'll notice your muscles relaxing and your mind expanding with each breath.
Article continues below advertisement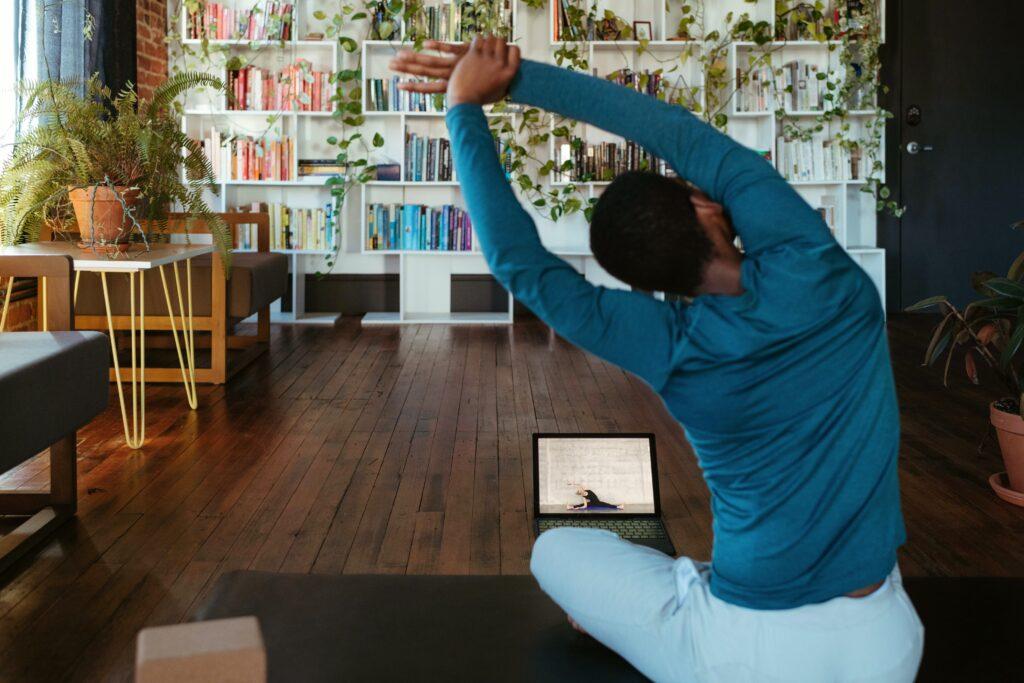 Stretching
Incorporate desk-friendly stretches to alleviate tension in your neck, shoulders, and back. A straightforward option is the seated neck stretch: gently tilt your head to one side, hold for 15 seconds, and repeat on the opposite side. These quick stretches can do wonders for your comfort throughout the workday.
Article continues below advertisement
Meditation
Dedicate a few minutes to meditation or mindfulness exercises to quiet your mind and improve focus — get over the midday hump.
Positive Affirmations
Boost confidence by reciting your go-to affirmations. For example, "I am capable" or "I am in control" come in clutch when in need of a little motivation.
Article continues below advertisement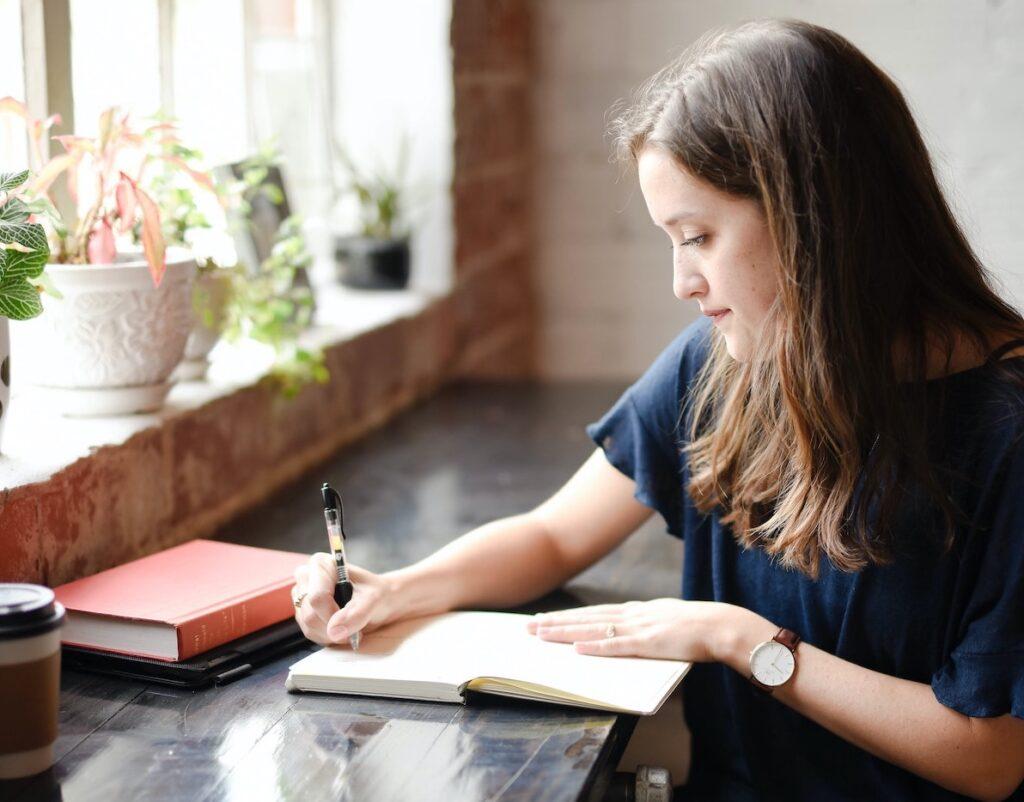 Quick Nap
If you're lucky enough to have a private space, a power nap – about 10 to 15 minutes — can refresh your mind.
Article continues below advertisement
Journaling
Dedicate a few minutes of your lunch break to write down your thoughts, feelings, or goals. This mindful practice allows you to express yourself, provides valuable clarity, and helps you feel more centered and in control of your day.
Listen to Music
Put on your favorite music or an inspiring podcast to uplift your mood.
Unplug
Say "Bye, bye, bye" to your devices. Disconnecting from work-related emails, text messages, or even phone calls for a few minutes can aid in preventing burnout.
Remember, self-care is essential for your overall well-being. By incorporating these simple practices into your lunch break, you can experience a profound impact on your mood and energy levels, ultimately enhancing your day's quality and productivity.