What 7 Ambitious Millennial Women Do During Their Lunch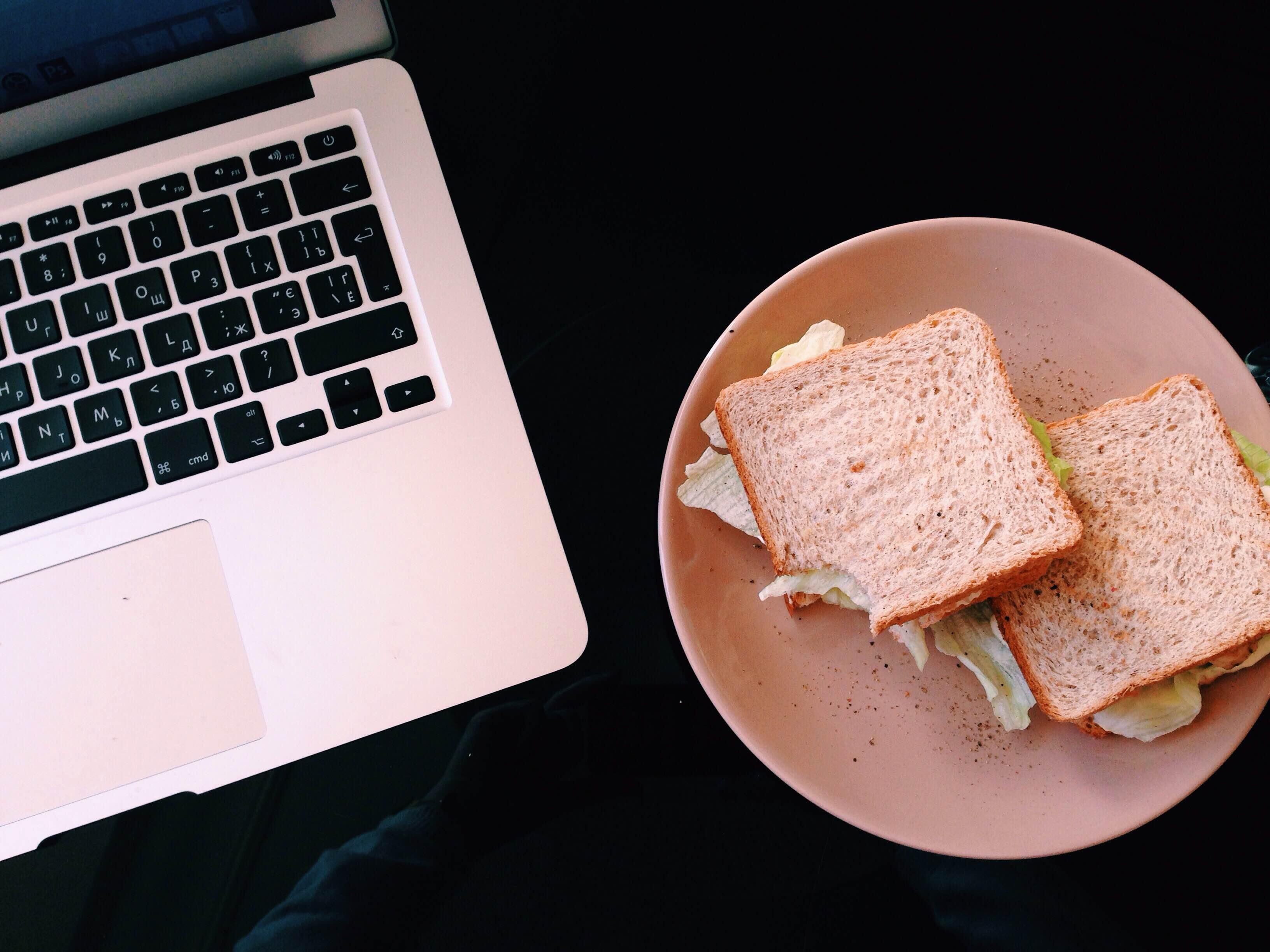 The morning routine is often touted as the most important time of the day. But what about the other 12 plus hours of our day?
Using lunchtime to reconnect with a passion project, take a moment for yourself, or do something healthy for those 60 minutes is important. These millennial women show us that success-making lunchtime habits are possible.
1. Unplug and jam out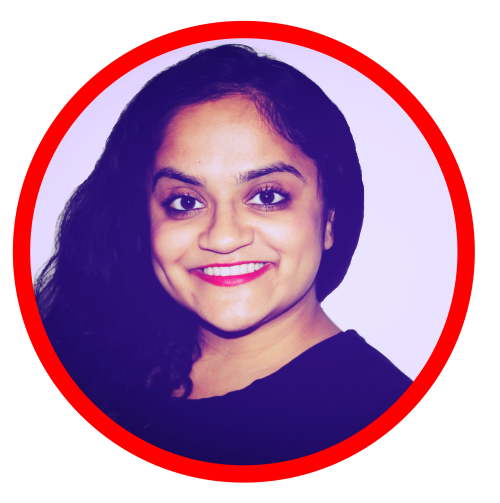 NYC-based freelancer Jimy Shah puts her phone on "Do Not Disturb," closes the laptop, and heads to a park or somewhere else to eat. Jimy spends half of her time people watching and really trying to be in the moment. And the other half, doing something physical that ranges from simply taking a walk or jamming out at Lunch Break with Questlove.
Article continues below advertisement
2. Learn something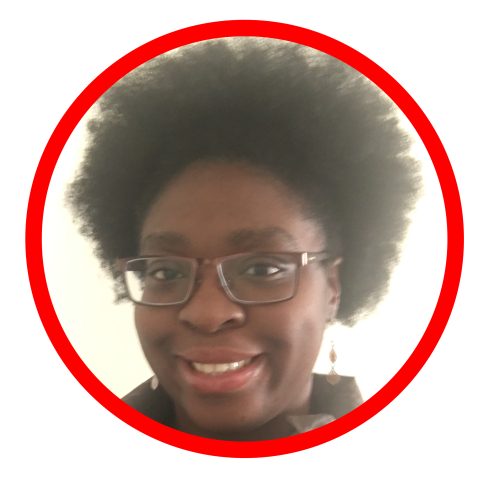 Recently, Ryan Rucker's Boston organization BUILD has been discussing the importance of work/life balance for employees. Ryan uses her lunch time to reconnect with her love of writing with the guidance of a book called "300 Writing Prompts."
"In my role, a majority of my work happens after school and goes into the evening. If I don't eat lunch and give myself the opportunity to recharge, I can't work with my students at my best capacity and make sure that they are receiving engaging, challenging, and rewarding programming."
Article continues below advertisement
3. Do the side hustle
Chasity Cooper uses her lunch break to work on her passion project Millennial On A Mission—an online community that celebrates millennials on their path to discovering their passion and purpose. "'No.' is a complete sentence. If you have laid out your lunch break to get things done, it's okay to say no to people who may try to take that time away from you."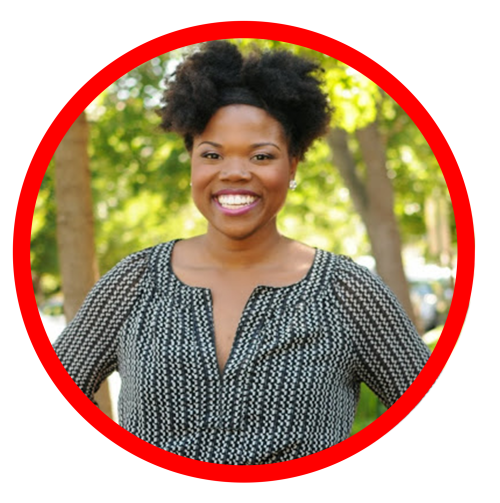 Article continues below advertisement
4. Brainstorm walk
Sarah Beth Hill, CEO & Founder of roommate matching business Perfect Strangers of NYC usually takes a walk around her local Queens park. "It's a great way for me to break up my day and get some quiet thinking time. When I am on the walk, I brainstorm about business, or what I need to achieve for the rest of the day. Or sometimes, it's simply to just listening to some music!"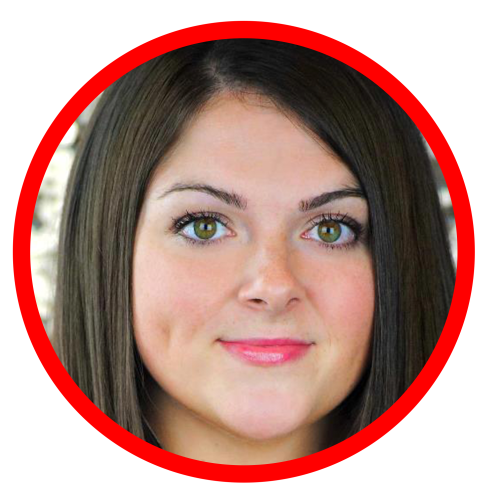 Article continues below advertisement
5. Listen and Learn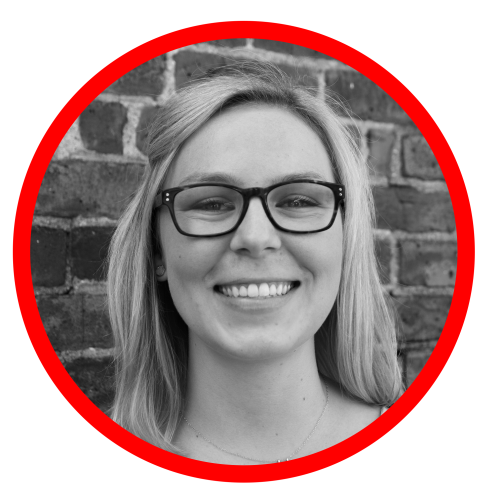 As a successful business owner, Katie Evatt admits some days are lunching over a conference call. "But on the good days, it's all about catching up. My main goal is to maximize my lunch time by working towards an education goal or a relationship goal. Listening to the last 30 minutes of my morning podcasts (at 1.5x speed), or making sure to catch up with friends, colleagues, and family so people know I'm still alive is typically squeezed in during a 20 minute window. On really good days—I get to take part in an INVISR Lunch & Learn that brings our team together around an educational goal."
Article continues below advertisement
6. Sustain civilization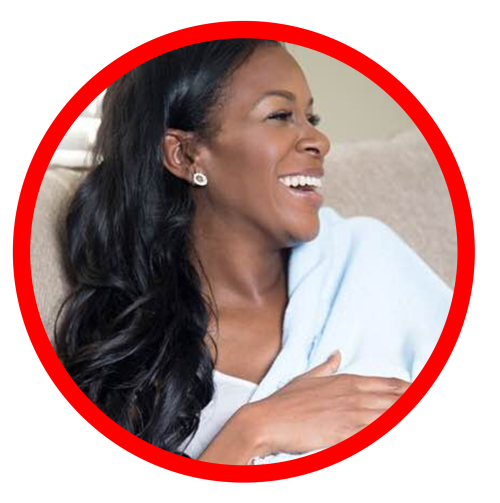 Tressa Landry, mother of one year old Beau, first tries to get her youngin' to sleep so she can actually eat. If he is awake, she makes him lunch first— which consists of a lot of singing and dancing to keep him quiet. Then she lets him watch the BabyFirst Channel for a while to distract him so she can eat. After they've eaten, they play, read a book, or do a little artwork. "Then he helps me unload the dishwasher by throwing all of his spoons on the floor. He also helps me make the bed by standing on the pillows because fluffy pillows are overrated." See the most adorable and hilarious lunchtime routine (and more) by adding "tressathomas" on Snapchat. I promise you, it's the cutest lunchtime you'll see around.
Article continues below advertisement
7. Run for your life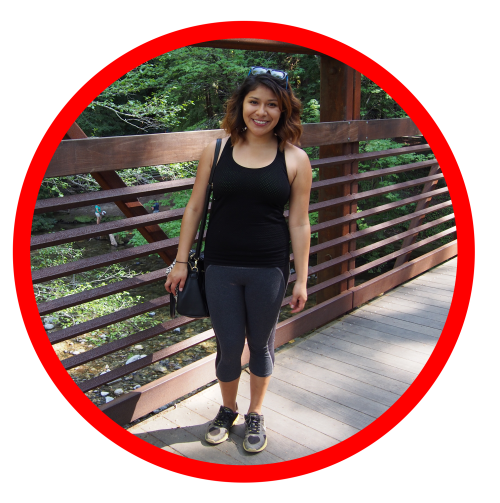 Amber Gonzales-Vargas works for the California Democratic Convention and uses her lunch break to get physical. "5 of my co-workers and I have started a lunchtime workout program that includes a 2 mile run with some light cardio. At my job we have a shower and receive a 1-hour lunch break. Essentially, everything is done at your own pace and you join the days you want for as long as you want. This gives us time to exercise, shower and still eat our lunch."
How do you spend your lunch? Make sure to tweet at us!