Lupita Nyong'o Wants Children To Love The Skin They're In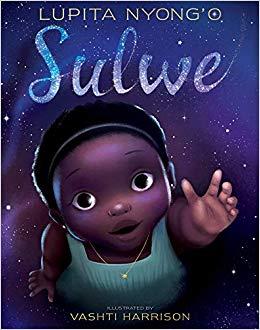 From Award-winning Actress to Children's Book Author
Following the widespread success of the chilling box office smash, Us, Academy-Award winning actress Lupita Nyong'o is making her authorial debut as she unveiled the cover for her heartwarming new children's book, Sulwe, published by Simon and Schuster. On Instagram, she shared, "I wrote Sulwe to encourage children (and everyone really!) to love the skin they are in and see the beauty that radiates from within."
Sulwe is a moving picture book that is centered on colorism, self-love, and self-esteem. It gives encouragement to children, particularly between the ages of five and seven, to embrace their inner beauty and love themselves regardless of their skin tone. Sulwe, which means "star" in Nyong'o's native language of Luo, follows the imaginative journey of a young, Kenyan girl who is the darkest in her family. Sulwe looks for ways to lighten her skin but is empowered by her mother and sister to be confident in her self-image.
Behind The Illustrator of Sulwe
Illustrator and filmmaker Vashti Harrison designed the actress' children's picture book, and is also a best-selling author herself, having written the acclaimed title, Little Leaders: Bold Women in Black History and Little Dreamers: Visionary Women Around the World. Harrison also illustrated filmmaker Matthew A. Cherry's book, Hair Love, which has recently been picked up by Sony Animation. The cover of Sulwe channels Nyong'o and her iconic baby blue Oscars' dress and headband she wore that night.
Article continues below advertisement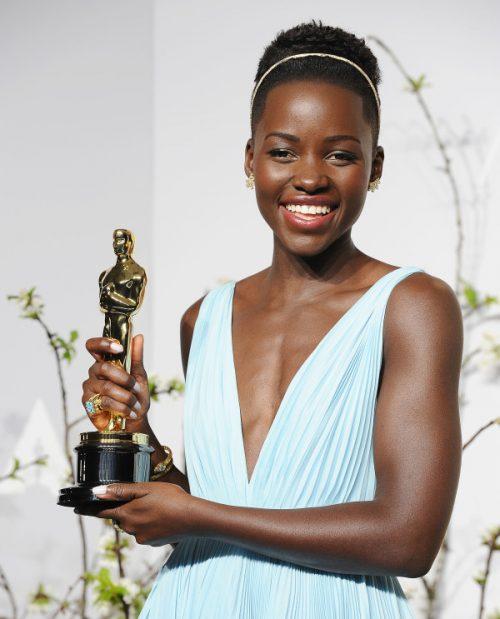 As Lupita Nyong'o accepted her award for Best Breakthrough Performance at ESSENCE's Black Women in Hollywood in 2014, the Queen of Katwe actress addressed overcoming her own inner trials and finding strength in her mother, who reassured her that she is beautiful. During her groundbreaking speech, she reflected on her experience of colorism, self-hate, the disappointment she felt and the difficulties she faced with her skin tone, noting that her complexion was always an obstacle to overcome. Many of the themes in Nyong'o's personal life are parallel to Sulwe's character.
Article continues below advertisement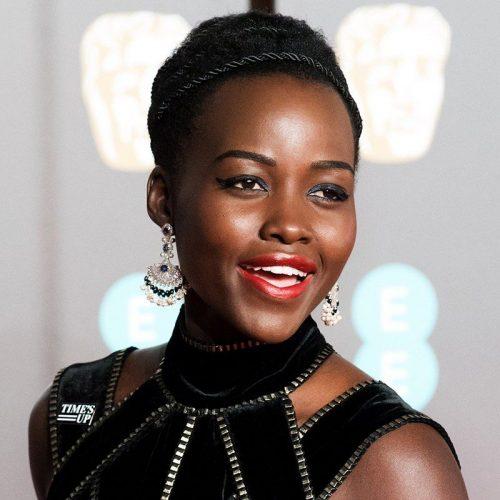 A Heartfelt Speech About Beauty
During her speech, Nyong'o also explained that one heartening letter moved her from a fan, who told her that she had considered purchasing a skin lightening cream that sparked controversy until Nyong'o "appeared on the world map and saved her". She closed her speech with heartfelt words of wisdom: "I hope that my presence on your screens and in magazines may lead you, young girl, on a similar journey. That you will feel the validation of your external beauty, but also, get to the deeper business of being beautiful inside."
Article continues below advertisement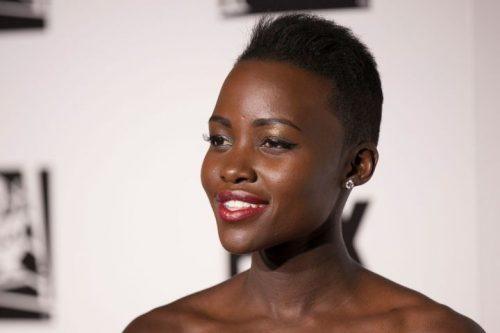 As the Amazon description states, "Sulwe has skin the color of midnight. She is darker than everyone in her family. She is darker than anyone in her school. Sulwe just wants to be beautiful and bright, like her mother and sister. Then a magical journey in the night sky opens her eyes and changes everything."
Article continues below advertisement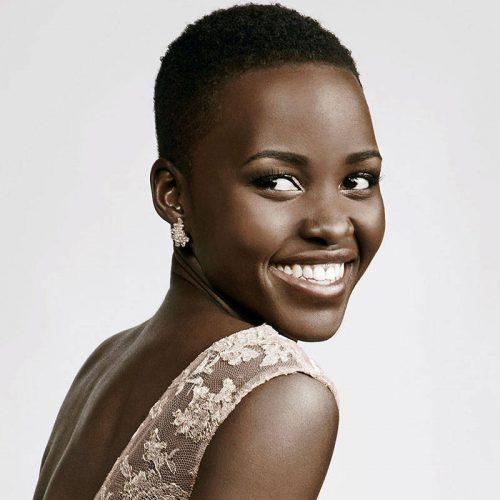 Lupita's achievements reach far beyond acting and have propelled her as a symbol of hope and beauty, despite being teased and taunted about her dark skin as an adolescent. The compelling story of Sulwe will help young women and girls alike to fully embrace their beauty regardless of society's standards.
Sulwe, will be available for purchase on October 2019, and can be pre-ordered here.