Brand Introduces A New Generation To Madam C.J. Walker Hair Care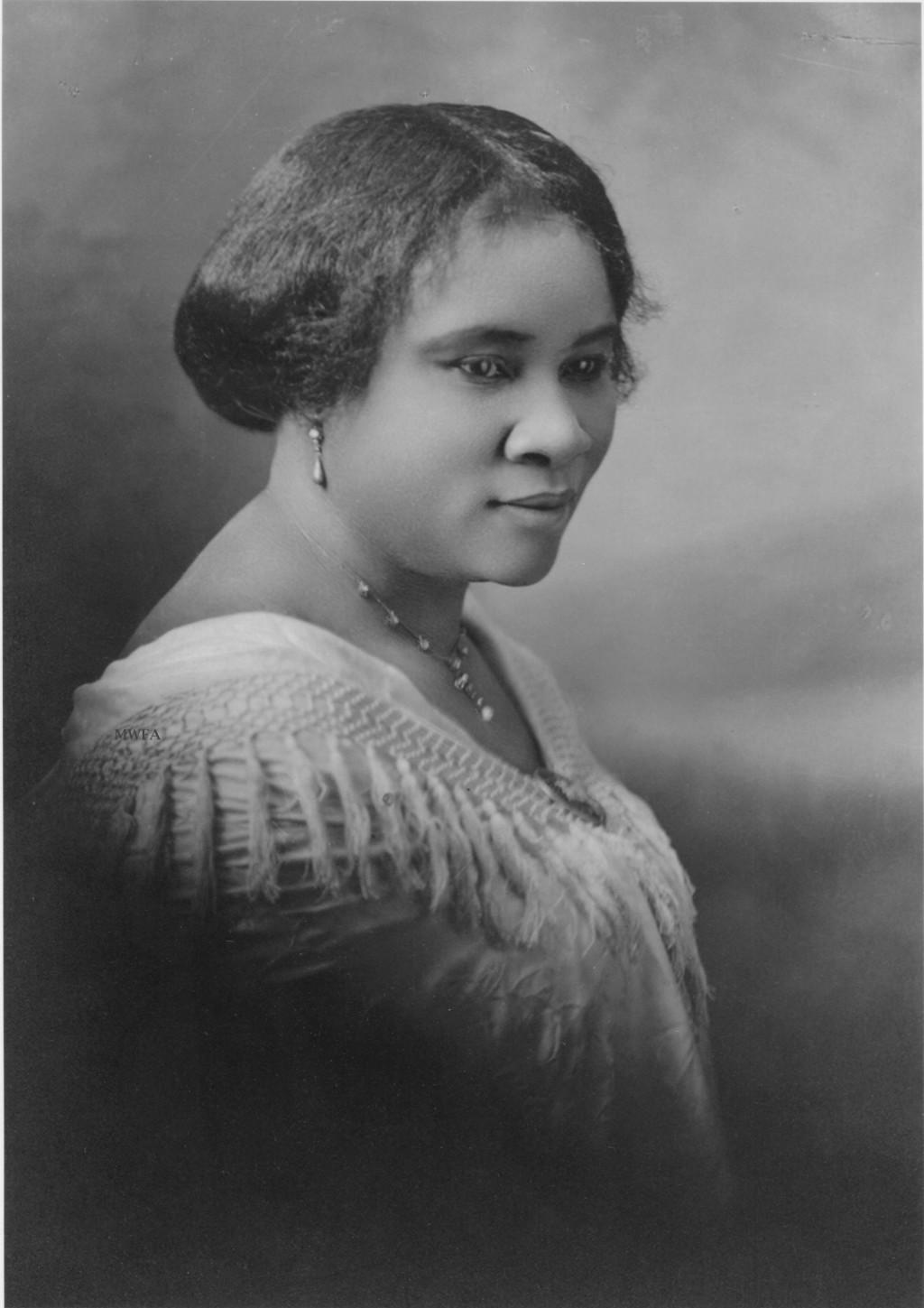 Walker is the first female American self-made millionaire. A century later, her legacy of entrepreneurship, and innovation has survived long after her passing. Now, Walker's brilliance is impacting the hair care industry once again. Sundial Brands, the company that manufactures Nubian Heritage and SheaMoisture, just launched a hair care line inspired by Madam Walker called Madam C.J. Walker Beauty Culture.
"I think this is the embodiment of what the Madam Walker of today would be," said A'Lelia Bundles, author and the great-great-granddaughter of Madam C.J. Walker.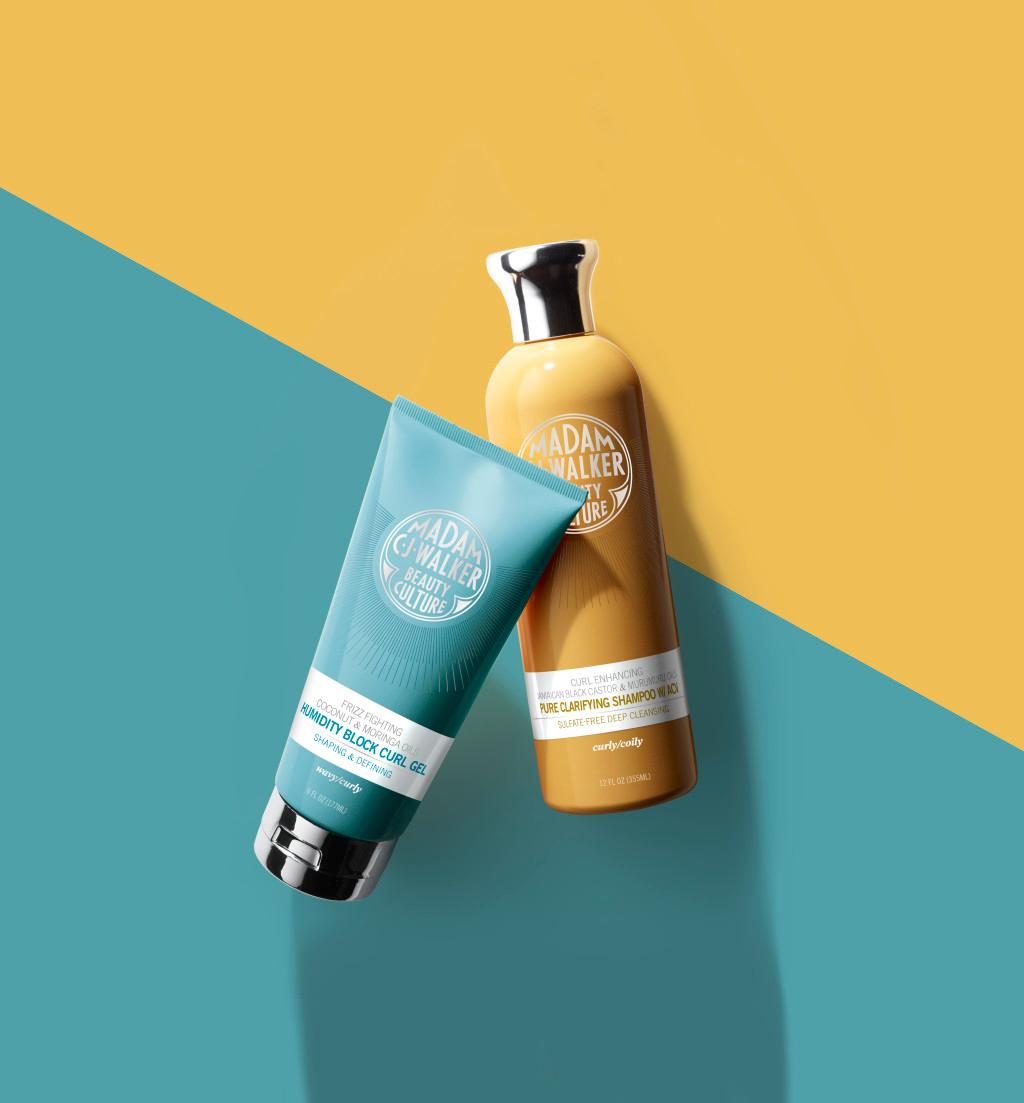 It's been nearly a decade in the making from thought to conception for Madam C.J. Walker Beauty Culture. The line is meant to elevate maintenance, styling and treatment of hair for all textures by fusing natural ingredients with performance innovation, according to Sundial Brands.
"Madam C.J. Walker has never been an idea – she is an inspiration. I have always been inspired by her legacy, her accomplishments, and the sheer incredulity of the possibility that she breathed into an era of impossibility," said Richelieu Dennis, Founder and CEO of Sundial Brands.
Article continues below advertisement
The line consists of four collections that address the cleansing, treatment and styling needs of all hair textures. These include three styling collections made with oils to help nourish, condition, detangle and seal in the moisture of the hair. Among the oils include: Brassica Seed & Shea Oils Collection for smoothing and style-extending, Coconut & Moringa Oils Collection for frizz fighting and humidity, Jamaican Black Castor & Murumuru Oils Collection for curl-defining and and sealing in moisture, and one treatment collection, the Dream Come True Collection for nourishing the scalp and hair strands.

Article continues below advertisement
"I grew up saying I love the story, now I can say I love the products because these are products that answer the needs of today's women," said Bundles.
The hair care industry has certainly transformed since Walker's products first emerged. Walker had to first educate her consumers that hair care and treatment (not just styling) was a priority. Today, the Black hair care market is worth $2.7 billion. Research from Mintel also points out that 51 percent of Black consumers use styling products compared to 34 percent of consumers overall.
"Madam C.J. Walker was the first person to devise and scale a business model that addressed the hair care and beauty needs of women of color, while also challenging the myopic ideals of the beauty industry at that time," said Dennis.
The line will exclusively be sold at Sephora, in stores and online starting on March 4th.