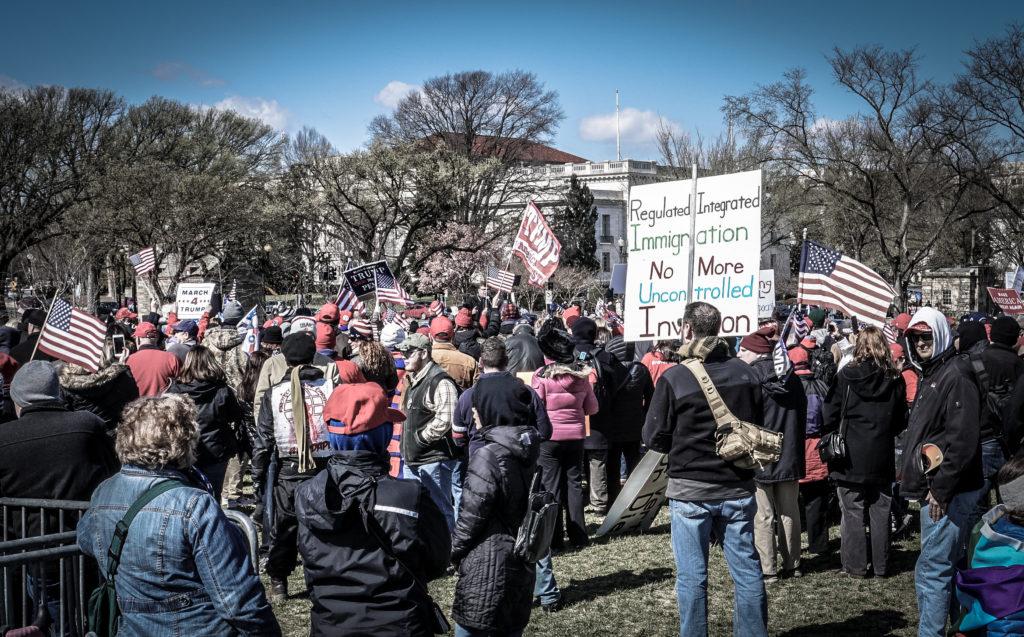 'MAGA' March In D.C Exposes Post-Election Unrest, Plus Tips On Coping
By
Shanthi Blanchard
Nov. 19 2020, Published 2:55 a.m. ET
Under normal fall-like temperatures, Americans poured down the streets of Washington D.C. last Saturday, marching in unity towards the Supreme Court. These civilians came to protest the inconvenient truth that is Joe Biden's presidential election victory. They did so partly fueled by the guise of unsupported and misguided allegations of voter fraud. The night ended in the arrests of 20 people and in one stabbing.
This disturbance could potentially be one of many incidents of post-election civil unrest to come.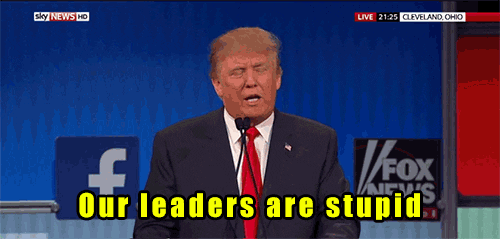 Increased Political Violence 
…violent white supremacy was the "most persistent and lethal threat in the homeland" and that white supremacists were the most deadly among domestic terrorists in recent years.
Experts believe we are likely to see a call from President Trump to 'take action' – possibly including hate speech – as done in the past – leaving the execution of those tactics up to individuals and groups.
Because of the intent and planning involved in this kind of behavior, some are questioning if we should expect to see continued acts of violence in the weeks and even months after the inauguration in January 2021.
Article continues below advertisement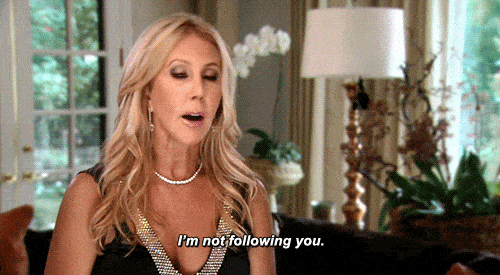 The Rise of Social Media Attacks
Spurring these attacks will likely be the use of social media and digital platforms as a recruitment space. The Homeland Security report warns,
Violent extremist media almost certainly will spread violent extremist ideologies, especially via social media, that encourage violence and influence action within the United States.
Some right-wing extremists are creating safe spaces online in the form of conservative social media platforms. These platforms serve to uphold and perpetuate highly conservative ideologies.
Article continues below advertisement
Social media sites show President Trump supporters moving onto post-election include Parler, a right-wing social platform that promotes the spreading of 'crazy opinions'. Its latest user, perhaps unsurprisingly, is Ivanka Trump. Other apps and news sources that cater to right-wing extremism include Rumble, OAN, and Newsmax.
Unfortunately, social media and news platforms are often used as tools to increase the exploitation of people's fears in the coming months and years. With the doubling up of increased silos across news networks and social media platforms, left-wing and centrist media will also have to strategize how to reach conservatives and right-wing extremists with fact-based information.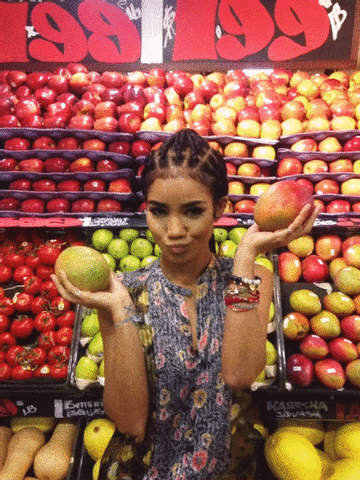 Article continues below advertisement
Here are 4 tips on coping with this intense post-election period: 
1. Order Your Groceries And Household Supplies
If you live in an urban area and anticipate that there could be protests, riots, or other political action taking place on streets near your home, the first thing you should do is stock up on groceries and supplies. No need to go crazy – just order enough to last for a few weeks to a month. Have them delivered to your home, if possible.
Be sure to order all prescriptions you may need for the next month or so.
Article continues below advertisement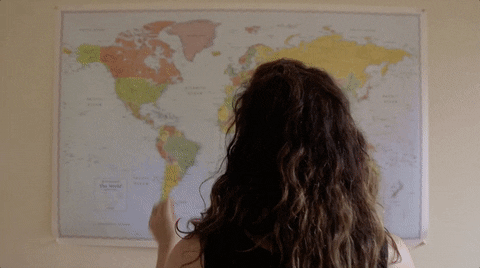 2. Have An Evacuation Plan
If you need to leave your home to get to a safe area, where will you go and how will you get there? Keep in mind that public transportation may be affected or unsafe during political unrest. Plan on having a backup plan that does not involve the use of public transportation.
Pack a small "to-go" bag in case you need to leave unexpectedly. Your to-go bag should include a mask, a change of clothes, any medications you may need, and your IDs. Bringing a snack bar or an apple in case your commute becomes delayed.
Article continues below advertisement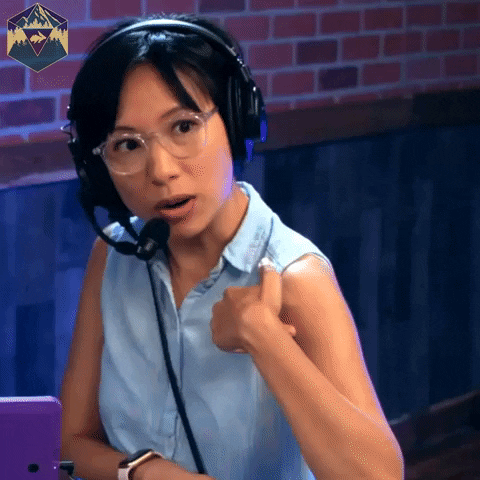 3. Talk To Your Boss
Many companies have asked their nonessential workers to come into the office. If you haven't already, speak with your boss about working remotely until there is more clarity around potential disruptions.
If you do go into work, be prepared to leave early if political unrest starts. Think through multiple exit strategies in case your primary source of transportation or your ideal route is blocked off.
If you work in a government building, talk to your management/team about what precautions they have set in place to ensure the safety of any commuting staff. Don't be afraid to ask to work remotely if a few precautions are in place.
Article continues below advertisement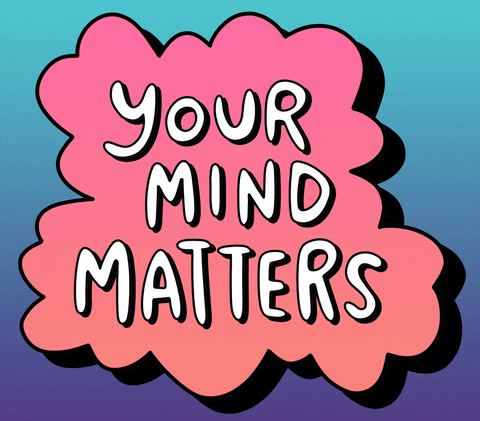 4. Have A Mental Health Plan
Regardless of what occurs in the following hours, days, or weeks, it is vital you have a mental health plan. We are living in unprecedented times. If election anxiety felt overwhelming, just imagine being on the losing side of an election.
What kind of post-election self-care practices do you plan into your day, every day, that will help you relax? Online courses such as Dirty Yoga Co provide high-quality yoga sessions for just $20 a month and have options for short and long yoga classes.
If it helps to talk to friends, schedule calls, or zoom times with loved ones in advance. If you need a trained professional, apps like Talkspace and Larkr can provide affordable sessions. Even tuning into podcasts like But, Have You Considered Therapy's post-election self-care episode might be helpful.
If you need alone time, don't be afraid to say so. Even taking some days or half days off of work to give your mind time to process is totally normal. Stay away from the news! It will be months before things go back to a degree of normalcy, so there is no need to overwhelm yourself. Don't worry – the news will be there when you get back.