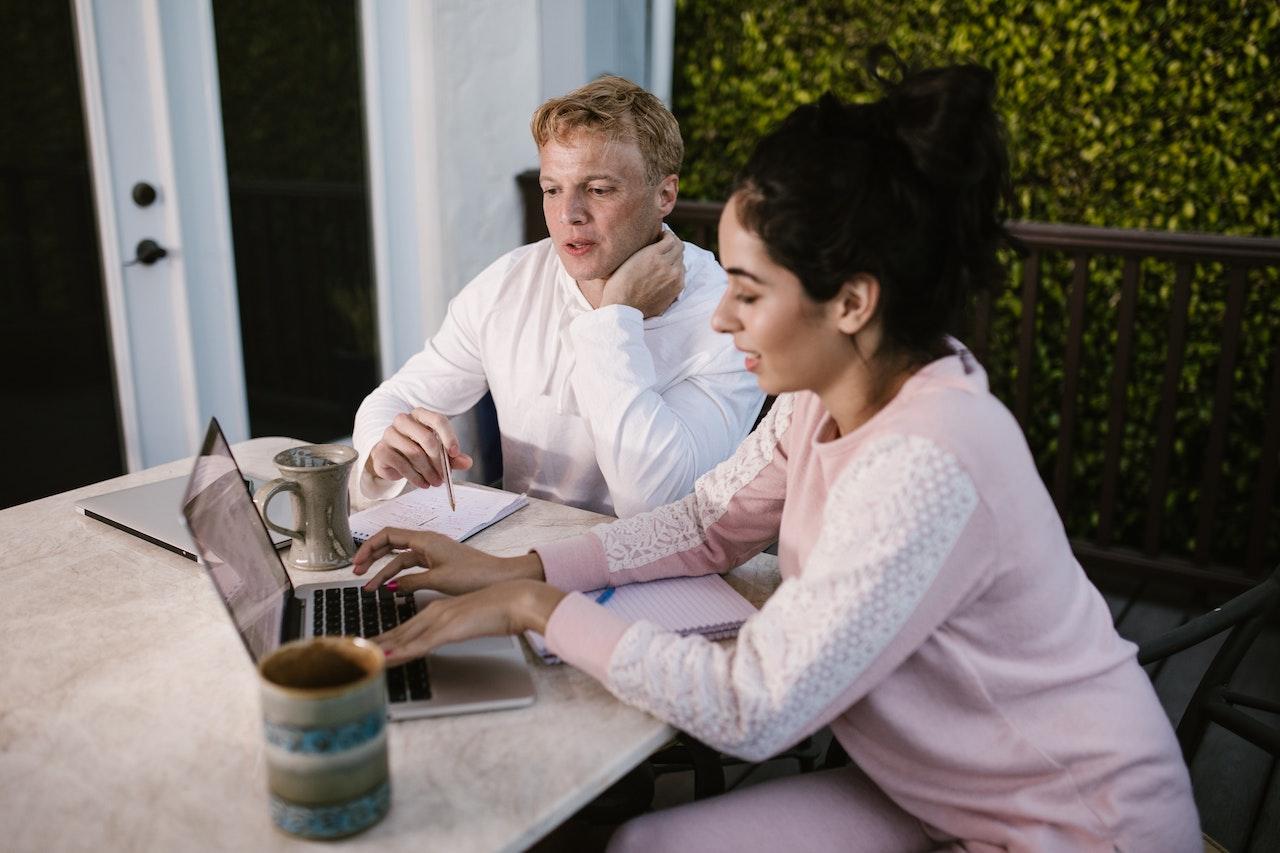 Feminist Internships: How To Stand Tall In Male-Dominated Work Places
By
Her Agenda
Dec. 14 2022, Published 10:23 p.m. ET
Internships are an invaluable way for college students to explore new vistas and hone skills prior to starting out on their own. However, not all internships are created equal. Interning in a male-dominated field can oftentimes expose one to some of the more insidious aspects of patriarchy.
It can be an overwhelmingly challenging experience but also incredibly rewarding. Internships can help you become more of an astute observer of human nature as well as a better communicator and mediator, helping you be miles ahead of others in work experience already at the start of your career.
Why You Should Take An Internship
Internships can be a great way to gain work experience, make connections in the industry, and learn new skills. The best internships are those that offer you a chance to use skills you already have and apply them to real-world problems.
Whether you're looking for an internship for academic credit, want to take an internship for the experience, or want to intern for credit but aren't sure where to start, interning can also be a fantastic way to build your resume. Having a hefty resume will make it easier for you to land a job, or at least an interview, than if you were to not have any work experience.
Interning also can be a great way to explore different industries and industries in which you may be hesitant to take a full-time job because you're unsure if they're a good fit for you. As difficult as it is to be kept in the "intern bubble" most of the time, there are definite benefits to interning in a field you may not know much about but that you've been able to get a good sense of through your research. This can help you make more informed decisions about which fields you may want to devote more time to, and which fields you can just casually explore from the sidelines.
The Good and the Bad of Being an Intern
There are plenty of great interning experiences for both students and professionals, but there are also interning experiences that can be difficult both for you as an intern and for the interning employer. This is why it is important to recognize your own rights are being respected as a person, and even though you are an intern, you are not abused or run too thin in the workplace.
Unfortunately, there is a running negative stigma around workplaces abusing unpaid interns to run far too many tasks at once. It is important to call these abuses out, whether to your employer or the human resources team in place to protect you.
Article continues below advertisement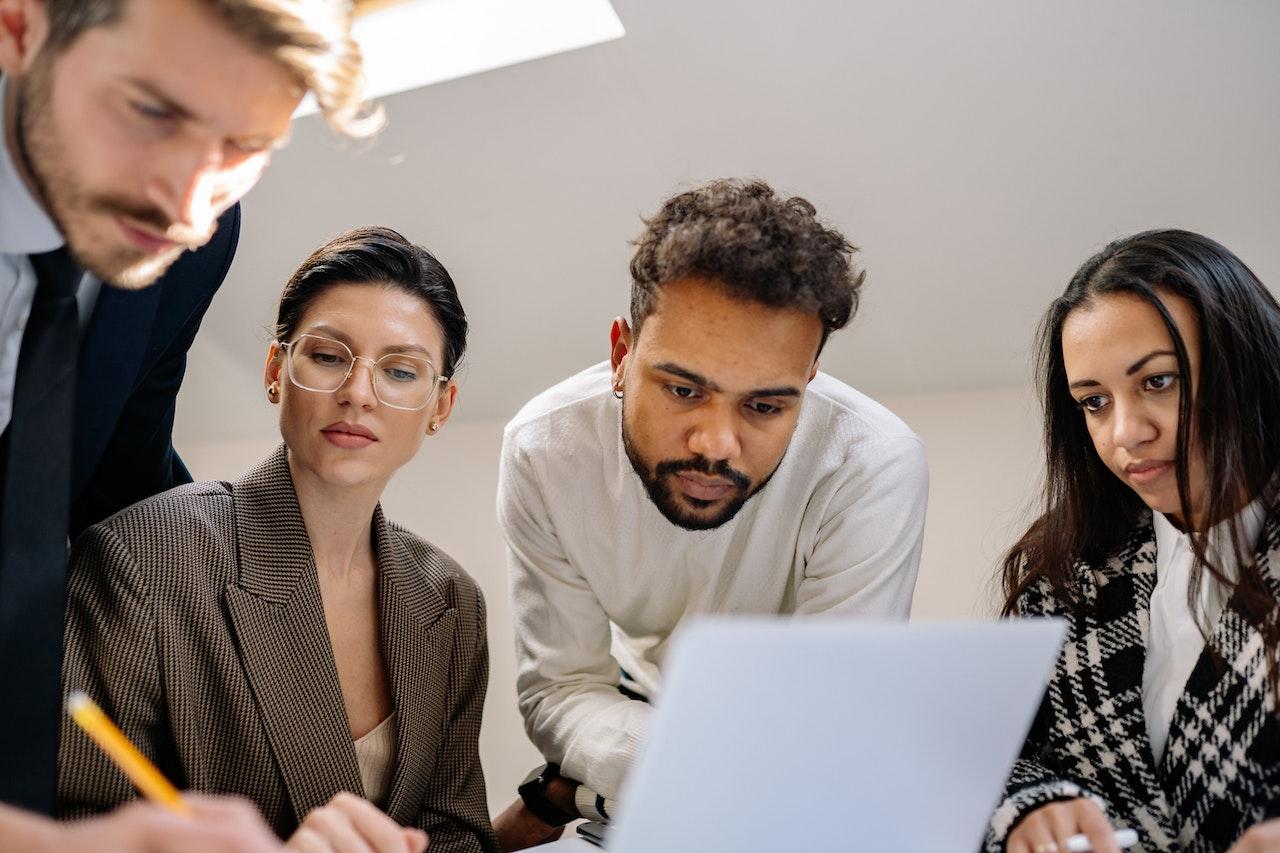 Find a Way to Become Valuable to Your Employer
As a woman interning in a male-dominated field, you'll likely be expected to do more than your male colleagues, even if you're receiving the same pay. However, employers are often quick to acknowledge your "valuable" contributions. Your employer may ask you to do more than expected, for no additional pay (other than the satisfaction of knowing that you did it), because they recognize that you bring essential skills and experience to the table.
Being able to rise to challenges in the work environment helps you stand out, and more importantly, can probably make you a viable competitor in the job sector. Although this may be very challenging, it has a silver lining. It is beneficial because internship contracts often end with a complimentary job offer!
Article continues below advertisement
Network, Network, Network!
Internships are an excellent opportunity to develop professional networks. Whether you're seeking a full-time job after graduation or just want to be recognized for your hard work, developing professional networks before and after internships can be incredibly beneficial.
This can take many forms, from attending networking events to developing professional groups within your university. One of the best ways to develop professional networks is to make connections with people in the industry that you may not normally connect with, or even with people who have nothing in common with you but are in the same industry.
Conclusion
Internships are invaluable, especially for young women trying to make a career for themselves. They not only give you practical work experiences but can also help you understand what to expect from the workplace in a social context. Always remember your rights, and the respect you deserve, and do not be afraid to stand up for yourself in male-dominated work environments. You have as much right to be there as anybody else.
[Editor's note: This article was written by one of our trusted partners.]