Make Your Domain Name Work for You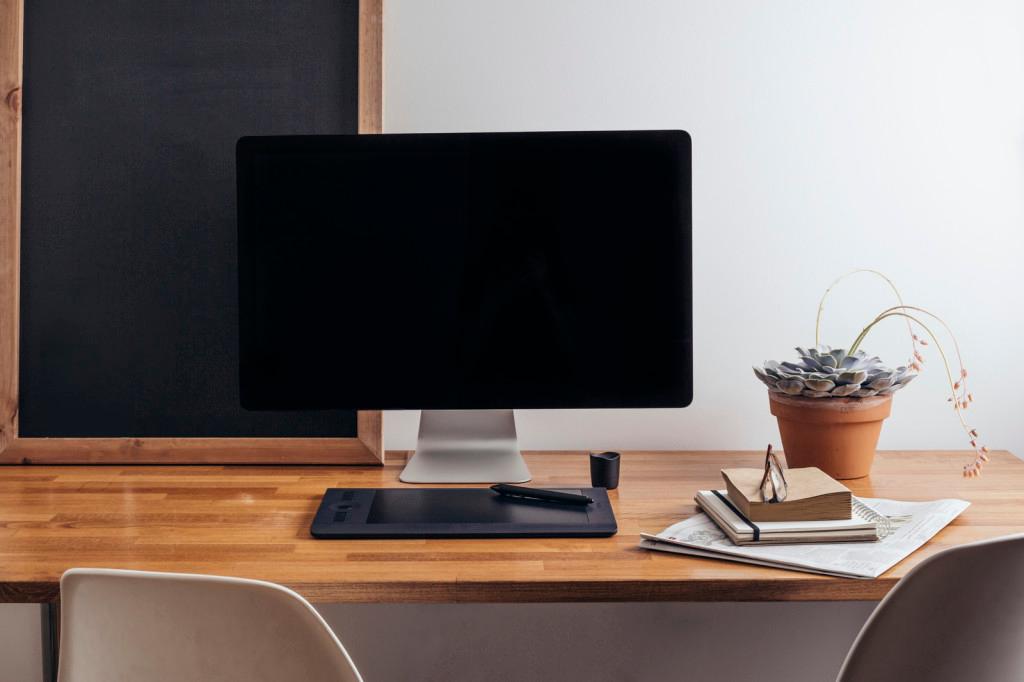 A domain name or website address is comparable to a sign outside your storefront. It must convey the business's product or service and even encourage people to shop around. The Internet began with basic domain name registration types such as .net and .com. With the World Wide Web filling up with thousands of sites each day, your business must match a domain name with proper extensions to successfully advertise across the globe.
Every business needs a catchy title to remain in the public's mind. Even if the company is named after four partners, such as lawyer firms, it's possible to have a strong domain name. Abbreviate the company title or phonetically spell it out as the domain name, for instance. Visitors won't type in a 20-letter domain name. Try to shorten it to five or six letters, for example, to drive traffic to your site.
Extensions for the Future
The .com and .net address portions are referred to as extensions. However, the Internet today is so full of these extensions, companies are turning to more specific choices, including .cafe and .dentist. Companies should choose one of these extensions and purchase any associated types, such as .delivery and .world and even the .com. That way, when any customer types in one of these sites and extensions, they'll always land on the same website page. Covering your bases with extra extensions only broadens your potential sales scope.
Article continues below advertisement
Speak to your website management company about a masked mobile site integrated into the domain name. As consumers access your site from their smartphone or tablet, the server pinpoints their mobile status. Instead of being routed to a traditional website, visitors are automatically shown the mobile website. Consumers have a choice of visiting the regular site, but most appreciate the streamlined look and information provided by the mobile site. Most visitors only want basic information while on-the-go instead of sifting through an entire website.
Your domain name can't work for you unless the account is kept up by a management company. Don't be the victim of an expired website. If visitors encounter an expired website, they assume your company is out of business too. Take advantage of automatic renewals through management companies to keep your site up and running every year.
When you purchase a domain name, ask if the seller includes website hosting. You may already have a professional IT person, but it's helpful to have a backup company updating the site periodically. If the website ever goes down, you have an instant contact to work on a resolution. Teaming up with IT professionals only makes your site run better with ultimate professionalism.
Use SEO tactics to drive your domain to the front page of each search engine and label every business product with the website address. As more people become familiar with the address, they'll bookmark it and remember it offhand to type it precisely. Your business depends on a clever name and address to keep customers coming back for more.