Making A Dream A Reality | From Her Eyes: Mara Hruby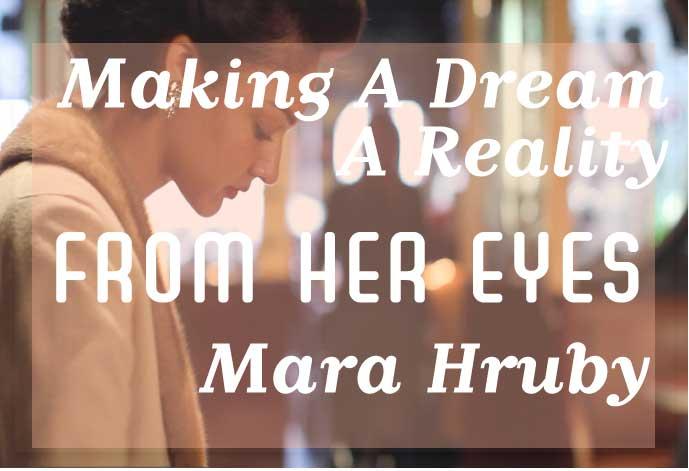 23 year oldMara Hruby is a rising force among the indie-soul genre. With a style reminiscent of the 1940's and 1950's she pays tribute to an age of feminine mystique coupled with a confidence that embodies today's revolutionary woman. This Oakland native is redefining neo-jazz by reawakening the romantic movement through her melodic tone and smooth vocals.
Known for her EP From Her Eyes released in 2010, Mara has captured the hearts of many. Mara choose to give a new perspective to soulful tunes originally sung by men.
"I wasn't trying to compete [with the original], but [just] show my feminine perspective" says Mara.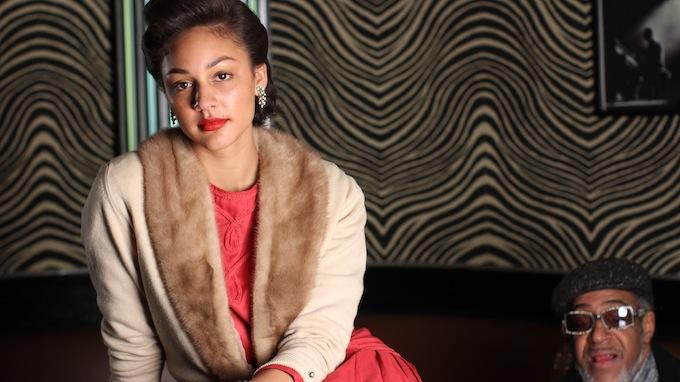 Mara has gained quite a name for herself with her interesting spin on songs by Mos Def, Bob Marley, and D' Angelo. She displays the strength by holding her own on major hits from legends in the game.
Mara admits that she was a shy growing up, but always loved music. A musical family helped fuel the love for the craft.
"I never realized I could make this dream a reality until 2009," says Mara, who purchased her first guitar while still in high school but didn't sing for anyone until she graduated.
Mara credits her initial pursuit to the support of friends and family encouraging her to express her unique perspective and voice.
Article continues below advertisement
Mara encourages all women to acknowledge what they have naturally and not give into insecurities. She believes that holding on to that natural gift is very important. "Not a lot of people talk about being nervous in the music business," says Mara.
Her mantra is, "We strive to become what we naturally already are; becoming is just the moment of realization."
This remarkable young woman is inspired and influenced by many women through out her musical journey. When asked to name a few, she proudly credited her Godmother, musicians Emily King and Amel Larrieux. These three women shaped her sound and her life's trajectory. Her Godmother continues to be a guiding force.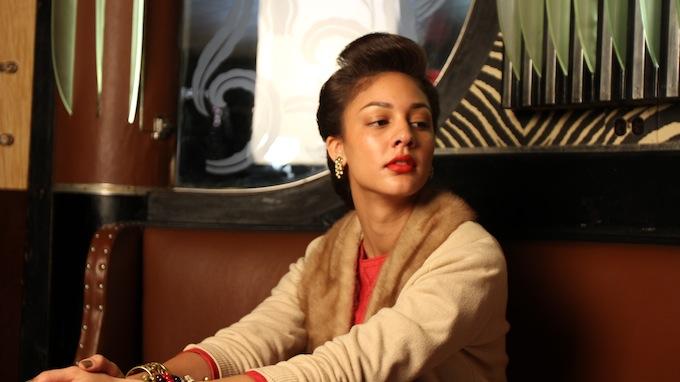 Article continues below advertisement
In addition to being a rising star, Mara believes in the importance of supporting other women. "There is nothing more powerful than women supporting each other," says Mara.
After following Mara on twitter it's easy to see that this belief has moved beyond conceptual thought into active practice. Mara uses the hash tag #PowerWomenUnite, to give recognition to creative women staying true to their art and their agenda.
Visit Marahruby.com to learn more about her musical journey and upcoming events.