Making The Most Of The Remaining Lockdown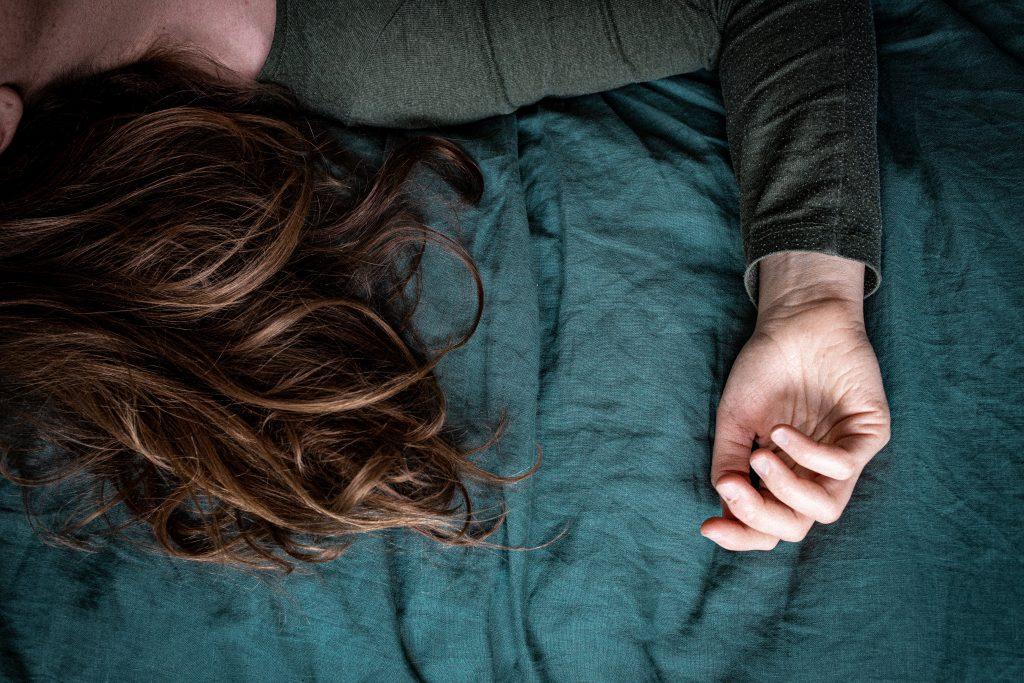 COVID-19 has really taken a toll on countries and economies across the world. Many people are forced to stay indoors due to local or national lockdowns, or even due to their own medical conditions. This has affected careers, day jobs and re-ignited the spark of ambition in the hearts of many people who now have had time to think about their current and future careers and lives. One thing lockdown did give many people was time. Time to think. Time to create. Time to learn.
And for those who are still not heading back into the office anytime soon, just how can you apply that remaining spare time into a productive future?
Thankfully there are many ways you can turn your spare time into something more productive and even into something that can seriously help improve your career prospects. If you want to change your career altogether there even is the possibility to do that now as well, especially as the economy works to go back to some semblance of normality and growth. Use this time wisely and you will see some spectacular personal and professional growth from this lockdown. So, where can you start?
Online courses for a career change
Courses can be taken online these days for almost any profession. For example, if you really want to change your career you can look into online courses to become a nurses aide. Such programs work well right now for those who have had time to seriously consider where they wish to take their careers in the future. While most people are now heading back to work across the world, this obviously isn't the case for everyone. Not everyone has been called back and for some, they won't be. Now is the time to utilize the internet and your spare time to discover just what programs are out there for you to enroll into, especially if you are serious about changing careers.
Article continues below advertisement
Whichever course you enroll in, make sure that it actually leads to potential opportunities and is accredited by recognized institutions. The last thing you want to do is to spend a good chunk of your savings on a course that would not be recognized by anywhere you apply to. If you do plan on changing careers and using online programs to help, check out different job listings online and use them to map out a path of learning that you can take. Knowing what employers are looking for will really help you narrow down the institutions available online that can offer you the kind of qualifications or programs you will need.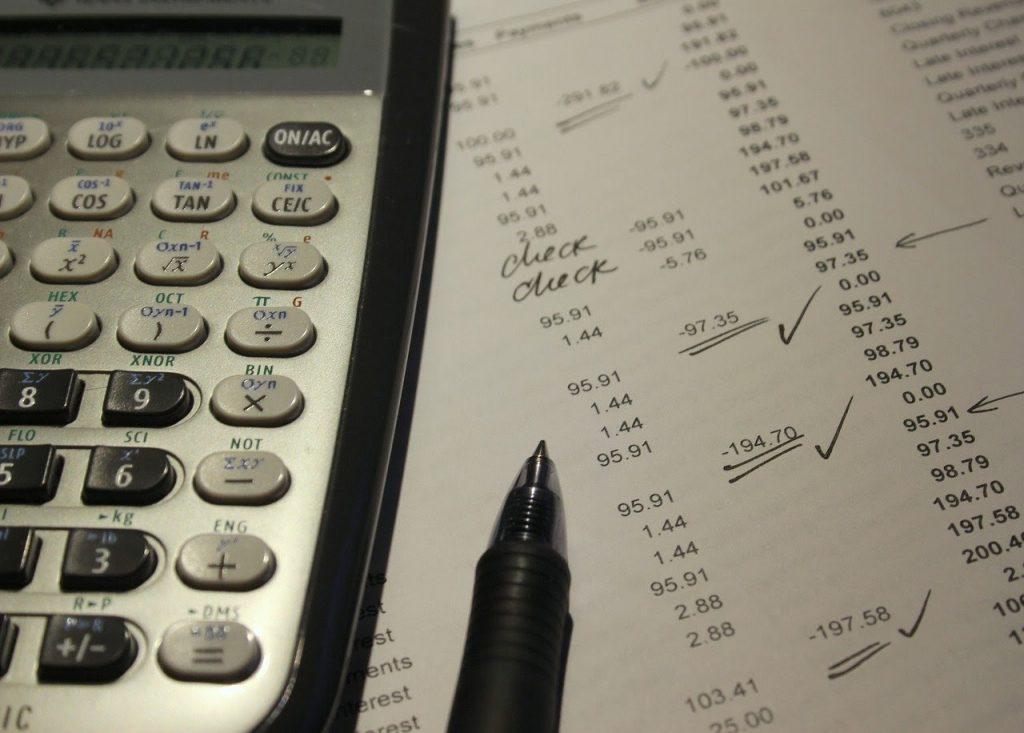 Article continues below advertisement
Pursue your passion
Many people have a passion that they simply may not have had time to take part in normally due to hectic work and life schedules. Now that time is, likely, more freely on your side why not re-ignite the flame of a passion that you may have allowed to fall by the wayside. If you always used to paint but haven't been able to find the time for it, use your free evenings to start building your portfolio of art back up again. Or were you perhaps a runner who liked to get out and around and get the wind in your hair and the fresh air in your lungs? If you are able to, lace up your running shoes and get back outside.
Pursuing your passion is its own reward but why not consider what you can gain from it professionally. If you are so inclined, that is. Passions like art and writing are marketable skills that provide you with products and pieces that you are able to sell for change here and there. If your passion isn't necessarily something that can be turned into a sellable product then use the lessons you can learn from it to benefit you in the long run. Traits like discipline, self-sacrifice and consistency are admirable traits that carry into your professional and personal lives.
Article continues below advertisement
Start a new hobby
If you are someone who didn't have a previous passion or hobby because you never had the time or the inclination, then why not consider using what spare time you have left now to start one? Use the remaining time in lockdown to start a new hobby that you can pursue in the coming future. Consider taking up a hobby that can be potentially monetized in the future to earn a little pocket money. Hobbies are a great way to take your mind off the pressures and stresses of life and in such an uncertain world, right now any escape is a good thing for your mental health.
As previously mentioned as well, taking up a hobby is a great way to learn the kinds of qualities that seriously benefit you in your professional and personal life. Discipline and consistency are the personality traits that allow people to really advance in their careers and improve their relationships. The hobby doesn't have to be expensive, but it does have to be fun and challenging and should encourage you to grow. Start small and ease your way into whatever ew hobby you choose. You don't want to break the bank at the very start and then decide that you no longer like what it is you are doing.
Article continues below advertisement
Start a side business
In a world where financial security is being taken away from many people, starting your own business that you control and can supplement your income is an idea many are taking on. Taking advantage of the time you have available to decide on the important aspects of your potential side business is a worthwhile pursuit. Your side business could literally be anything, as long as it is something you believe in, are willing to put the time into and is not going to be too expensive to set up initially. As before, you could start a business by monetizing an existing hobby or take up a new one that you can monetize in the future.
Starting a side business can be complicated and difficult, depending on your local and national laws. Always look into your tax laws and how earning money on the side will affect you financially and legally. There will be many components to setting up a side business such as a website, social media, taxes, payments methods, delivery, and the list goes on and on. Do If you are planning on turning your side business into a full-time income replacement only hard work and dedication will allow you to do so. Consistency is key.
Article continues below advertisement
Get healthy
Many a diet and exercise plan has gone out of the window with the global lockdown. You may be counted among the numbers of those who have allowed their healthier habits to slip somewhat as your routine and working patterns have been disrupted. Now that life is somewhat on the slow return to normal, now is the time to push yourself into that healthy routine once again. A healthy body is good for a healthy mind. The fitter you are the better you can be at almost every other aspect of your life. And why wouldn't you want to be better at every other aspect of your life?
You exercise and diet routine doesn't have to be too difficult but it needs to be challenging to some degree. If it isn't pushing you to some degree then you simply aren't going to reap the benefits of constant improvement. There are thousands of articles on working out and eating healthy so et online and see what looks best for you and your individual goals. Pick something and get to work. Don't forget about the hundreds of mobile apps available as well. Almost everyone has a smartphone and you can track almost everything you need on there through a host of integrated or 3rd party apps. Nutrition, sleep, exercise and more can be monitored so there is no excuse not to track your workouts and see just how much progress you are making.
Article continues below advertisement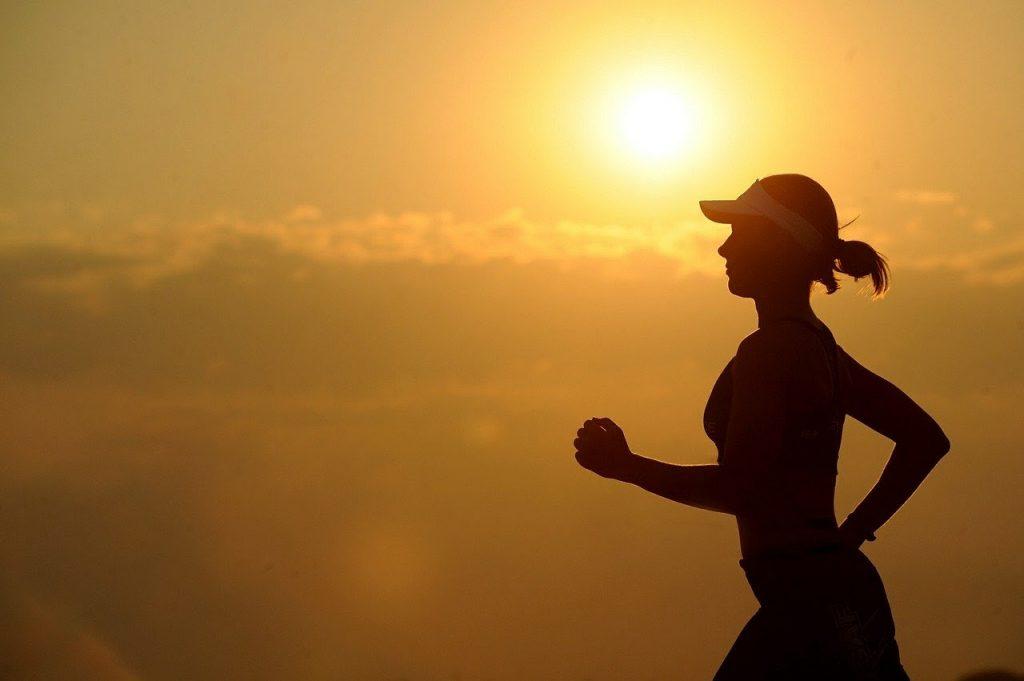 Conclusion
Life will eventually go back to 100% normal. Once COVID-19 has passed and people can travel freely once again, it will be like a bad nightmare that has faded into memory. But what spare time we have left before it all goes back to normal can still be used wisely so that you come out of it a better person on the other end. Starting a new hobby or revisiting an old passion doesn't have to be expensive or majorly time-consuming, but it should bring you joy and give you an escape from the stresses of the world. Don't forget that these hobbies may be convertible into a money-earning part-time business eventually as well. Being able to supplement your income at any time of the year is a great way to work towards financial independence and security. Throughout all of this, you cannot neglect your health and fitness. Working on your exercise and diet is good for not only your physical health but your mental health as well. And right now in such a stressful world, good mental health is more essential than ever.
[Editor's note: This is a post-produced by one of our trusted partners.]