Making Your Break Room Magic Again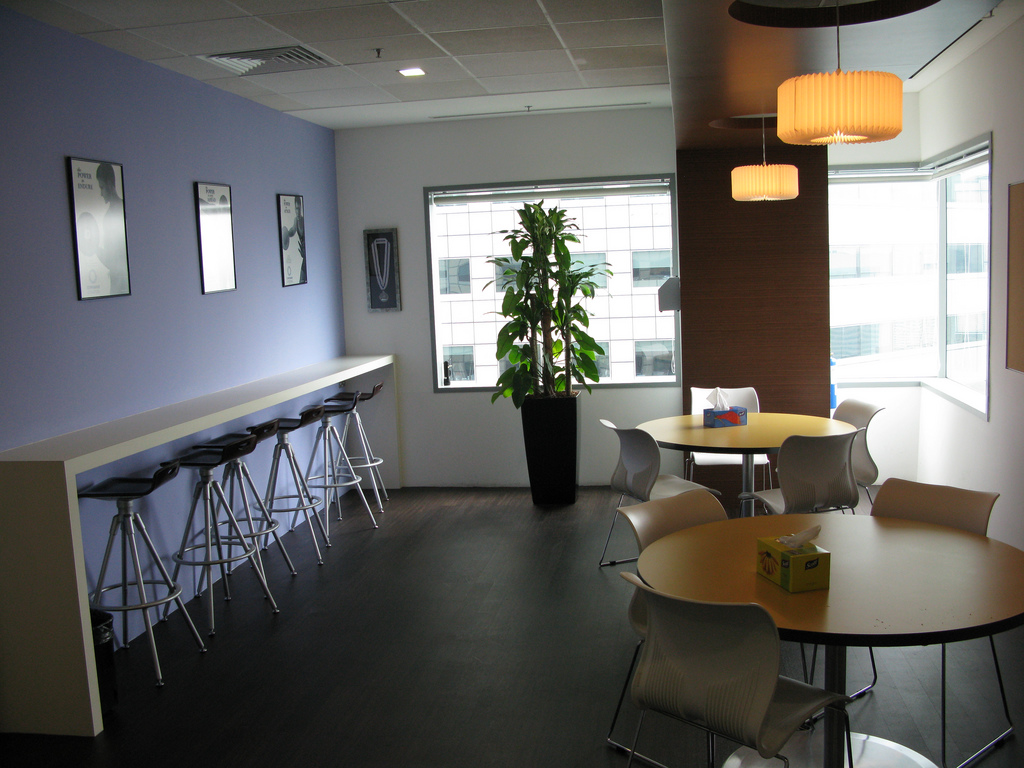 When most of us are in school, the teacher staff room is a mystical place. It's a strictly out of bounds area, which always smells like coffee, and adult conversation. Most of us looked longingly through the crack in the door, dreaming of the day we could enter that sacred space.
Yet, in the majority of workplaces, the staff room is lackluster. Equipment is usually basic or faulty, and the smell of instant coffee isn't half as appealing as it used to be. On top of which, the mature conversations our younger selves imagined just don't happen. Who has time for that when there's so much work to do? Besides, a staff room like this isn't exactly a place you want to spend time chatting in.
But, things don't have to be that way. The staff room, break room, or whatever you want to call it, can become a magical place once again. And, as the manager, it's down to you to make sure it happens. And, these pointers could well help you do it.
Having the right equipment in your staff room is essential. Without it, it'll be near enough impossible to make the place appealing. We're talking comfortable sofas, flat screen televisions, and all the foody essentials. Of course, none of this stuff comes cheap, so you may be reluctant to invest. The good news is, there are affordable ways to get the job done. You could reach out to staff and start a collection, or turn to something like these new Expert flyers to find deals on everything you need. And, as soon as your new pieces break, turn to similar methods to replace them.
Article continues below advertisement
Having an escape from the office is, undeniably, the best thing about a break room. If you're stuck in one place all day, you need somewhere to escape at break time. But, with this in mind, it's vital to create a break room away from the office. In our open office culture, you may want to include the break room as an open space, but it won't pay off. Instead, this needs to be a private, removed place. Here, colleagues will build strong relationships and unwind from the office stresses. Neither of which is possible if the office is right in front of them. If possible, pick a room which is out of the way, or merely find creative ways to add a sense of escape. You could face sofas away from the rest of the office, or efficiently use partitions to do the job.
You may also want to work on making your staff room a homely place. After all, the more relaxed your staff feel there, the more rejuvenated they'll feel after their breaks. You could incorporate this homely feel using your decor choices. Or, you could add small touches, such as throws and pictures on the walls. You could even incorporate a few candles if you think they'd help.
[Editor's note: This is a post produced by one of our partners.]