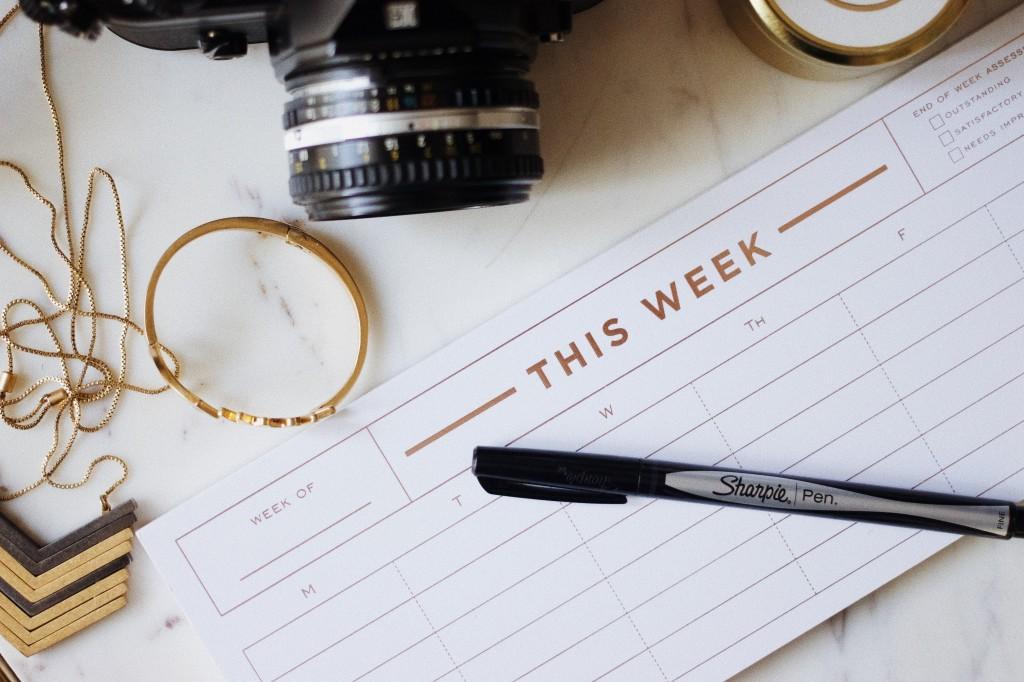 Managing Multiple Personas
By
Her Agenda
Dec. 21 2017, Published 5:55 p.m. ET
There are so many opportunities and interests lying in wait out there that it can be simple to choose one, master it, and then become a little complacent. This is why so many women find themselves stuck in one facet of their lives. Some will focus on mothering and raising a family. Others will choose a career and dedicate all of their time and effort to that. It's absolutely essential that we support one another in our ventures, whatever it may be that we choose to do.
But it's also important that we realize that we don't have to base our entire identity around just one of our interests. It's possible to have multiple personas, each invested in different areas. You can be a mother, a wife, a manager and business owner all at once. You can also be a traveller, an activist, a sports enthusiast… the list goes on and on. So how do you manage these multiple personas without allowing one area to dominate all of your time and attention? Well, it's all down to organization and effective management.
Here are a few ways to incorporate various areas of interest into an already busy lifestyle.
You can never be overeducated. Education is beneficial to everyone in so many ways. Not only do you get to nurture your passion for a specific area of study, but you expand your knowledge in the field too. You can use the information you receive to better understand yourself and others in society too. You can also pick up a whole host of qualifications that can help you to land the job position of your dreams, or expand and improve your own business. The good news? Nowadays, you don't have to so much as set foot on a higher education campus to earn a degree. Instead, you can undertake study online from the comfort of your own home. This means that you can continue with your day to day life and responsibilities at the same time as working towards something like an msc business management qualification. There's never been a simpler time to expand your mind.
Article continues below advertisement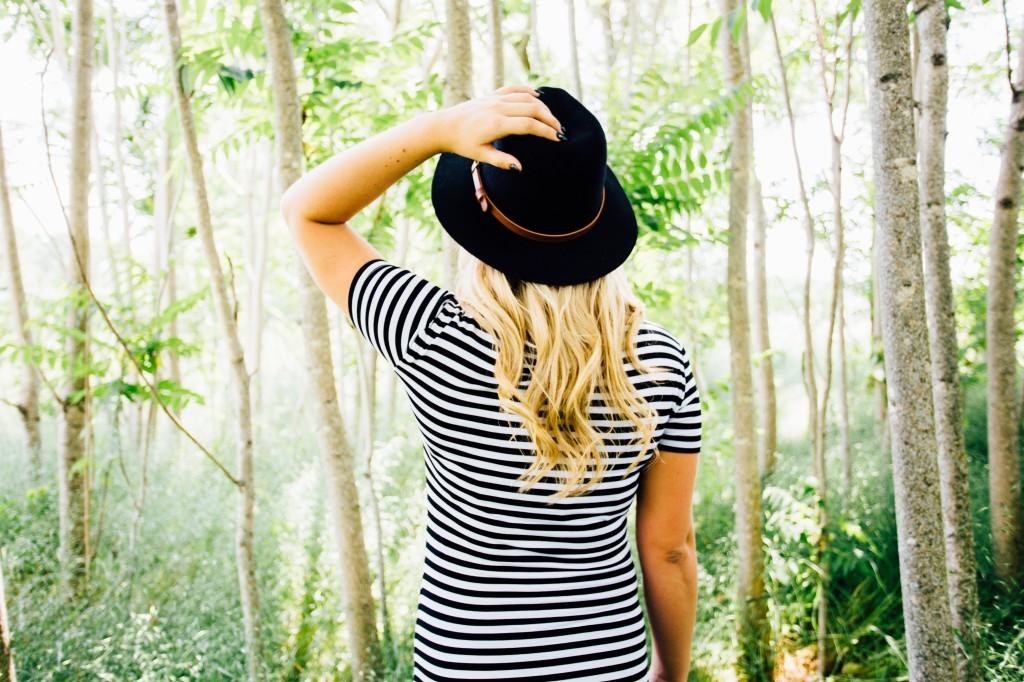 Article continues below advertisement
When we think of travel, we often think of two week holidays to a sunny location where we can let our hair down and relax. Now, we all deserve one of these every year or so. But there are also other types of travel out there too. City breaks are brilliant opportunities to experience others culture, visit some world-renowned pieces of architecture, check out masterpieces at art galleries, and try all sorts of local cuisines that you've probably never even heard of before. But how can anyone fit these in around their usual responsibilities? The answer is bleisure. This is when you take a business trip and combine aspects of a leisure trip into it. If you're busy with work, why not visit some of your overseas clients or partners in person but extend the trip by a couple of days to free the tourist inside of you.
While an interest in education and travel might form just a fraction of your persona, they are pretty large things to be able to fit into your usual regime. However, as you can see, it's by no means impossible, and if you can fit these in, you can fit near enough anything in!
[Editor's note: This post is produced by one of our trusted partners.]