Marketing Your Genius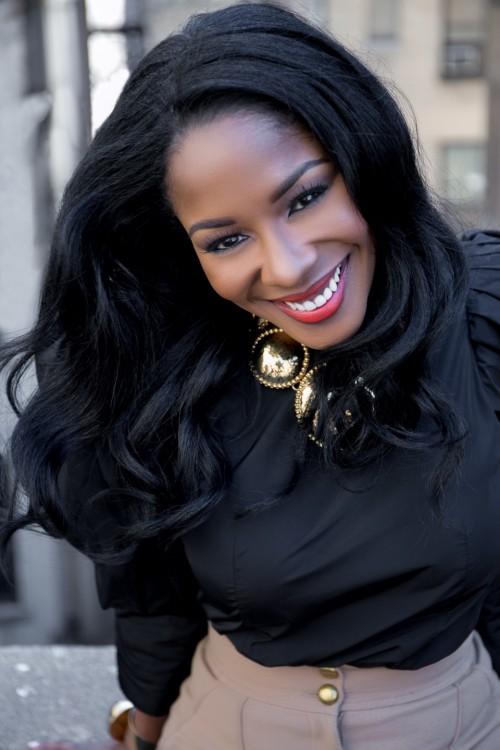 On February 23rd, AQUAhydrate Chief Marketing Officer Ericka Pittman joined subscribers of #theAgenda to share how to market your own genius, and prepare yourself to gain a seat at the C-suite table.
Ericka provided a great deal of insight to #theAgenda subscribers, but this gem was definitely the most helpful piece of advice she had to offer our community:
"Success is NOT a magic trick. It is consistent commitment, solid work and energy coupled with timing."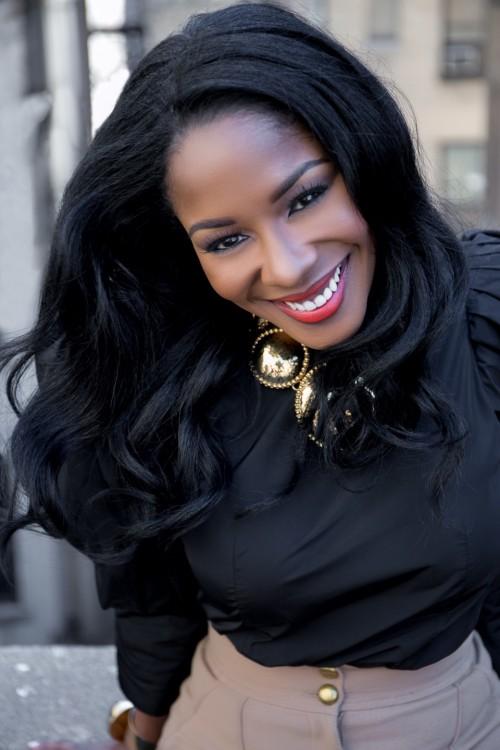 If you're interested in accessing the entire conversation and other exclusive Her Agenda content, be sure to sign up for #theAgenda today!
On why is it important for major brands to implement campaigns that highlight diversity and inclusivity:
"Consumer households no longer fit the traditional models of previous generations. They're now made of multiple backgrounds, with regard to race, income, religion, and sexuality. Brands need to ensure they're creating personal connections with their consumers by appealing to their culture and values. Being authentic and having consistent messaging across various mediums is also key to create brand loyalty."
On what she learned from one of the hardest working businessmen in hip-hop (and beyond):
"Working with Mr. Combs, I've learned that anything is possible. That whatever you put your mind to can happen. It sounds a bit Pollyanna, but he literally taught me that ANYTHING is possible if you dig deep, think critically and use your resources."
On how millennial women of color can overcome challenges that they will face as they aspire for the C-suite:
"I suggest you identify mentors and sponsors that can advocate on your behalf inside and outside of your organization – both men and women – to help you understand how to navigate corporate environments so you're best prepared for the next phase of your career."
You can also access exclusive Her Agenda content by joining #theAgenda! Click here for more.