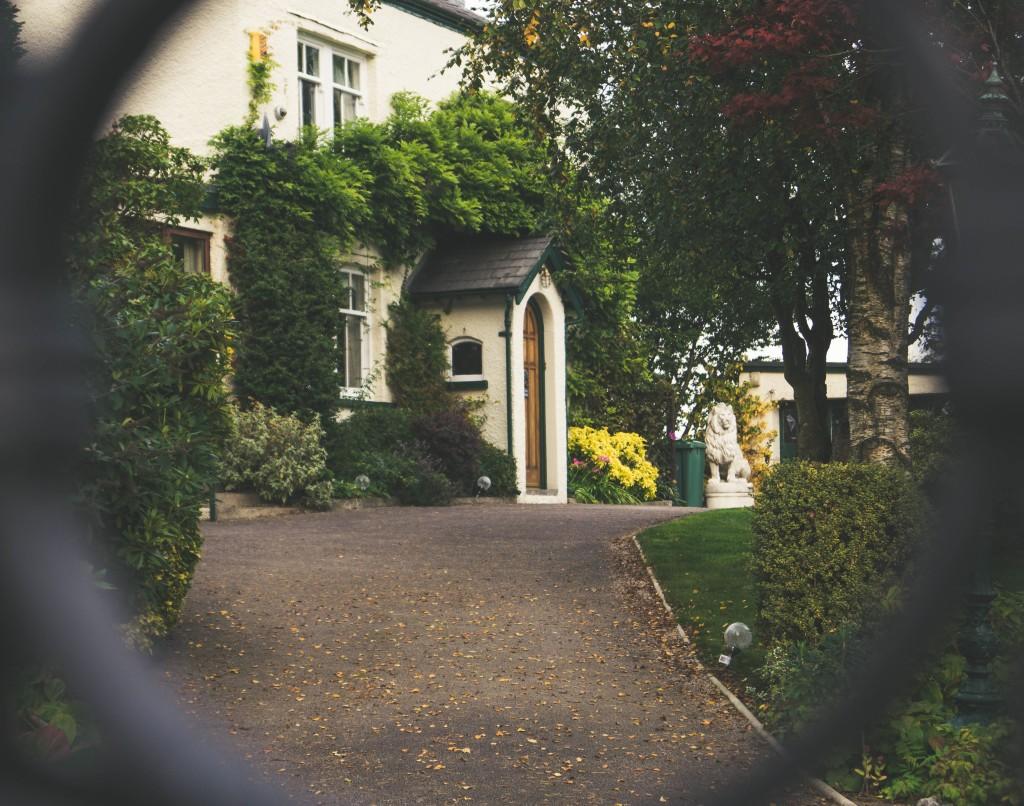 Maximizing Your Profits In A Fix And Flip Venture
By
Her Agenda
Dec. 2 2016, Published 1:09 p.m. ET
Home flipping as an industry has experienced a significant boom in the last decade, thanks to popular reality television programs that market the industry as a get-rich quick venture sure to provide entrepreneurs with an immediate passive income. Unfortunately, the reality isn't always so pretty. If you're considering a foray into home flipping, or you've already invested in flipping properties, these tips could help you maximize your profits in a big way.
You need to clearly understand your local market in order to turn a sizable profit. It doesn't matter what your real estate networking friends are doing in their cities and states—what matters is your niche. Know what's going on in your own area, and stay current on local trends. Are the prices in your local market rising? Is the property transitional or well-established? What type of demographics are you looking at in this area? The easiest way to get an accurate gauge of the current market is to check out local comps. Examine how long houses stay on the market before selling, look at pricing, and determine whether it's in your best interest to hold onto your property for a while or sell immediately.
By far, the most important facet of house flipping profitability is finding the right property to flip and sell. You'll want a home that has a high chance of being resold quickly. Ideally, the fix and flip property of your dreams would be located in an area with a low crime rate, offers a great school district, and features numerous amenities including restaurants and shopping centers. If you're just starting out, it's understandable that you'll be itching to get started—don't buy the first house you see. Take your time if the market allows, and steer clear of old historic homes, unique plans that could be harder to sell to potential buyers, and expensive properties that will fall too far out of your demographics' price range. However, on the opposite end of the spectrum, do your research on spotting a good deal when you see it; it's important that you're willing and able to immediately jump on a good deal, especially if you're shopping in a competitive market. If you're using the help of a real estate agent, you'll have access to the MLS, which will provide you a leg up in the search for foreclosed homes (often the perfect deal for novice and experienced flippers alike).
Article continues below advertisement
Get Your Finances in Order
If you're just starting out in flipping, you'll need to have your financial eggs all in a row before even beginning your search. Consider your options; bank loans have gotten harder to come by, and you'll be hard pressed to find a bank lender willing to finance a fix and flip venture. Other newbies start with real estate crowdfunding, while some pursue angel investors. Need the money immediately? A hard money lender can help you access the money you need quickly to jump on that once-in-a-lifetime deal (just be prepared to face high interest charges). Choosing the right financing option is just as important as the property itself, so meet with a financial advisor and determine what's best for your budget and lending opportunities.
Don't Neglect Curb Appeal
You don't need to shell out thousands of dollars to turn your property's yard into a lush paradise, but a little bit of effort can go a long way. Consider the home's curb appeal. Will your investment scare away buyers before they even get inside the home to check out your quality renovations? Consult with a professional landscaping company to determine what you might be able to do with the outdoor space. Add trees or earth berms for immediate aesthetic upgrades that can have long-term profit abilities, install drought-tolerant landscaping features if applicable to your area, and use a coat of fresh paint to dress up the exterior of the home.
Article continues below advertisement
Savvy investors have long been in the business of creating wealth with real estate investing. If you're looking to dip your foot into the world of house flipping, increase your chances of success with this valuable tips.
[Editor's note: This is a partnership post.]