Meet Her Agenda's Chicago Event Curator: Anuli Akanegbu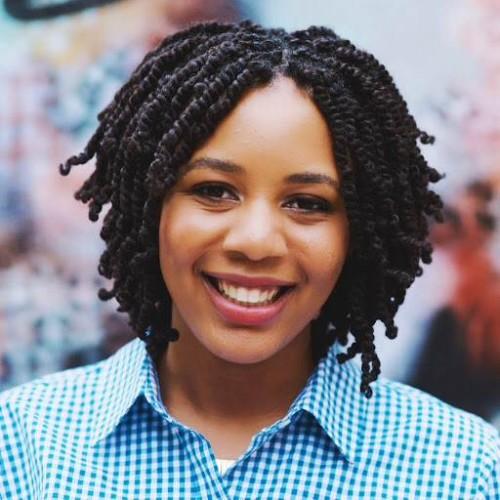 Anuli Akanegbu
Chicago, Illinois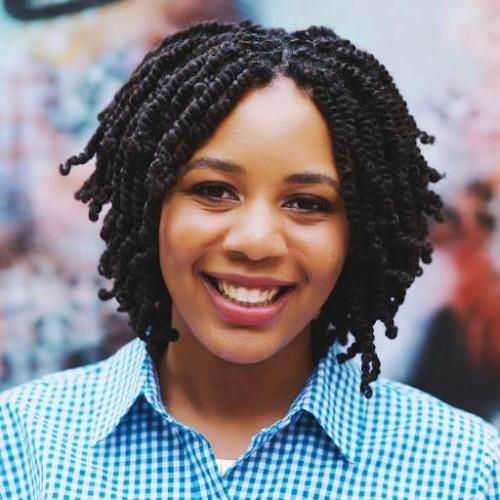 After graduting in 2013 from Howard University with a B.A. in Communications, Anuli Akanegbu made the courageous decision to move to Chicago and is currently working as an Assistant Account Executive at Edelman PR. Even as a fairly new Chicago resident, Anuli has been tearing through the Windy City and taking advantage of all it has to offer.
Check out our interview with Anuli, and learn about all the cool things she's involved in.
Her Agenda: What drove you to move to Chicago?
Anuli: I couldn't resist the opportunity to work for the top PR firm in the world, so when they call, you go. I'm part of this great program they have for college graduates. Every other year, they do this rotational program where you get to work full-time and rotate through the different departments for 18 months to learn more about the company and what they do. It's neat that I get to experience all parts of [public relations]. It's a really awesome opportunity that most students don't get right out of college.
Her Agenda: What is one of your favorite hangout spots in Chicago?
Article continues below advertisement
Anuli: This 24-hour restaurant/diner in Lincoln Park called The Edge. I usually go there after a night out with my friends or for brunch. They have everything you can imagine, including apple pie, which is very hard for me to come by, because I'm a fan of apple pie.
Her Agenda: Her Agenda's motto is "no one ever slows her agenda"–what is your personal motto/mantra?
Anuli: I think one of the closest mantras to my heart is something that my mom told me growing up- live with passion. Whatever you do should be rooted in what you're passionate about. If something tugs at me, or seems to align with my passion, then I usually just go for it. I even have a personal checklist for when I sign up for something. If it fulfills eight out of ten items on my list, then I apply for it.
Article continues below advertisement
Her Agenda: What inspired you to create your own website? (to check out Anuli's website, click here)
Anuli: Sometimes when you're writing for other people, you don't get to write everything that you'd want to write about. There was always stuff that I wanted to write; I just needed a place to put it. I'm also really into technology, so I try to have a hand in every part of the website. It gives me a sense of satisfaction, knowing that I made it from scratch.
Her Agenda: Have you ever experienced an "aha" moment after leaving an event/panel or conference? What was that feeling like?
Anuli: I work for a PR agency called Edelman, and the HR department hosted a recruiting happy hour. A few of us who work at Edelman met perspective employees who were interested in working for the company and wanted to learn more about it. Towards the end of 2013, I became disenchanted with Chicago, and I lost the appreciation for how blessed I was. Going to that event was an "aha" moment, because it reminded me to always be grateful for what I have, be willing to grow, and open myself up to other people.
Article continues below advertisement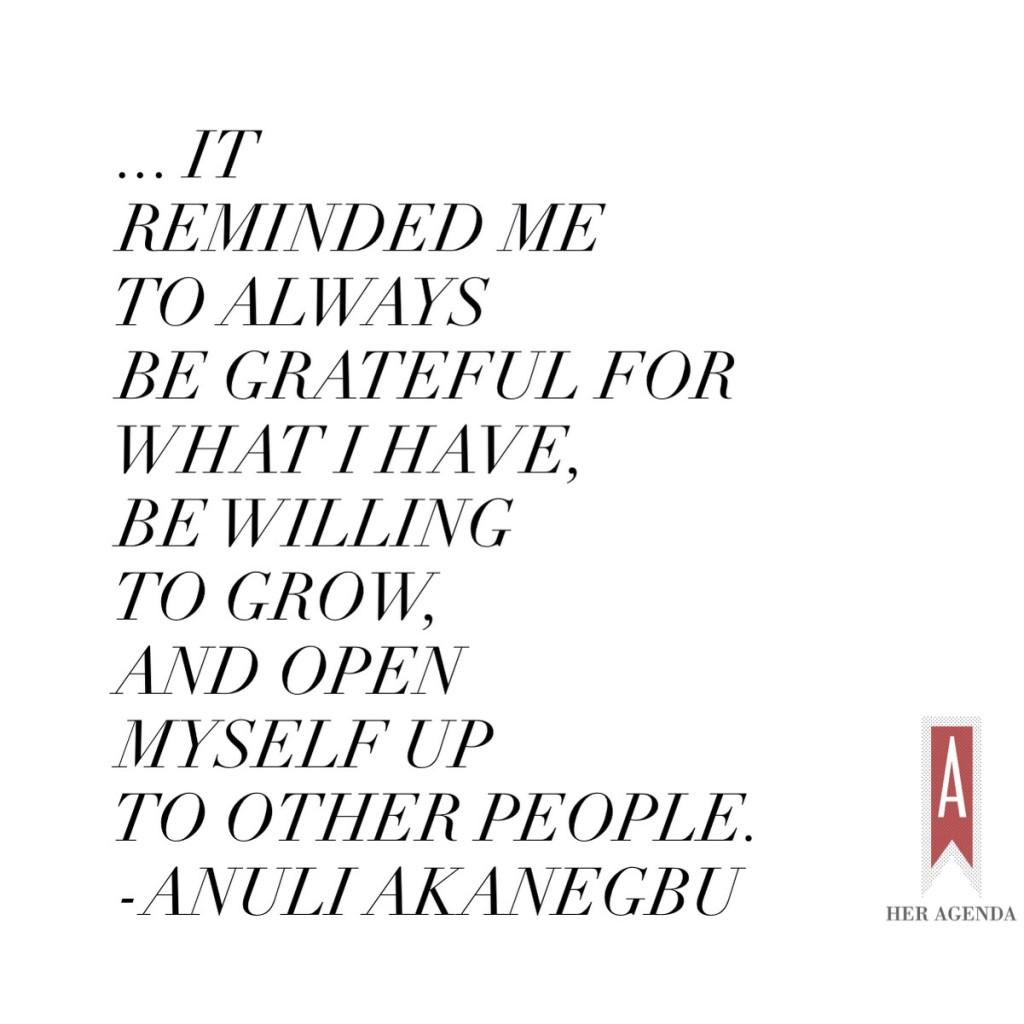 Her Agenda: What do you miss about Washington, D.C.?
Anuli: I miss so much about Washington, D.C. On top of that list is definitely being close to my family. I've never been away from the east coast for so long. I don't have any family in the Midwest except for a nun that my family knows, which is a funny story that I wrote about on my website.
Also I find D.C. more diverse than Chicago. In D.C., there's a mixture of people from different racial and socio-economic backgrounds; whereas, Chicago is more segregated by neighborhoods. I grew up with friends from different cultures, so it's harder to get that here.
Interested in becoming a local event curator? Fill out this form, and we'll be in touch with more details.