Meet Her Agenda's First Local Event Curator: Christen McCluney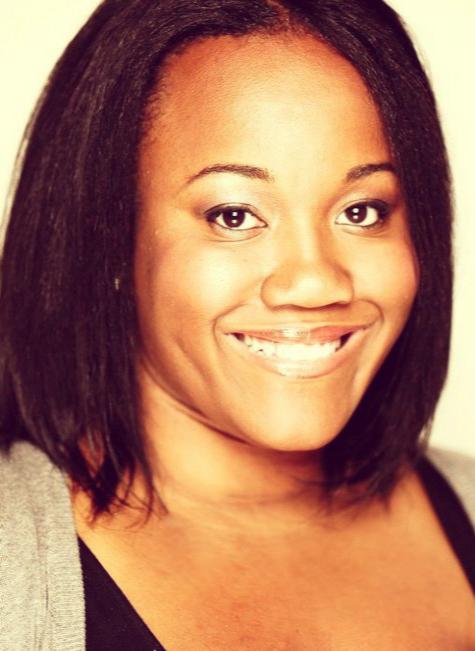 Christen McCluney
Washington D.C.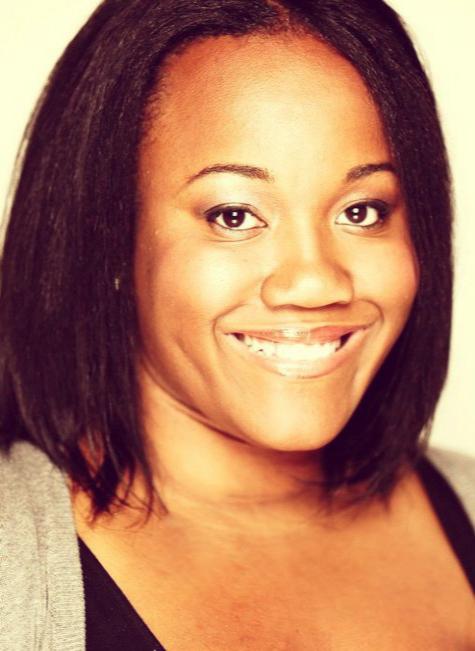 Christen McCluney is currently a social media lead for one of the largest private companies in the U.S. She has a B.A. in Journalism from Pace University and an M.S. in Public Relations from Syracuse University's Newhouse School. As a travel enthusiast, Christen also serves a writer for one of Her Agenda's partner websites, Travel Noire. In her free time, Christen fills her agenda with hobbies such as community service, music, writing, and the arts. Check out all the great things Christen had to share about her busy and exciting life.
Her Agenda: What does your typical work day look like?
Christen: It varies from day to day. It starts off with me monitoring the accounts to see what conversations are happening, checking for any issues, and also looking at what is happening in the industry relating to our business. Then I have meetings throughout the day. I work on different projects that aren't necessarily social media related as well. I could be helping people to learn how to use our social media tools, or I could have meetings relating to scheduling an interview with someone.
Social media falls under our media relations component, so sometimes I'm working on projects that are totally not related to me. I help include social media aspects to other people's communication plans.
Article continues below advertisement
Her Agenda: Most of us already have experience with social media, but not on the professional side. What can someone who is still in college do to prepare for a career in social media?
Christen: I think for me, having a strong writing foundation is important for social media, because it helps me to figure out and how to craft things and make paragraphs into bite-sized chunks of information that people can completely understand.
You have to know how to write, put things together, and look from a strategic perspective because, you don't want to just put information out there- there has to be a rhyme or reason. Also, video editing classes help if you're updating YouTube or some of the more digital related type of sites.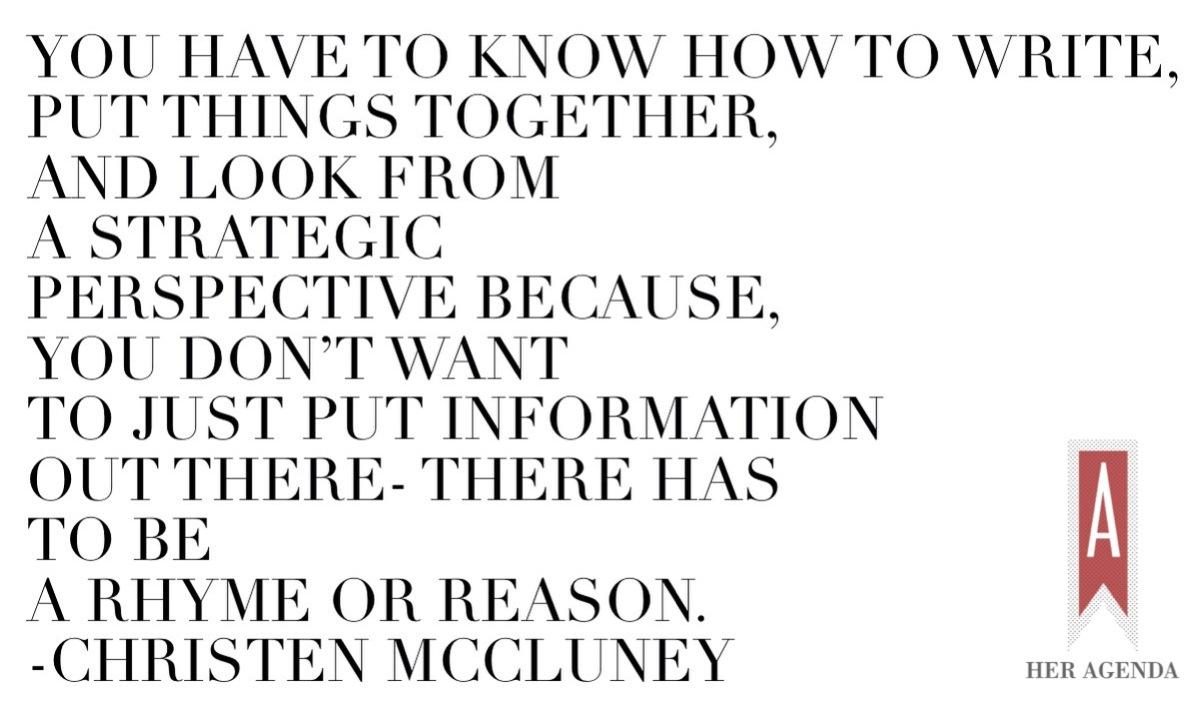 Article continues below advertisement
Her Agenda: Her Agenda's motto is "no one ever slows her agenda"- what is your personal motto/mantra?
Christen: My personal motto is "bloom where you're planted." Even if you aren't in a good place, figure out what you can learn from it and make the best of the situation. I use that in my personal life and work life.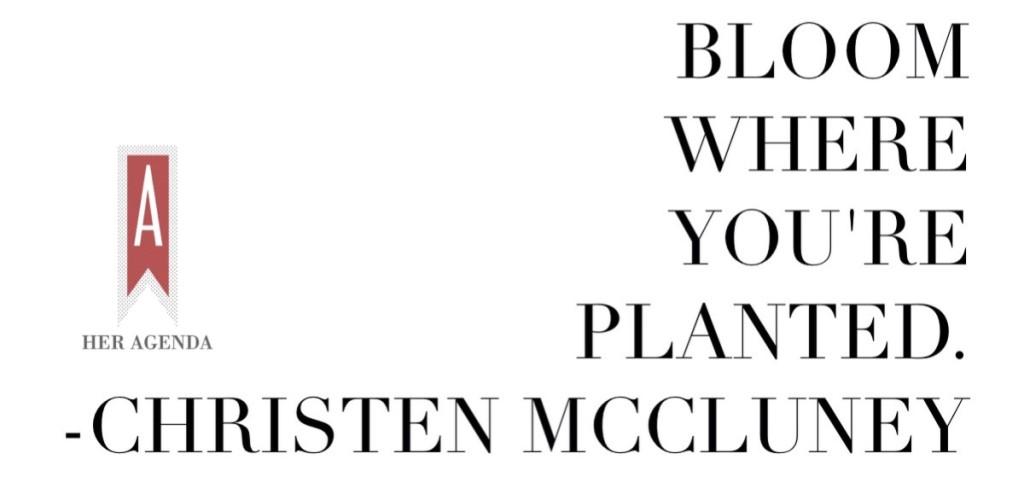 Article continues below advertisement
Her Agenda: What motivated you apply to the event curator position?
Christen: I love networking and interacting with people, and it seemed like a great opportunity to share with people things that are going on in my area. Also, it's a great way to reach out to people and see what they have to share. So as a people person, it felt like a good fit. I like what the site stands for, because I've written a couple articles for them through another site that I write for called Travel Noire. It made me interested in the content that her agenda had as well.
Her Agenda: What was one of your most memorable travel adventures?
Christen: I would probably say Italy. Two years ago, a friend sent out an email asking if people were interested in going. She thought that maybe one or two of us would say yes, but just about everyone that she sent it out to said they wanted to go. There were twenty-two of us that went to Italy for two weeks, and we hit up about four or five cities. We were all over the place eating, drinking, and having fun. Most of us were strangers when we went, but now a lot of us are still friends.
Article continues below advertisement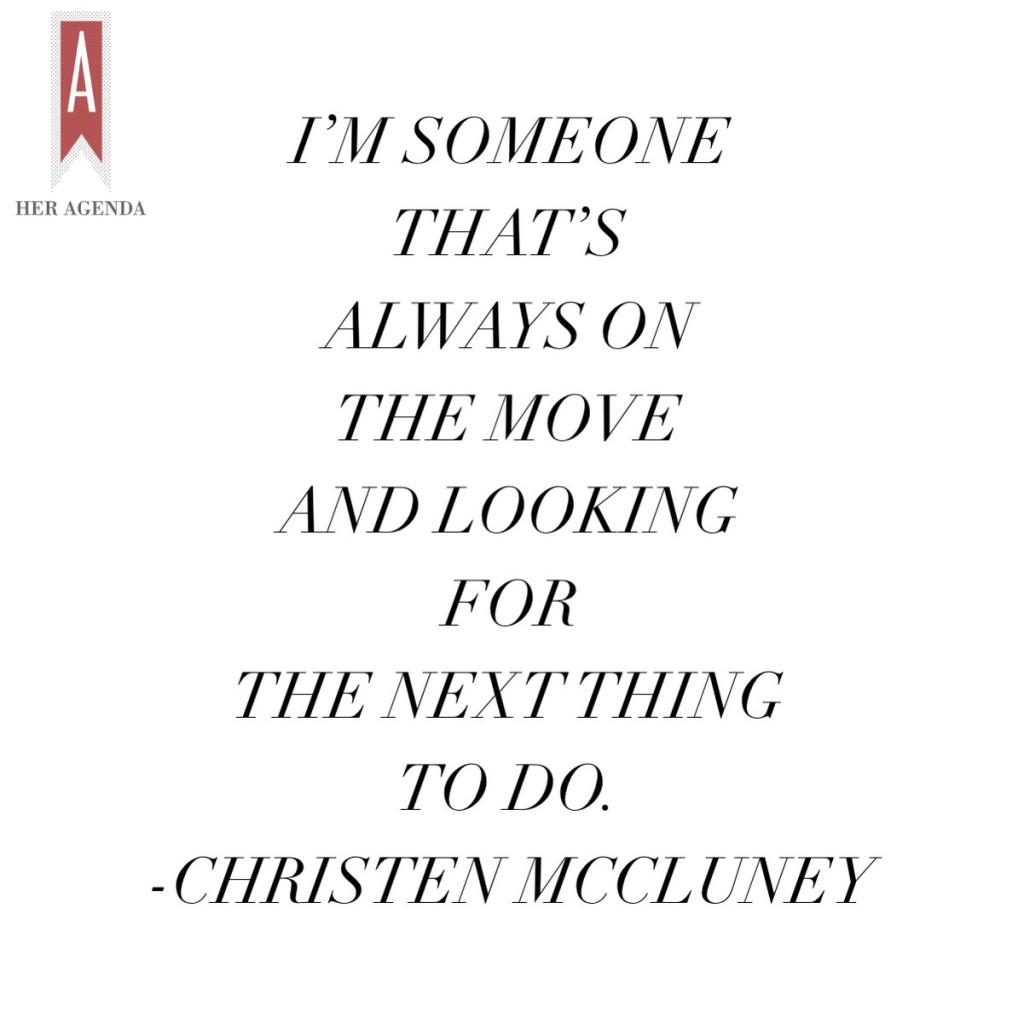 Her Agenda: How do you relate to Her Agenda's motto of "no one ever slows her agenda?"
Christen: I'm someone that's always on the move and looking for the next thing to do. For example, I might be tutoring one weekend and then volunteering with a sorority another weekend. By staying active, I can try to better my life and help other people to improve their lives as well.
Interested in becoming a local event curator? Fill out this form, and we'll be in touch with more details.