Meet The 'Power Women' @ AfroPunk 2015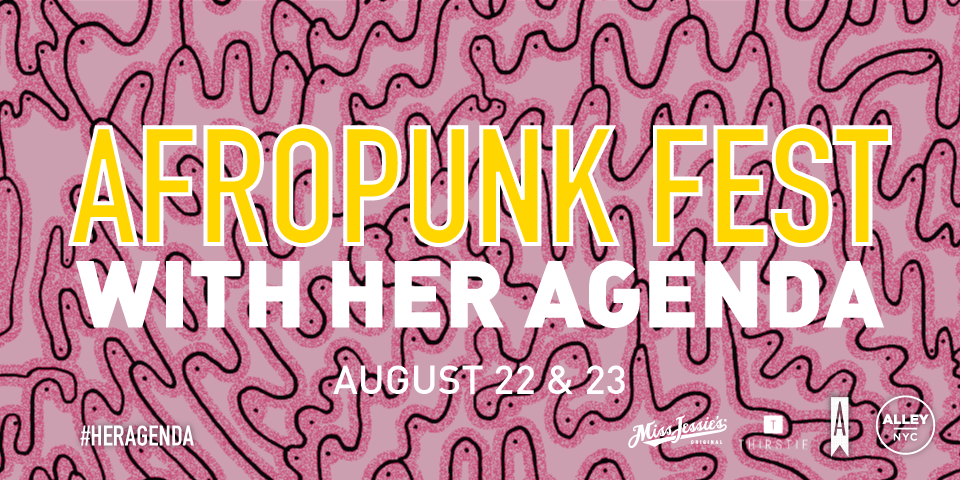 Exciting news for our readers in NYC! We're going to be at Afropunk Fest 2015 happening this weekend.
We're hosting a networking booth that recreates the online experience of Her Agenda in real time. As you know, we feature the stories of inspirational women in our "Peek Inside Her Agenda" Q&A series. Well, at our booth we've invited some of these women along with women we haven't gotten a chance to feature yet, to meet you live and in person.
We've partnered with AlleyNYC to help make this booth awesome. You'll be able to snap a photo with these women in our photobooth, and sip a special cocktail from our bar sponsor Thirstie. And, we're making sure you don't walk away empty handed, thanks to Miss Jessie's our gift bag sponsor.
Here are some of the women you can expect to meet at the booth:
Article continues below advertisement
Beverly Bond
DJ/ Founder of Black Girls Rock
[Saturday – August 22nd, 1pm]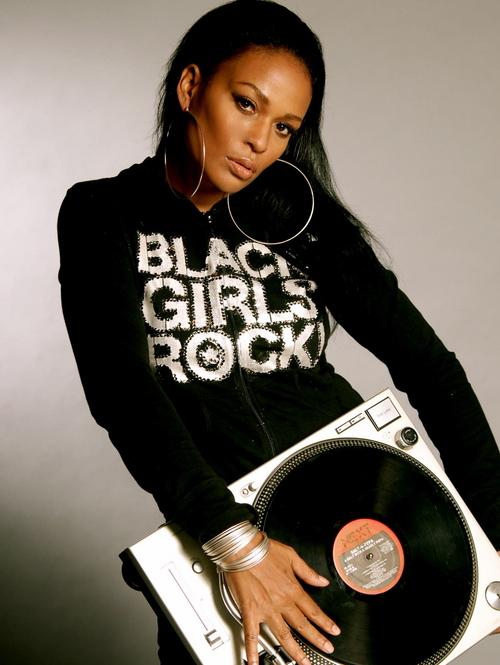 Alexandra Wolf
CEO & Founder, #BOSSBABE INC
[Saturday – August 22nd, 2pm]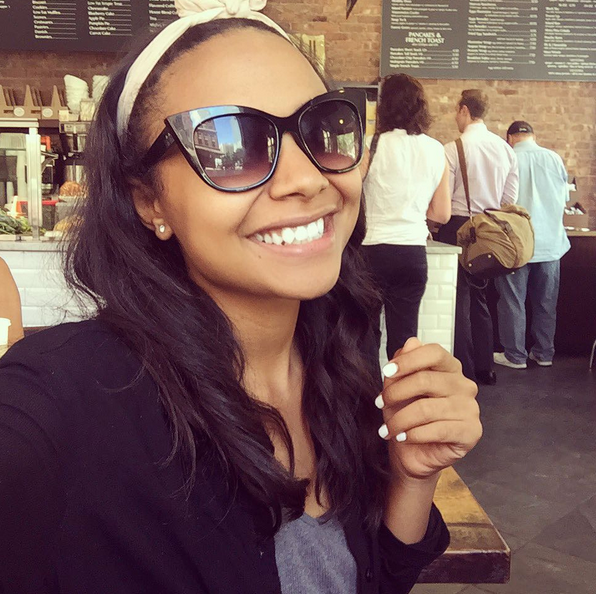 Article continues below advertisement
Miko Branch
Article continues below advertisement
founder & CEO of Miss Jessie's
Article continues below advertisement
[Saturday – August 22nd, 3pm]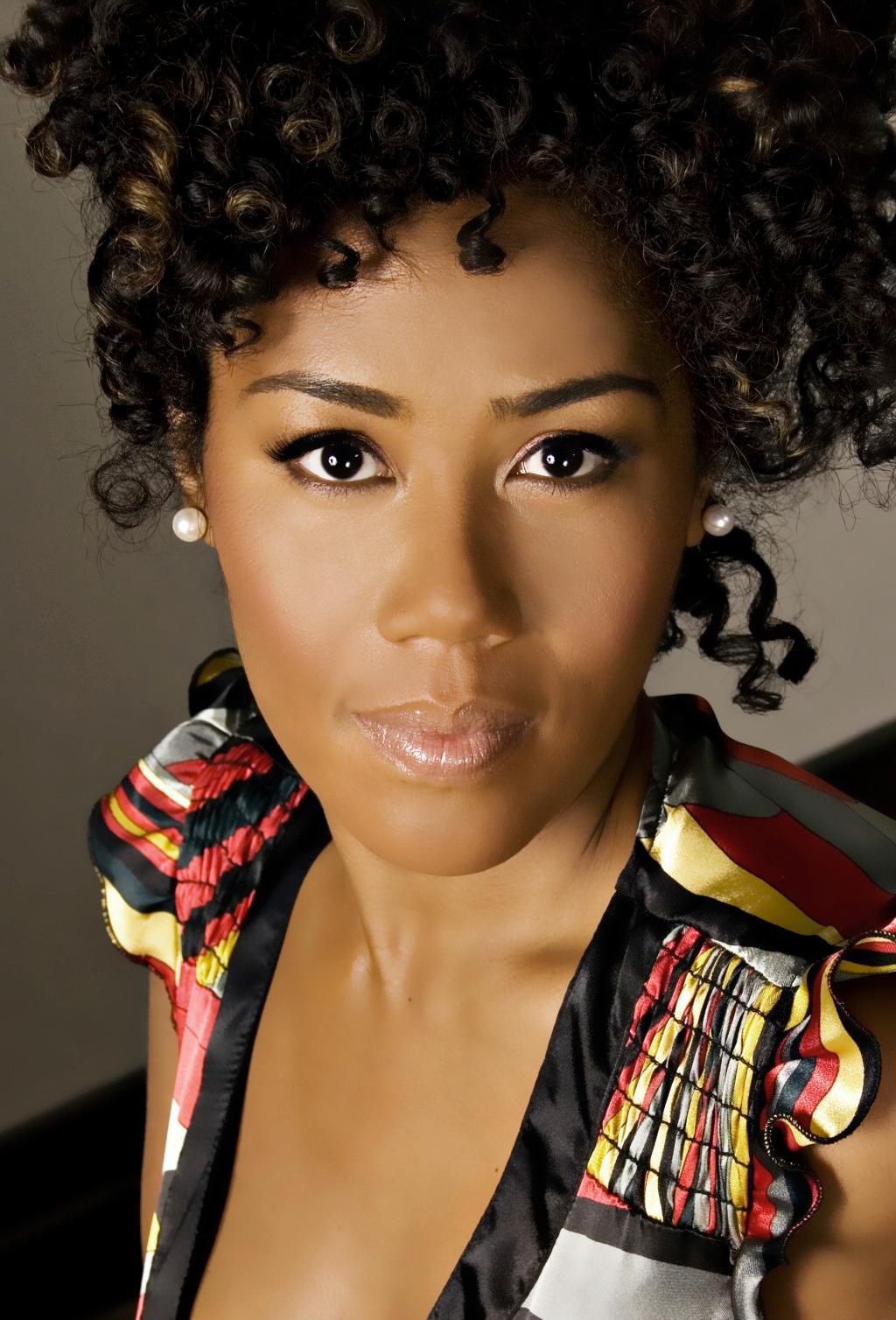 Article continues below advertisement
Marvet Britto
Article continues below advertisement
President/CEO – The Britto Agency
Article continues below advertisement
[time, TBD]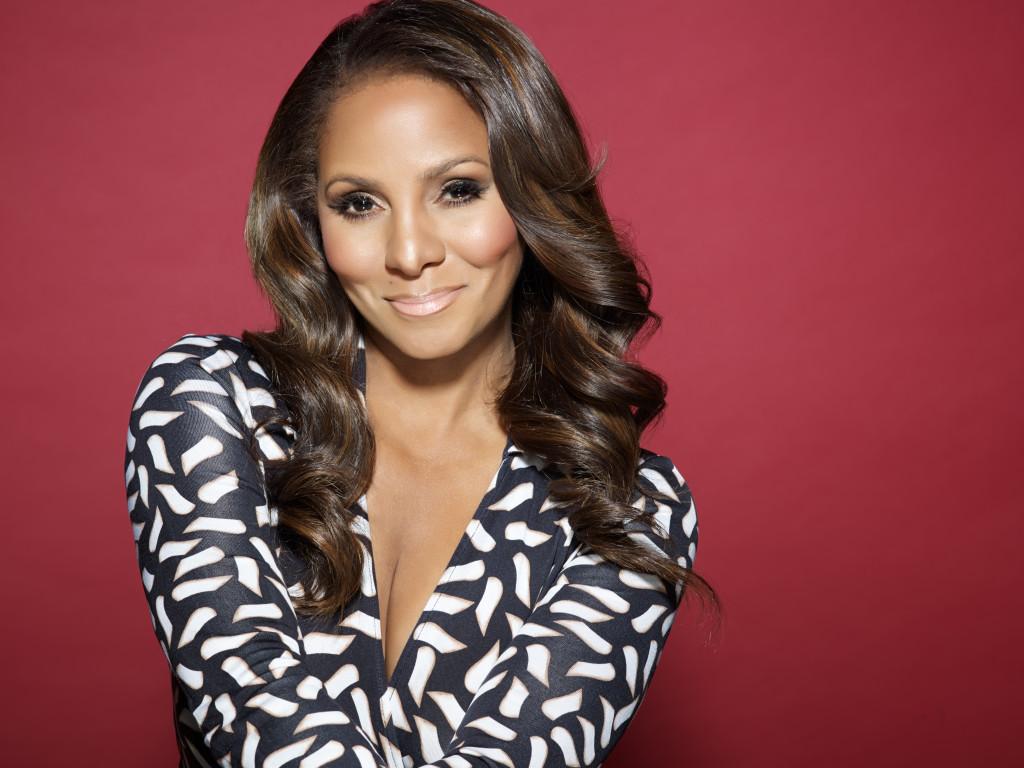 Article continues below advertisement
Sarah Kim
Article continues below advertisement
Owner/Founder at By Way of Brooklyn
Article continues below advertisement
[Saturday – August 22nd, 5pm]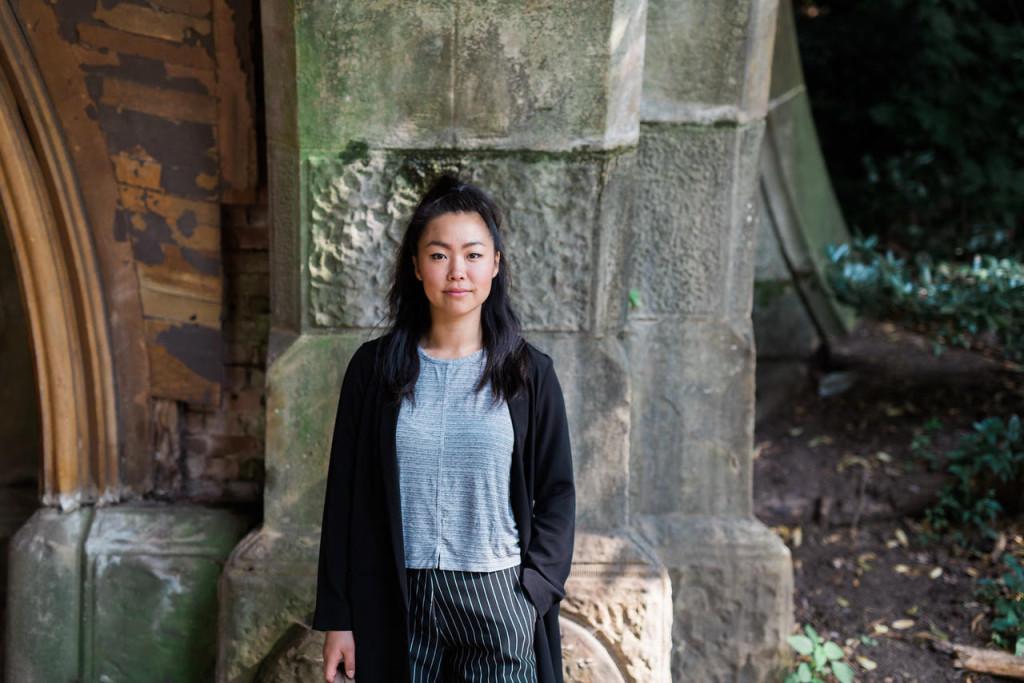 Article continues below advertisement
Ashley Outrageous
Article continues below advertisement
[Sunday – August 23rd, 3pm]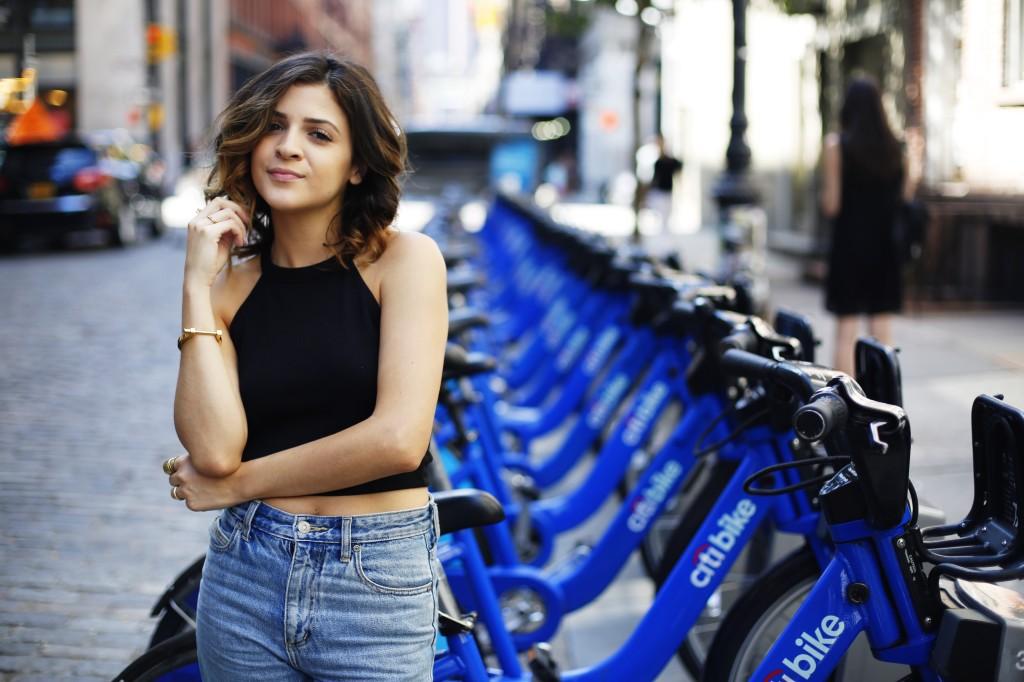 Article continues below advertisement
Rhonesha Byng (me!)
Article continues below advertisement
Founder, HerAgenda.com
Article continues below advertisement
[Sunday, August 23rd, 4pm]*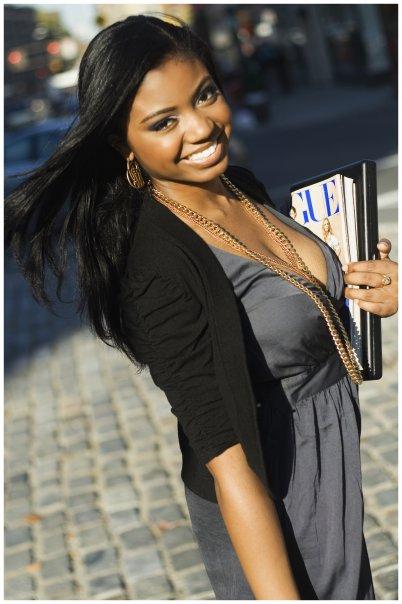 *I'll be there basically all hours*
Article continues below advertisement
Saada Ahmed
Article continues below advertisement
co-founder of the monthly gathering Everyday People Brunch and start-up creative agency Sokoni Worldwide
Article continues below advertisement
[Sunday- August 23rd, 5pm ]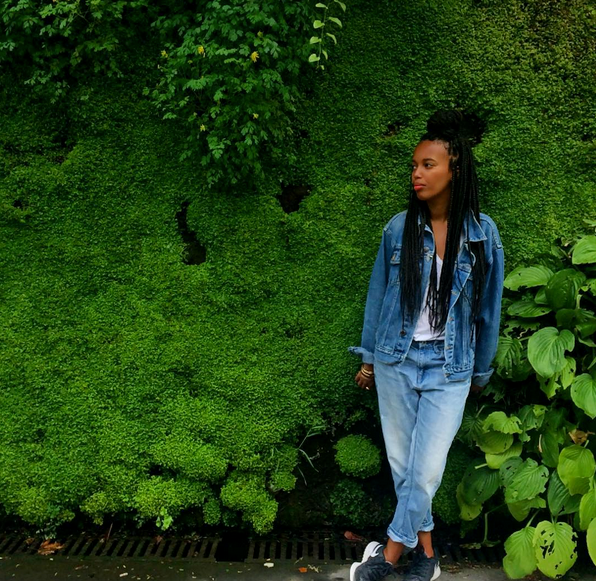 Article continues below advertisement
Kitty Cash
Article continues below advertisement
DJ/ Publicist
Article continues below advertisement
[Sunday, August 23rd – 6pm]