Meet Tiffany Johnson, The Woman Behind Amazon's Black Business Accelerator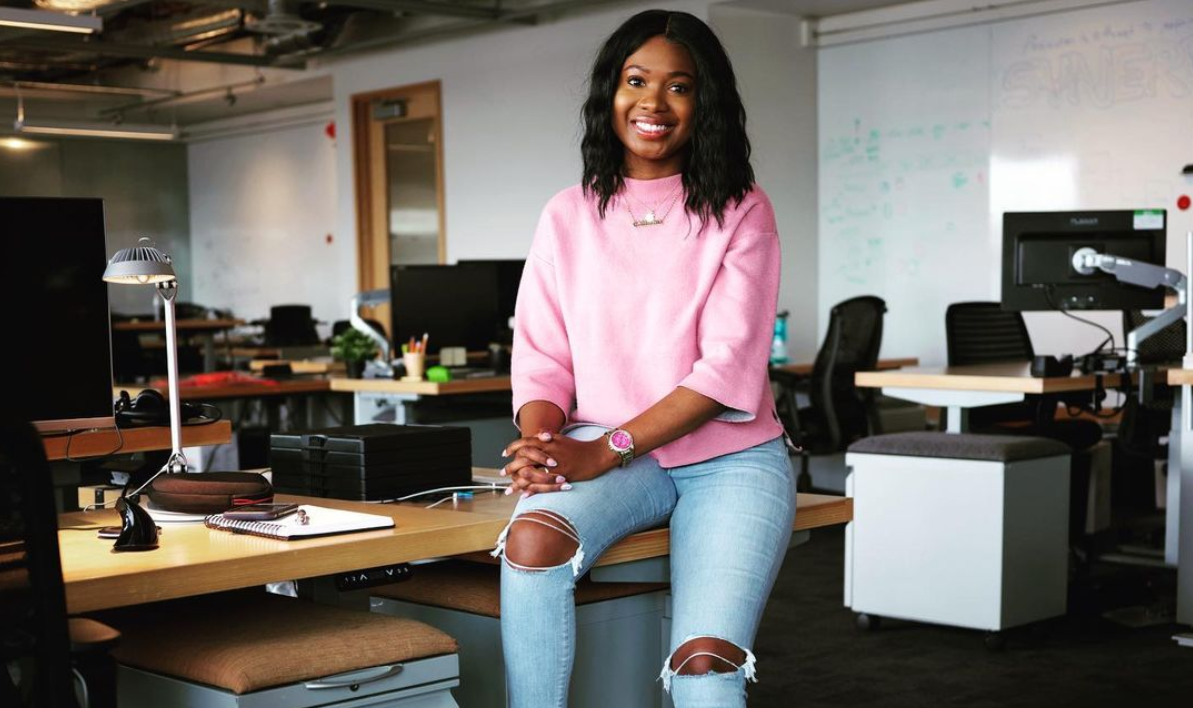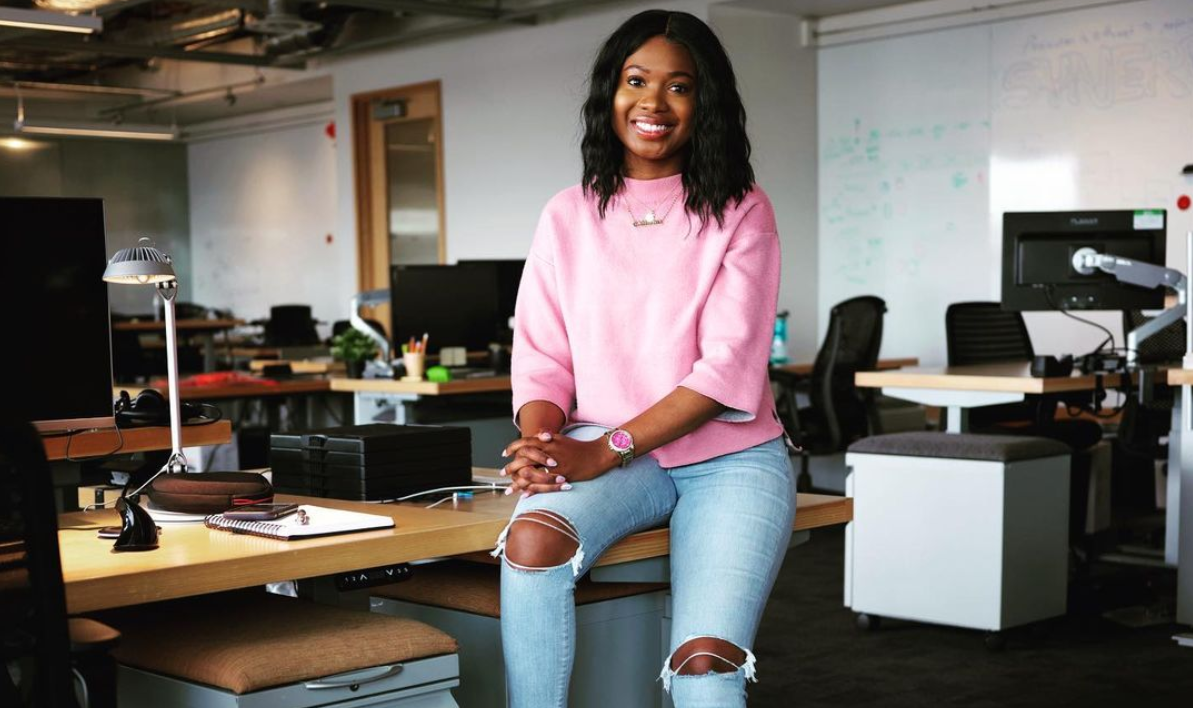 Tiffany Johnson knew that her community deserved more.
In 2018, she worked with Amazon's sales team to help U.S. sellers expand their businesses to Canada and Mexico. She saw customers as young as 21 years old make millions of dollars by selling products on Amazon. She also noticed that the majority of successful sellers were white men. Johnson began imagining the impact this kind of success could have on minority-owned businesses.
"If this 21-year-old white male can make a million dollars on Amazon, what if my community had access to this [success]?" she said.
In 2019, she teamed up with two colleagues, Rachad Lewis and Jeremy Erdman, and created the Black Business Accelerator (BBA), Amazon's $150 million pledge to help Black entrepreneurs with capital, mentorship, and marketing support.
Article continues below advertisement
What is the BBA?
Article continues below advertisement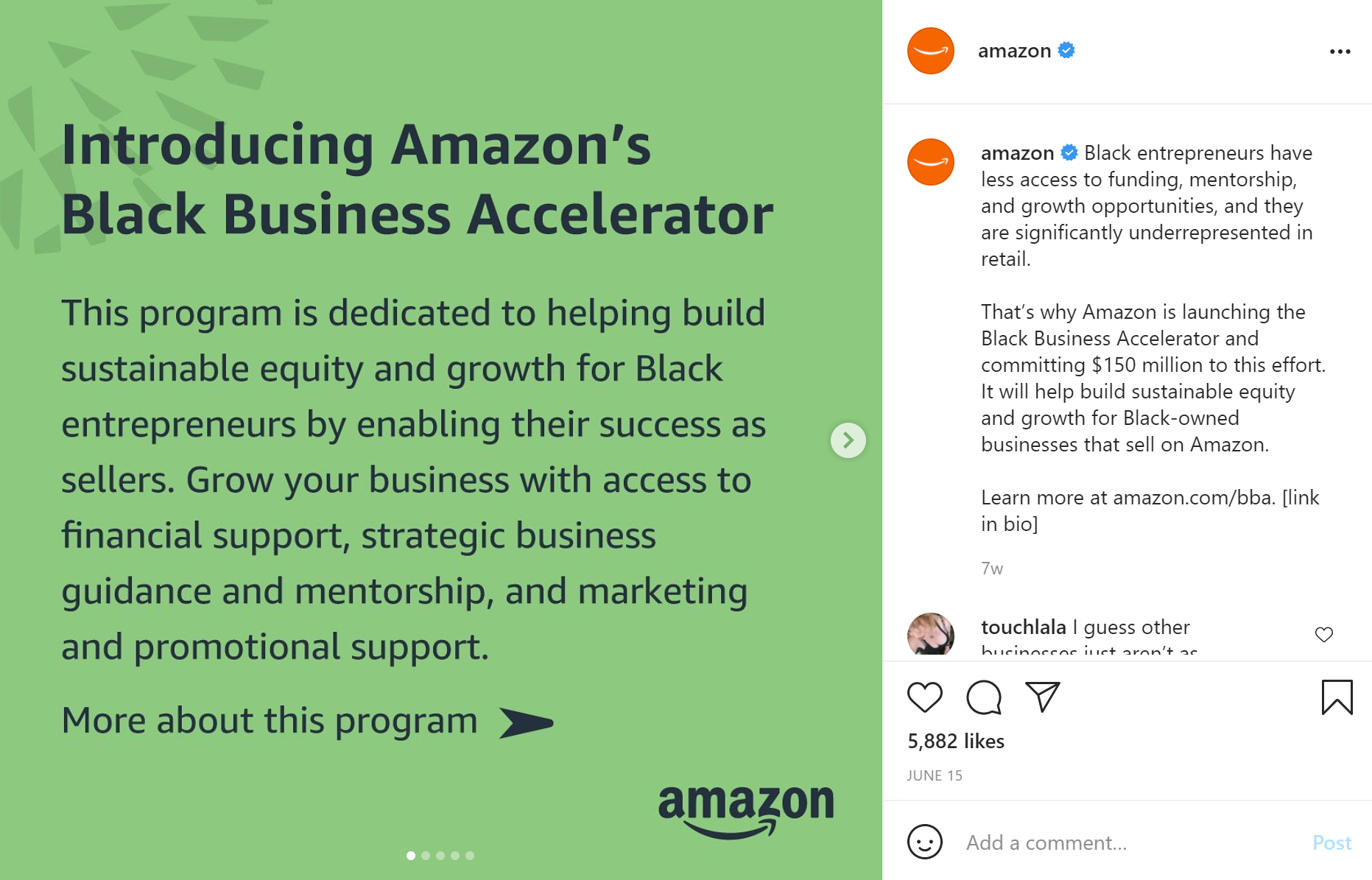 Amazon launched the BBA "to help build sustainable equity and growth for Black-owned businesses." The program aims to target barriers created by systemic racism.
Through the program, Amazon will provide Black owners of product-based businesses financial assistance in the form of cash grants, free product imaging services and advertising credits.
Participants can also access a minimum of one year of free strategic advisory services to get the coaching, training, and insights needed to take their business to the next level. Amazon will also connect them with a network of business mentors, including Amazon experts and small business thought leaders.
"We're starting with the inputs to drive that output of economic empowerment," Johnson said.
Article continues below advertisement
About Tiffany Johnson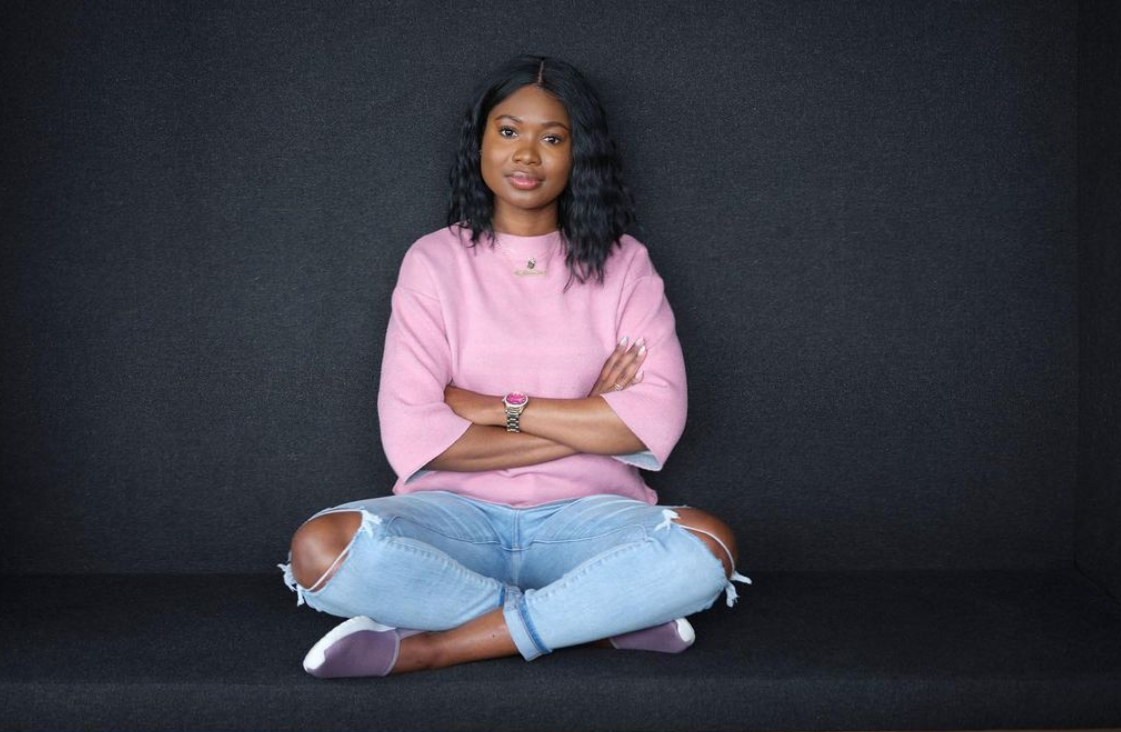 Article continues below advertisement
Johnson's parents were business owners who started from scratch in Guyana. When Johnson was 8 years old, she and her family moved to St. Lucia where her parents started their business from scratch all over again.
A small shack grew into a booming business that attracted tourists from all over the world.
Johnson later went to live in the U.S. with her aunt, under the assumption that her parents would join her later on. However, because of complications, Johnson's parents were unable to join her and she ended up overstaying her visa without realizing it. It was much later on, when she was in college, that she found out that she was also an emancipated minor.
"I found out that I was undocumented when I turned 14," she said. "My friends were getting jobs at summer school, and I realized that I couldn't get a job and that's when I found that it was because of me staying here a little longer than I was supposed to."
She started sweeping snow to make money and also volunteered for Campaign Against Hunger, a nonprofit for emergency food and community support.
In college, she was able to get her green card and acquired a degree in environmental sciences.
Article continues below advertisement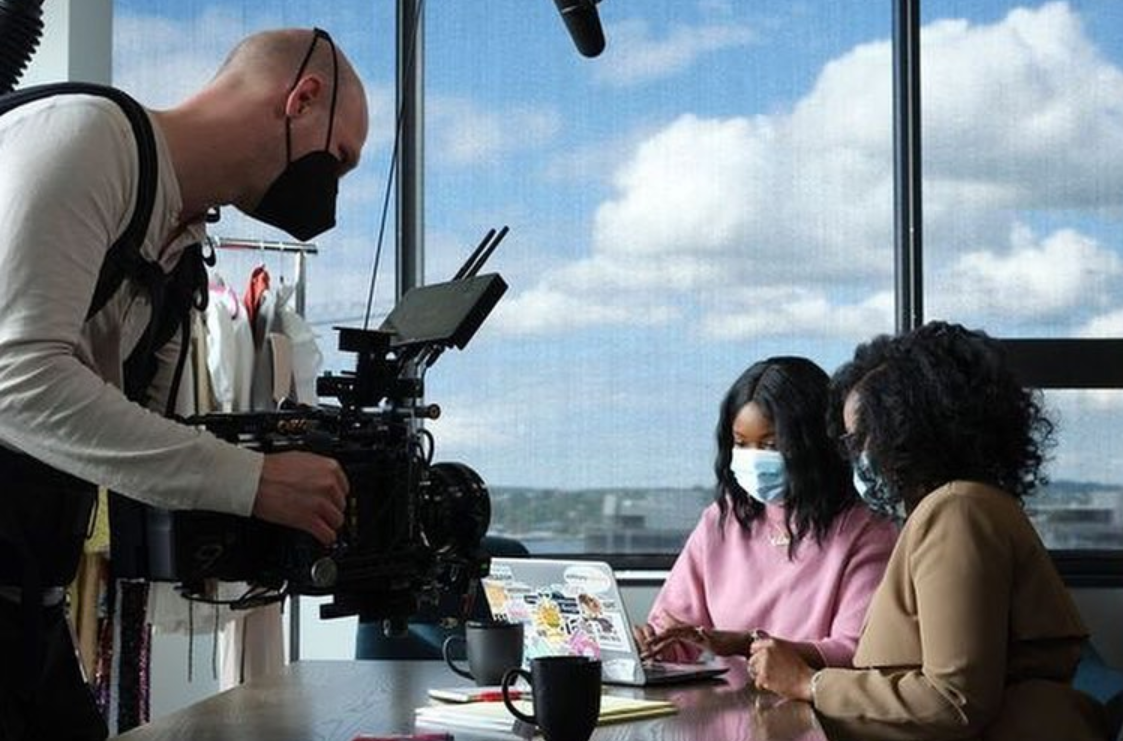 Johnson started with Amazon's environment, health, and safety team in 2016 after graduating from American Public College. She transitioned into the PR team in 2018 where she coached small business owners on how to be successful Amazon sellers.
It was through this experience that she became inspired to create the BBA.
Looking To The Future
Johnson said she is proud of her work and she has much more in store.
"It feels good, and it feels like this is just the beginning," she said.
She said she will continue to work on the BBA and make improvements once results start coming in.
She will also focus on her own business, Moozii, a feminine care, wellness, and beauty brand focused on creating equal access to sustainable products.
"I'm very connected to the Black business community," Johnson said. "I have a small black-owned business myself. I understand the pain points that they're facing. I'm continuously using my experiences and their experience to build on solutions to make them successful."
Black business owners with product-based services who are interested in participating in the BBA should visit sell.amazon.com/bba.