Meet Yale's First Muslim-American Student Body President
Bayan Galal was on a drive with her best friend on April 30 when she received a call from the Yale College Council's (YCC) elections coordinator. The two pulled over and answered the call to find out that Galal had been elected as the university's first Muslim-American student body president.
"We just started screaming and crying," said Galal. "It was a very surreal moment."
Galal, an incoming junior, is not just the first Muslim-American YCC president in the university's 319 year history. She is also the first Arab-American and first hijabi to hold the position.
"It feels like a win for the entire community," she said.
Galal said her Egyptian identity plays an important role in her life, and was one of the reasons she decided to run in the first place.
She thought that because Yale is a historically white institution, some students may have been hesitant to vote for a Muslim or an Arab. This made her nervous about running, but she reminded herself that her background is not a disadvantage.
"My background is the reason why I'm doing this, and it's the reason why I can do this," she said.
While growing up in the United States, Galal saw a lot of disparities based on political infrastructure. This sparked her interest in policy work and inspired her to join the YCC during her first year.
While serving in YCC, she worked with Yale Health to set up a reimbursement program that would help remote students pay for COVID-19 testing.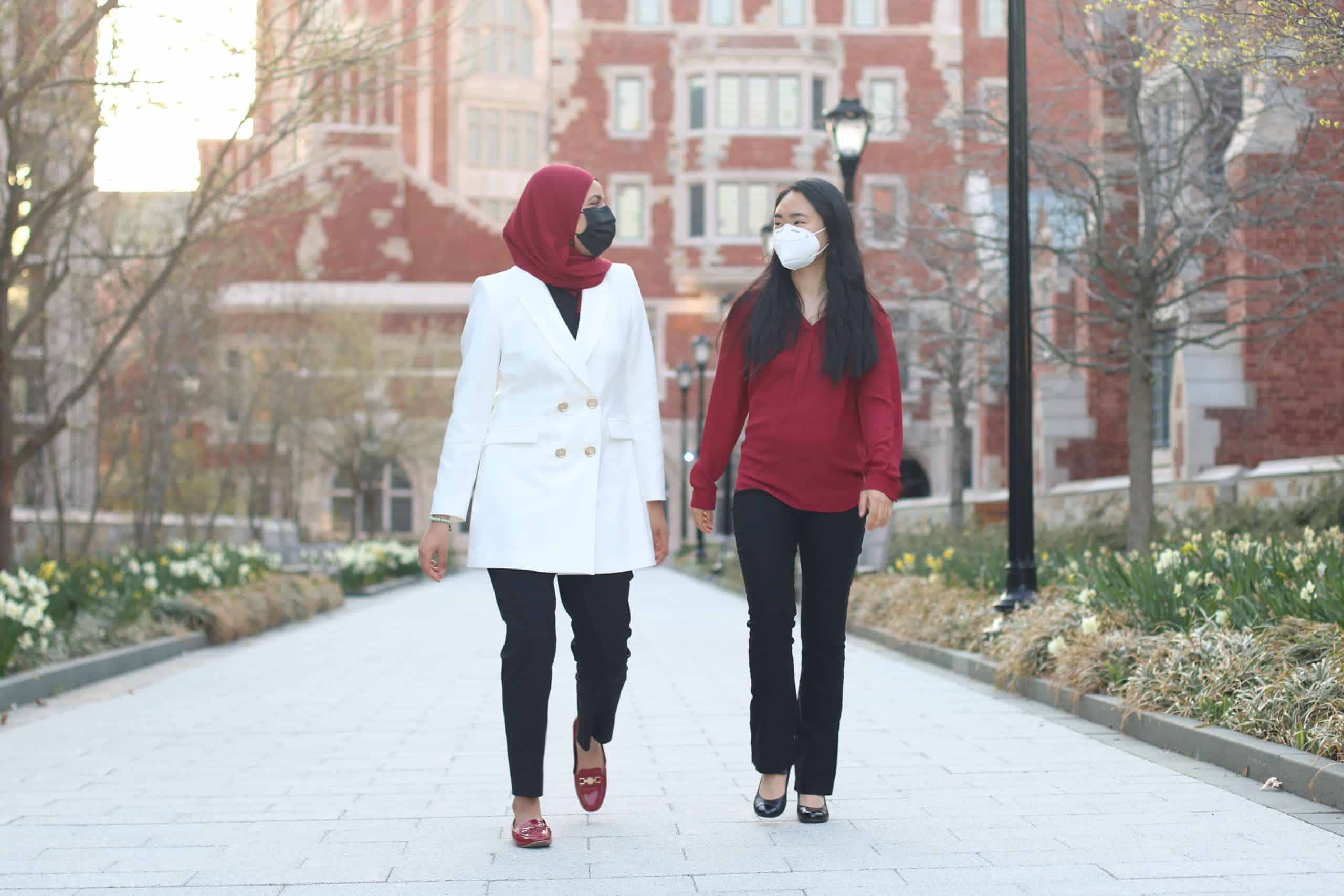 Article continues below advertisement
This past year, Galal served as the Health and COVID-19 Policy chair. She worked to help secure PPE kits for all off-campus students in New Haven and aided in other projects to ensure that there was equitable access to resources for all students.
Her experience in these roles inspired her to run for president of YCC.
"I wanted to take on a role where I could guide the organization in a way where we are continuously focused on delivering tangible results for students," she said.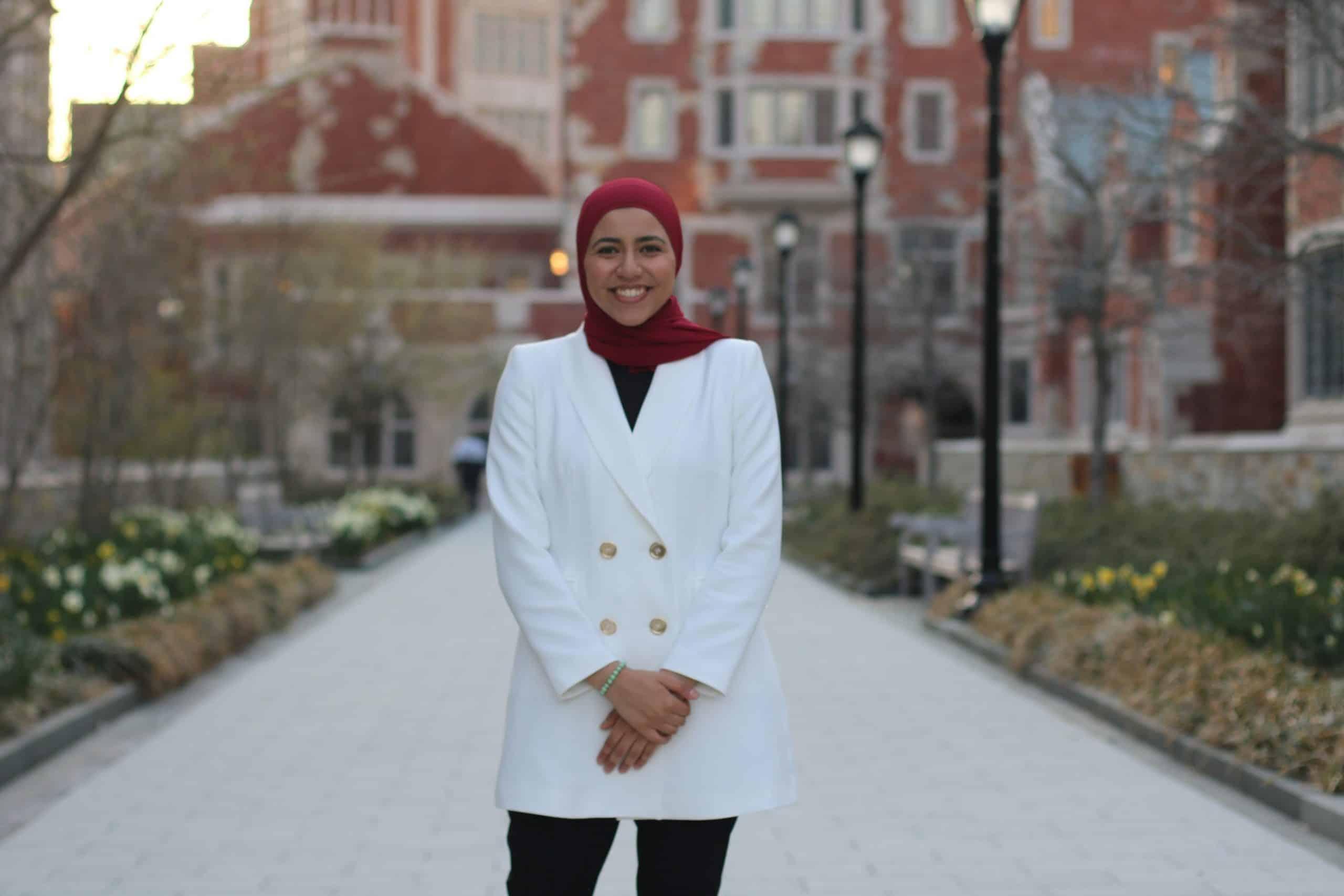 Galal said that in the few weeks since her election, many people — especially women of color — contacted her to express their gratitude for such representation. They often doubted whether someone who looked like them was able to hold positions of power.
Galal said that everyone should go for their dreams and not worry about public perceptions, misconceptions, or stereotypes.
"They should see their background as a strength rather than a weakness, and they should be willing to push through and pursue their goals," she said.
This summer, Galal will join the Council on Foreign Relations as a global health studies intern while preparing for her presidency in the next academic year. She said she is beyond grateful for the opportunity and she is excited about future YCC projects.