Mental Fitness Is A Thing So Let's Stay In Shape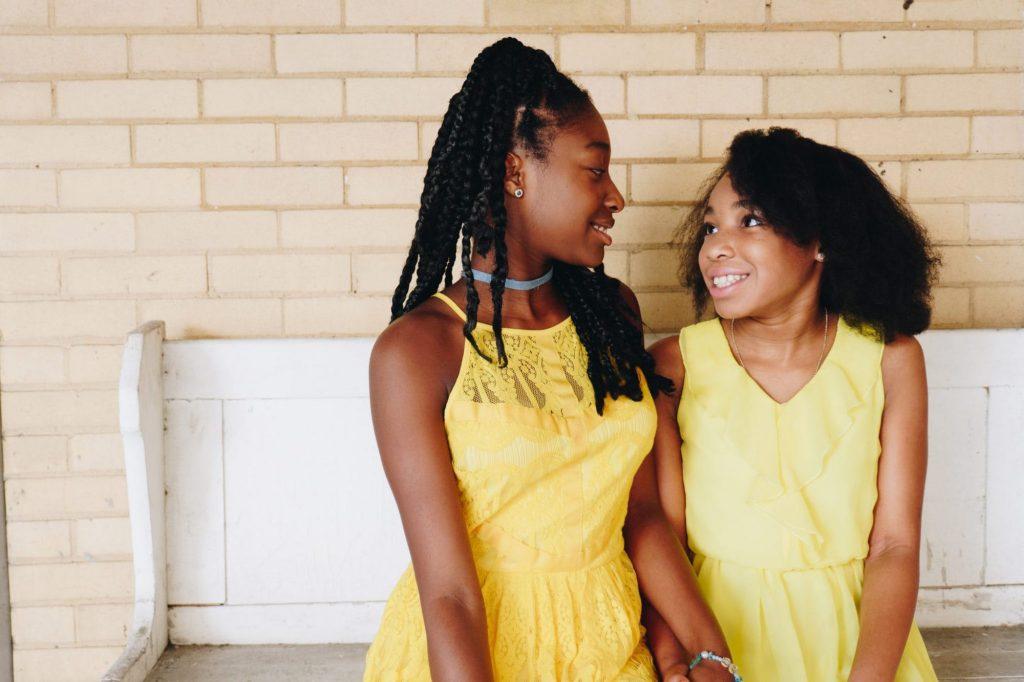 Educator Rachel Simmons once spoke of social media in comparison to the bathroom wall of yesteryear, "letting teens sling insults with the recklessness that comes only with anonymity." However, the difference in bathroom walls and social media is that you can't add a fresh coat of paint over a spiritual wound. As like-driven streams such as Facebook and Instagram grow in popularity, the intensity of it all has long superseded the innocence that once was, and the results are anxiety, depression, and low self-esteem; recycled and repeated every two hours.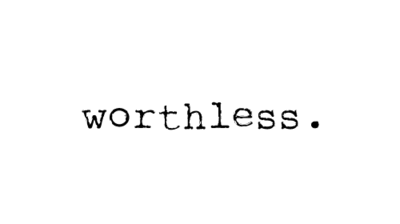 Common Sense Media uncovered that 80% of teen girls compare themselves to women they see on social media, leaving them feeling inadequate and opening the door to extreme diets and other unhealthy measures that lead to false acceptance. When you're 16 years old going through life and all its motions, you don't understand that there's power in being yourself and accepting who you are and who you were created to be. Instead, you're caught in a web full of uncertainty with questions that don't seem to have answers.
Article continues below advertisement
In a letter to her younger self, Solange Knowles wrote, "one day you will name yourself, and that name will belong to you." We live in a world where we flock to sameness rather than embracing what makes us an individual. We're groomed to accept the perception of others as our reality; allowing appearance, the words of our peers and now strangers, to impact our self-image.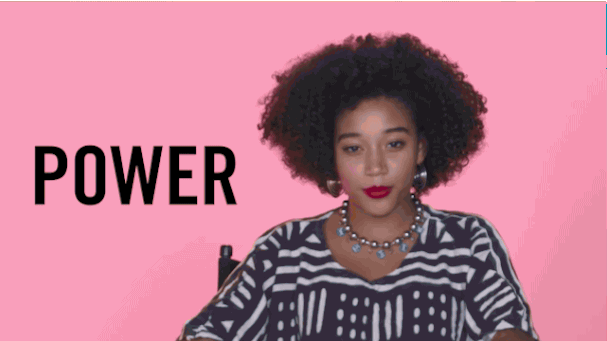 Article continues below advertisement
A study conducted by Rand Corporation cited that of 368 adolescents, most experiencing depression or anxiety shy away from speaking to someone about their feelings out of fear of being judged by family and friends. Have we associated seeking help with being crazy or dramatic? Have we adapted to suffering in silence?
During a conversation about the negative stigma surrounding mental health in the Black community, Jay-Z told Van Jones, "As you grow, you realize the ridiculousness of the stigma attached to it. It's like, what? You just want to talk to someone about your problems," he continued, "I think, actually, it should be in our schools. Children have the most going on…social anxiety and all these things are happening to you, and you don't have the language to navigate it."
We spend Saturdays doing laundry and cleaning our hall closets but we leave our spirits filthy. People don't like to admit it, but mental fitness is a job. And, like any other job, you have to put in overtime and invest in yourself to ensure your success.
Article continues below advertisement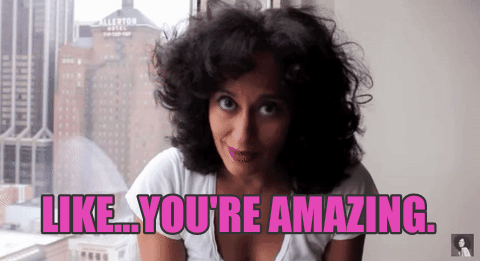 In the pre-internet era, having a strong circle of supporters was a solid foundation for maintaining a healthy level of self-confidence and security. However, the addition of outside influences has affected our every move; down to the clothes we choose to wear and flavor of snacks we choose to munch on. Free your mind from the voices in your head and stay focused on your own endeavors and self-happiness.
In her novel Beloved, Toni Morrison wrote, "Freeing yourself was one thing. Claiming ownership of that freed self-was another." You can be free physically but your mind is still in chains. This goes to say that the road to finding yourself is unpaved, so on this journey, allow yourself to 'Be'.
Article continues below advertisement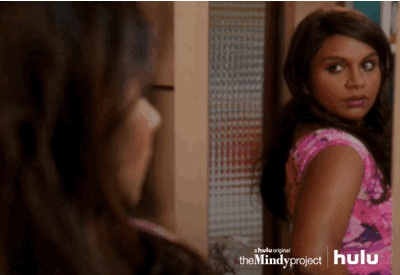 Welcome your morning with positive affirmations. Remind yourself each day that you are able. Remind yourself of your personal strength and that of those that have walked in your same shoes and survived. Filter out negativity on your social media and filter in like-minded profiles that encourage growth and positivity. If you don't have an on-call bestie to vent to at 2 am, don't internalize. Vent to your journal, write poetry, join a support group, remember that you are not the only one, play A Seat At The Table on repeat, and exhale, sis.