Michelle Obama Announces Memoir 'Becoming'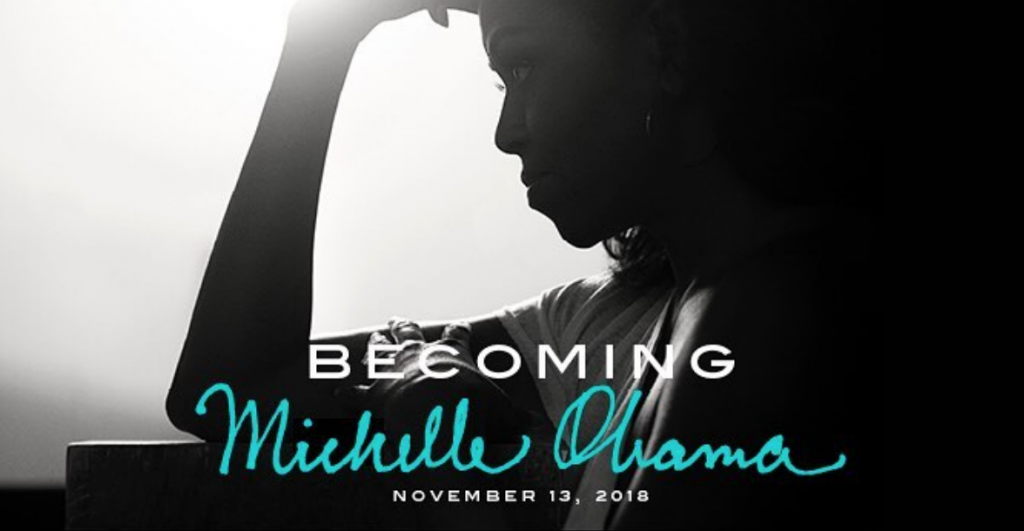 By
Her Agenda
Feb. 25 2018, Published 11:19 a.m. ET
"Writing BECOMING has been a deeply personal experience. It has allowed me, for the very first time, the space to honestly reflect on the unexpected trajectory of my life."
Michelle Obama, the first Black woman to occupy the position of First Lady of the United States shared the news on Sunday that her memoir, titled 'Becoming' will be published this November in 24 languages worldwide.
"In this book, I talk about my roots and how a little girl from the South Side of Chicago found her voice and developed the strength to use it to empower others. I hope my journey inspires readers to find the courage to become whoever they aspire to be. I can't wait to share my story."
Obama will also embark on a book tour and one million books will be donated to the D.C. nonprofit organization, First Book.
The timing of this announcement coincides with the final week of Black History month and adds just one more reason to celebrate. According to Penguin, the memoir will detail both her public and private triumphs and disappointments.
"Warm, wise, and revelatory, BECOMING is an unusually intimate reckoning from a woman of soul and substance who has steadily defied expectations—and whose story inspires us to do the same."