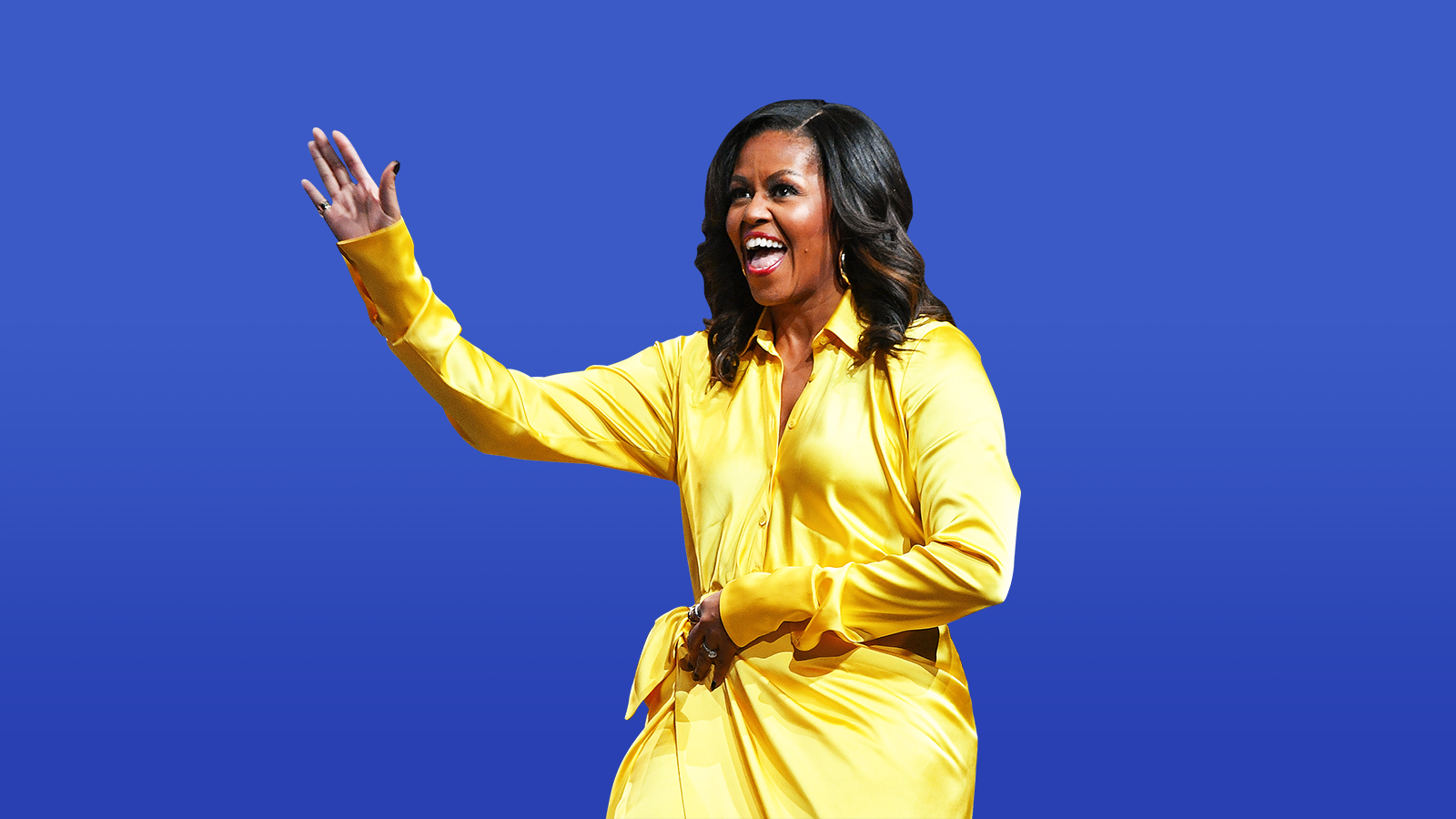 Michelle Obama Thinks Leaning In Is Bad News For Women
By Hollyn Randolph

Dec. 28 2018, Published 7:12 a.m. ET
Former first lady Michelle Obama has been on a whirlwind since debuting her record-breaking book, "Becoming". The Forever First Lady, as she is affectionally known, has been selling out arenas while offering a candid look into her life and career. On one such recent stop, Obama's candidness caused a bit of a stir.
During her event at Barclay's Center in Brooklyn, New York, Obama – who was speaking on work/life balance – was quoted as saying: "That whole 'so you can have it all?' Nope, not at the same time," Obama said. "That's a lie. And it's not always enough to lean in, because that shit doesn't work all the time."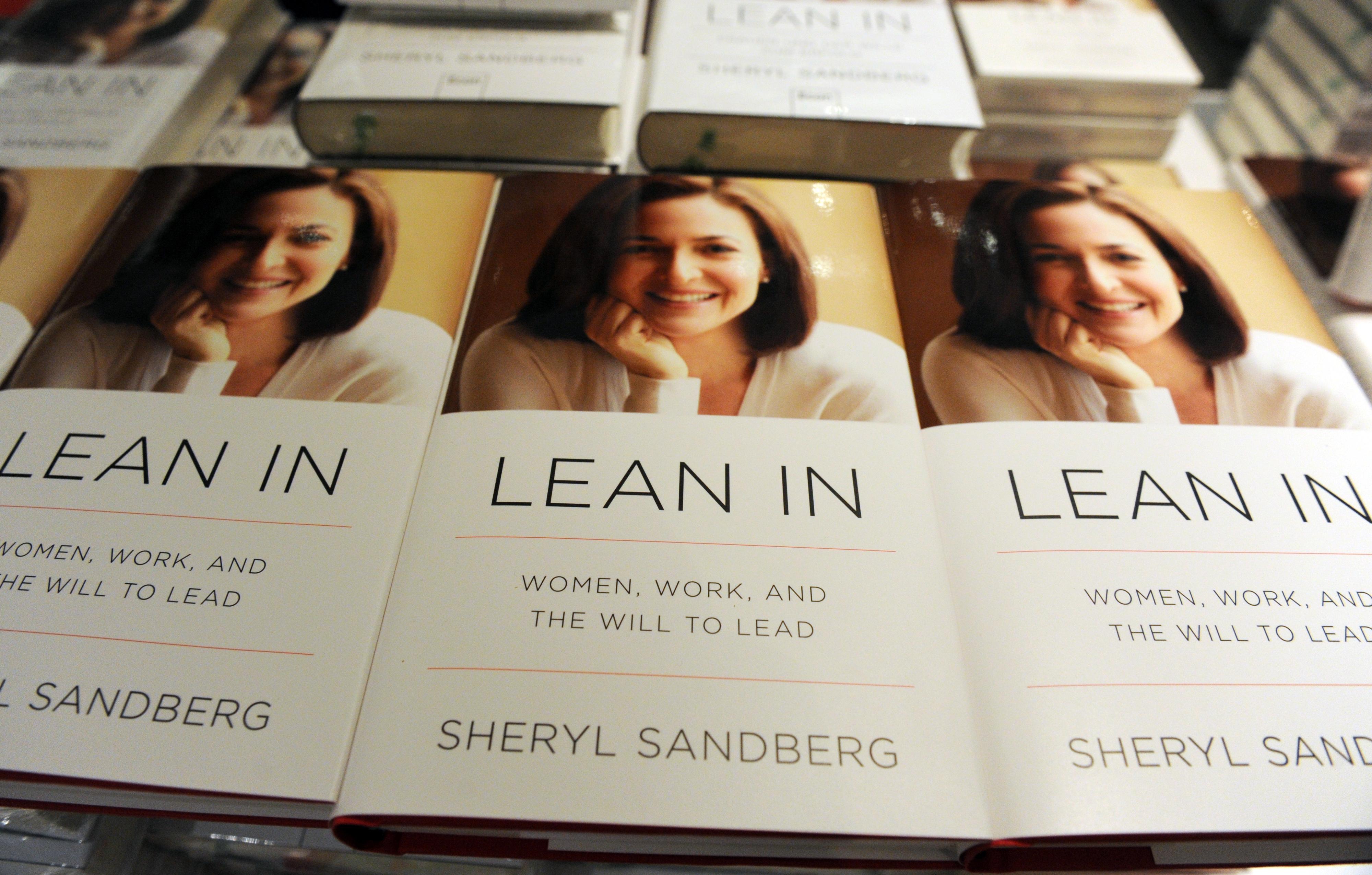 Article continues below advertisement
The term "Lean in" became popular in 2013 when Facebook COO Sheryl Sandberg published her bestselling book, Lean In: Women, Work, and the Will to Lead. In the book, Sandberg encourages women to hone their negotiation tactics, strive to fill leadership roles at work, and tackle their professional lives at full speed. The phrase and book had such an alluring effect that Sandberg created a non-profit with the same name.
While Obama's comments received mixed reactions, it also started a di