Microlearning May Be The Training Solution You've Been Looking For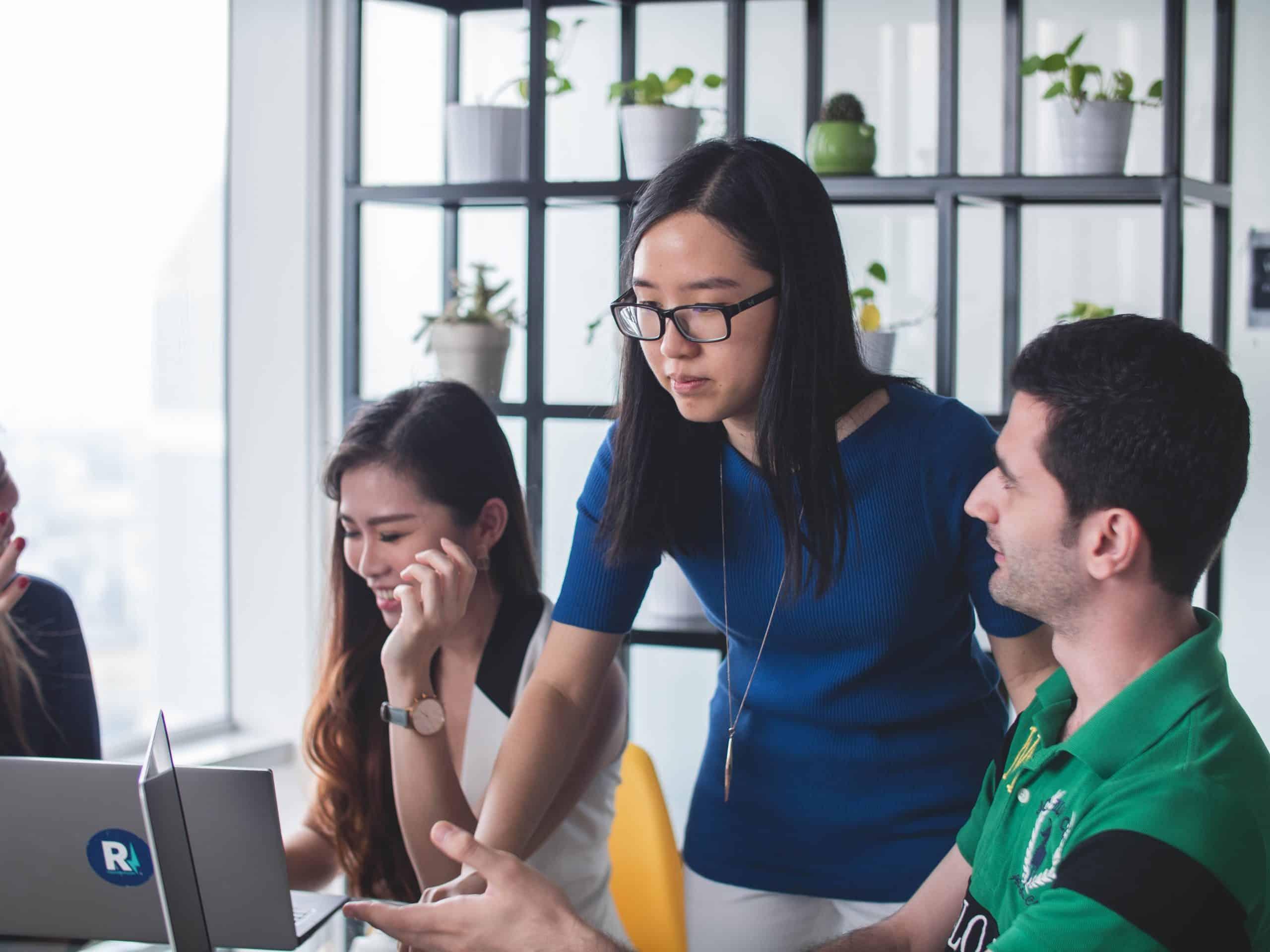 If you've ever been tasked with onboarding new hires, introducing new programs, or executing company-wide training, you know that it can be an uphill climb.
Learners can sometimes feel distracted, unmotivated, and overwhelmed with the amount of material they're expected to retain in a short period of time. Even when you as a trainer have worked tirelessly to ensure the content is engaging and interactive, it just doesn't cut it.
Adding to the already difficult task of effective training is the remote wrench that's been thrown in for many of us. Elearning poses significant challenges for learning styles and accessibility requirements.
There are many factors that make retention of training knowledge difficult, but microlearning might be a solution to effectively training learners on the required core content.
What Is Microlearning?
Microlearning based-training is the delivery of content through small learning units or short-term learning activities. The goal is to deliver short, objective-driven training opportunities that don't overwhelm learners. Microlearning can be delivered in a variety of formats, including short text, videos, images, audio, quizzes, and games. Regardless of the format, the training focuses on one to two key learning objectives, clearly states each, and provides brief information around the learning outcomes. Learners are left with less information to digest and therefore have an easier time remembering it. Additionally, trainers aren't forced to rush through a manual of information in a thirty or sixty minutes time slot, where learners are focused on what they need to get done after this training session is over.
Article continues below advertisement
How Do Learners Benefit?
Shift Elearning notes that the transfer of learning is 17% more effective through microlearning activities. The relevant information is presented without being surrounded by the additional information, or more learning information that clouds the key elements of training. In addition, Shift Elearning states that engagement in learning is increased by 50% when delivered through microlearning. With the training module being short and sweet, learners most likely won't succumb to boredom or distractions.
How Do Companies Benefit?
Microlearning is a cost-effective solution, enabling organizations with smaller budgets to deliver effective training programs and organizations with larger budgets to ensure there's return on investment. Organizations can cut the cost of traditional learning spaces like classrooms, less paid time for an instructor or facilitator, and less resource-intensive. Because the delivery of microlearning sessions is significantly shorter than traditional learning, short learning sessions enable organizations to respond to changing business goals and updated training demands.
Article continues below advertisement
Where You Can Make The Switch To Microlearning
Start by taking stock of your inventory of learning. What learning outcomes are less complex, but of equal importance? What training initiatives are legislated and mandatory, but of low interest to employees?
Compliance-related training like workplace health and safety, corporate new hire onboarding, and training with annual or semi-regular updates are great places to start. Selecting or developing training that can be done at the leisure of the learner, is delivered in short modules, and combines audio, imagery, quizzes, and video will help learners remain engaged with even the least exciting material.
Rather than sending a company-wide email with a legislative update, consider recording a short video of yourself outlining the changes, and how that impacts each learner.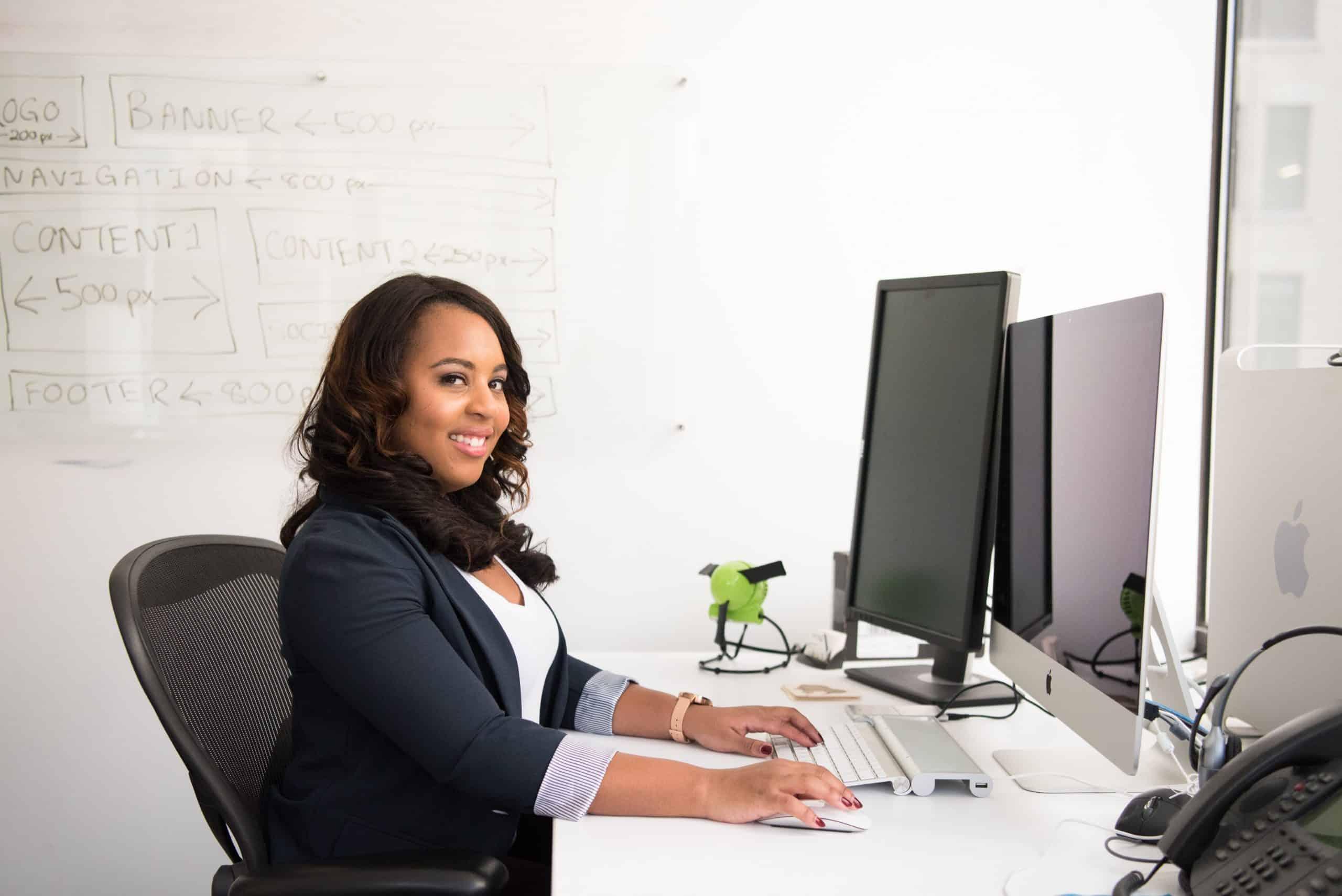 Where Microlearning Is Not Appropriate
Microlearning is meant to deliver important information quickly and effectively. That isn't necessarily appropriate for complicated material, nor is it appropriate when learning contributes to one greater holistic concept. Further, if there is a large volume of complicated information, delivery in small bits may be more difficult than those traditional learning models.
Microlearning is not the one-stop solution to training difficulties. It does provide a solution for delivering short, effective training of learning, especially when content is short and simple. Microlearning isn't the best option for all types of material but can prove to be very effective in the workplace.