Millennial Women Have The Power To Decide The 2020 Election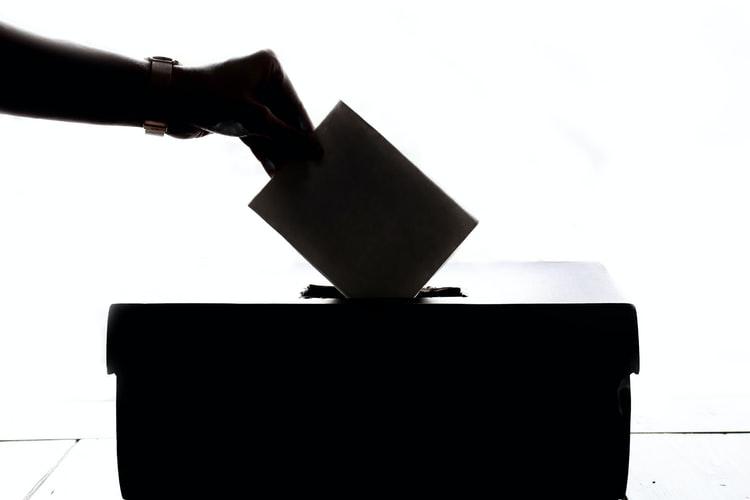 If every millennial woman voted, we could decide the next election.
We're living through times that are so unpredictable, unnerving and everything feels out of our control. But one thing we can control is our voice. It's more important than ever to make sure our voices are heard and vote by any means necessary.
We want to make sure you have all the tools and information you need to take action and vote in the 2020 election. This is why we've partnered with theSkimm.
"Millennials just surpassed Baby Boomers as the nation's largest living adult generation. And the 2016 presidential election was decided by just about 80,000 votes," shared a recent post from our partner about the power of millennial women in this election.
Below you'll find tools you can use to volunteer, vote, and stay informed:
1. Check Your Registration Status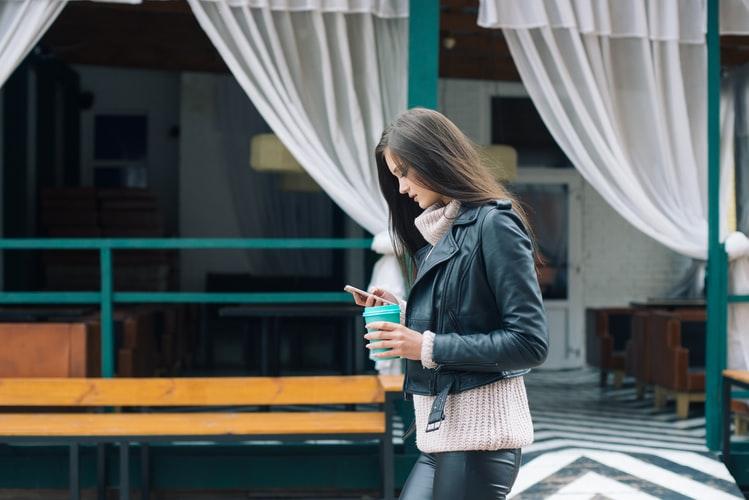 Not sure if you're registered to vote? Click here to visit our site that allows you to quickly check your registration.
2. Understand State Voting Requirements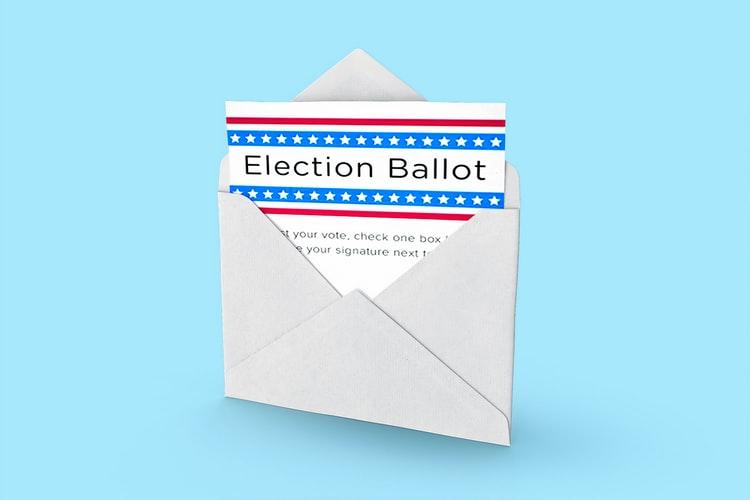 This is your one-stop shop to getting all the details you need regarding deadlines, eligibility, voting requirements, state by state. You can even request an absentee ballot if you're planning to vote by mail. Click here to get the information you need.
3. Stay Informed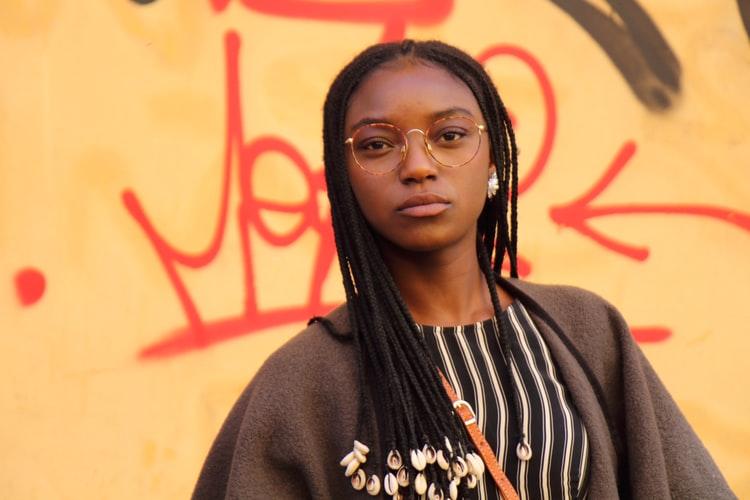 We'll be bringing you the important news around the Election. Visit here to see our past stories. theSkimm also has a dedicated newsletter that includes volunteer opportunities.
And to get updates on the go, text DECIDE to 888-111.